Nina Strojnik is from Slovenia, and helps others improve their flexibility and get stronger with body weight exercises. She is super flexible and has amazing core and muscle strength. Have a look at some of her videos below and hopefully you can take away a few useful tips from her!
A bit about Nina
Nina is 26 years old, from Slovenia. When she was younger she trained in rhythmic gymnastics, so flexibility has always been a big part of her life. She tried and tested many different methods of stretching and found her own way of teaching and helping others to get more flexible. Nina studied Kinesiology.
She has worked as a trainer since 2014 in Slovenia, Kuwait, Switzerland and Asia. She has also worked as a personal trainer, flexibility coach, handstand coach, bodyweight strength trainer and rhythmic gymnastics coach.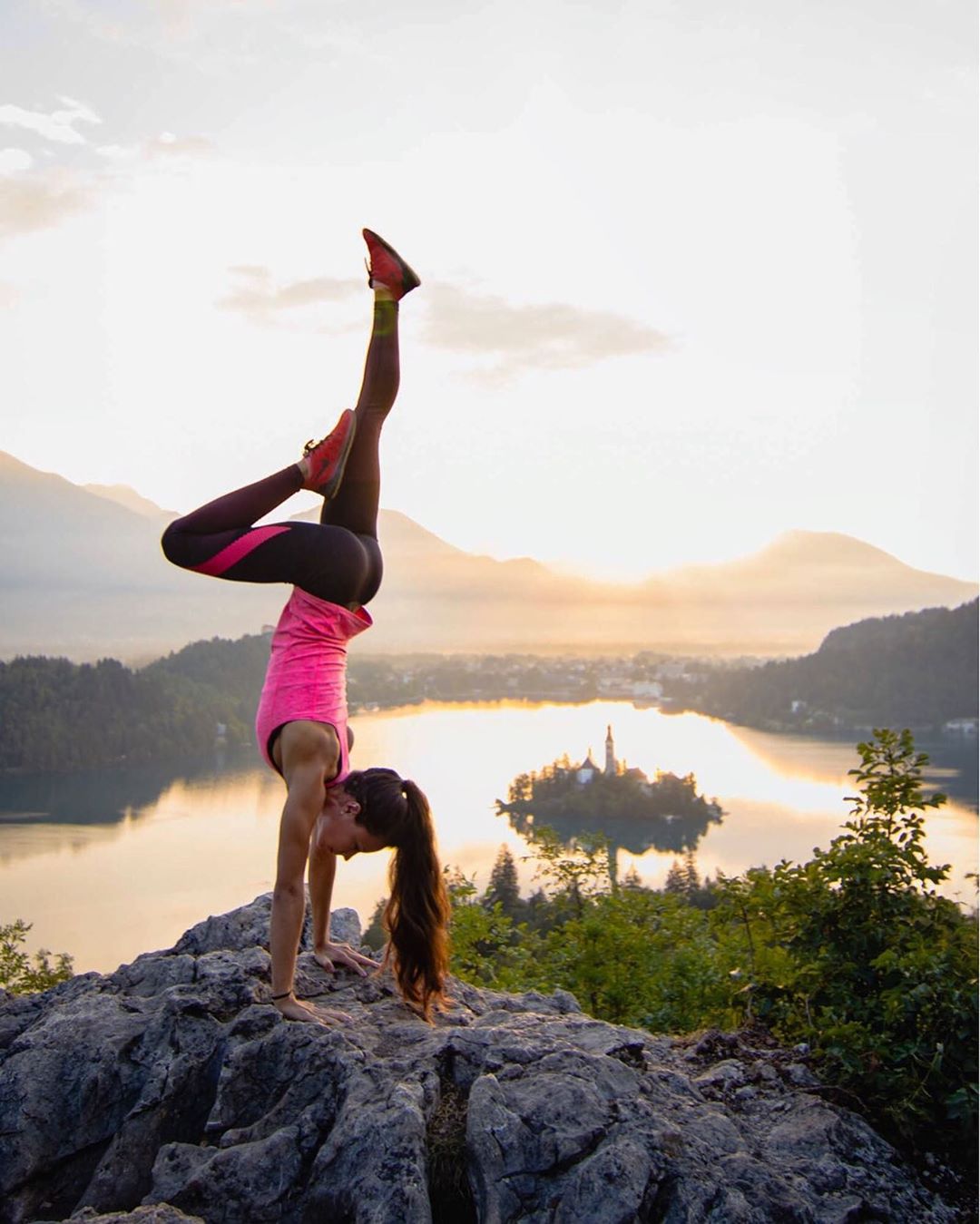 Her mission is to help as many people as she can, to achieve strength, mobility and flexibility goals.
Tight Hamstrings
Dragon flag tips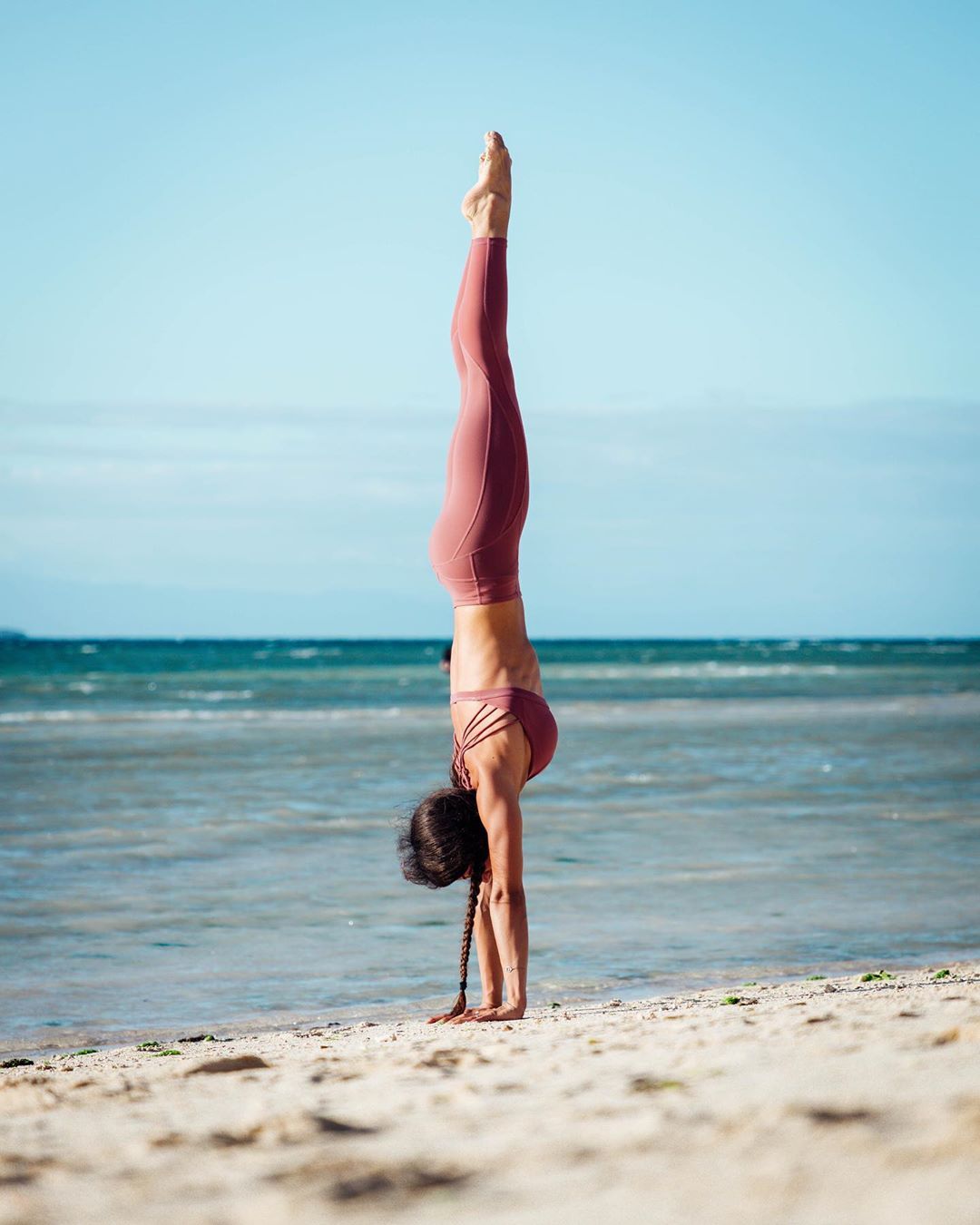 Core training on rings
Hip flexors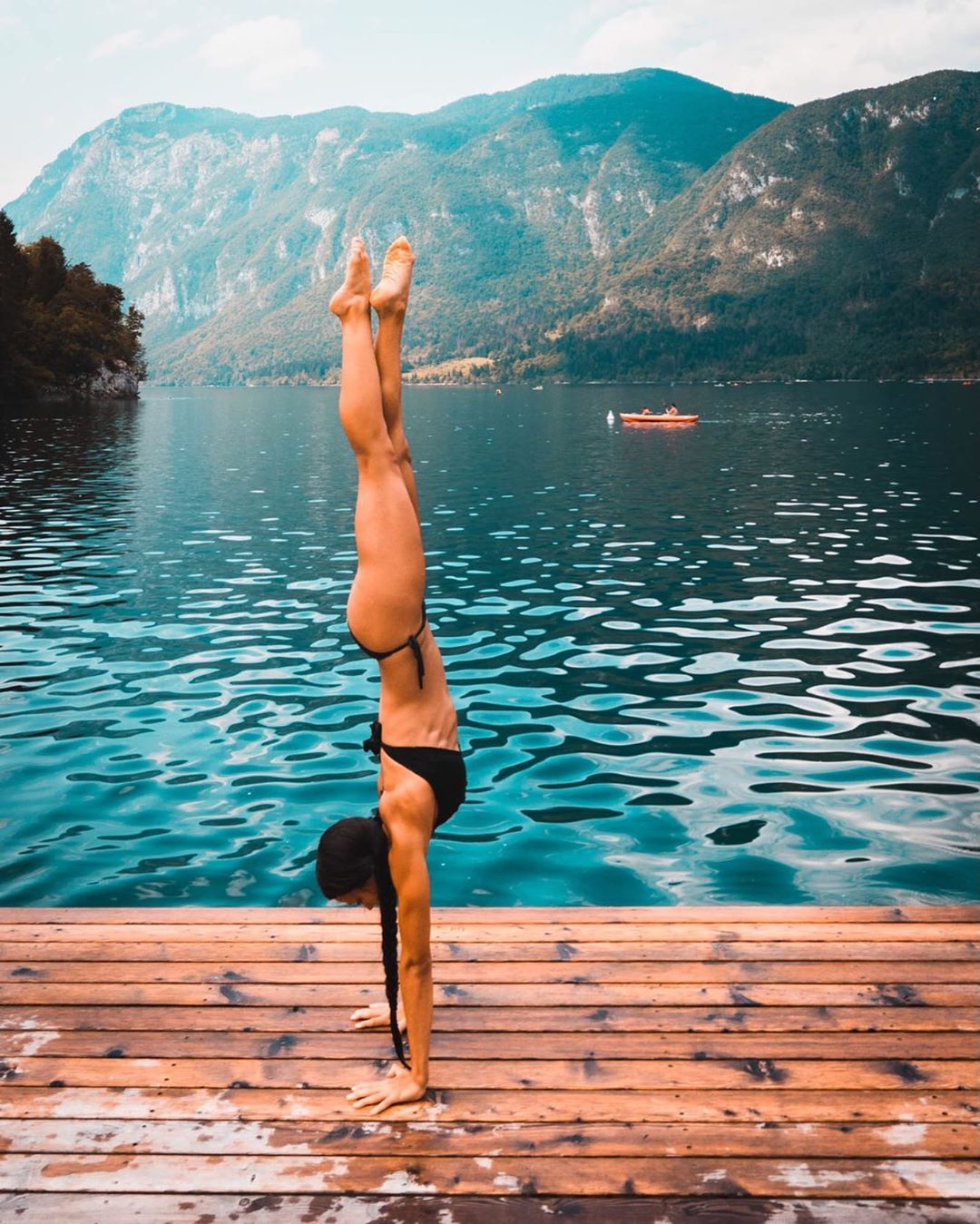 Splits
Press to handstand
Shoulder warm up
Handstand
You May Also Like: