360 Video Footage
On my Youtube Channel, I currently have a range of videos that you are welcome to check out, but I also have a 360 camera and make quite a few 360 videos with it. The camera I use is the Insta360 OneX2.
The best way to explain what 360 footage is, is to simply show it. A glimpse of some 360 footage in action can be seen in these videos: (In the first video use your mouse to drag the video around to view every angle of the area, this is the true beauty of 360 footage)
I am available to capture some 360 degree footage for you or your business (A perfect example, for your property or car business to showcase houses/apartments/cars for sale etc.).
Currently I am based in Gauteng, so feel free to drop me an email or contact me via social media channels and I would be happy to chat more if you have any questions on how I can help you 🙂
Need Help Decluttering, Reducing And Organizing A Room?
Does this sound like you or like a situation you may be in:
You have a spare room, or a garage, or even a cupboard (or cupboards) that you put stuff into that you don't know what to do with. Or you keep putting things into there, thinking you may need them at some stage in life…
And then fast forward 5 years and you still have not used anything in that room or cupboard and each time you see it or think about it, you get overwhelmed at just the thought of going through it all!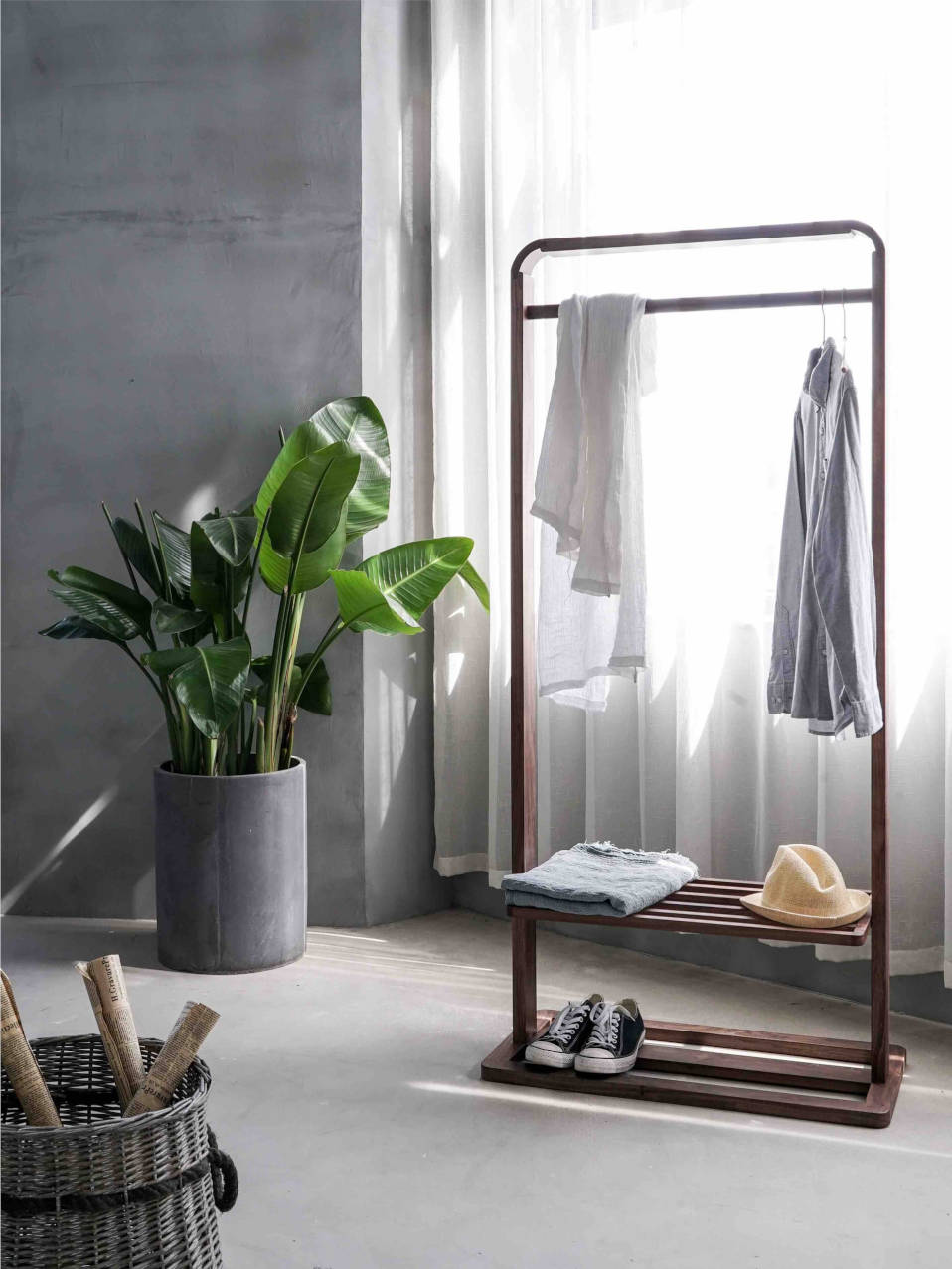 So if that does sound like you, then please do get in touch with me 🙂 I can help with:
Going through all the stuff.
Helping you decide what you need and what you should let go of.
Helping you recycle or sell or donate excess things.
Reorganizing and decluttering the spaces.
If there is any sensitive things I am happy to sign a sort of NDA if needs be.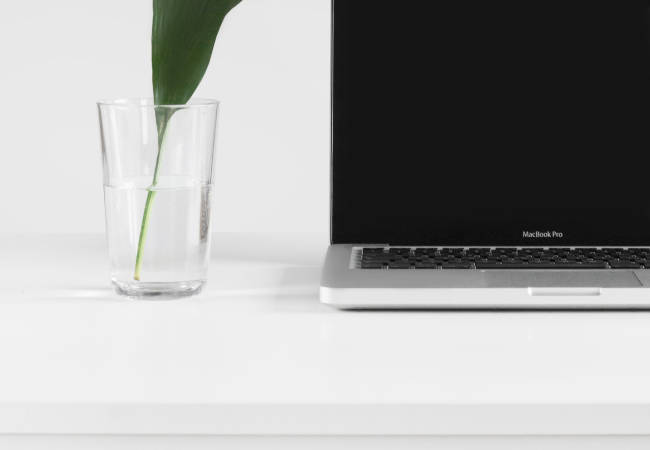 I try to live a more minimalistic lifestyle and really enjoy the process of 'decluttering' and cleaning up. I am am trustworthy and loyal and have many people you can chat to, to hear more about me. I have decluttered many a cupboard, garage and rooms, mostly for myself as well as for family members and thoroughly enjoy the process.
It is always such a good feeling to get rid of excess things that I don't need, kind of like a feeling of freedom, and through doing this regularly I feel like attachment to material things lessens more and more. Through this you learn to appreciate and value things that much more and it helps with buying only what you need, which will save you money!
Currently I am based in Gauteng, so feel free to drop me an email or contact me via social media channels and I would be happy to chat more if you have any questions on how I can help you 🙂