Name: Hayley T-Rex Wright
Age: 33
Height: 1,72 m
Current weight: 60 kgs
Current city: Kloof, Durban, South Africa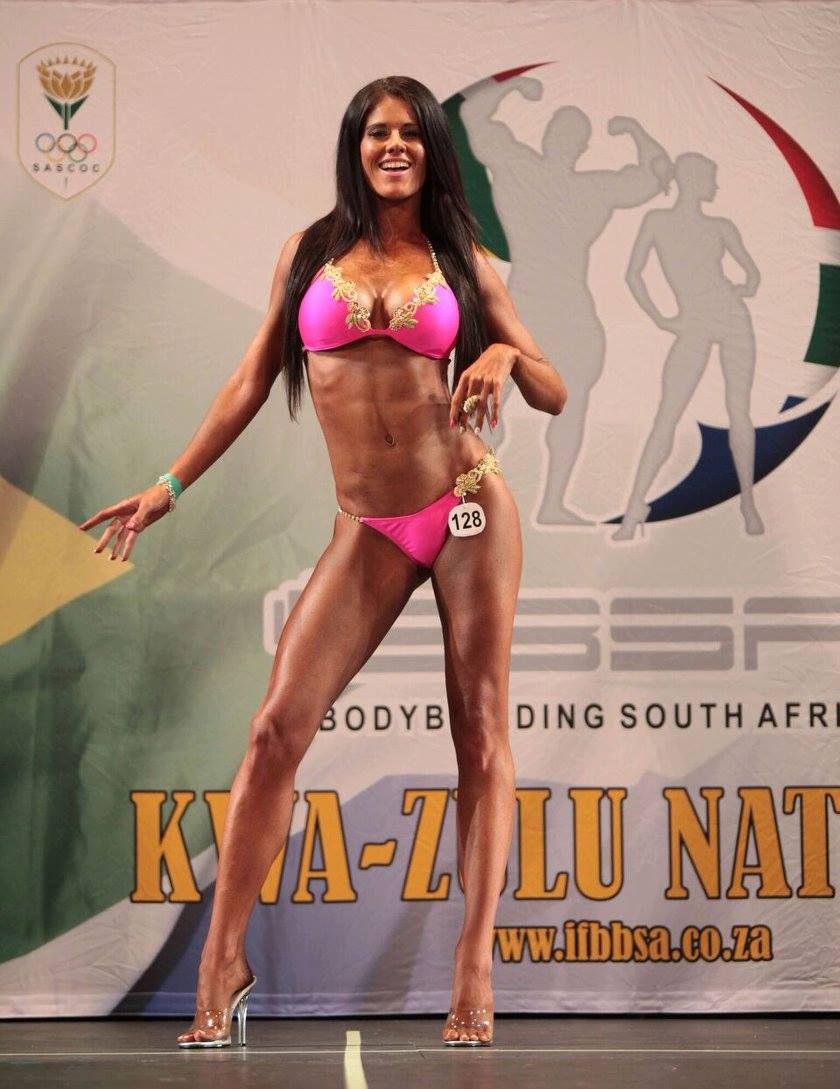 I love training shoulders. They used to be my weakest point by far so I've learned to love training them. Watching them grow has been frustrating and exciting at the same time! 3D Delts is all I dream of.
What are your top tips when training your shoulders?
Go hard! 6-8 reps as heavy as you can go will help you grow those delts.
Get creative. You don't have to just use barbells or dumbbells. The Smith machine also works wonders.
Stretch. Between sets to get the blood pumping to your shoulders to help increase growth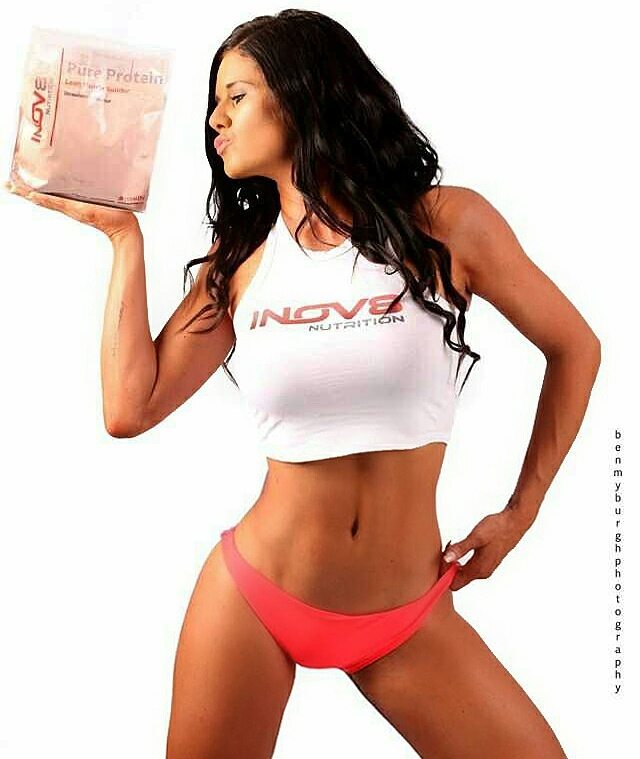 How often do you train your shoulders and do you train them on their own day/session?
I train them once to twice a week depending on how much growth I want. During my off season recently I really went wild and added 100 reps of front and side raises almost every day because I loved training those muscles.
I usually combine them with calves as those are just random body parts that you need to squeeze in your workouts somewhere, ha ha!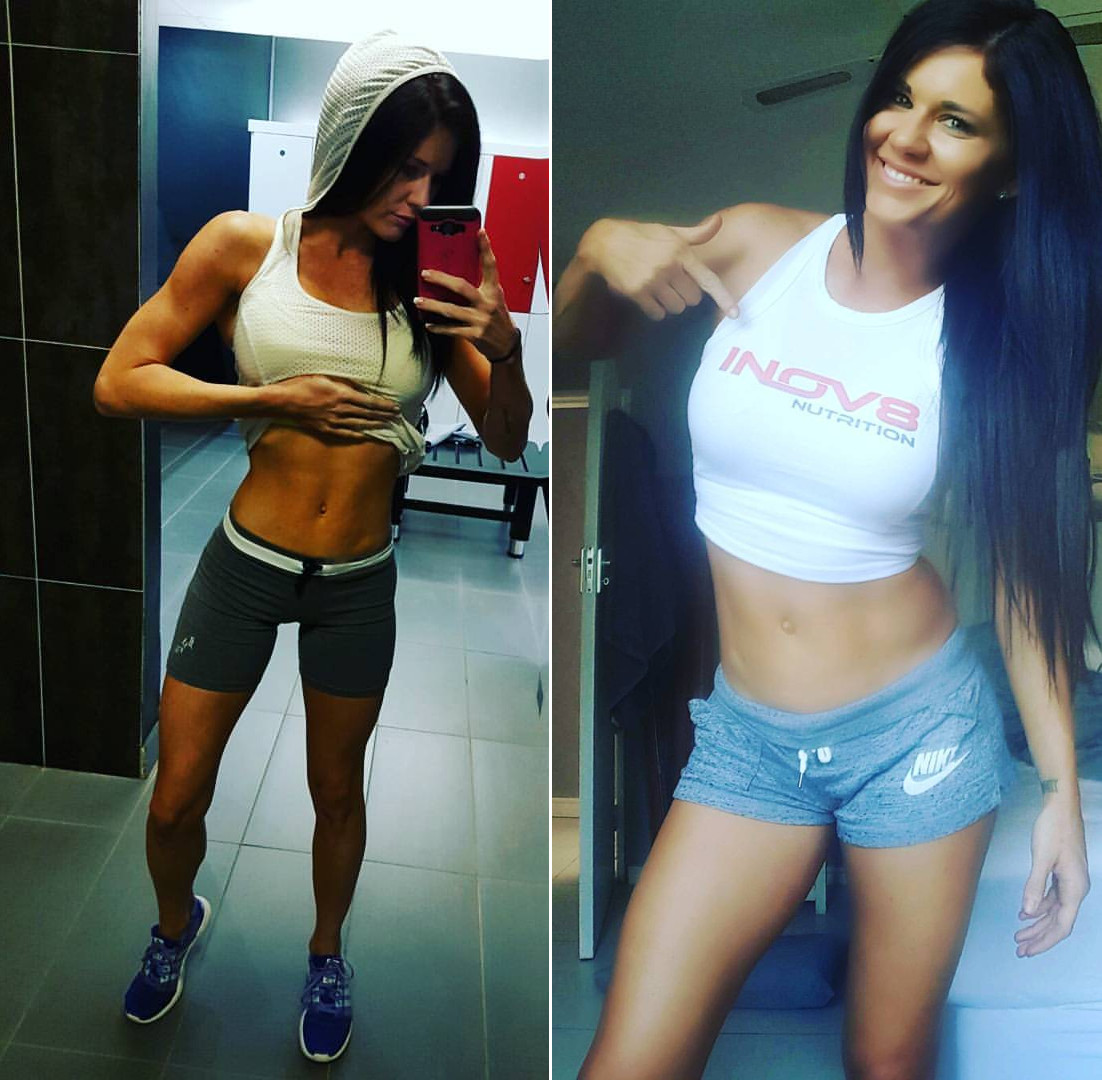 What does a typical shoulder workout look like for you?
I will always lift as heavy as I possibly can.
If I feel like my shoulders still have some GO in them, Ill finish them off with sets of:
100 x Side raises.
100 x front raises.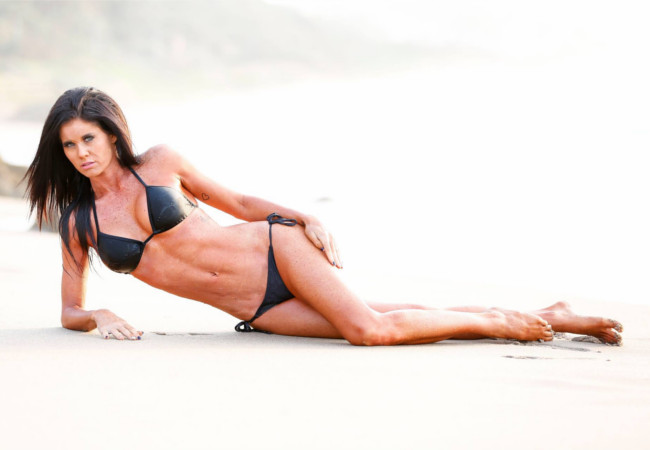 Photography credits:
You May Also Like: