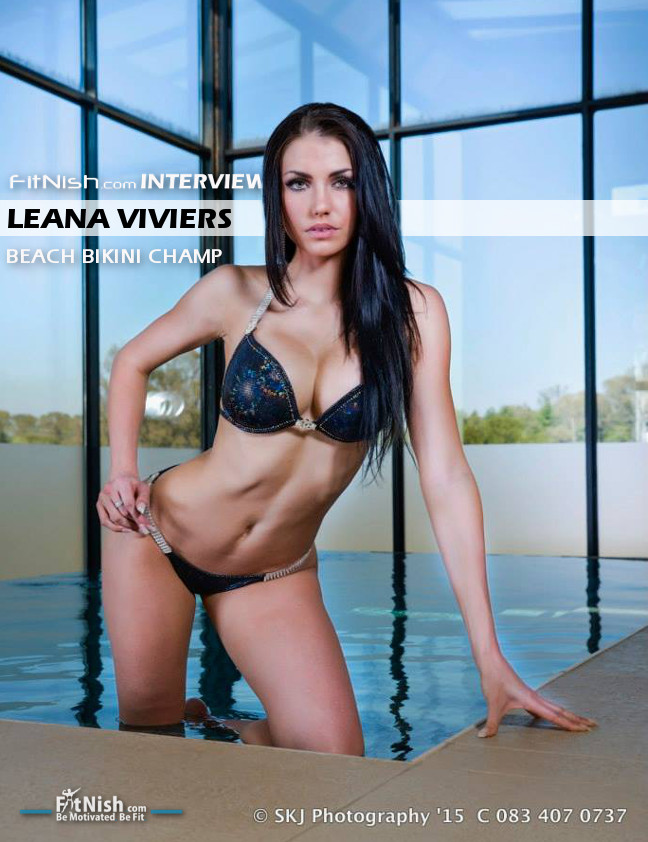 Quick stats
Name: Leana Viviers
Age: 26
Height: 1.74 m
Competition weight: 58 kg
Current weight: 58 kg (Currently in competition prep)
Current city: Benoni, South Africa
Occupation: Fitness Bikini Model
Have you always been into fitness? How did you get into this lifestyle?
No, I've always tried to avoid the gym by any means necessary being lucky enough to eat whatever I wanted and still managed to stay in "good" shape.
I attended a seminar in February 2014 where I was blessed enough to meet top athletes who shared their fitness journey with me. I was instantly hooked and decided to change my lifestyle!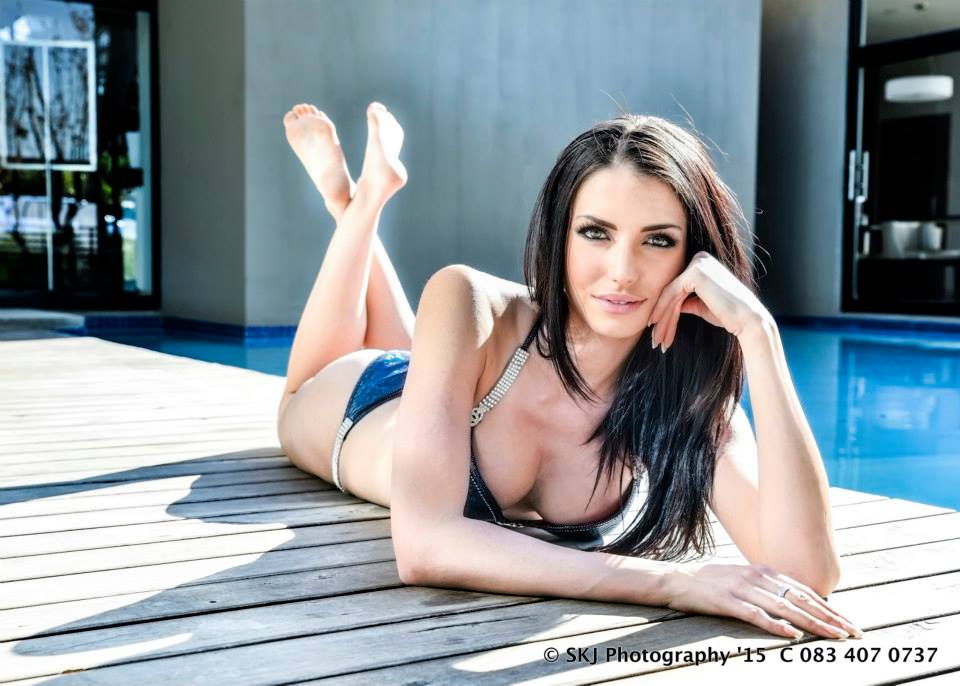 How did your first ever competition go?
In April 2014 I made my Bikini Competition debut and placed 1st in the Gauteng Central IFBB Novice beach bikini division. Since then I have kept on competing and achieving.
I have been blessed with an amazing Coach, IFBB Pro Hennie Kotze , who has stood by my side since my very 1st show. I prepped for 6 weeks without a single cheat meal and it was during this period in my life I was introduced to weight training for the very 1st time.
Hennie assisted me online with workouts and advice. I knew what I wanted and knew it would be worth all the hard work, sweat and long hours in the gym.
We learn from failure, not success. If getting active and staying healthy were easy, everyone would do it!
What made you decide to enter?
I envied the typical "toned athlete look" and decided to challenge myself!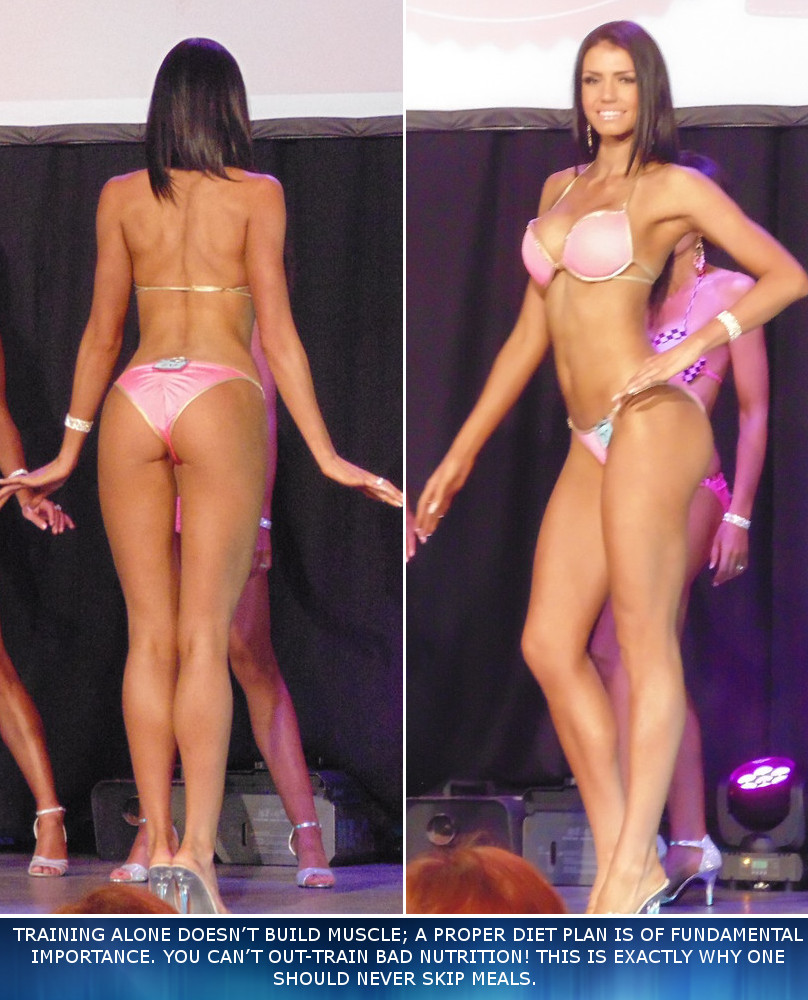 Was it a bit intimidating when you first started training in the weights section of the gym? Do you think many girls avoid it because of this?
Yes of course! I think the biggest concern for us ladies is not knowing how to use these big machines without looking silly. Luckily I started out training with my fiancé who has been training for many years and assisted me with the proper technique for all my workouts.
What do you love about it and how do you stay motivated to keep doing it?
I have become totally addicted to the feeling of being fit, active and living a healthy lifestyle! When I put my mind to something I need to finish what I started.. and believe me once you start noticing results you'll be hooked !
None of us are born with it, we have to work for it! Write down your goals, commit to them and stick to them! Live with purpose and passion and find that one thing in life that inspires you to push through those difficult days.
Whenever I feel like giving up these words always uplift my spirit..Phil 4:13: " I can do all things through Christ who strengthens me".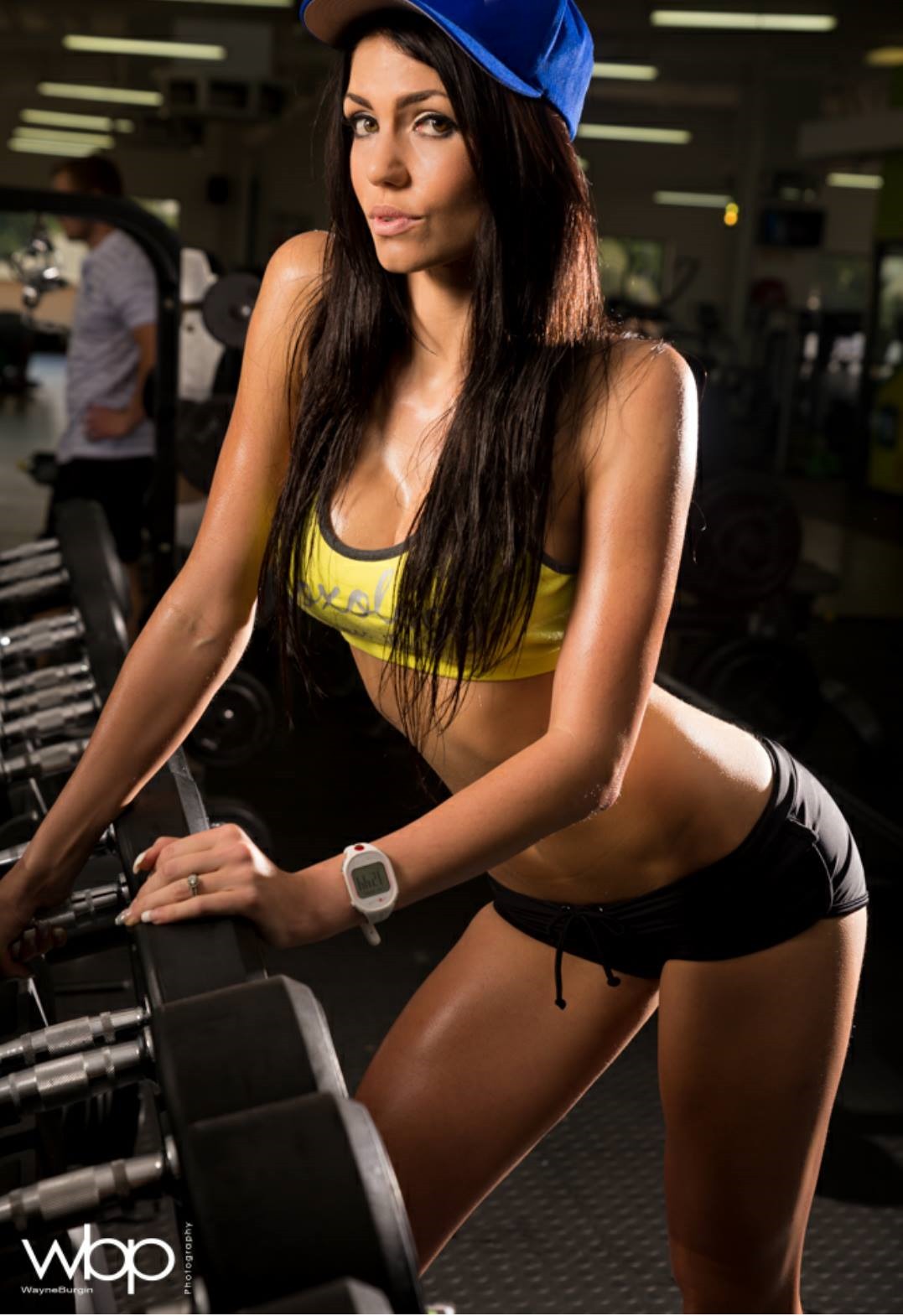 What are your future plans?
My goal for the future would definitely be to better my physique by building more lean muscle, especially a more toned booty and of course I intend on obtaining my IFBB Pro Card.
I'm currently sponsored by the best, Cipla Nutrition. I know with such an amazing brand behind me success is sure to follow!!
Apart from being a Cipla Nutrition Sponsored athlete I am also a Wildcat ambassador. In this industry sponsorships are extremely important and of course it remains a top priority to obtain more sponsorships thus having to work harder each and every day!
Aside from being involved in the fitness industry I also graduated from the University of Pretoria in 2010 where I obtained my LLB Law Degree and will be admitted as an attorney before the end of this year.
How important is having supportive people around you at all times? And who has been most influential and supportive throughout it all?
It's very important to surround yourself with positive people especially on low carb days haha! But seriously during prep for a show you need all the support you can get as it gets even more challenging as the weeks go by. The only time you should get low in life is during a squat!!
Without a doubt my fiancé has been the most influential and most supportive person in my life, he has stood by my side since the very beginning! Without his love and support I would not have stayed so motivated and goal driven. I am truly blessed.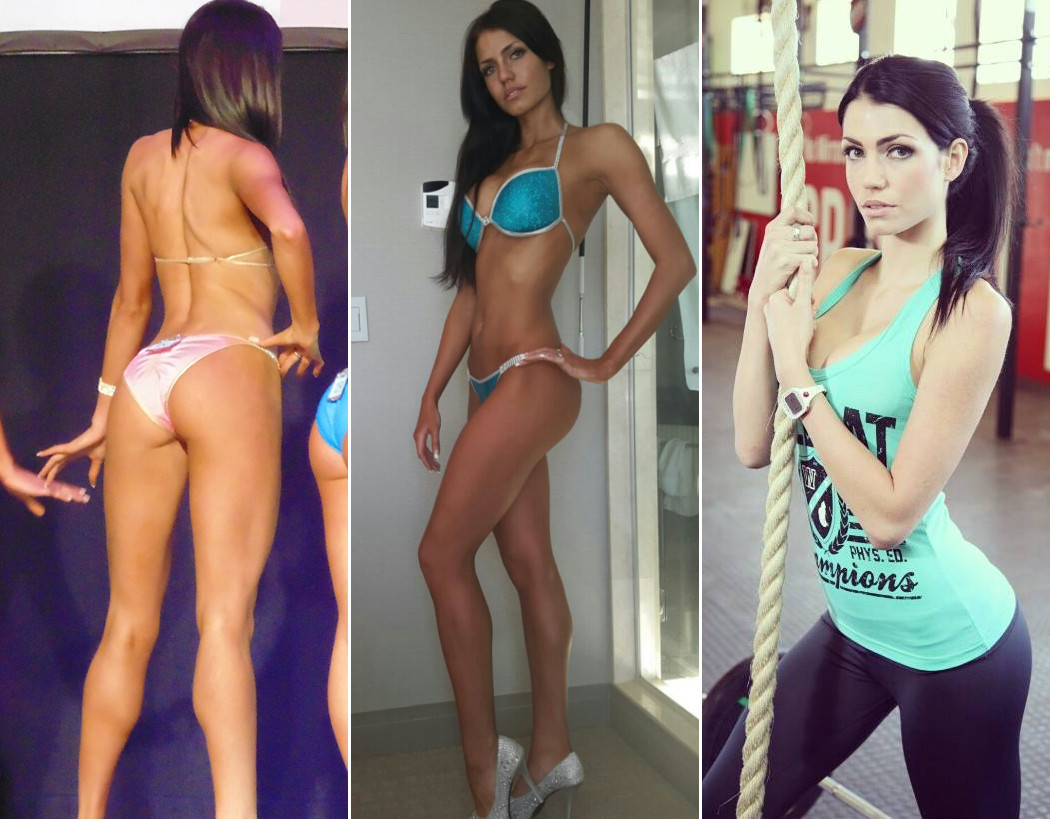 What advice would you give to girls entering or thinking about entering their first show?
Firstly I would recommend any girl wanting to compete to attend a fitness show just to get a good idea of what "stepping on stage" would actually consist of and identifying the different divisions there is to compete in.
Secondly it's important to keep in mind that you will not only be judged on the appearance of your physique but also your overall stage presence and posing.
It's all about the full package! Be confident and own that stage..you have worked damn hard for it!
Lastly, just have fun and enjoy the journey towards achieving your goal! You're already a champion the moment you step on that stage no matter the outcome!
Is it easy to balance everything; work, socialising, training and eating right, especially when prepping?
I believe when you have a passion for something in life as I do for fitness you will make it work no matter what obstacles life throws at you! Again, having such a supportive fiancé as well as family and friends always there to cheer me on and keep me motivated just keeps me on track.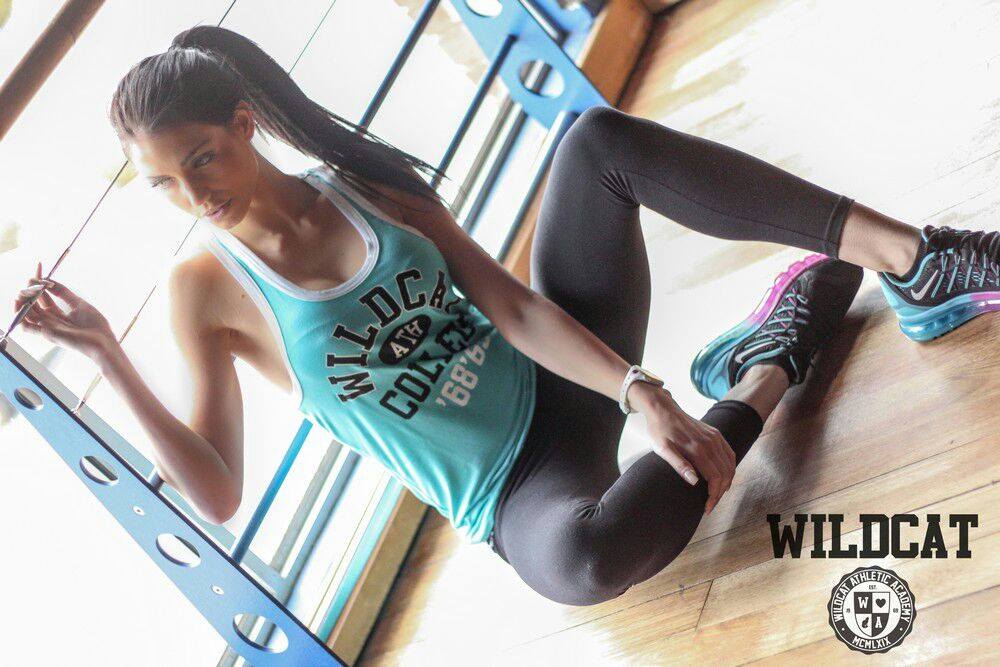 Take us through an average day of yours:
Wake up at 6h00 and have some strong coffee.. I'm shamelessly addicted to my coffee !!!
Prep meals for the day..have a "SMALL" spoon of peanut butter hehe.
Then I have my champion bowl of oats with my 100% Cipla Nutrition Whey Protein Powder!
Followed by an early morning 30 minutes cardio session.
Have my Post workout Meal.. another bowl of oats.. have another spoon of peanut butter.
During the day I assist my fiancé at their company as his personal assistant whenever he needs my assistance.
15h00: Hit a 2nd gym session (weight training followed by 30 min HIIT cardio)
In the evenings I spend some quality time with my fiancé and two babies.. and by babies I mean my 2 loving dogs.. I have a 70kg Boer bull and a cheeky Jack Russel!
Before bed I normally do some reading up on all sorts of Fitness aspects as this really interests me a lot and I believe one can never stop learning!
…and just before snoozing off I have yet another spoon of peanut butter.. oh how I love my peanut butter.. can you tell?? hahaha
Give us a brief description of your philosophy on your diet:
Dieting during show prep doesn't have to be dull or boring; I love to get creative in the kitchen!
Training alone doesn't build muscle; a proper diet plan is of fundamental importance. You can't out-train bad nutrition! This is exactly why one should never skip meals. Protein = Muscles!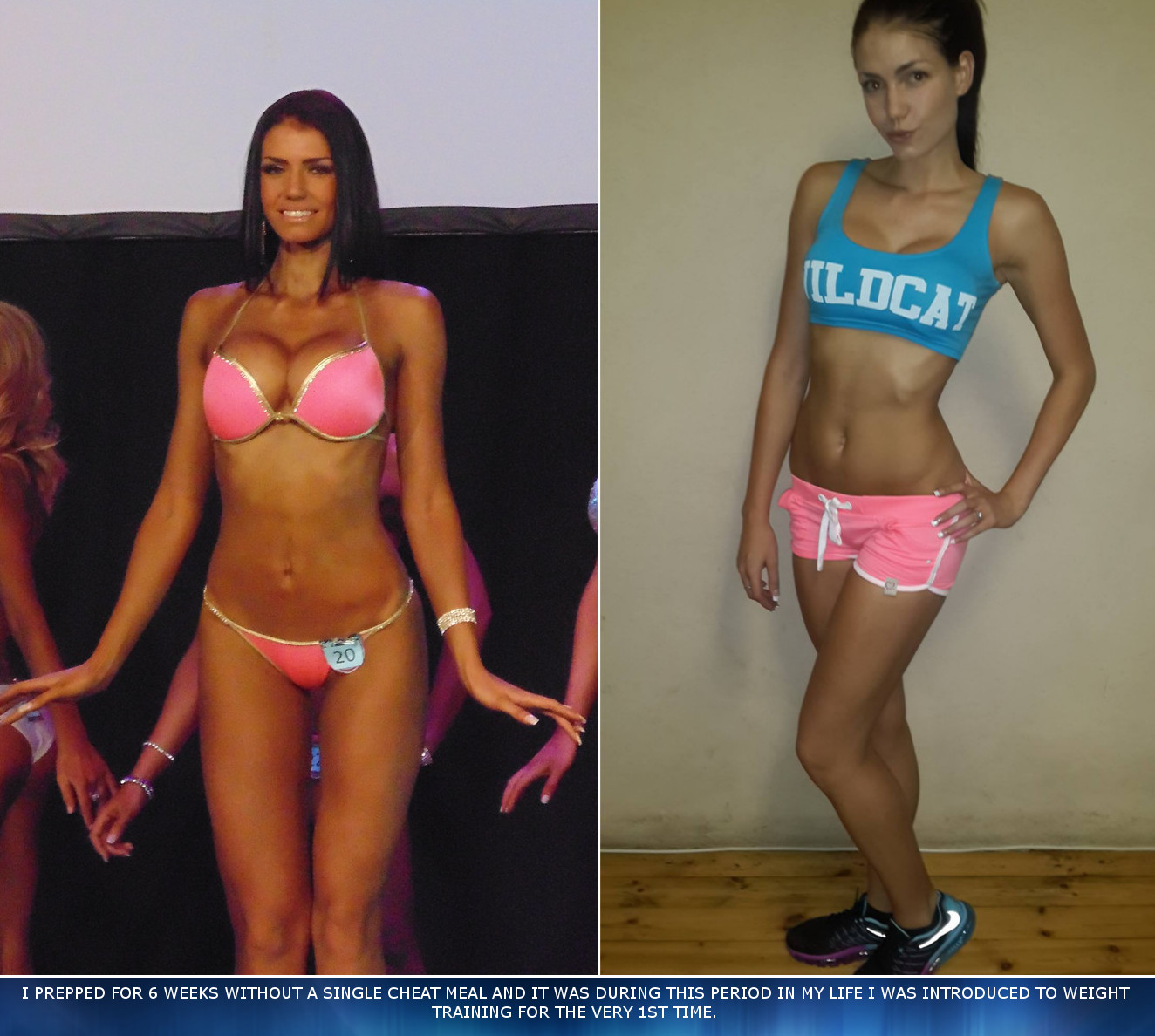 What are your 3 favourite exercises?
I've become a total gym rat and Squats are without a doubt one of my absolute favourite exercises.
I would honestly squat all day if I could..why do I love my squats?? Squats = a perfect toned booty!!!
Besides always wanting to work on perfecting my booty I also love working on my tummy and upper body with workouts such as tricep pushdowns and for my tummy I love doing planks.
Basically any form of workout that I can really feel working my muscles! If you keep your workouts interesting you won't make any excuses not to go to the gym!!!
What were some of the mistakes you made or that you see many girls make when starting out?
I've noticed with both men and women that they tend to focus more on getting their workouts over and done with, within the shortest period of time without focusing on what's most important.
Technique and body posture during their workouts!
It's always important to keep a good posture during any workout to avoid unwanted injuries.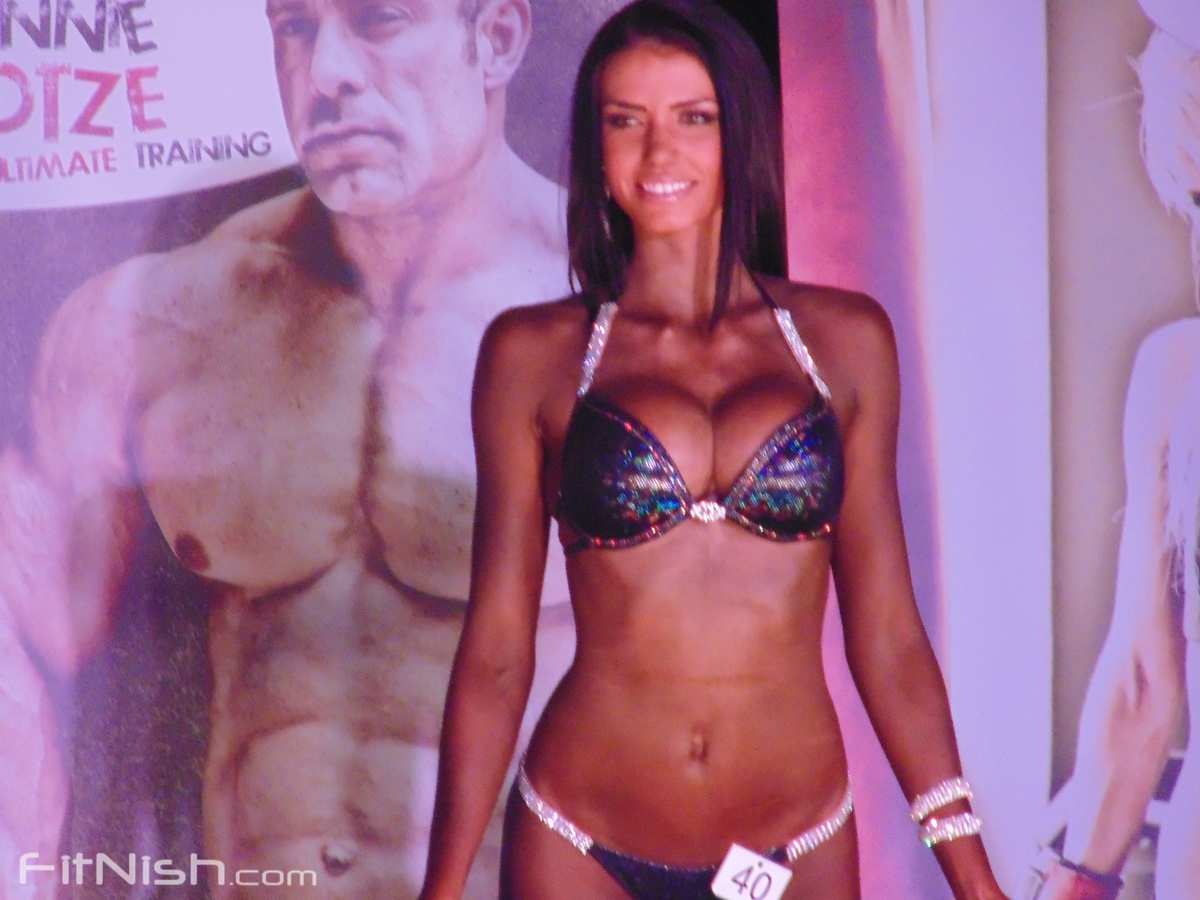 Favourite Fitness models or bodybuilders?
IFBB Pro Ashley Kaltwasser, two-time Bikini Olympia Champion and 2014 Bikini International Champion is without a doubt my absolute favourite Fitness Model. Wow this lady is just beyond perfect and I think she has one of the most astounding physiques on this planet!
I also adore IFBB Pro Michelle Lewin as she has a certain uniqueness to her that really makes her stand out from the rest!
And of course everyone's favourite bodybuilder with no introduction required.. Arnold Schwarzenegger.. if you don't know who he is you must be living under a rock !!!
Favorite Quote:
"When in doubt Squat it out!!"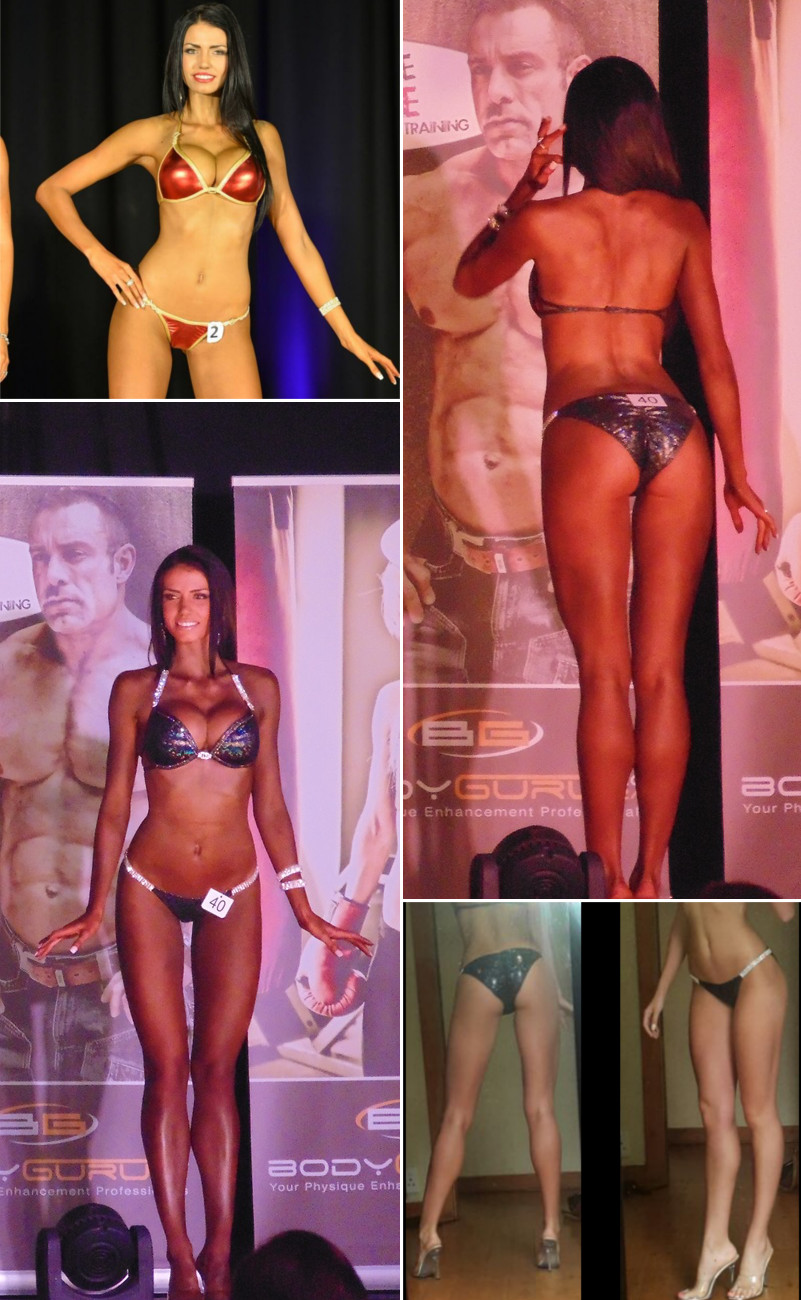 What is the most common question you get asked?
I get asked a lot how I manage to keep going.
My answer.. I love to challenge and push myself beyond my wildest dreams! If you don't try you'll never know! Besides who doesn't want to look good in a bikini 😉 !!!
What is the one thing you see people do in the gym or when training which really irritates you?
Oh boy.. I think many will agree with me on this one. When you're doing a set in the mirror really concentrating on your form and someone comes and stands right in front of you!!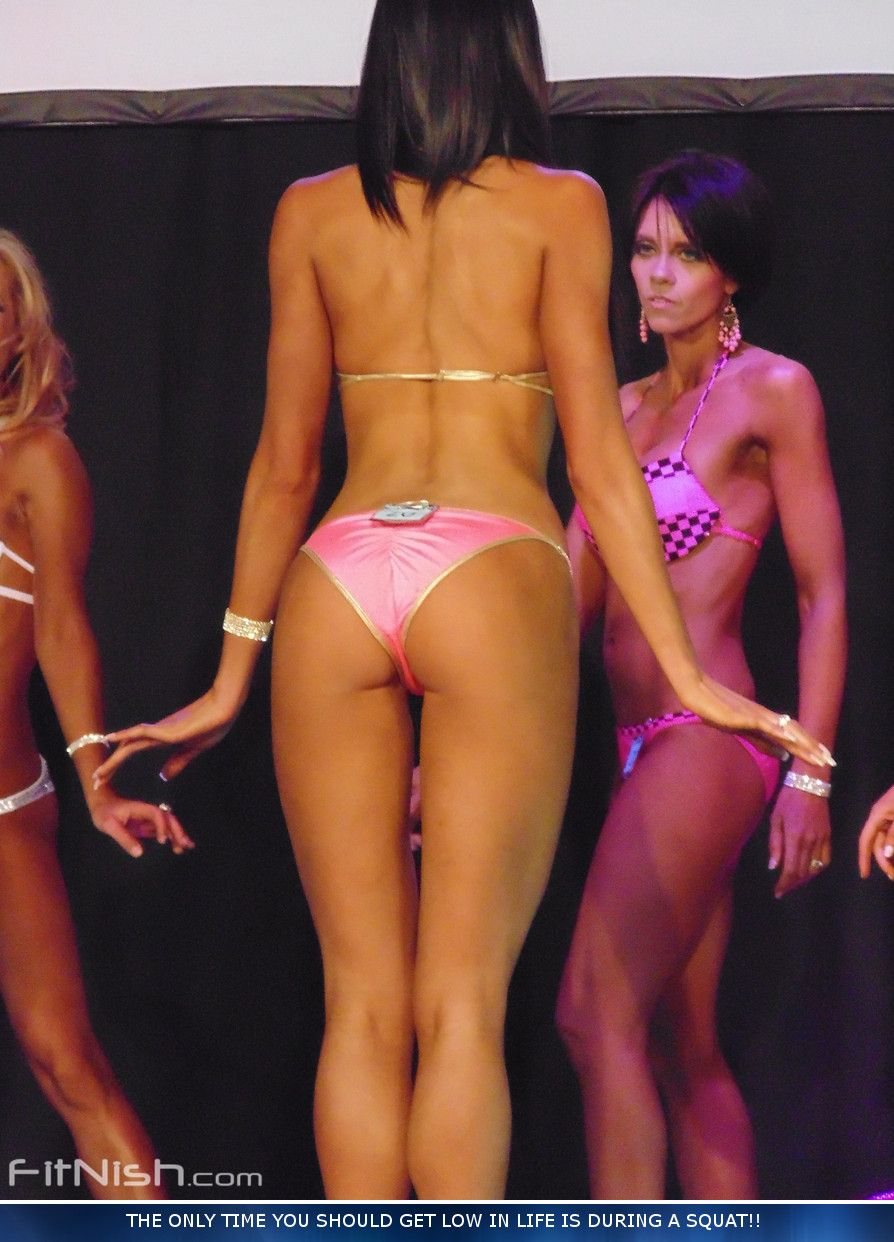 What competitions have you competed in and your placings?
2015
1st | Millenium Gold Plate | Beach Bikini
1st and Overalls | Miss SA Xtreme | Beach Bikini
1st and Overalls | H & H Classic | Beach Bikini
1st | IFBB SA Championships | Beach Bikini O163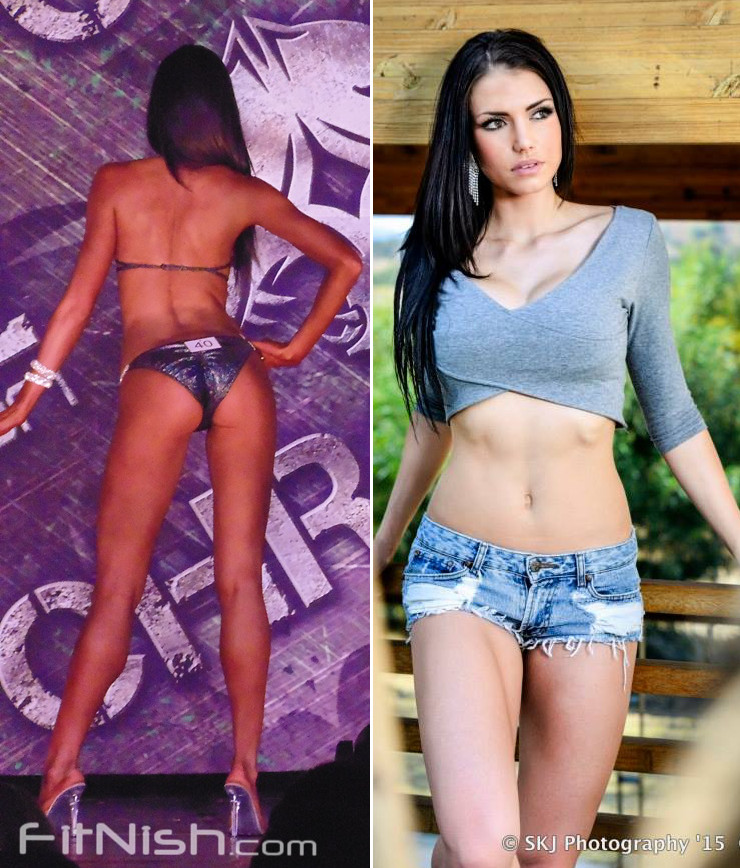 2014
1st | Gauteng Central IFBB Novice | Beach Bikini
Top 10 | WBFF South Africa | Bikini
4th | WBFF Worlds Las Vegas | Bikini
2nd | Miss Bikini Model Search | Bikini
3rd | Amateur Africa Olympia IFBB | Fitness Bikini
Where can people get hold of you?