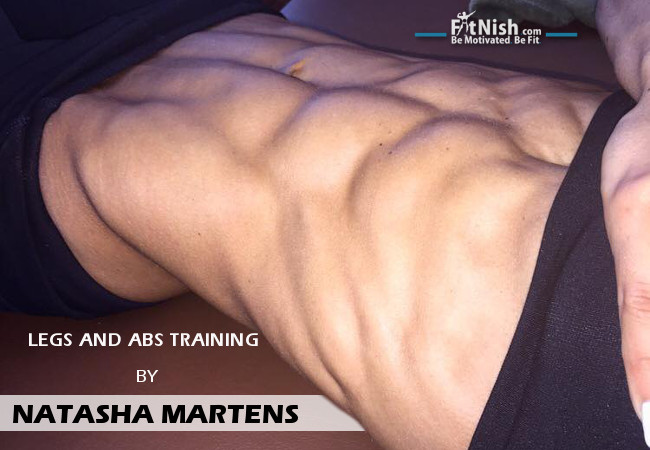 What are some of your favourite leg exercises?
Squats
Lunges
Leg extensions
What are your top 3 tips when training your legs?
Challenge yourself and add some weight.
Train legs at least twice a week.
Make sure your form is correct.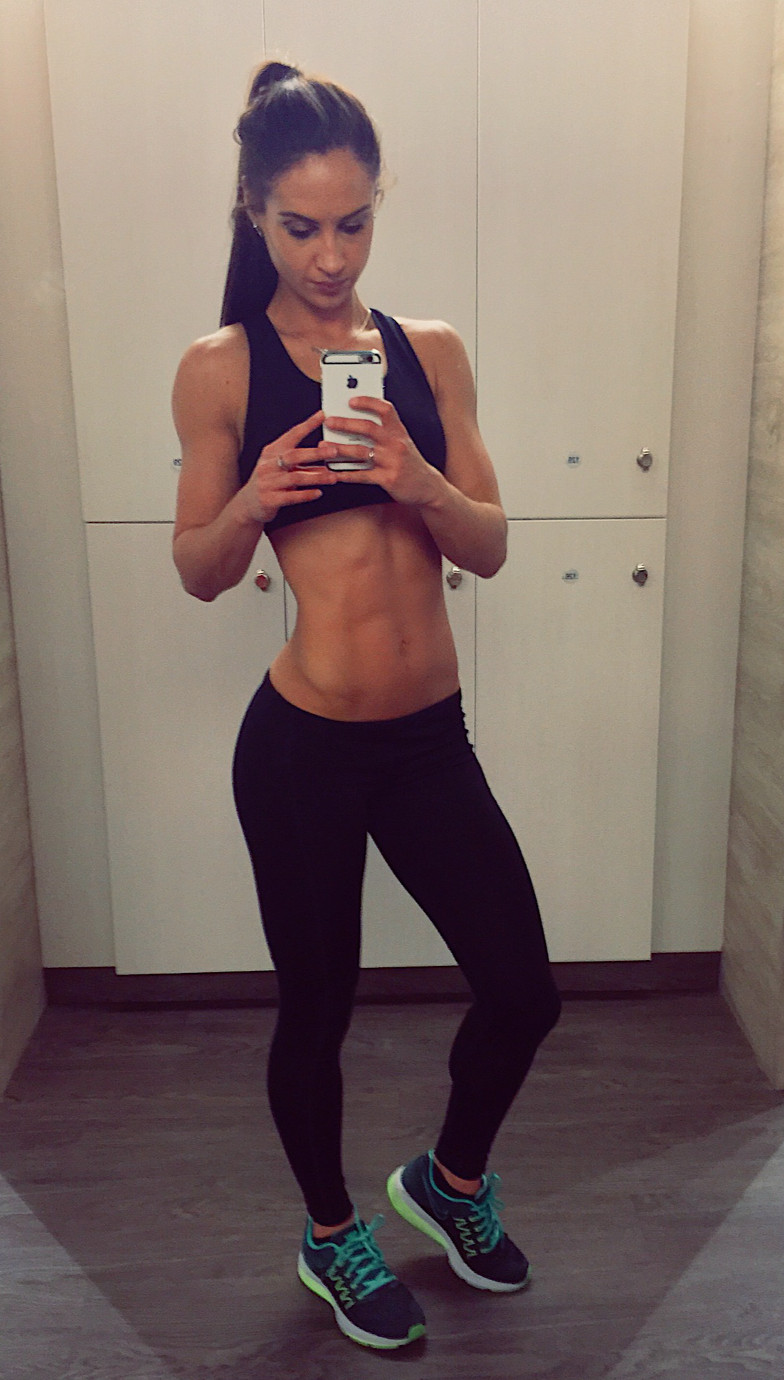 In your opinion, which is the most common leg exercise that people do incorrectly?
Squats. We all, when we start off make the mistake by trying to squat too heavy. Start off lighter and concentrate on your form.
What does a typical leg workout look like for you?
Weighted High Steps
Weighted Lunges
Squats
Leg extensions
Lying leg curls
What are some of your favourite ab exercises?
Hanging Leg Raises
Crunches
What are some of your tips to the ladies for getting such rock hard abs like yours?
Eat clean, its true what they say "abs are made in the kitchen."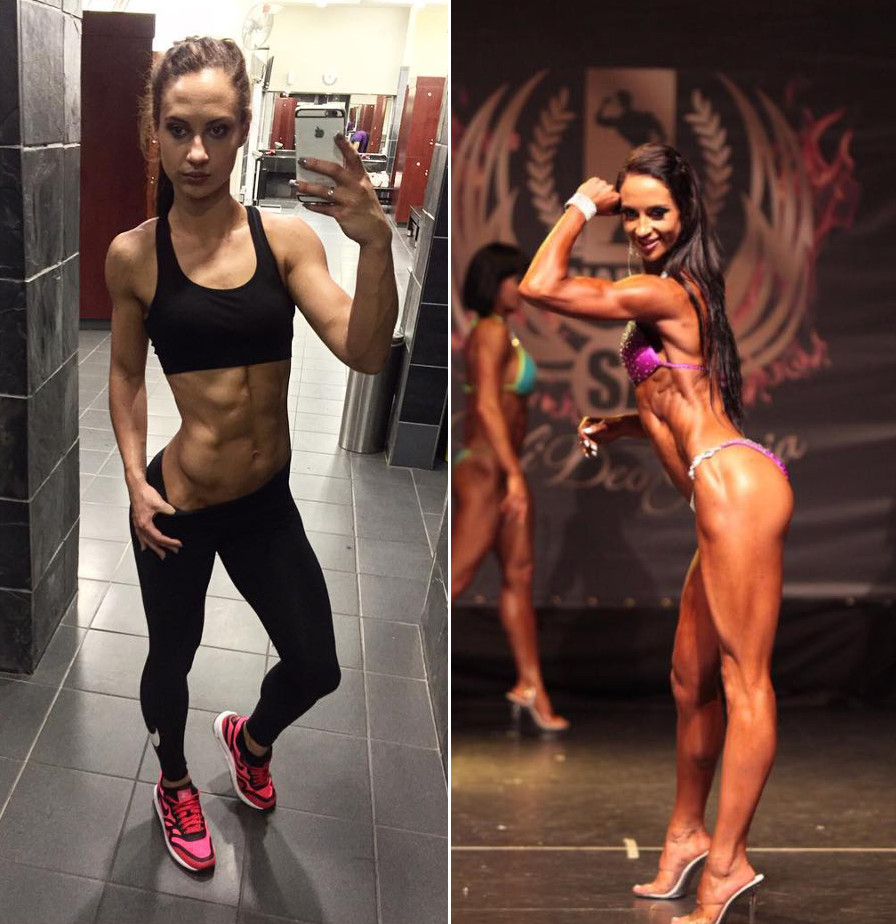 How often do you train abs?
Every day, it's my favourite muscle group to train.
Do you add weight?
I alternate between the days.
Monday, Wednesday, Friday: Bodyweight
Tuesday, Thursday, Saturday: Weighted (3 Kgs).
What does a typical Ab workout for you entail?
100 leg raises
100 crunches
100 reverse crunches