Name: Louise du preez
Age: 26
Height: 1.55 m
Competition weight: 49 kg
Current weight: 50 kg
Current city: Tzaneen, South Africa
Occupation: Accounting admin and make-up artist
What made you get started with training and living a more healthy lifestyle? Has it always been a part of your life?
I have always been an active person, from gymnastics at a very young age to horse riding my entire life and hockey in school. I then started to gym after school, and I like being active, it makes me feel good. I started a healthy lifestyle when I started competing, I always had a passion for it, just never knew where to start, but when I met the right trainer I got onto the fitness ride.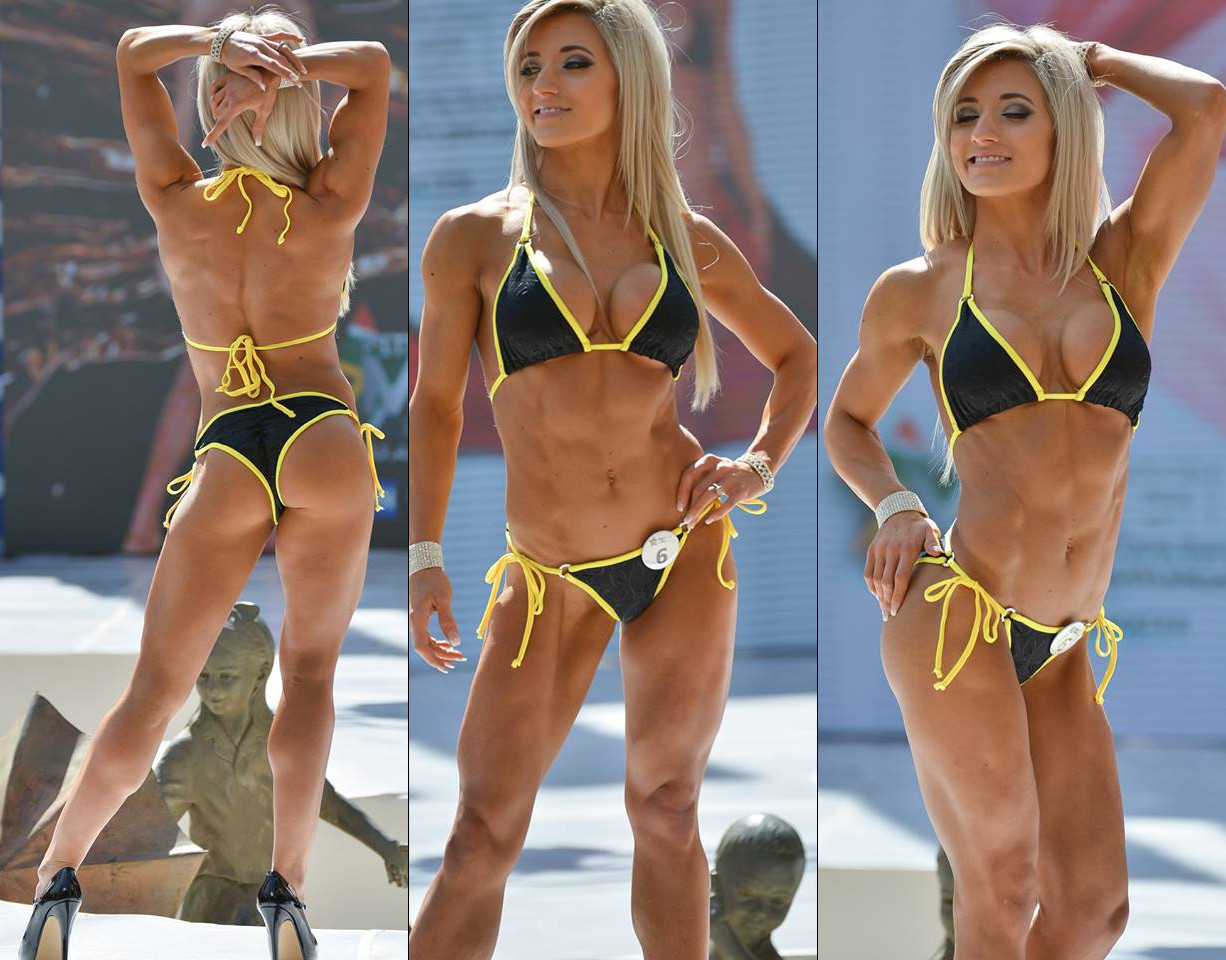 What made you enter your first show and how did the prep for it go? Were you nervous having to step on stage in front of so many people?
Like I mentioned I had a passion for fitness and I went to watch wbff sa in 2015 and immediately said to my husband "next year I want to be on that stage" and so it happened!
I was super nervous as I got on stage for the first time, I just blanked out and I was on an adrenaline high, but as I got off that stage I was so happy of what I accomplished and you could not get that smile off my face!
What is the most challenging part of preparing for a competition?
The most challenging thing for me would have to be the final 4 weeks leading into the competition as you start depleting and water loading the last week.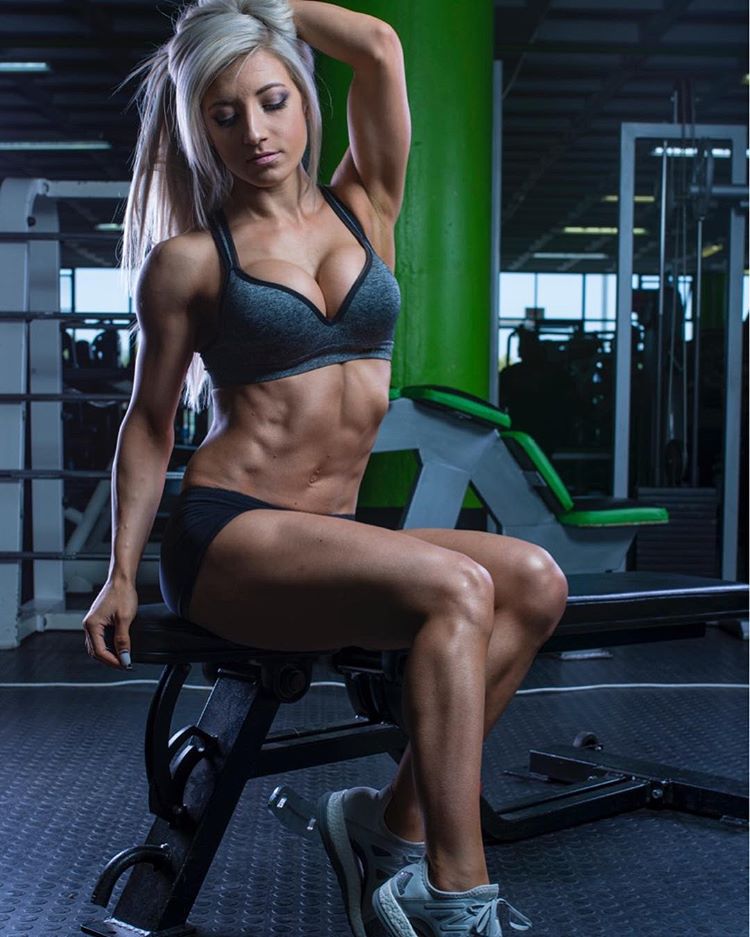 And why do you choose to compete, what do you find rewarding about competing?
I love competing as you can achieve amazing things with your mind and body and it is super rewarding because it is something money can't buy but only you can achieve with hard work and dedication!
Have you had any significant setbacks? How did you deal with them and overcome them? Or how do you deal with a lack of motivation on days when you feel out of it?
I have had a setback before where I totally over trained and overloaded myself with stress and work and ended up with adrenal fatigue.
It was the worst time of my life! I cried my eyes out almost every day but in the end I said the only way to overcome this is to get on that stage again, as I actually feared it.
I just took a break and then started working hard and got onto that stage again with a very good placing and overcame my fear and recovered completely as well.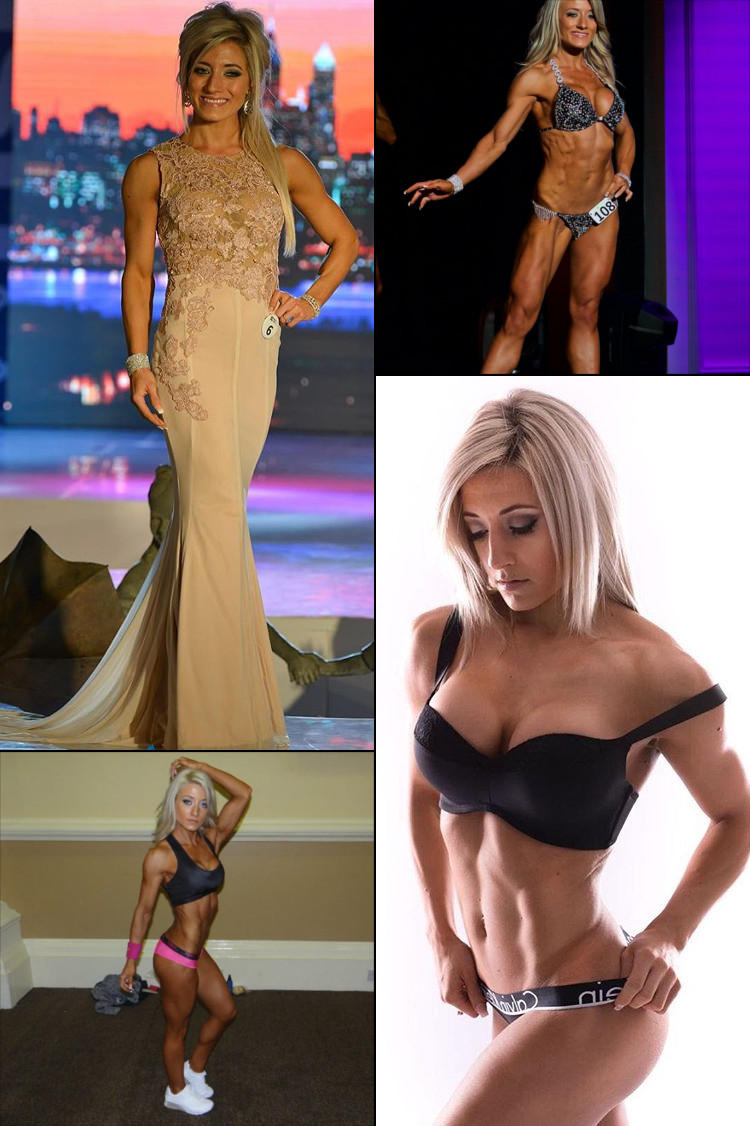 Who has been your biggest influence/support in your life and how did they affect you?
My biggest influence would have to be Monique Lopes. She was my first coach and she motivates me a lot but my biggest support would have to be my amazing husband!!!!
What are your future plans?
My future plans are to keep living a healthy lifestyle and still do competitions, maybe work for my pro card but I want to have a happy marriage and just be happy with who I am.
Take us through an average day of yours:
I wake up at 06:00 and go to gym for my fasted cardio, I will then come home and shower and eat breakfast and pack my husbands lunch.
I will then have a regular day at work, behind my computer most of the time and maybe a make-up here and there and afternoon at 17:00 go to gym again for my second training session.
Then I will come home and cook dinner and prep meals for the next day and relax and spend some time with my husband, watch TV and off to bed.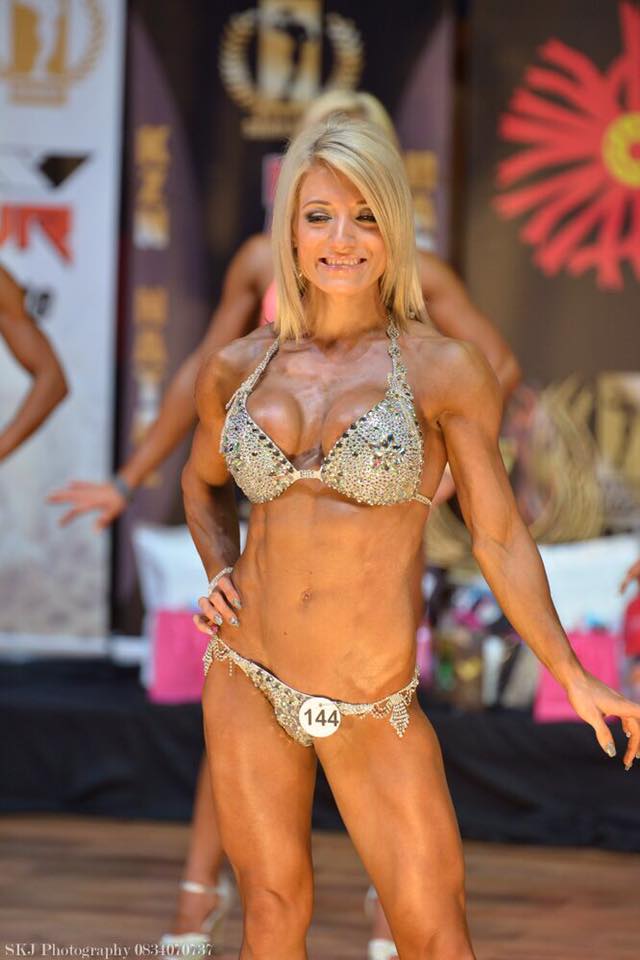 Give us a brief description of your philosophy on your diet:
At the moment I don't follow a set diet but my diet consists mainly of proteins like chicken and fish and protein shakes.
Carbs: Sweet potato, ricecakes, rice, butternut, pumkin etc.
Fats: Nuts, nutbutter, avo.
What are your top nutrition tips for gaining muscle?
Getting in enough protein and the right carbohydrates at the right time.
Do you count your calories? Do you think it is necessary?
I do sometimes count calories to keep me on track but not always. I feel it's necessary to know how many calories you are taking in to maintain your physique for example.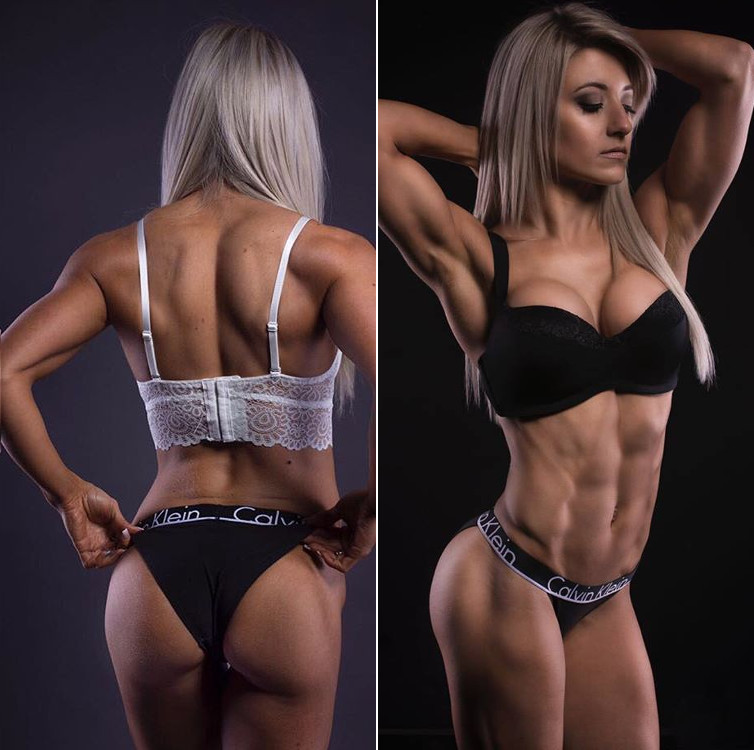 Have you seen any common mistakes that ladies may make when trying to lose fat?
Yes, they try drink fat burners and do cardio a lot but don't eat right.
What process do you follow when its time to start getting ready for a competition/photoshoot?
I just cut a little bit of my carbohydrates.
Give us a brief description of your philosophy on your training/training schedule and on average how long do you workout for?
I do cardio in the morning for 30-40 minutes and in the evening I will do weight training for an hour and some cool down steady cardio for 10-15 minutes.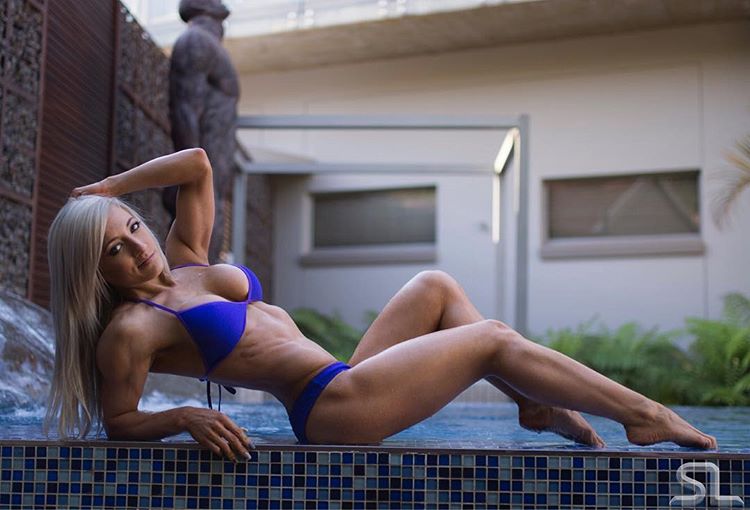 What are a few of your weight training tips for the ladies who are venturing into the gym for the first time?
Use light weights, not too light though, just so it is a little challenging, with the correct form and posture.
What are your essentials that are always in your gym bag?
I always have a towel, training resistance bands, jump rope, heart rate monitor, ear phones and intra workout shake.
What are you essential supplements that you always use?
I always use good whey protein and intra workout and l carnitine.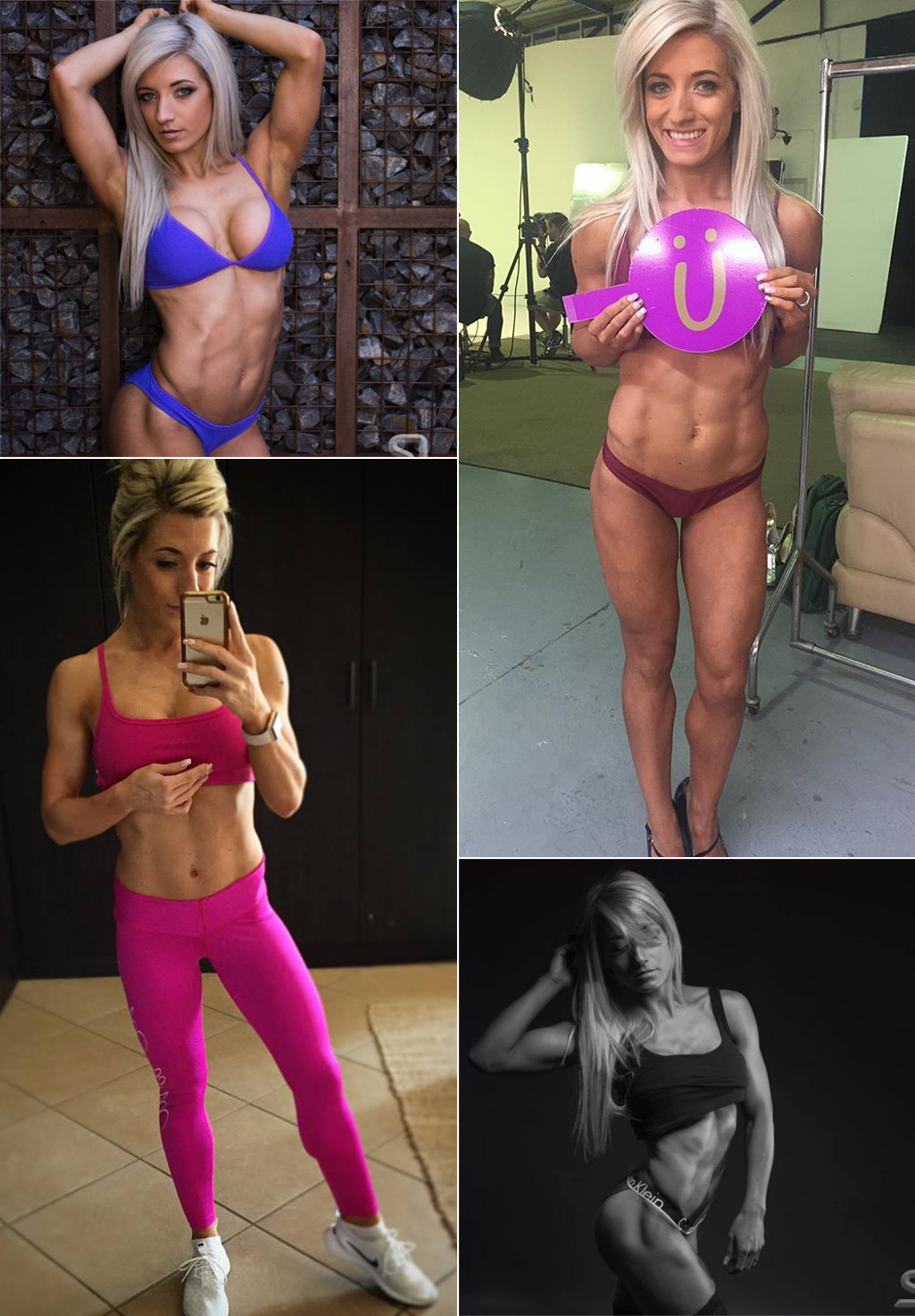 Do you have any fit fashion tips for the ladies or any specific gym fashion trends that you love?
I don't have fashion trends but I always like to train in yoga pants and comfortable shoes.
And for the guys?
Hahaha if you can pull it off (wearing compression tights or tight tank tops) yes! Otherwise noooo stay away haha.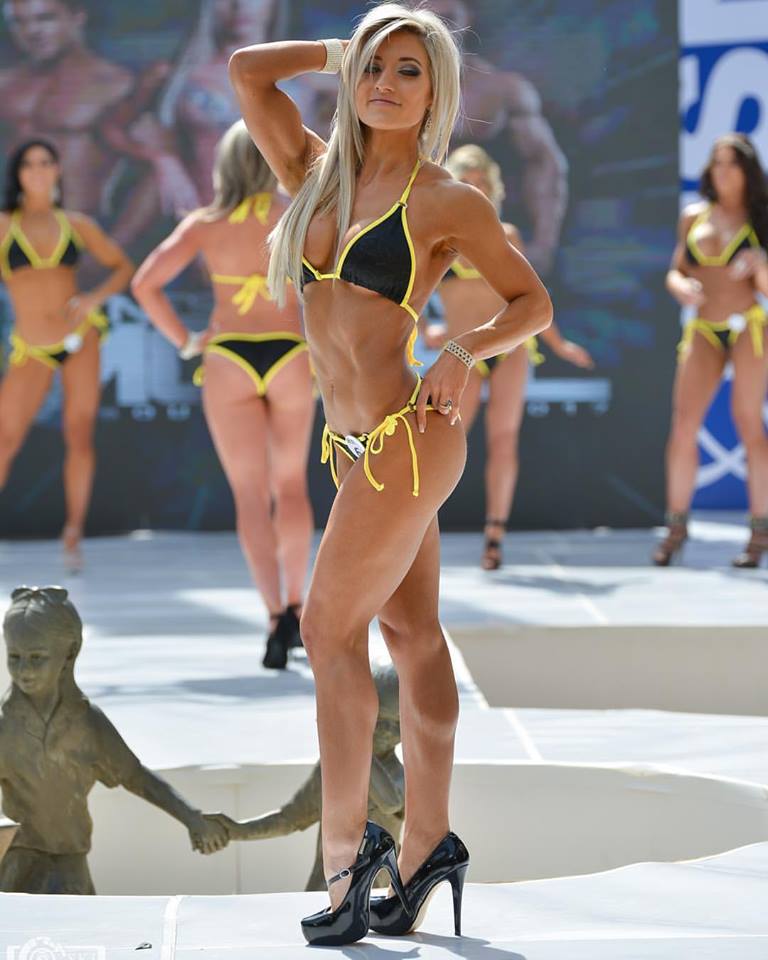 What are your 3 favourite exercises?
1. Hip thrusts (To target those glutes)
2. Side leg raises (To target glutes)
3. Curtsy side lunges (To target glutes and legs)
Which body part is your favourite to train and what are some of your tips and favourite exercises to training it?
Legs and glutes!
My tips for glutes, go heavy! Exercises I like hamstring curls, smith machine squats, actually anything legs haha.
Do you do a lot of cardio with your training?
I do cardio mornings and sometimes evenings. But I also do weights and a lot of metcon training.
Favorite male fitness models or bodybuilders?
Sergi constance.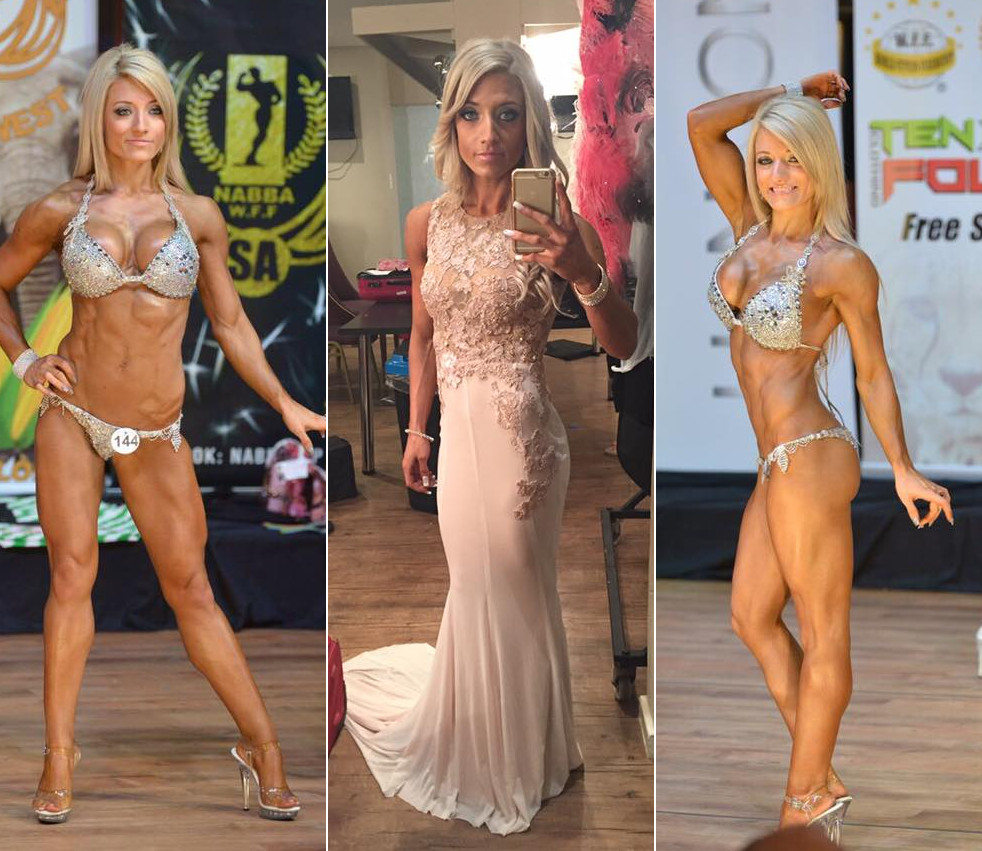 Favorite female fitness icon(s):
Jenadine havenga, Lauren Simpson, Alexia Clark.
Favorite quote:
"I can do anything through Christ who strengthens me."
What is the most common question you get asked?
Haha girls ask me what can they do to look like me.
I answer them, well no one has the same body and genes and they can't look like me because everyone is unique, but I always give them advice on diet and training.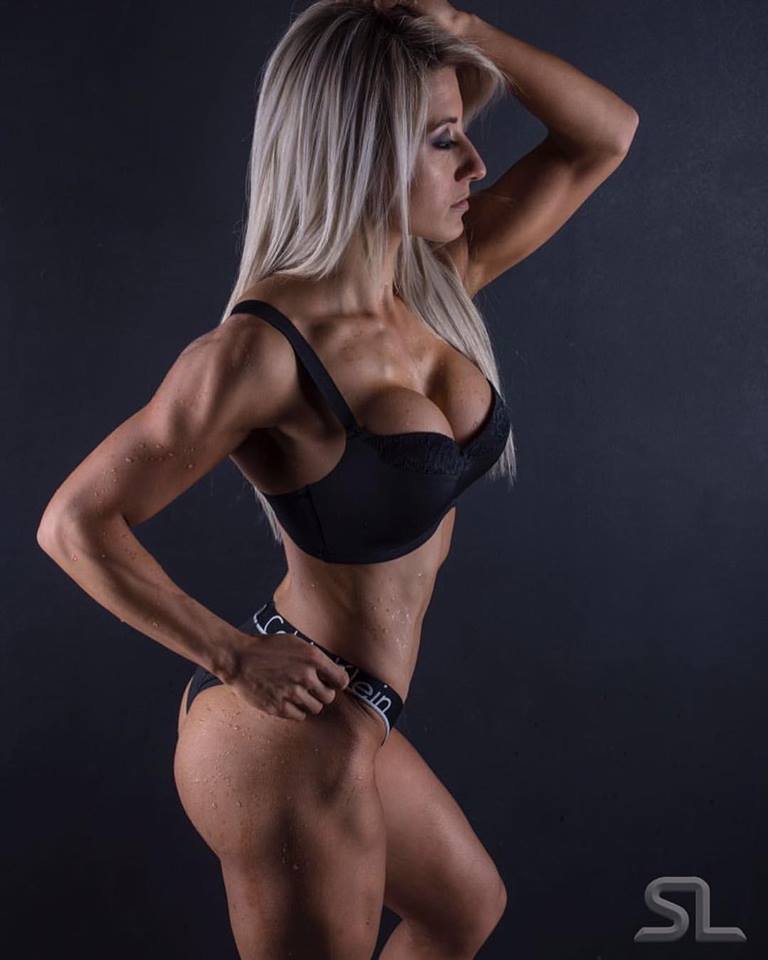 Where can people get hold of you?
Facebook: Louise Du Preez
Instagram: louisedp7
Photography credits:
Fire q and a:
Favourite bodybuilder in sa?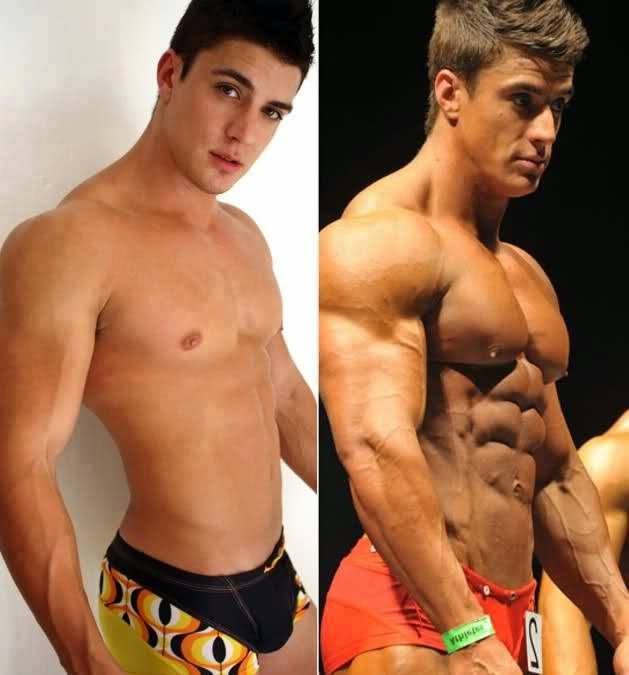 Most ripped guys physique in sa?
Reece da Silva.
Sa lady with the most amazing abs?
Jessie Joubert.
The nicest guy and girl fitness personality you know of in sa?
Matthew Larkins, Monique Lopes.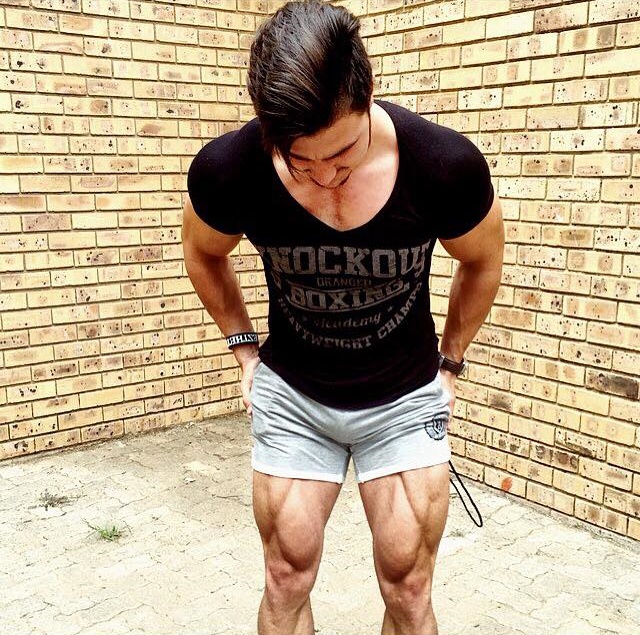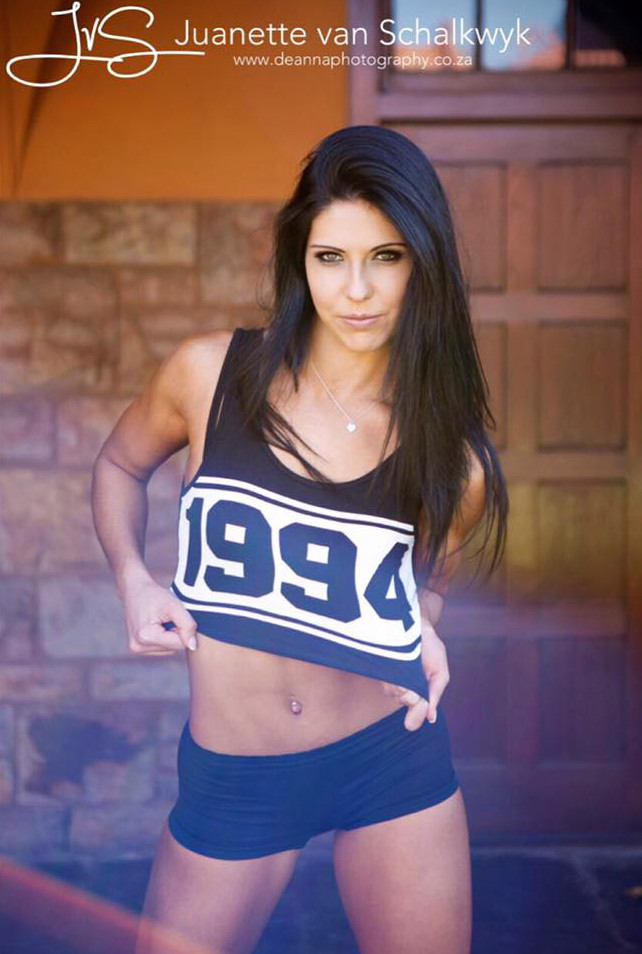 Most aesthetic fitness guy in sa?
Wayne Coetzee.

You May Also Like: