Name: Chandré Jeppe
Age: 18
Height: 1.66 m
Competition weight: 60 kg
Current weight: 64 kg
Current city: Klerksdorp, South Africa
Occupation: Civil Engineering Student
How old were you when you started training? What made you get started with training so young?
I started training when I was 15 years old, training and being fit has always been a big part of my life and I wanted to prove there is no age to fitness if you're dedicated and hardworking you can compete with the best at any age.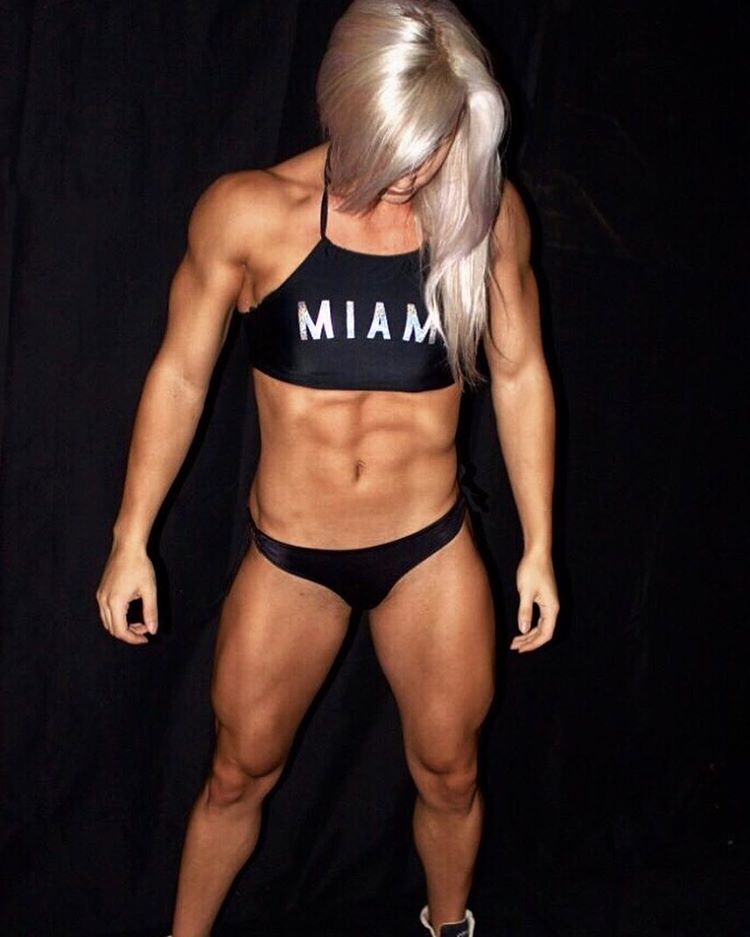 What do you love about it?
When my love for fitness got ignited my life changed, I took control of my health, my body; got results and I became better and not just in fitness but in everything in my life.
I learned to step outside my comfort zone and challenge myself. I love that fitness has made me a better person overall.
How was your first prep experience and how long did you give yourself to prepare?
I decided to do my first show 3 weeks before the show so my prep time was short and I didn't have any experience with meal prep or any competition prep. It was basically a google prep and it was really hard not knowing anything.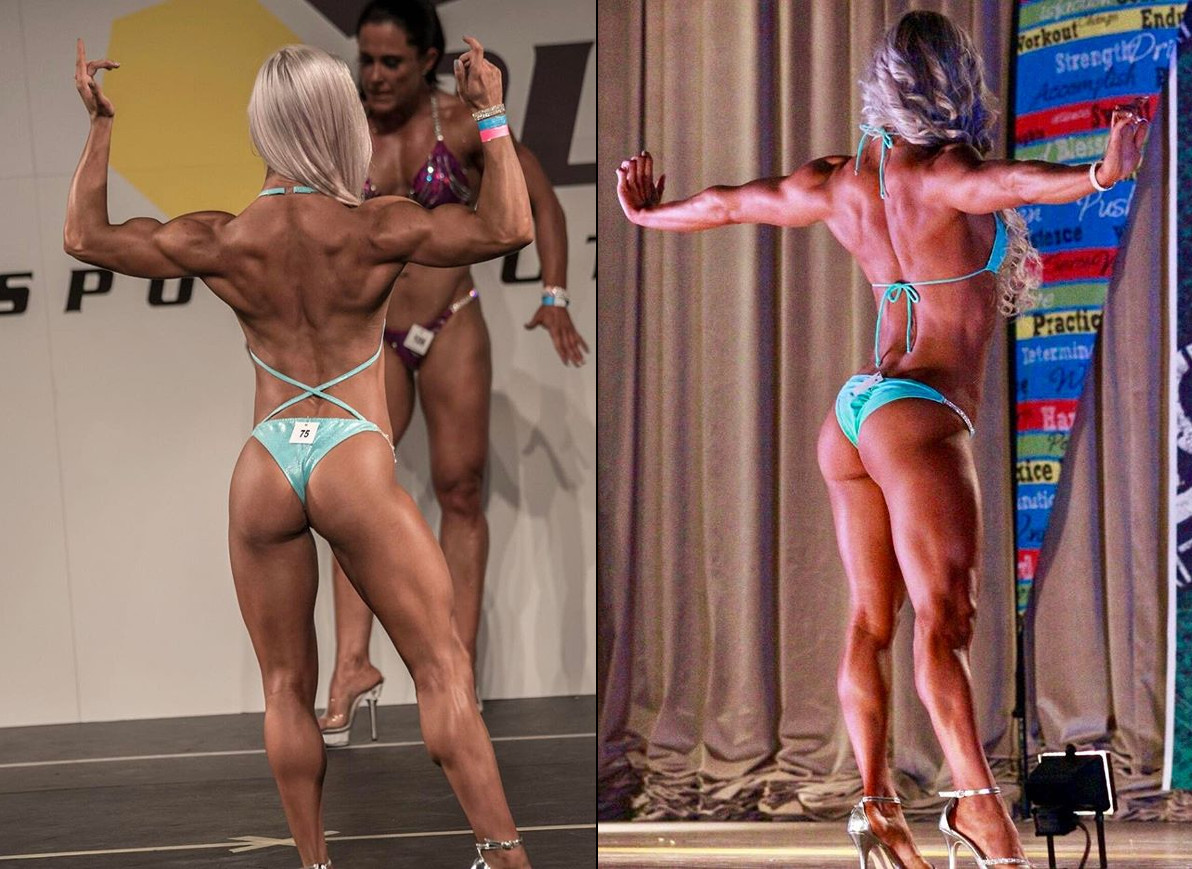 Who has been your biggest influence/support in your life and how did they affect you?
My biggest support is definitely my man, Pieter Strydom. Motivating me from day one, he does my diet and meal prep and is also my coach, trainer and biggest fan.
What do you most enjoy about preparing for a competition and about the competition itself?
I love seeing my diet start to work, as I get leaner and more vascular I get more motivated to keep going. I love being on stage and finally getting to show off the months of hard work I had put in, to getting into shape.
And what is the hardest part about prep for you?
The hardest part by far of my prep is the last week, cutting salts and carbs really gets to me mentally and physically but it's all worth it when I step on stage.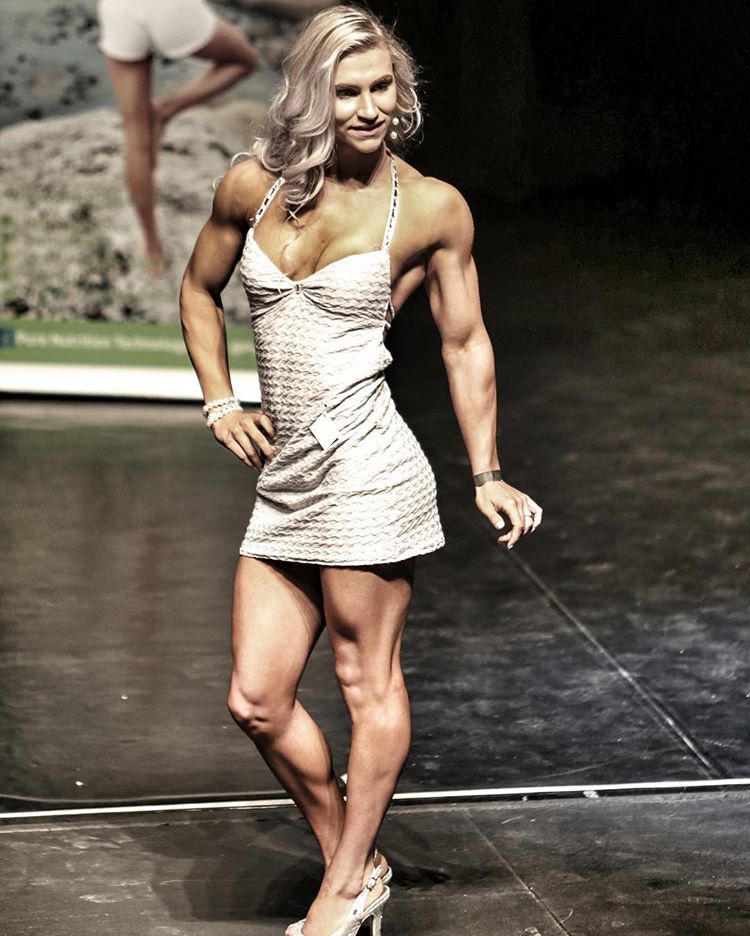 What are your future plans?
I would like to become a Pro fitness athlete in the future and help other people to reach their goals and be healthy as well.
Take us through an average day of yours:
I usually start my day off with eating of course, after that I prepare my meals for the day then I go to the gym for my morning cardio session, which takes about an hour on average.
After that I start studying and working through my assignments. I return to the gym for my weight session at night and I always try to get at least 8 hours of sleep per night so I go to bed early.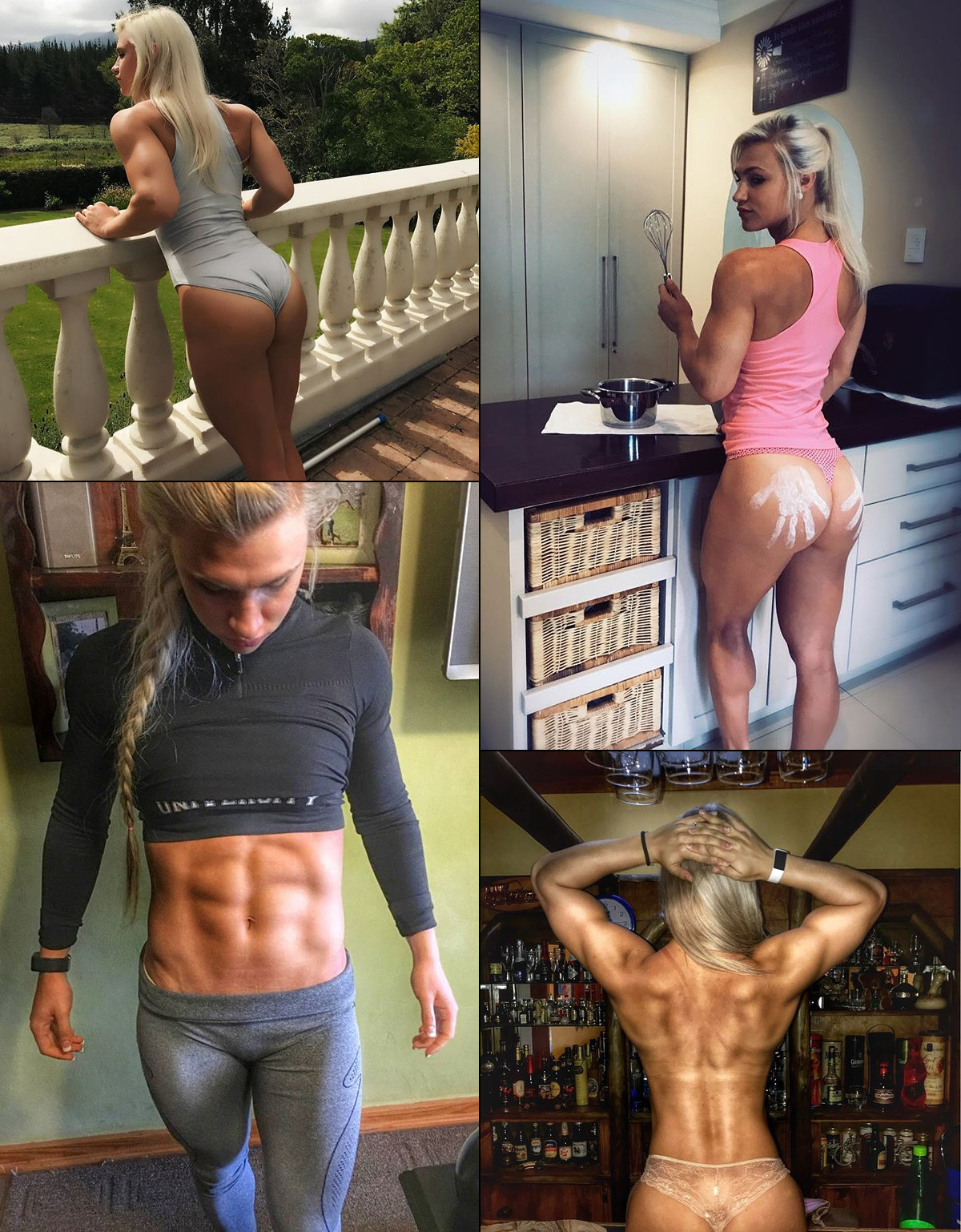 Give us a brief description of your philosophy on your diet:
I use a balanced high protein diet with some carbs and healthy fats. When I try to build muscle I increase my carbohydrate intake and closer to the competition I lower my carbohydrates.
I make sure to drink lots of water and cut my sugars as much as possible. I still eat fruit even while I'm prepping for a competition, I drink green and mint tea as well as black coffee.
What are your top Nutrition tips for gaining muscle?
When you're trying to build muscle you usually start working out with heavier weights thus your body needs more food and protein to help feed the muscle and help it grow. High quality food in a measured amount every day leads to a great physique.
Have you seen any common mistakes that ladies may make when trying to lose fat?
They completely cut carbs and fats which isn't necessary because you need both good fats and carbs. They normally start doing massive amounts of cardio instead of weight training which is essential for losing weight.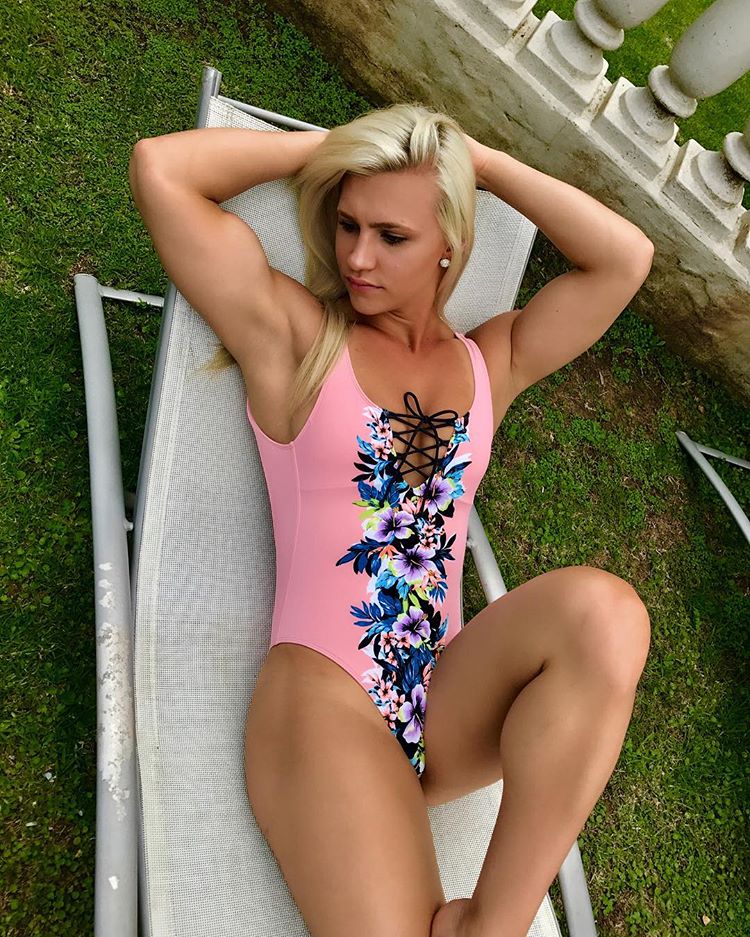 What process do you follow when it's time to start getting ready for a competition/photoshoot?
I switch to a cutting diet and start doing morning cardio every day. I decrease the weight and increase the reps to burn more fat. I start working on small muscles that need work.
Give us a brief description of your philosophy on your training:
I change my training routine every two to three weeks to prevent my muscles from getting use to my workout and I constantly change weights; if it feels light I get heavier weights.
What are your essentials that are always in your gym bag?
I always have my towel, headphones and water bottle with me and my waist belt for the heavier workouts. I take a protein shake and banana with me for after my workout.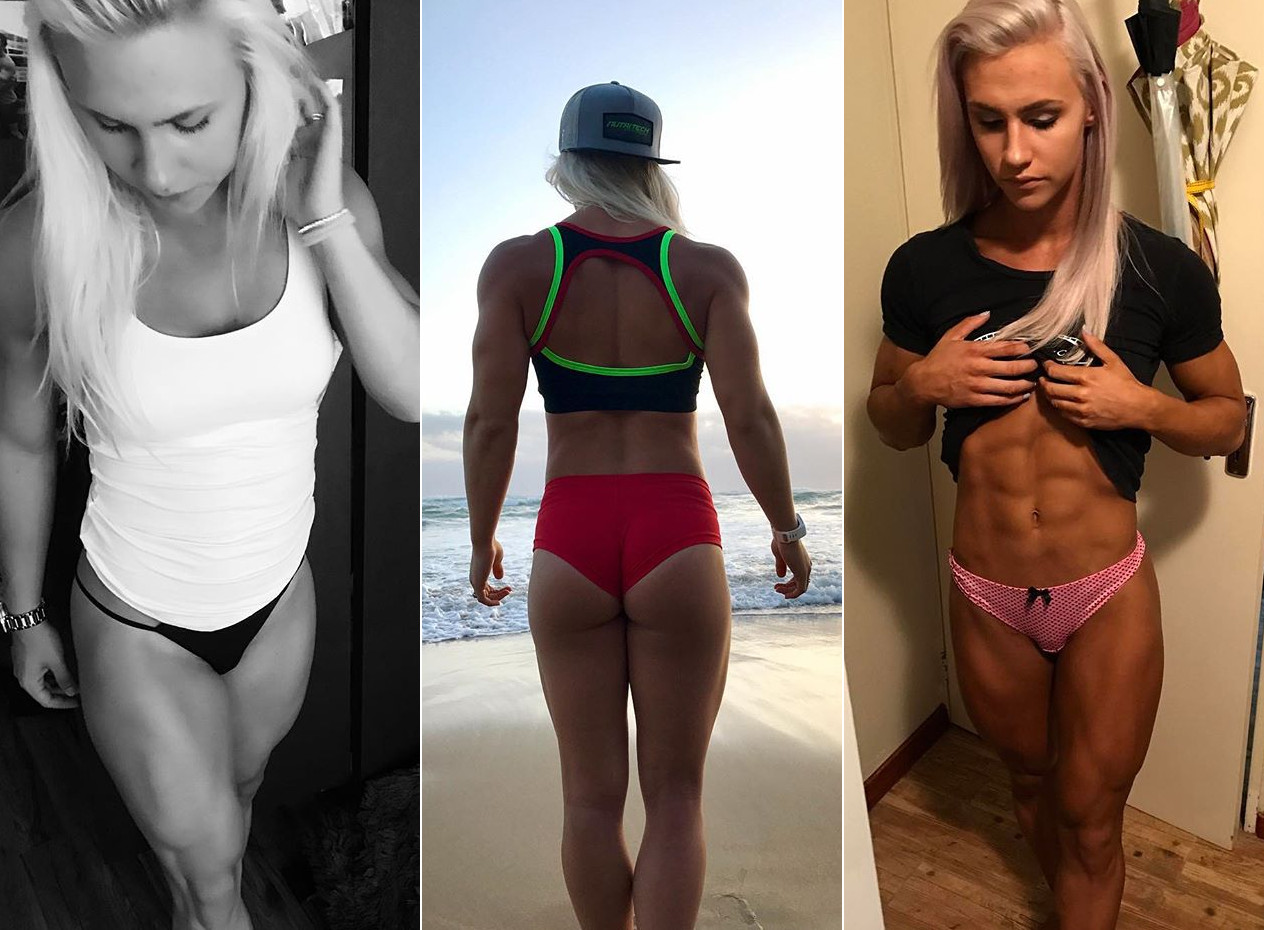 Do you have any fit fashion tips for the ladies or any specific gym fashion trends that you love?
I don't really follow trends in the gym, as long as I can work out I don't really care what I'm wearing. If you're in shape you don't need fashion to look good.
And for the guys?
If you're in shape tights and tank tops look good but not on everyone.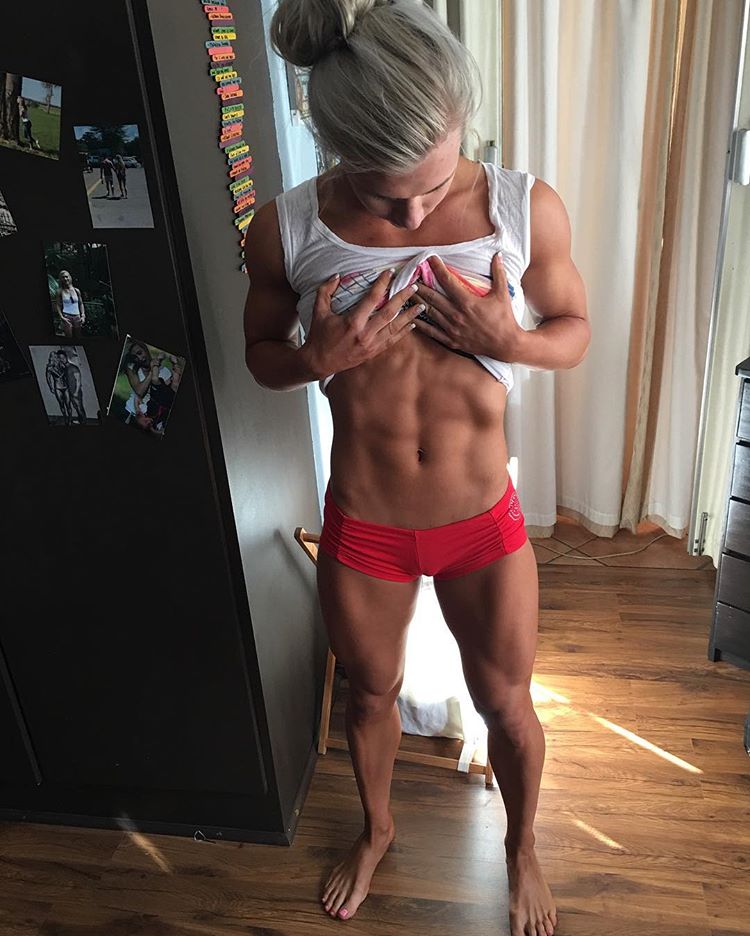 What are your 3 favourite exercises?
They help build your booty and legs and strengthens your muscles throughout your body.
They help strengthen and shape the muscles in your back and gives you a nice v-taper.
Works the shoulder muscles giving you nice round shoulders.
Which body part is your favourite to train and what are some of your tips to training it?
I love training my legs, women shouldn't be afraid of doing weighted leg exercises. Muscular legs look better than skinny legs.
What are your secrets to your amazing abs?
The secret to any amazing body is a strict diet and training plan especially for abs.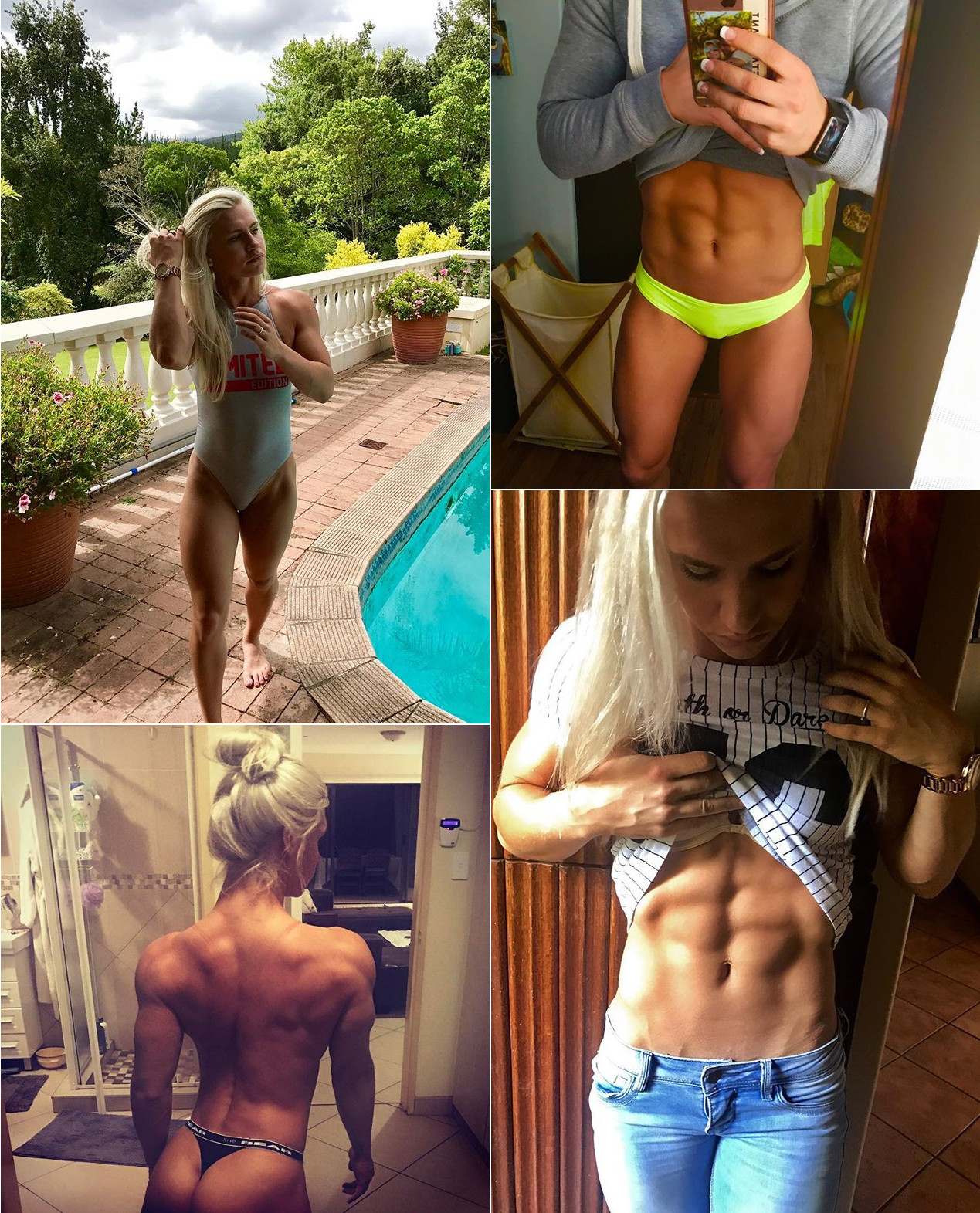 Do you do a lot of cardio with your training? How do you schedule cardio and when?
I do cardio every morning. On week days I usually do 30-40 minutes of cardio and I usually do fasted cardio for maximum results.
Favorite male Fitness models or bodybuilders?
Favorite female fitness icon(s):
Dana Linn Bailey
Hattie Boydle
Eleonora Dobrinina
Andreia Brazier
Favourite Quote:
"If you want something you've never had, you must be willing to do something you've never done before" ~ Thomas Jefferson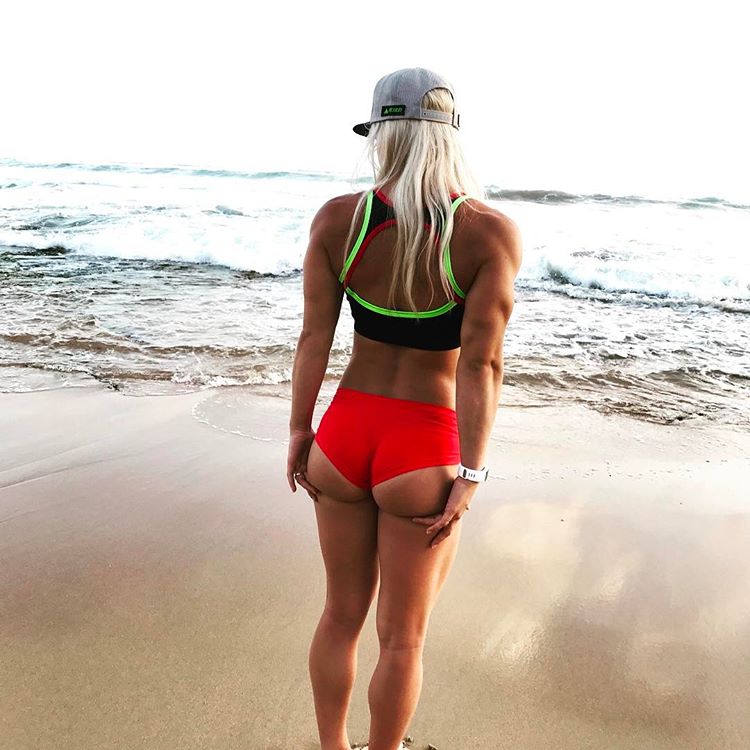 What is the most common question you get asked?
Guys usually ask me "How much do you bench?"
As a fitness athlete, I don't really care that much about weight but rather on my form and concentrating on the exercise and the muscle I want to work.
What competitions have you competed in and your placings?
2015
Rossi Grand Prix

Miss Fitness Model U18 (1st)
Miss Toned Bikini O 1.65m (6th)

IBFF Klerksdorp Classic

Miss Teen Fitness 14-19y (1st)
Ladies Overall Winner

IBFF SA Champs

Miss Teen Fitness 14-19y (1st)

Rossi Classic

Miss Toned Bikini O 1.65m (6th)
2016
IBFF Sibanye

Miss Teen Fitness 14-19y (1st)
Sibanye Development Sportsmanship Award

Klerksdorp Champs

Miss Teen Fitness 14-19y (1st)
Ladies Overall Winner

IBFF Klerksdorp Classic

Miss Teen Fitness 14-19y (1st)
Miss Fitness Bikini U 1.67m (1st)
Ladies Overall Winner

IBFF Welkom Classic

Miss Teen Fitness 14-19y (1st)
Ladies Overall Winner

IBFF SA Champs

Miss Teen Fitness 14-19y (1st)
Miss Fitness Bikini U 1.67 (2nd)
2017
Elite Athlete Extravaganza

Miss Athletic Figure O 1.63 (1st)

W.F.F Pretoria Pro-Am

Junior Women Bodybuilding U24y (1st)
Where can people get hold of you?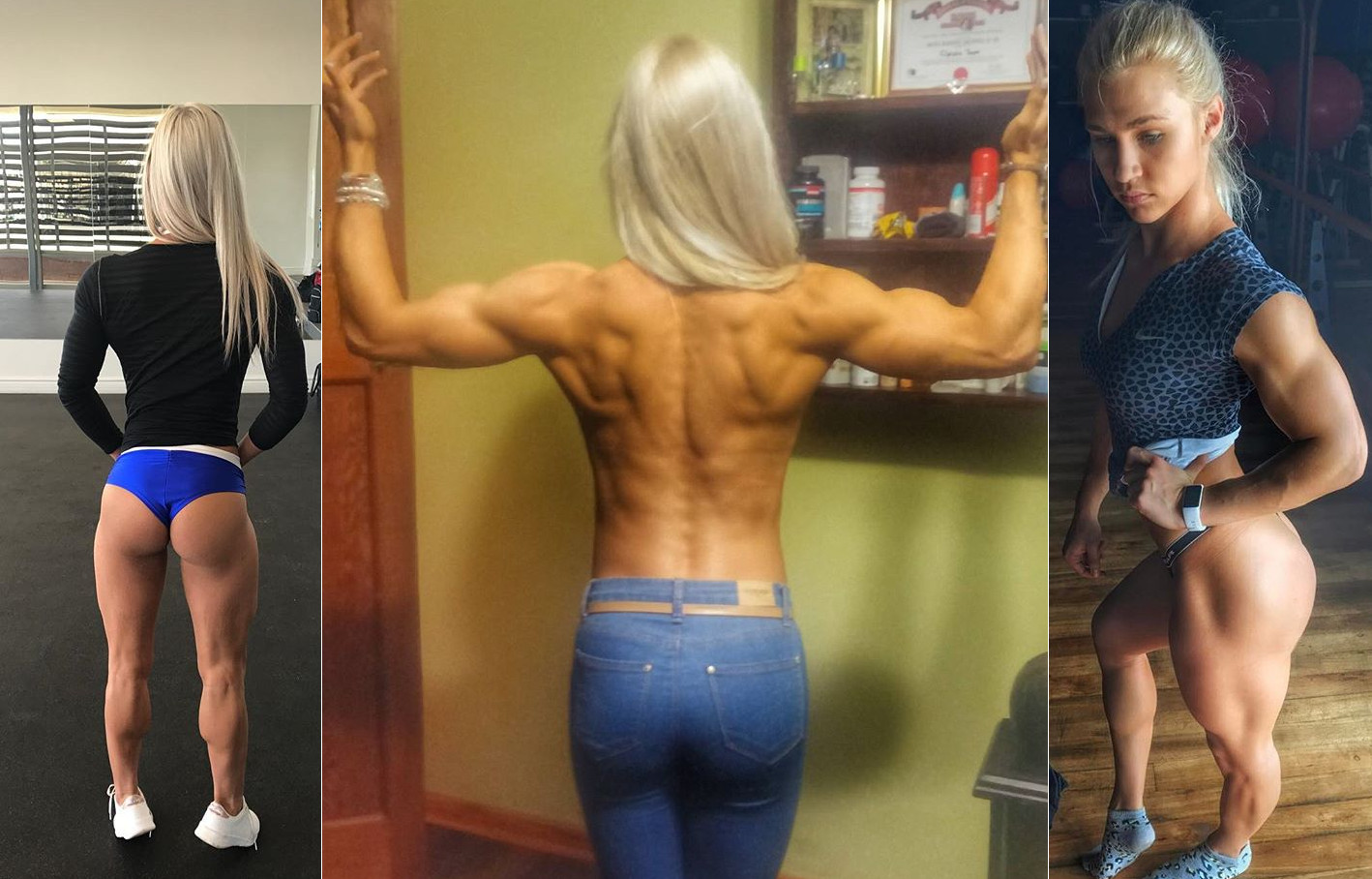 Fire Q and A:
Best bodybuilder in SA?
John Lesley.
Most ripped guys physique?
Sergi Constance.
SA lady with the most amazing abs?
The Nicest guy and girl fitness personality you know of in SA?
Marelize Stander and Morne van den Berg.
Most aesthetic fitness guy in SA?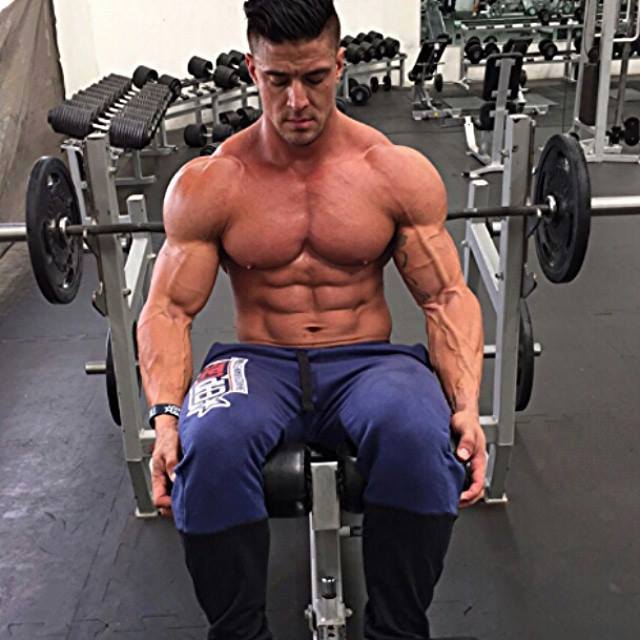 Most aesthetic fitness girl in SA?
Vivian Goosen.
Hardest working person in the fitness industry?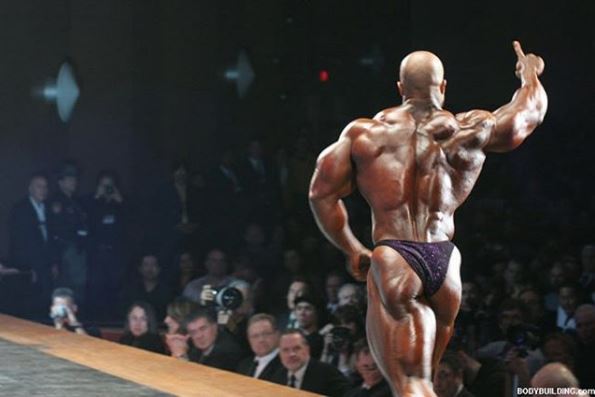 You May Also Like: