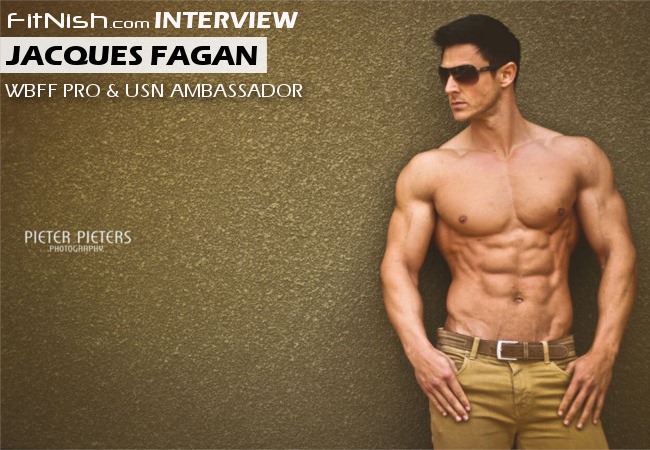 Quick Stats
Name: Jacques Fagan
Age: 30
Height: 1.84 m
Competition weight: 82 Kg
Current weight: 87 Kg
Current city: Pretoria East, South Africa
Occupation: USN Ambassador & Sales Representative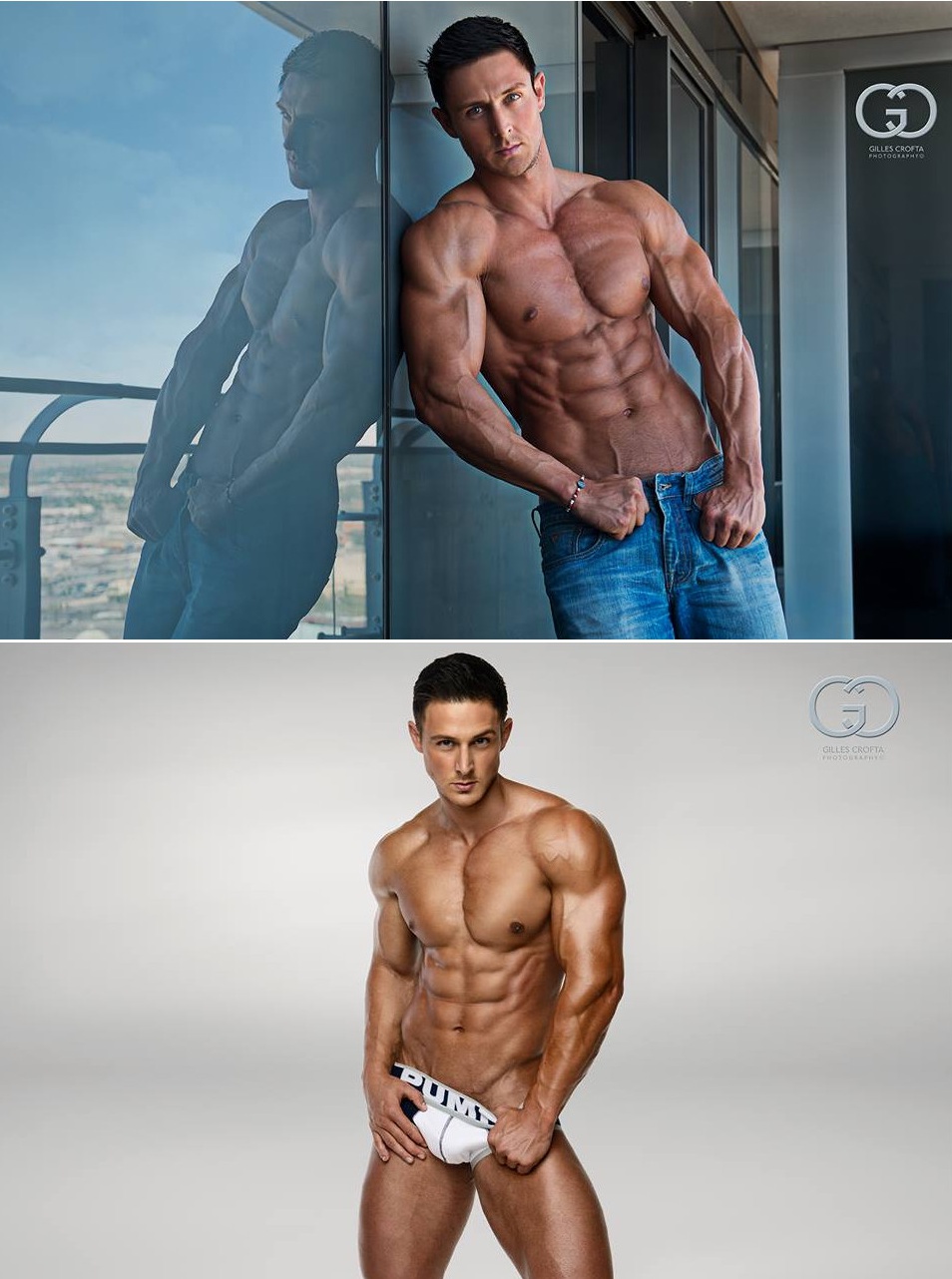 What got you interested and started with training specifically for the way you looked?
Its all about consistency and living a healthy balanced lifestyle.
Being a skinny guy never did my confidence any good and I guess that was the main reason for starting to make a difference in my own life.
Its not a short term goal to be in shape, it's a lifetime goal for me. I've always played sport and been an active person and in 2010 I stepped out of my comfort zone, prepared for my first fitness show and stepped on stage.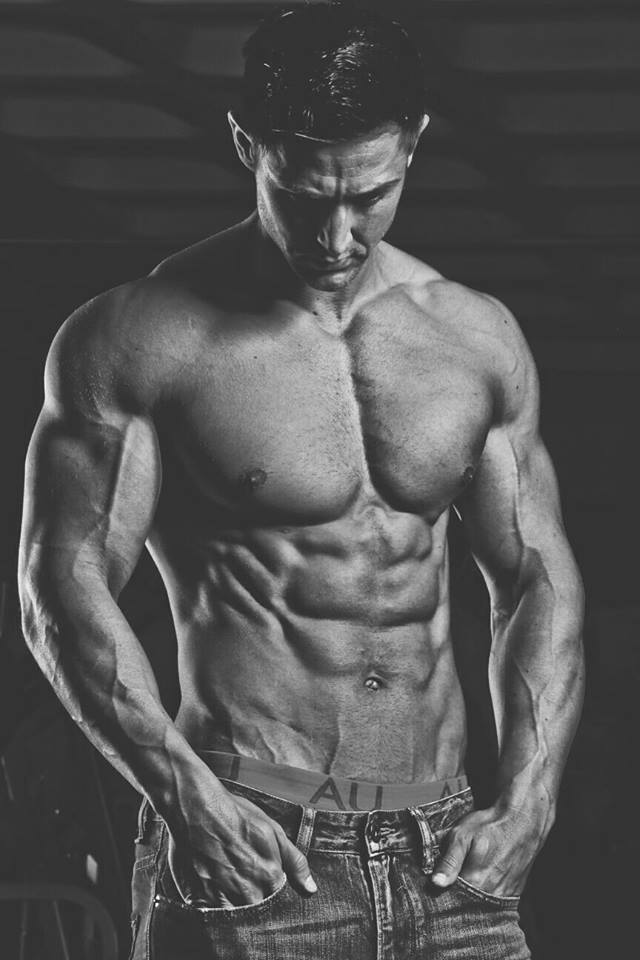 What do you love about it and how do you stay motivated?
Training stimulates not only your body but also your mind. The will to succeed. Challenging myself on a daily basis to improve motivates me.
I'm a Firm believer that a healthy body is a healthy mind.
What tips would you give someone struggling to stay consistent?
Nothing goods comes easy and by being consistent, results will come and as soon as you start seeing it, that will motivate you to push even harder. Always remember why you started in the first place 😉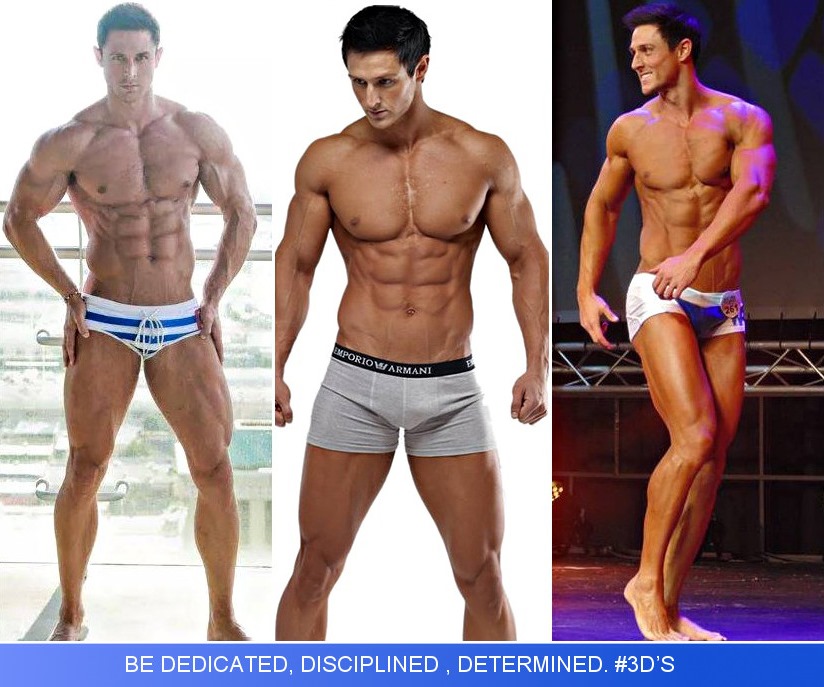 What are your future plans?
Competing again at WBFF Worlds for the title and to inspire people to believe more in themselves.
Tell us a bit about competing as a WBFF pro overseas?
The level is exceptional but I gained so much experience. It motivated me to learn more and push myself harder.
What do you think are some of the common misconceptions people have about the 'fitness industry?'
That you can just gym and use supplements and results will come…. Not a lot of people know that Diet is 70% and training 30% of your total result.
If you don't have discipline it will be a very long demotivating road for you.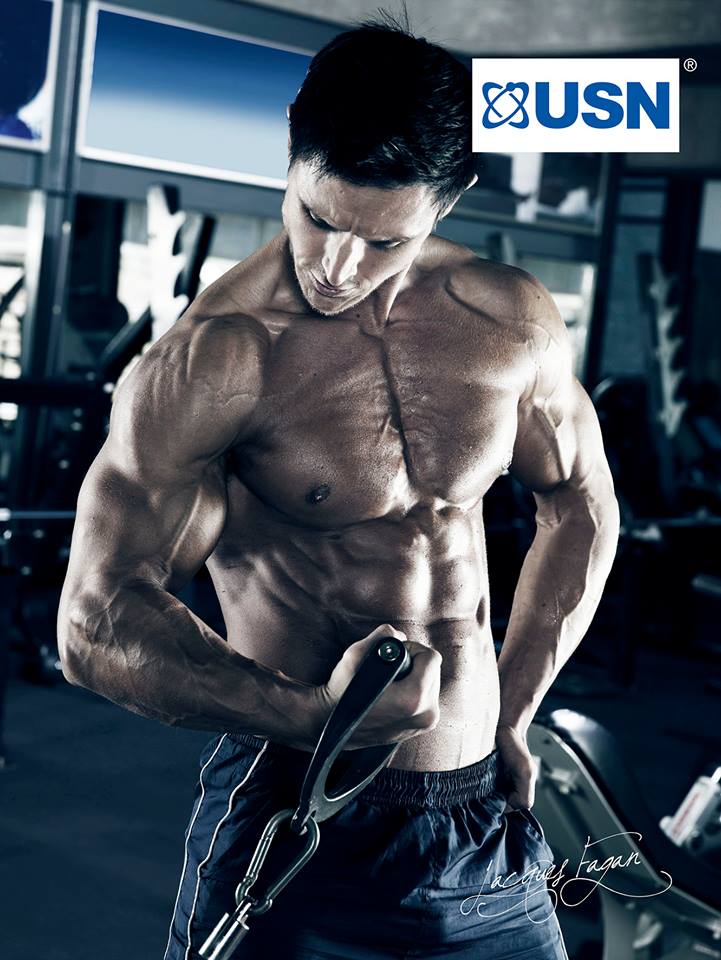 Take us through an average day of yours:
When I wake up I read a chapter in one of my inspirational books
Prep my breakfast and go to gym.
At night I do my second training session consisting mainly of weights.
During the day I also work as a sales representative at Sa's biggest supplement company USN.
Prep my food for the next day and spend quality time with my family.
What would your go to tips be for someone who's overweight and wants to get in shape and be healthy?
Set clear realistic short and long term goals.
Educate yourself in making healthy food options.
Train a minimum 3 days a week (Consisting of cardio and some resistance training).
Drink 2-3 L water every day.
Eat 6 small meals a day consisting of a combination of protein, carbs and good fats.
Be DEDICATED, DISCIPLINED, DETERMINED #3D's.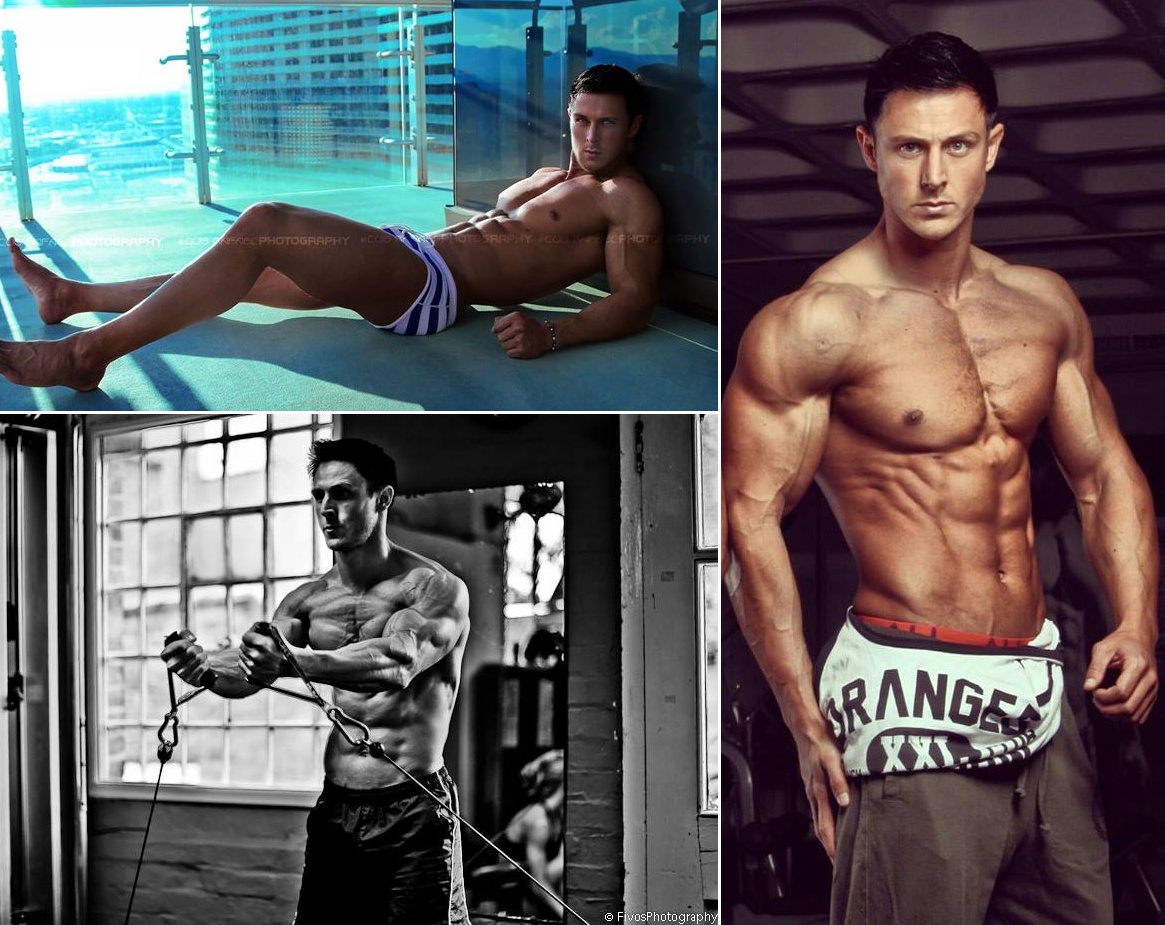 What are your top nutrition tips?
Eating 6 times a day focusing on a good combination of protein, carbs and healthy fats per meal.
Where would someone start when it comes to supplementation?
It depends on your personal goal but I would recommend a good pre-work out, intra – workout and post workout supplement.
My favourite is a good Whey Protein and I also never go without my BCAA's.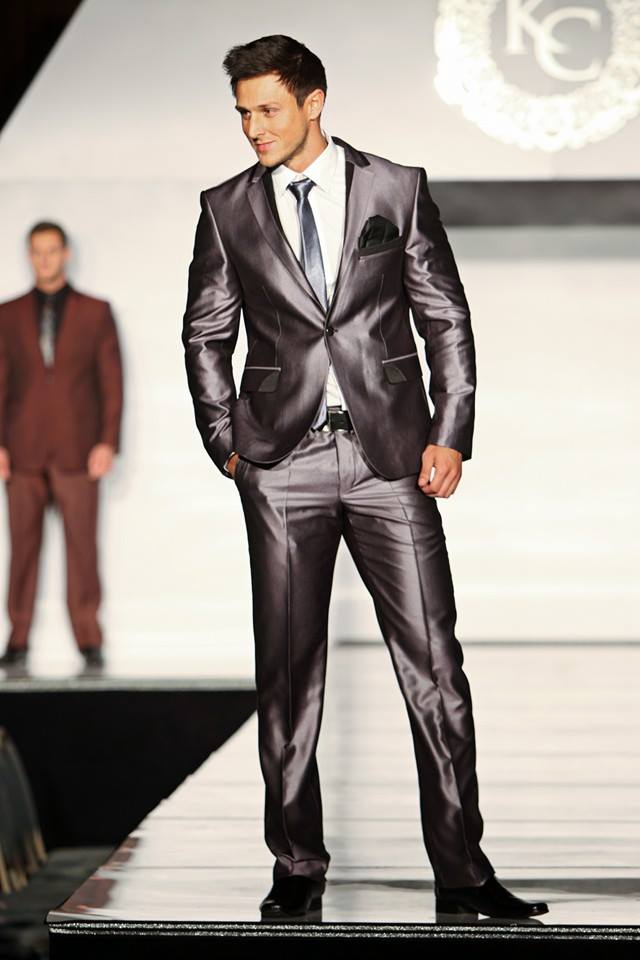 Give us a brief description of your philosophy on your training and on average how long do you workout for?
Be consistent
Follow a structured program
Push yourself.
I train about +-90min per session.
What are your top training tips?
Focus on quality of movements.
Don't go too heavy without proper form.
Make each set count.
Be the BEST you can be.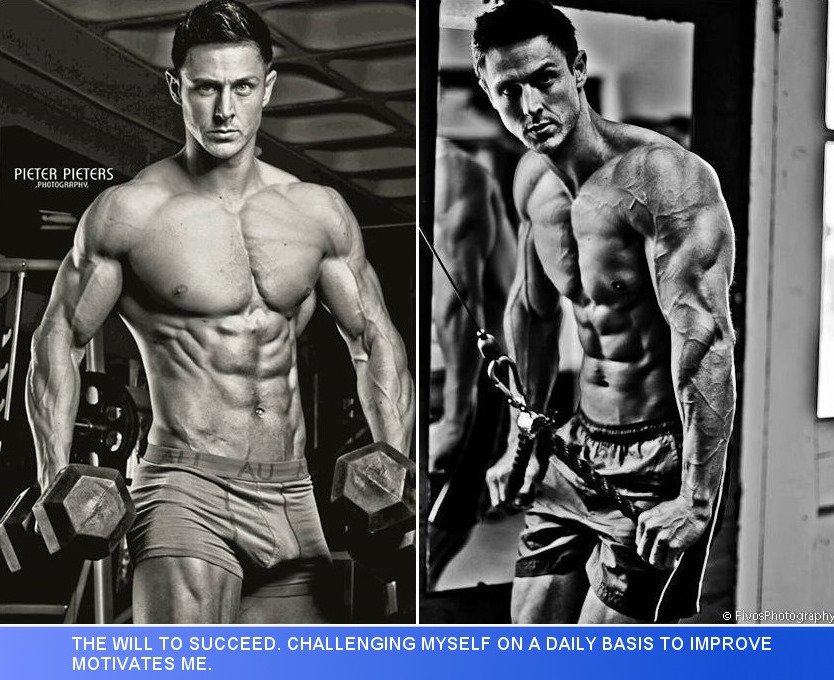 What are your favourite exercises and why?
1. Flat Bench Press
Total volume in my chest.
2. Leg Press
Controlled movement without to much stress on my knees.
3. Hanging leg raises
Abs are crucial for any fitness athlete.
4. Standing Bicep EZ curls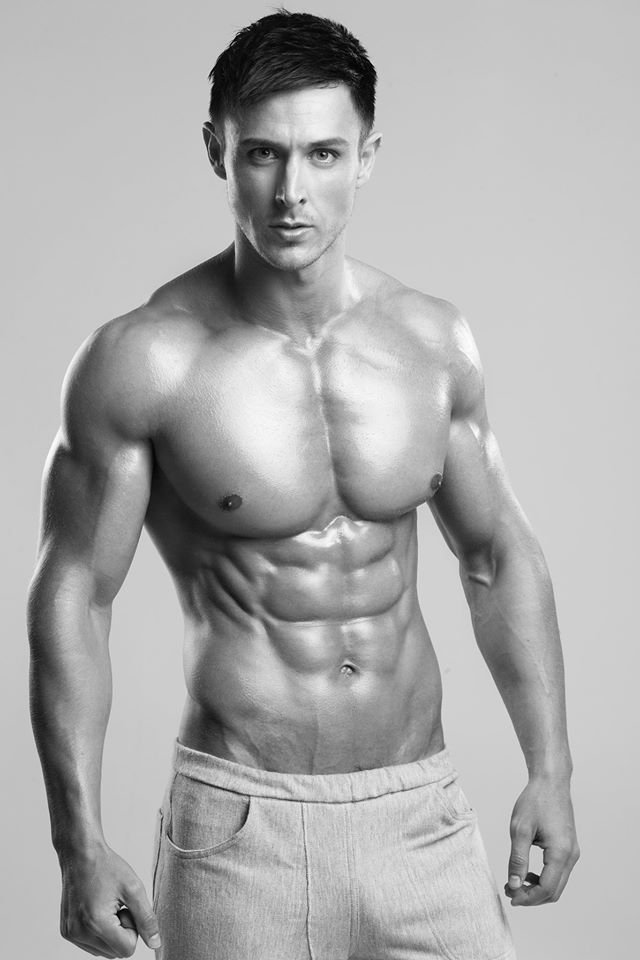 What's your take on abs and Oblique's training to get a shredded midsection? How often, how many reps, sets etc. would you recommend?
Diet plays a crucial part when it comes to abs.
3 different exercises, 3 sets, 15 reps, 3 times a week.
With all your amazing achievements to date, what are you the most proud of?
1. When I became a USN Ambassador.

2. When I won my WBFF Pro Card in 2014 and also in the same show won best dressed.
It was 4 years of hard work that all came together in one show. It was a blessed moment in my life.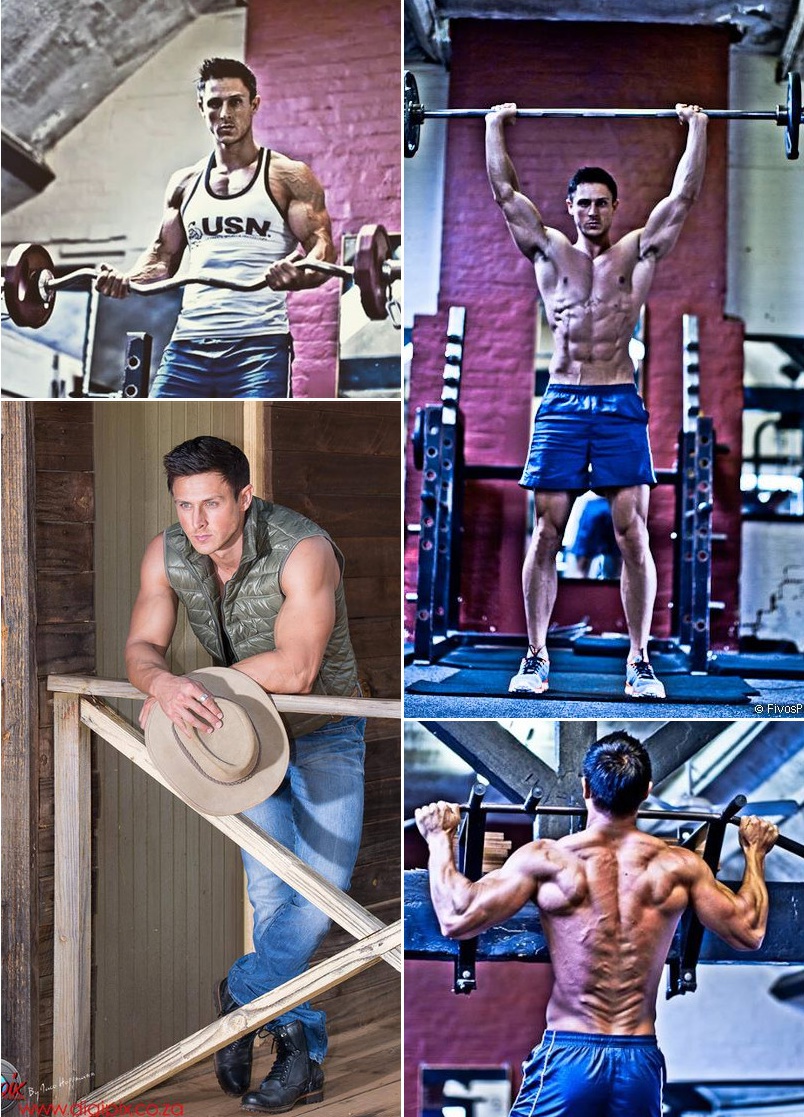 What is the most common question you get asked?
"How to lose weight and get a six pack??"
Get active.
Drink 2-3 L of water a day.
Follow a healthy diet where you eat 6 balanced meals a day.
What are some of the weirdest/annoying things you have seen people do in the gym that you would like to see less of?
Training with no goal or idea of how to use the machines and the lack of knowledge as to the vital role your diet plays in your overall conditioning.
Favorite Influential bodybuilders/fitness icons: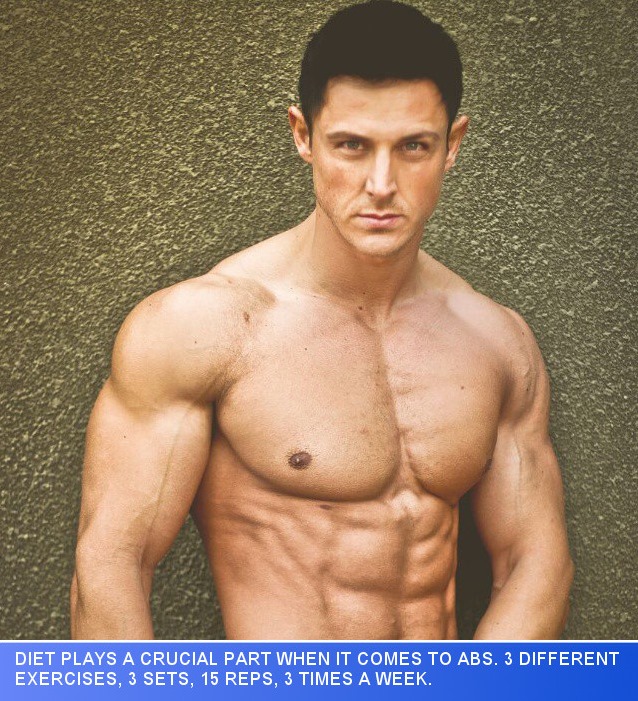 Favorite Quote:
"The way you treat yourself sets the standards for others."
Achievements and competition placings:
WBFF Pro
USN Brand Ambassador
DRANGED Lifestyle clothing Athlete
Diesel Eyewear Ambassador
SOLARSCAPE TAN Ambassador
HAIR at Silverlakes Ambassador F Wilson Design Ambassador
Exec Express Ambassador
Guvon Hotel & Spas Ambassador
Brasilfit SOUTH AFRICA Ambassador
Fitness magazine Cover Nov/Dec 2012
WP Rugby U/21
WP sevens
2014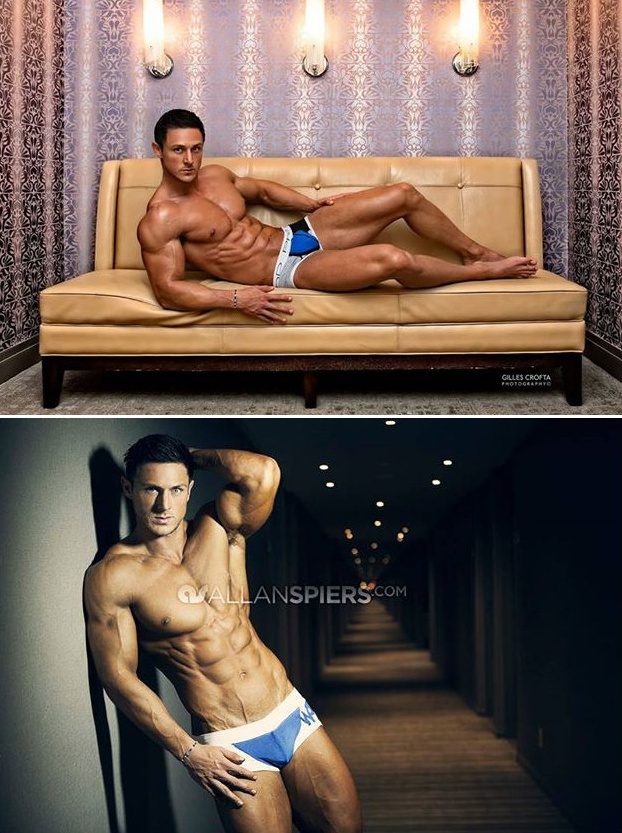 2013
Mr SA | Best Body
Mr SA | 2nd Runner Up
2012
Boksburg Classic Xtyle | Model Fitness Champ
Mr Valley
USN Millenium Gold Plate | Fitness Model Champ
Mr SA Beach Hunk
Mr Surf
Mr SA | Sportsman of the Year
Mr SA | Best Body Award
Mr SA | Top 5
Mr Fitness SA | Model + (Won Best Model Look & 4th Overall)
2011
Mr Winelands
Mr Tourism SA | Winner
Mr Valley of the Waves | 1st runner up
Mr Universe Model SA
2010
Manhunt International SA Winner
Mr Fitness SA | Model Plus | Top 10
2005
Where can people get hold of you?
You May Also Like:
​