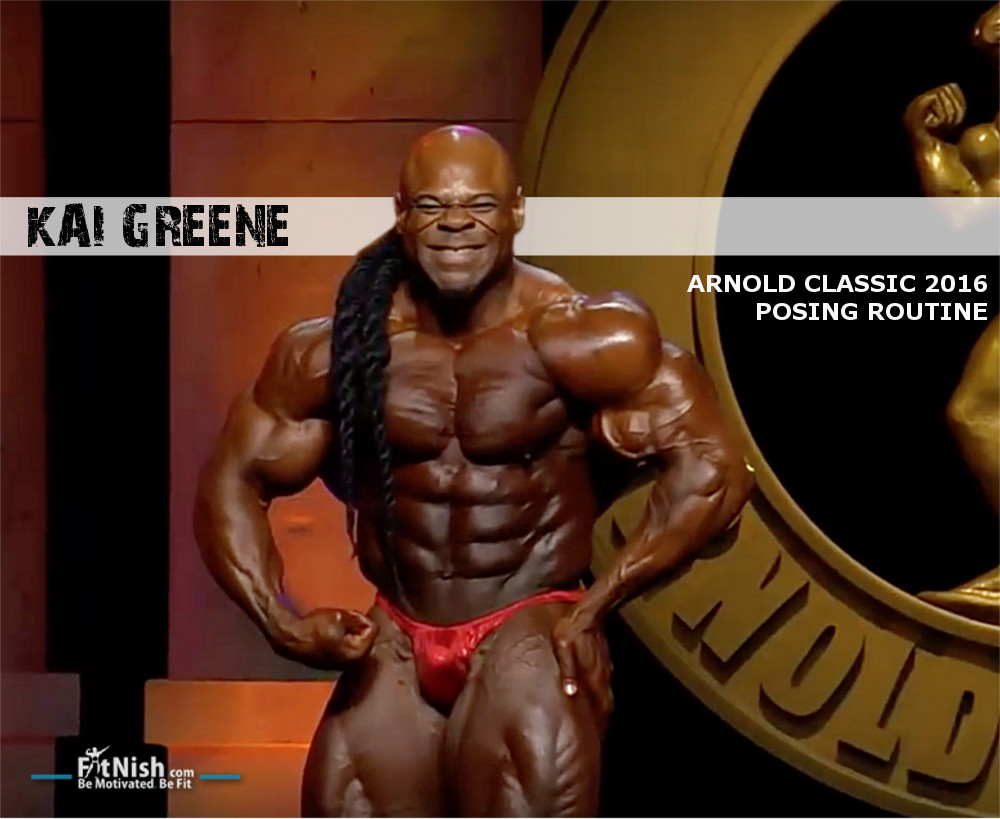 Kai Greene recently won the Arnold Classic 2016 after missing the Mr Olympia last year. He looked to be in impeccable shape and displays his physique with great style and grace in his posing routine below.
Kai Greene Arnold Classic 2016 Posing Routine: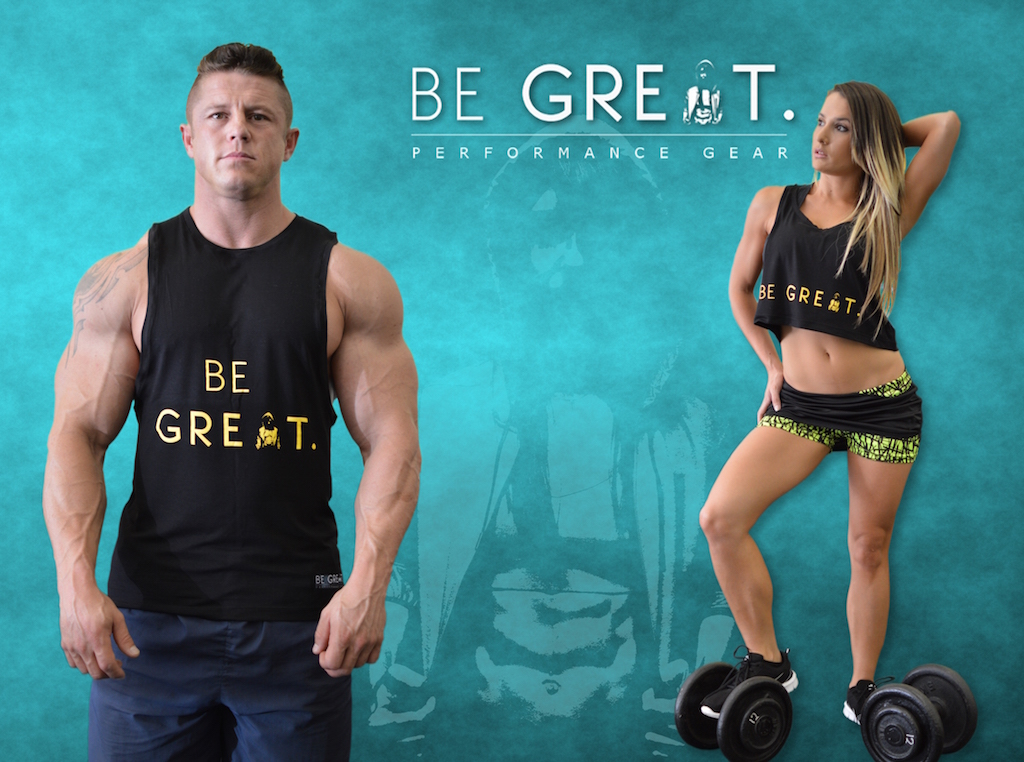 While that routine was good, it still doesn't beat one of the greatest posing routines ever in bodybuilding, Kai Greene posing to 'Dirty Diana' by Michael Jackson. Take a look below.
Kai Greene Posing to Michael Jackson "Dirty Diana" at 2007 IFBB Keystone Classic