Taz Falconer shares a few short videos with some incredible exercises that you can add to your core workouts and stretching routines to really make the most of them. If you have any sort of doubt, be sure to take a look at her Instagram to see just how amazing she is!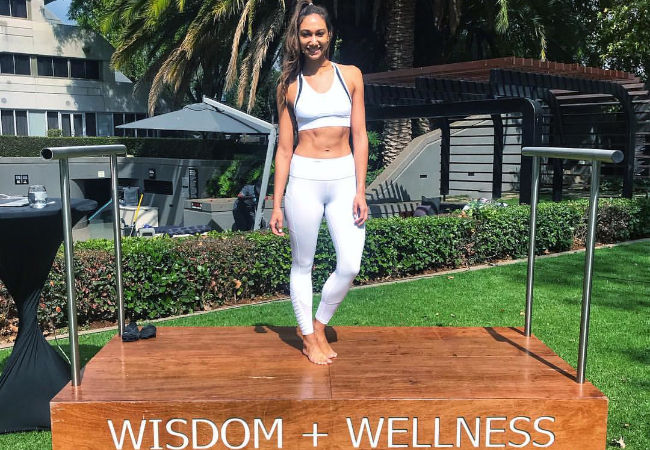 Middle split stretch with resistance
Try this one for core stability and pelvic floor activation
Slow and controlled stability work: Grab a glider, towel or even socks 😉Try this one after compound leg training!
To strengthen and deepen your Bridge/Wheel pose
Plank amplification
Dynamic Hamstring and Hip flexor flexibility training
Over split stretching (advanced)
Hip flexor – Quad – Glute stretch
Hamstring + Hip flexor + standing split Stretch
Try this for increased spine mobility
stretch flow
Active and Resistance Stretch
Abs Tip: knee to elbow contact
Try this: Complete 3 rounds
You May Also Like: