I hope you enjoy this new female motivational video I put together showcasing ladies from all over the world, from South Africa to Turkey and the Middle East, to the United States and Brazil! It is all about getting out of your comfort zone and motivating you as well as showcasing and uplifting these strong women!
Mobile Friendly:
Beyond The Veil By Lindsey Stirling
&
Shatter Me By Lindsey Stirling Featuring Lzzy Hale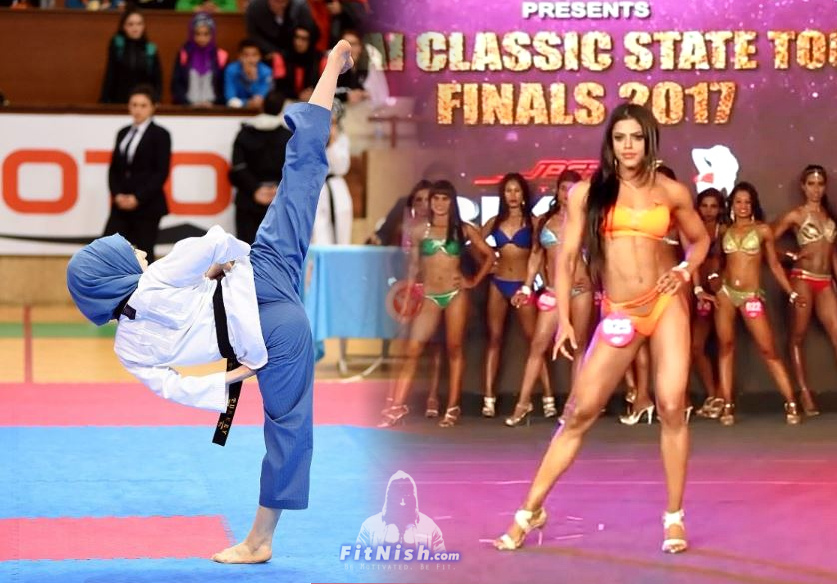 Featured, amongst others:
Bindiya Sharma
Emma Elmes
Amanda Bucci
Sunaina Setia
Zahra Kiani
Stephanie Buttermore
Cameron Russell
Alana Blanchard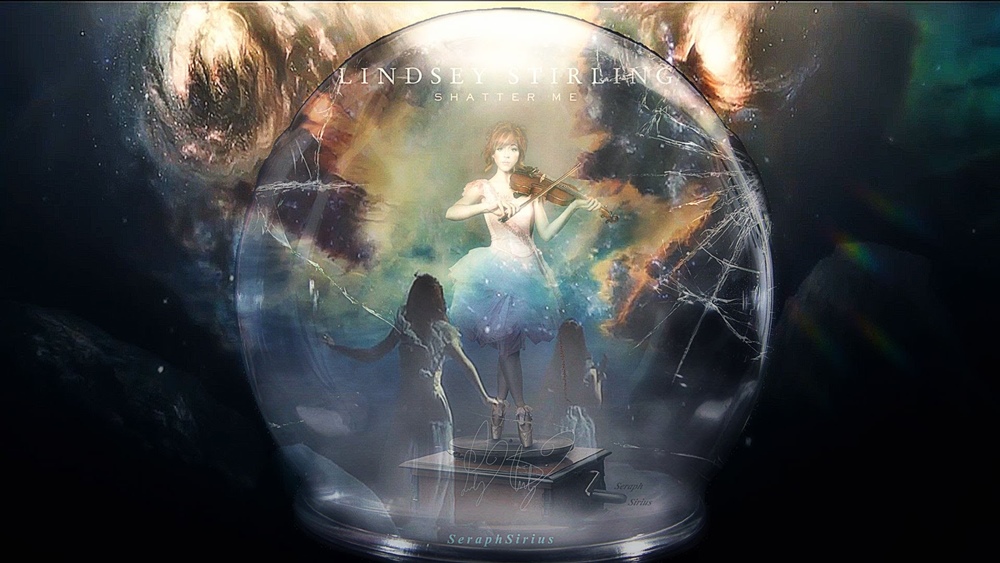 "According to Allvoices, who took part in a call with Stirling, she said that Shatter Me is more progressive than her debut album. The cover of the album features Stirling as a ballerina inside the glass globe of a music box. The title track for the album is the story of the ballerina on the cover who longs for someone to shatter the glass and set her free, only to discover that she is the only one who can break the glass. Stirling said that the album follows a theme of breaking free and that it is based on her own experiences."
In an interview with Rock Era Magazine, Stirling stated that she was excited to release the music video for "Shatter Me" because "it epitomizes this concept and shows how difficult it is to break out of old habits and have the courage to step out of our comfort zones into the light".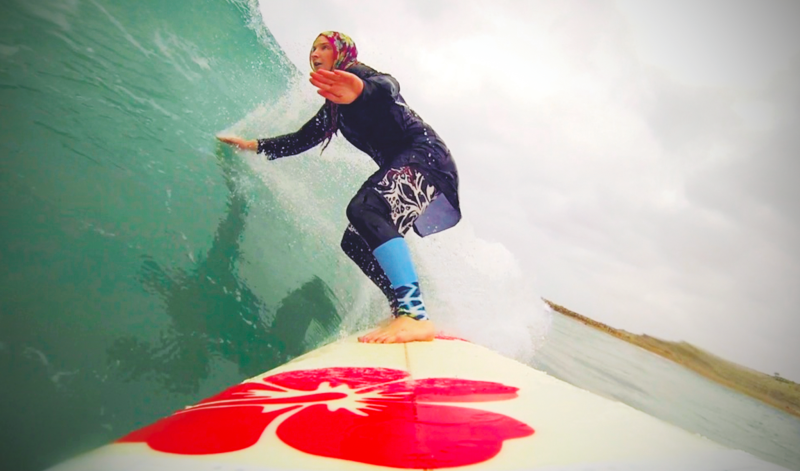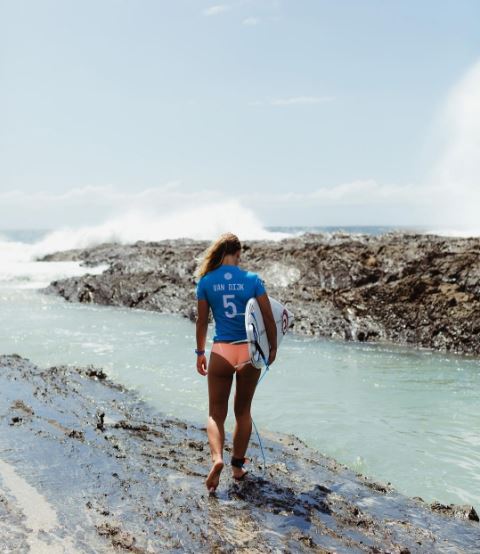 You May Also Like: