Name: Elena Soboleva
Age: 27
Height: 5'1
Competition weight: 118'
Favourite exercises to target the booty?
Favourite exercise to target the quads?
Leg extensions with slow tempo.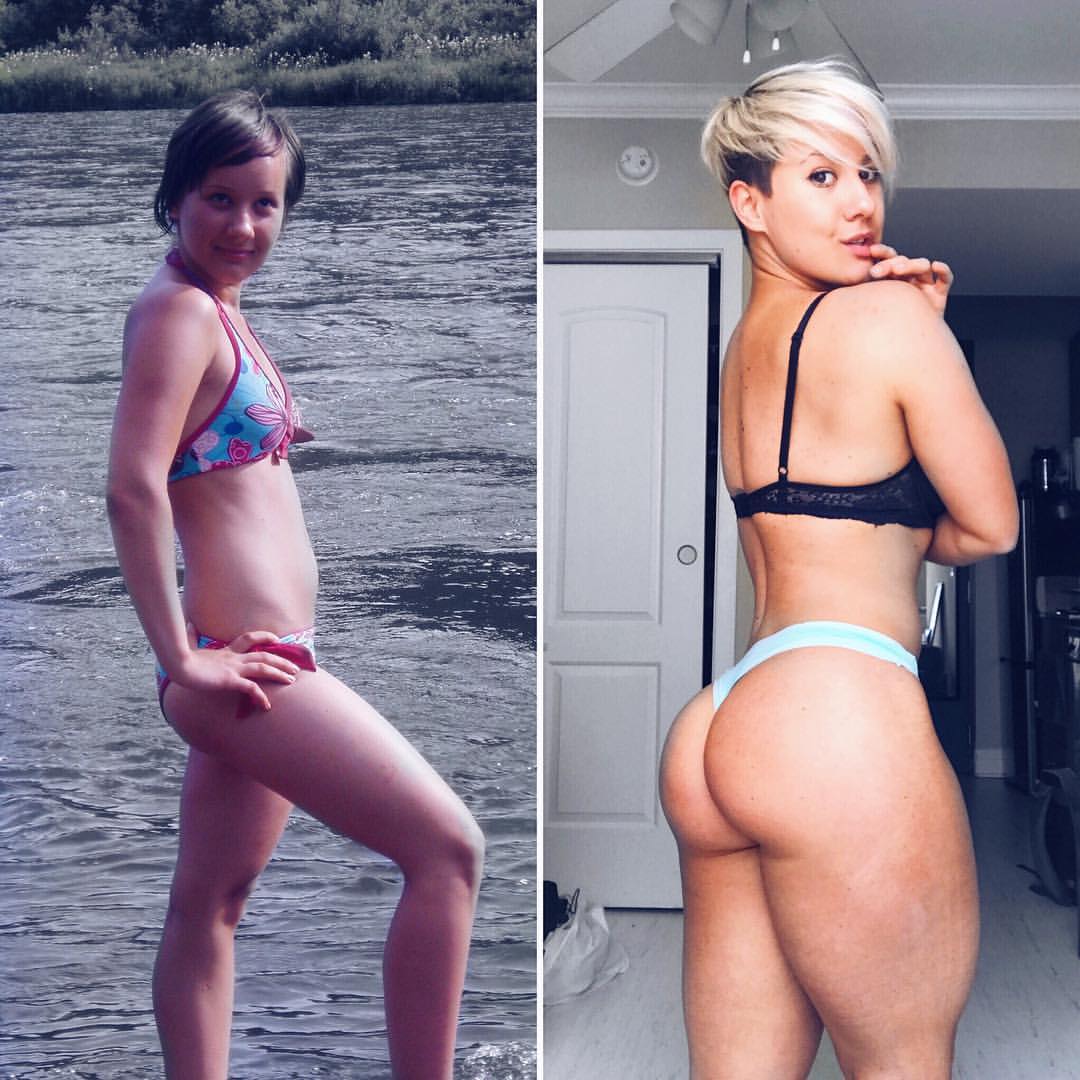 Favourite exercise to target the hamstrings?
Deadlifts, all kinds.
How often do you train your legs and do you split the muscles up in different days/sessions?
Twice per week and I separate legs and glutes on different days.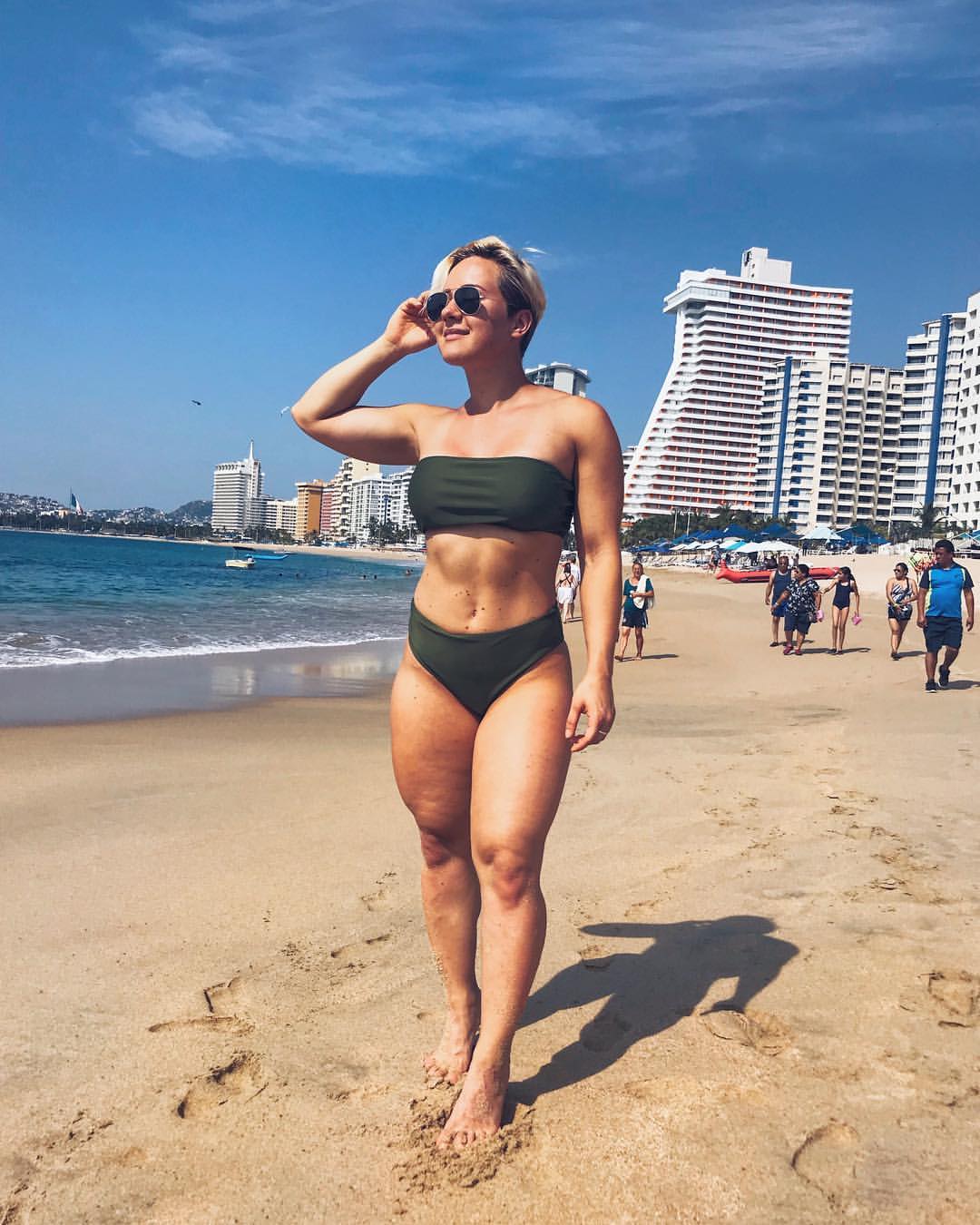 Do you prefer weighted leg exercises or bodyweight exercises?
I do both. Heavy for glutes and body weight for legs with some plyometrics.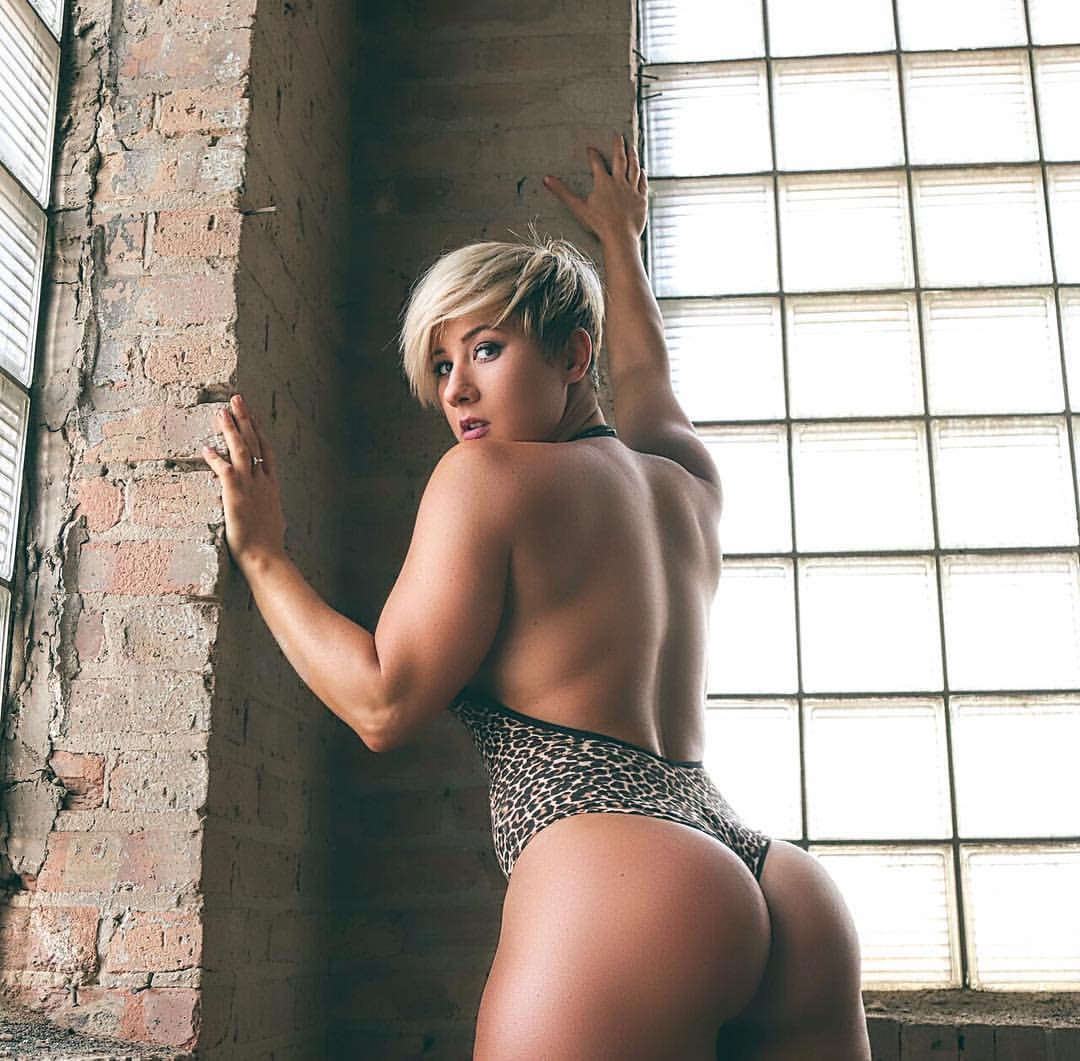 What are your top tips when training your glutes?
Squeeze your glutes and do some dynamic warm ups first to activate the glutes. I also use a resistance band for some exercises as 'active' rest between sets of weighted exercises.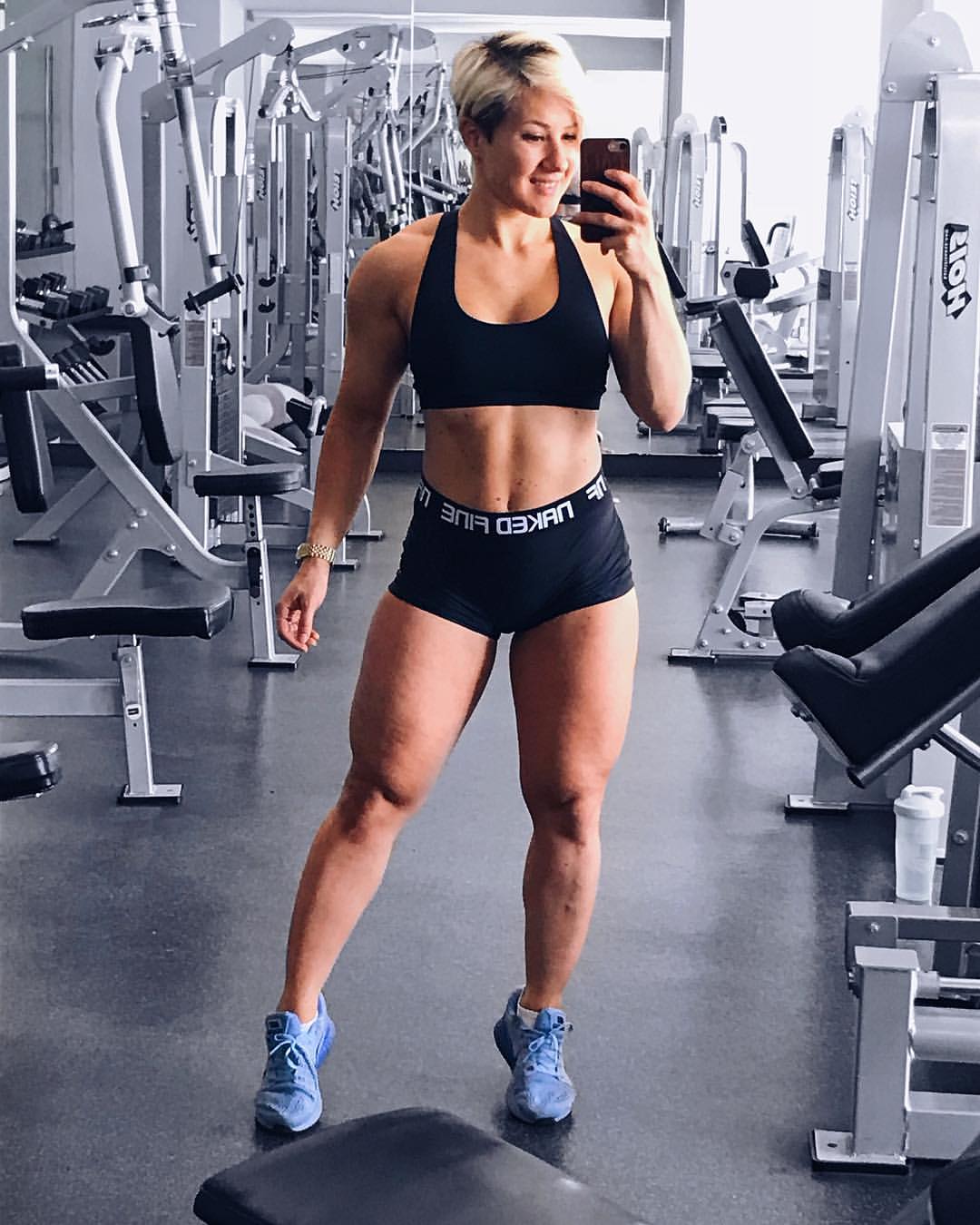 What does a typical leg workout look like for you?
Dynamic warm up | 5-10 minutes
Heavy leg press and dead lifts | 3 x 12
Leg extensions | 4 x 15 slow tempo
Hip thrust with resistance band
Leg curls, slow tempo
Box jumps
Cardio | 30 minutes
Photography Credits:
You May Also Like: