Being fit can be quite a challenge for a student since you have to juggle exams, assignments, attend classes, and have a social life at the same time. In countries like the UK, Canada, Australia, and the USA, students have ways to supplement their income by having part-time jobs. They are able to work anywhere between 10 to 25 hours per week.
They might even work overtime if they are really short on funds to buy some of the basic things they need like groceries. All these things on top of having a busy college schedule can make squeezing in a gym session tricky, however, here are 5 easy ways to keep fit during your college classes.
1. Plan your workout:
The same way that you schedule everything like trips, meeting friends, study times, dinner time, dates, and more, you can do the same with workouts. You can schedule some time and stick to it using a diary or the mobile phone calendar app on your phone. 30 minutes a day of exercise is enough for you to be fit, especially if you don't have plenty of time on your hands to hit the gym.
Studies in the past have shown that students who exercise a few times a week are more focused and get better grades.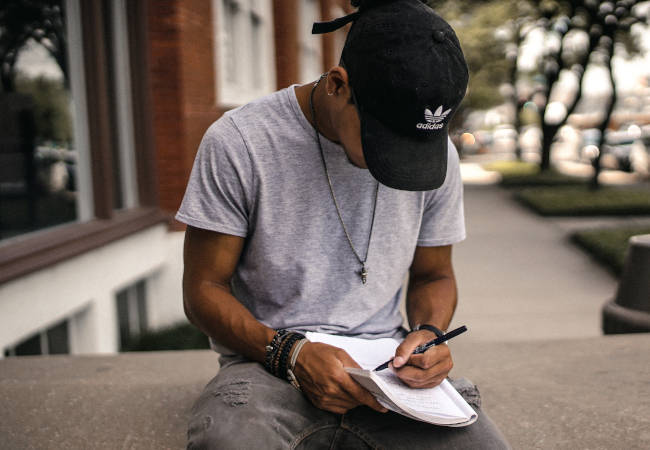 2. Walk or take the bike to college:
A nice way to keep fit is to walk or ride your bike all the way to your college campus. First of all, know your walking or cycling speed then plan your journey accordingly. Always make sure you leave early enough so that you won't be late for class.
If your campus is miles away, try to park your car a few hundred yards away and walk or cycle there if you can. During your lunch break, instead of worrying about your essays, you can go for a walk or a bike ride before the start of the next class. Strava is a great app to use because it lets you track the miles you have walked or cycled with amazing accuracy. Not many apps work as well as this app, and the results you get are very accurate.
3. Look after your diet:
Trying to maintain a healthy diet while trying to do well with your studies is challenging for many students, especially when deadlines are close. By buying healthy foods and going for power walks, you will be in good shape throughout your semester.
When you pack your lunch, make sure it is filled with nothing but healthy food. Do not buy from fast-food restaurants as their food is known to contain a lot of fat. Keep a bottle of water with you to stay properly hydrated during the day. This is helpful, especially in the summertime, when it gets really hot. Also, remember to have some fruits with like an Apple, and as they say, "An apple a day keeps the doctor away".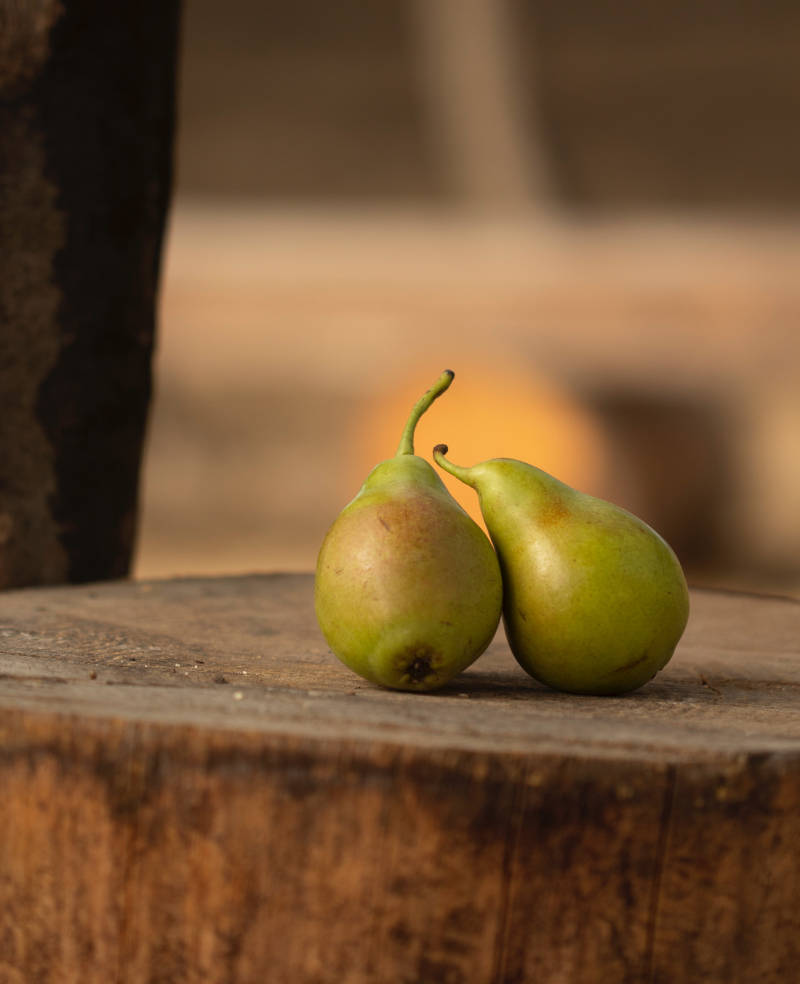 Weight Watchers is a fantastic app, and one of the most highly rated in the USA and Britain. What this app does better than many out there is it allows you to access thousands of recipes, support communities, and more. It does a wonderful job when it comes to making sure you watch your weight. An alternative app worth downloading is MyFitnessPal. This is a free app that lets you count your calories and keep close track of your nutrients. You can't go wrong downloading any of the two apps mentioned above.
4. Workout with someone to push you and motivate you:
When you work out alone, it can be easy to feel unmotivated as there is no one to lift your spirits or push you. Having someone to work out with or joining a small group or fitness class at the college gym can motivate you to be healthy.
When you feel like quitting or feeling down, they will help you to stay on track. If you have other people with similar goals and aspirations of being healthy, you are more likely to see results.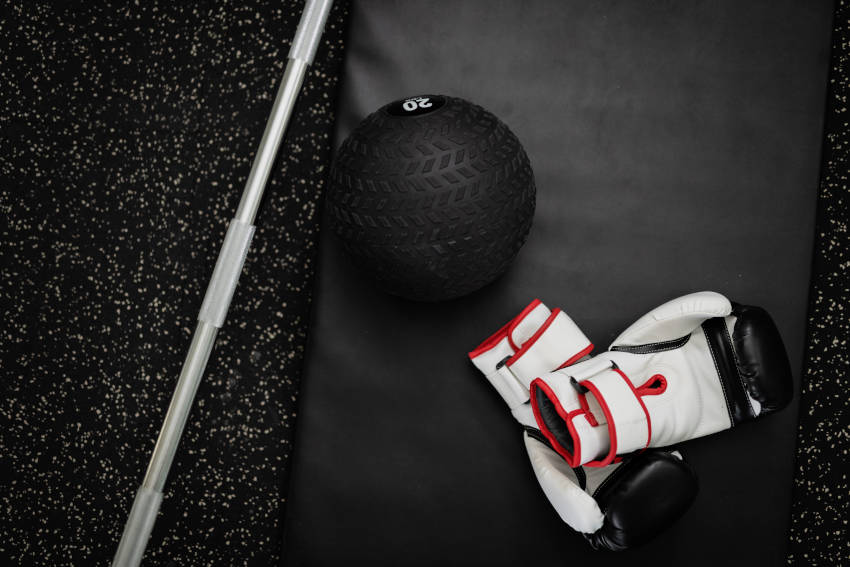 5. During a study break, hit the school gym:
Studying for a long period of time is not healthy, hence why colleges give students breaks to recharge their batteries. During one of your breaks at college, especially the lunch break, which is longer, use it to hit the gym if your college has one, to do a bit of exercise. A good intense workout can help clear your mind and aid in refocusing for the remainder of the day.
It doesn't matter whether you are at a university or college, incorporating a workout into your daily life will keep you as fit as a fiddle. If you are a student who is finding it hard to keep fit during your college classes, you can use the 5 tips above. Otherwise, to help you get better at writing in order to save time, you could always contact a professional service for getting college essay writing help online.
Photo credits:
You May Also Like: