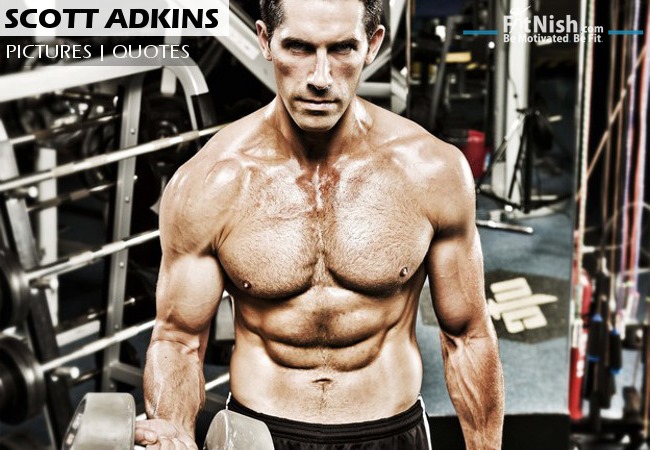 Scott Adkins, is taking martial arts and action movies by storm. He is mainly known for playing the roles of Russian MMA underground fighter, Yuri Boyka in Undisputed II: Last Man Standing and Undisputed III: Redemption, and as Hector in The Expendables 2. Undisputed proved to be one of his greatest showcases with the film and his character, Yuri Boyka garnering a massive following almost cult like.
Scott is a beast when it comes to training and leaves no stone unturned when preparing for a movie. He started practising in martial arts from as early as 12 years of age, and has continued it to this day, having trained in more than 10 different styles.
A physique of a bodybuilder combined with extreme speed makes him lethal in many aspects of fighting.
Scott is a true source of motivation and inspiration as can be seen in his videos and pictures below.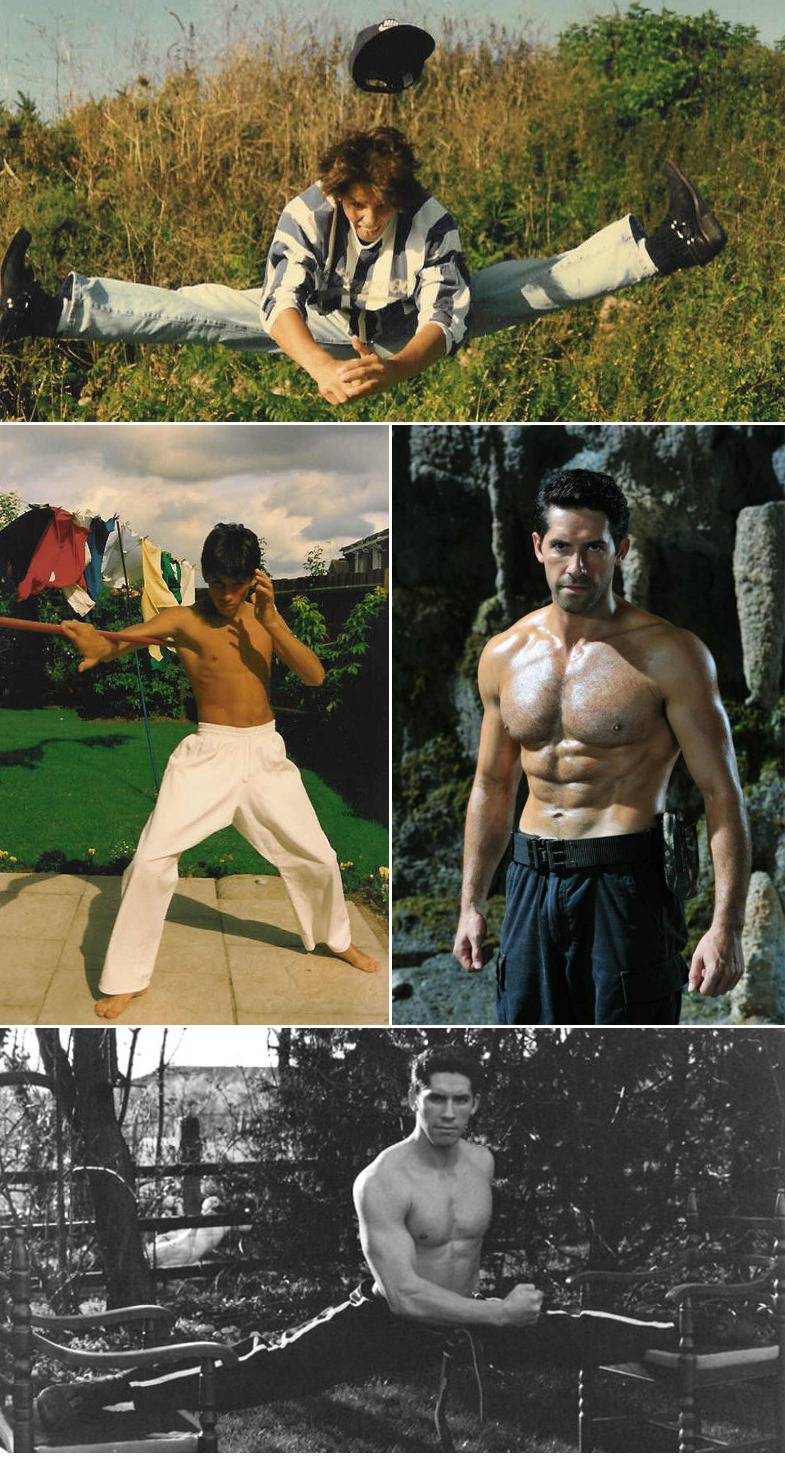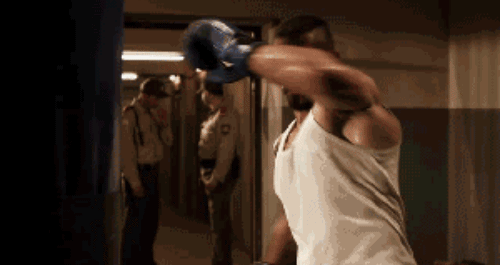 Whenever you're looking at new ways to get in shape, first you have to decide what you want. Do you want a more muscular look, or do you want to slim down and appear more toned and ripped? I adapt my training and diet with each role I do, depending on the image I want to convey.
Scott Adkins Martial Arts Tribute
By: Wade McMaster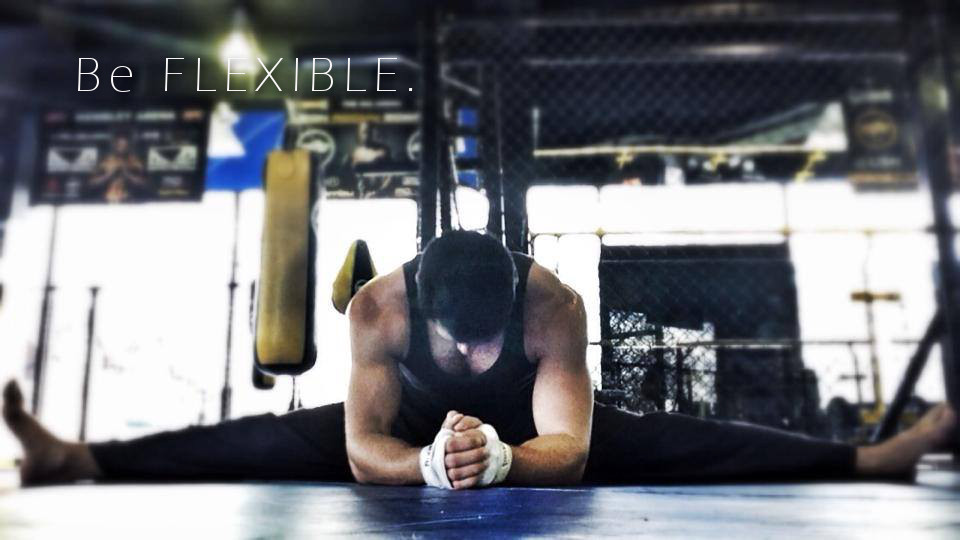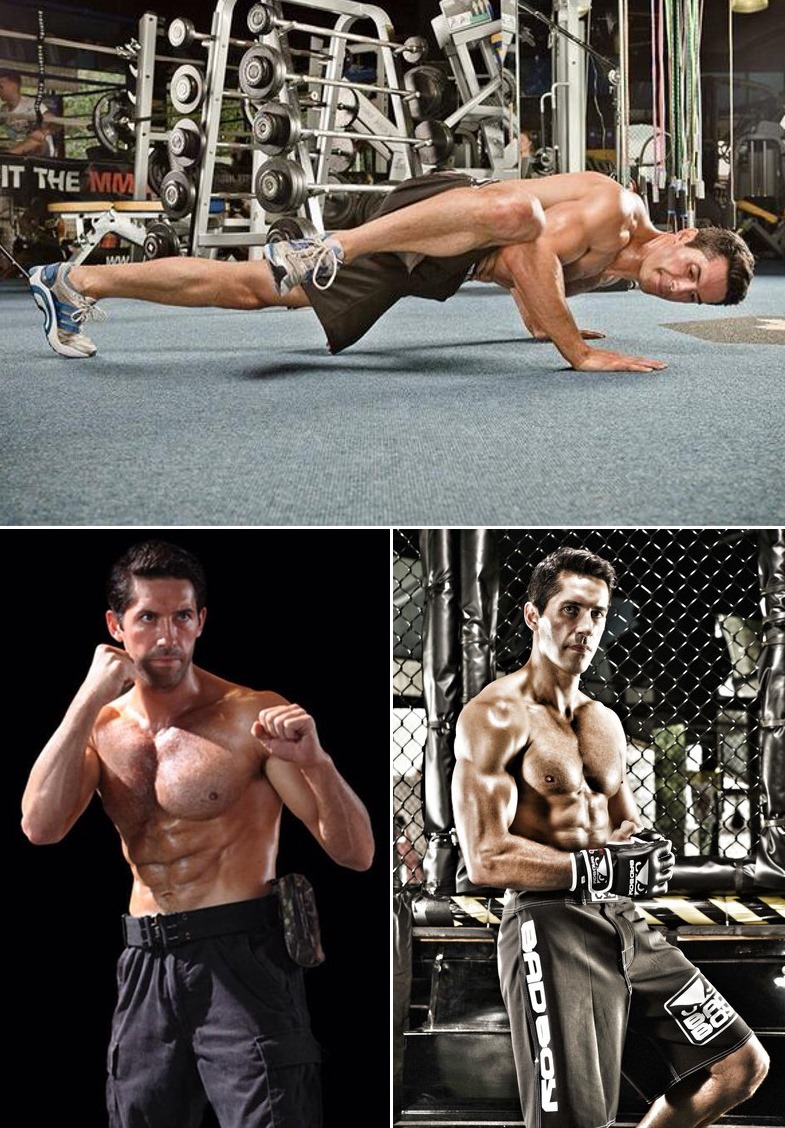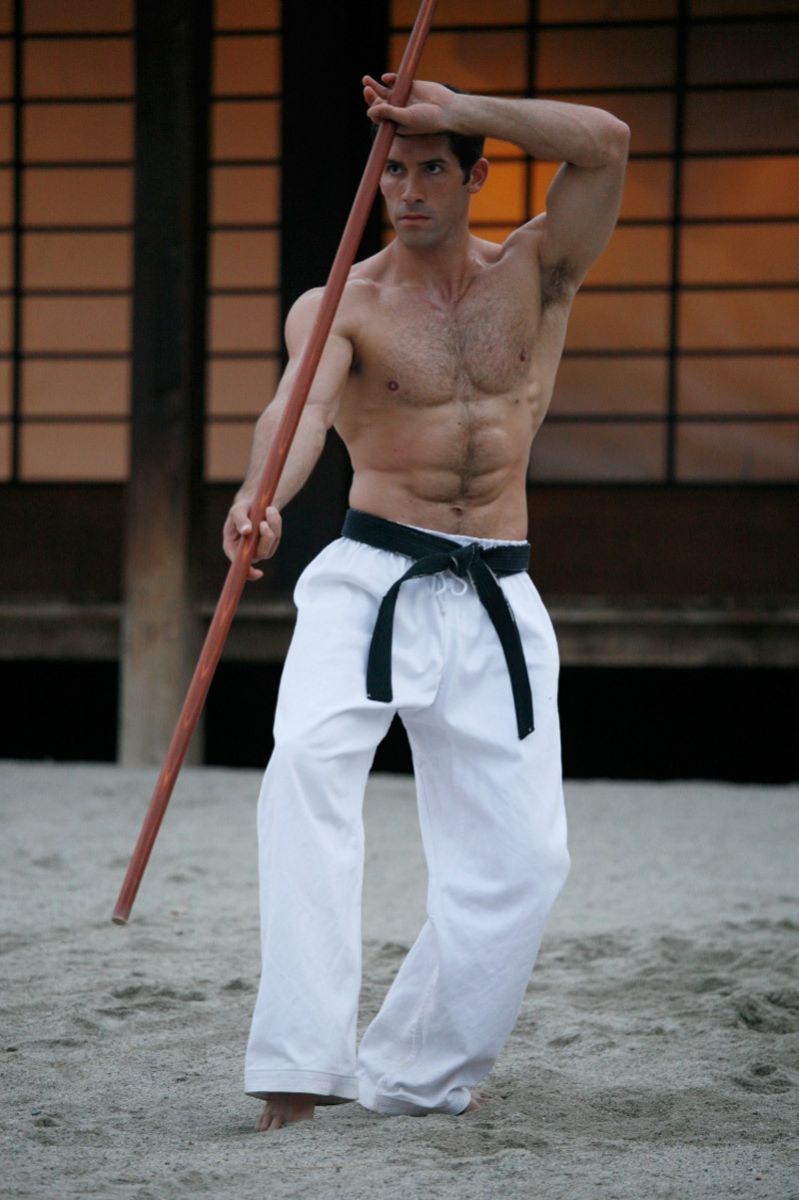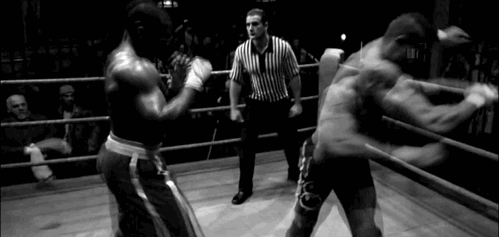 I put so much pressure on myself to raise the bar with each and every project. I treat it like every film is my last, and I make sure I pour everything I have into every film I make because if I'm not trying to improve, someone else will.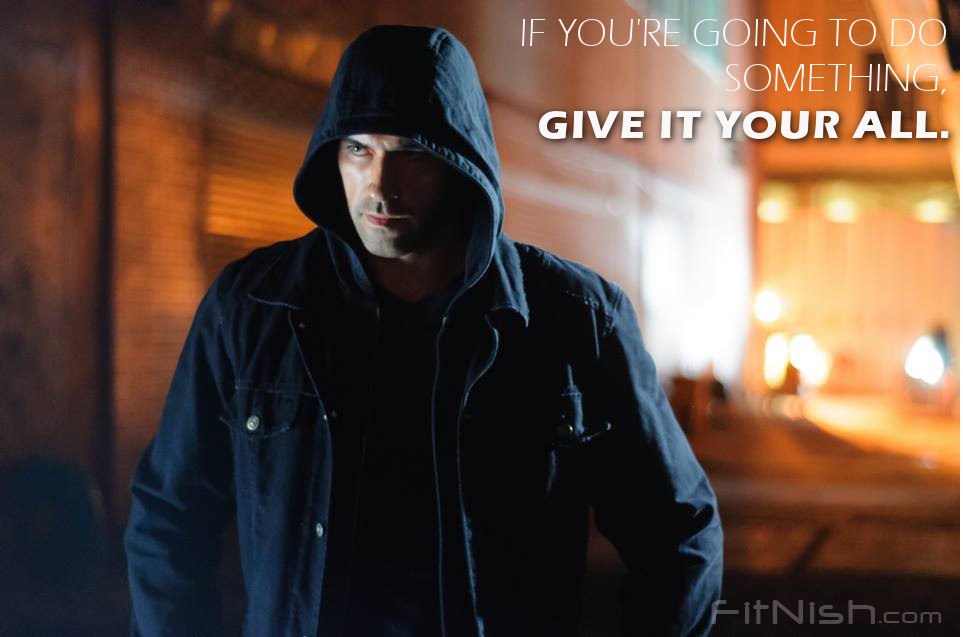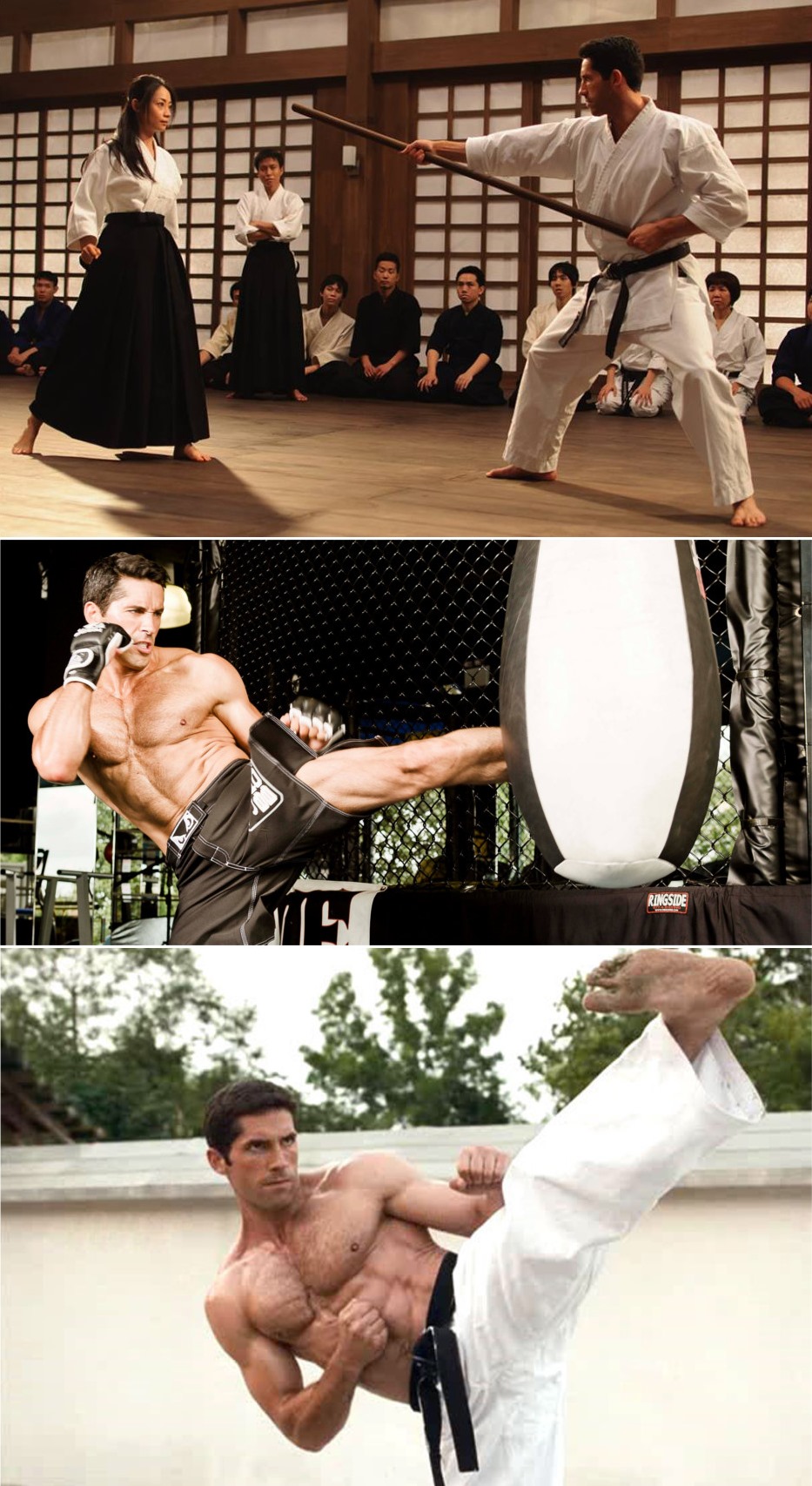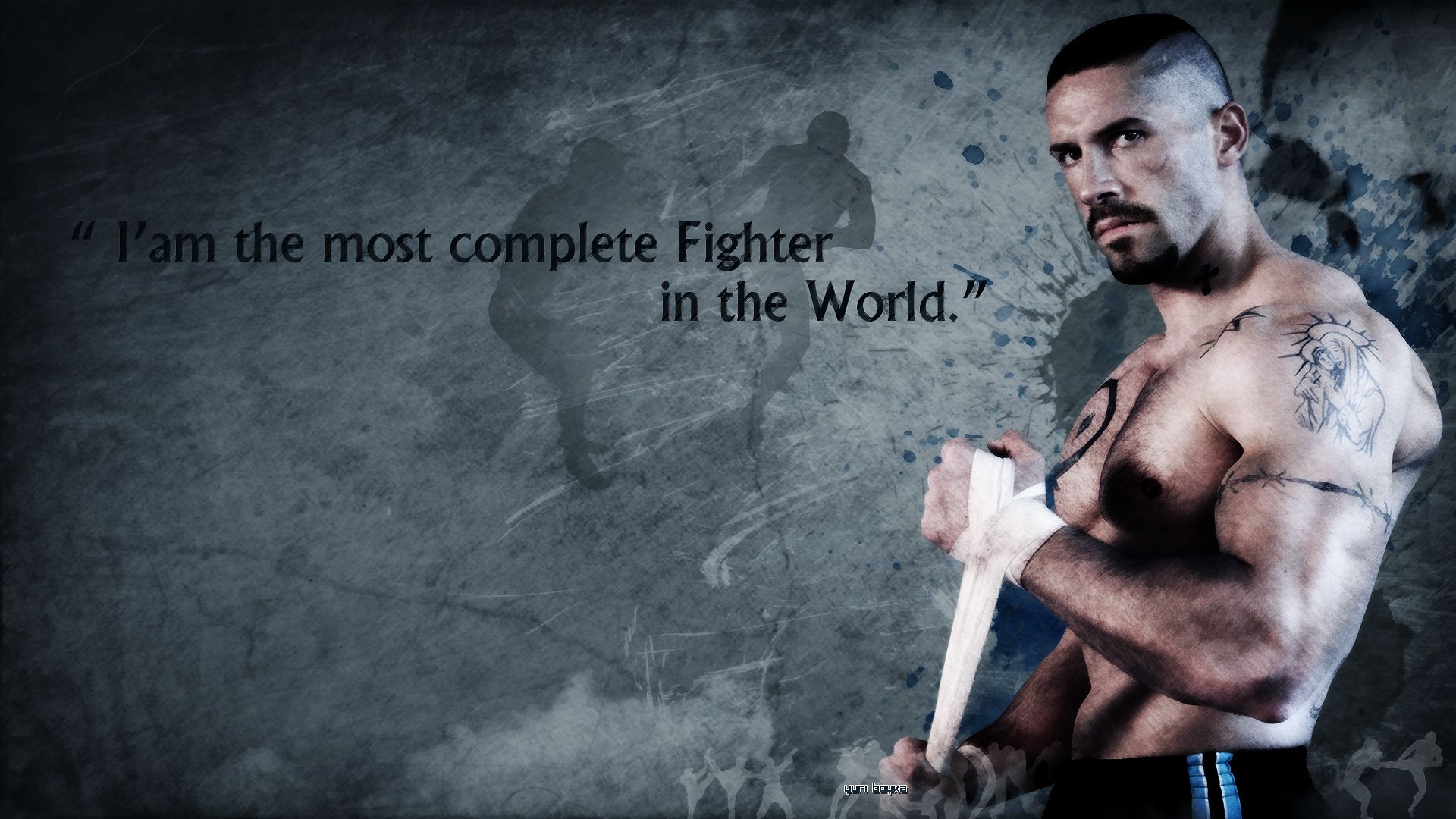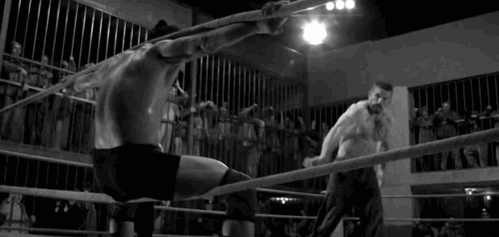 Part of me just wanted to grit my teeth and get on with it, but I didn't want to risk making it worse.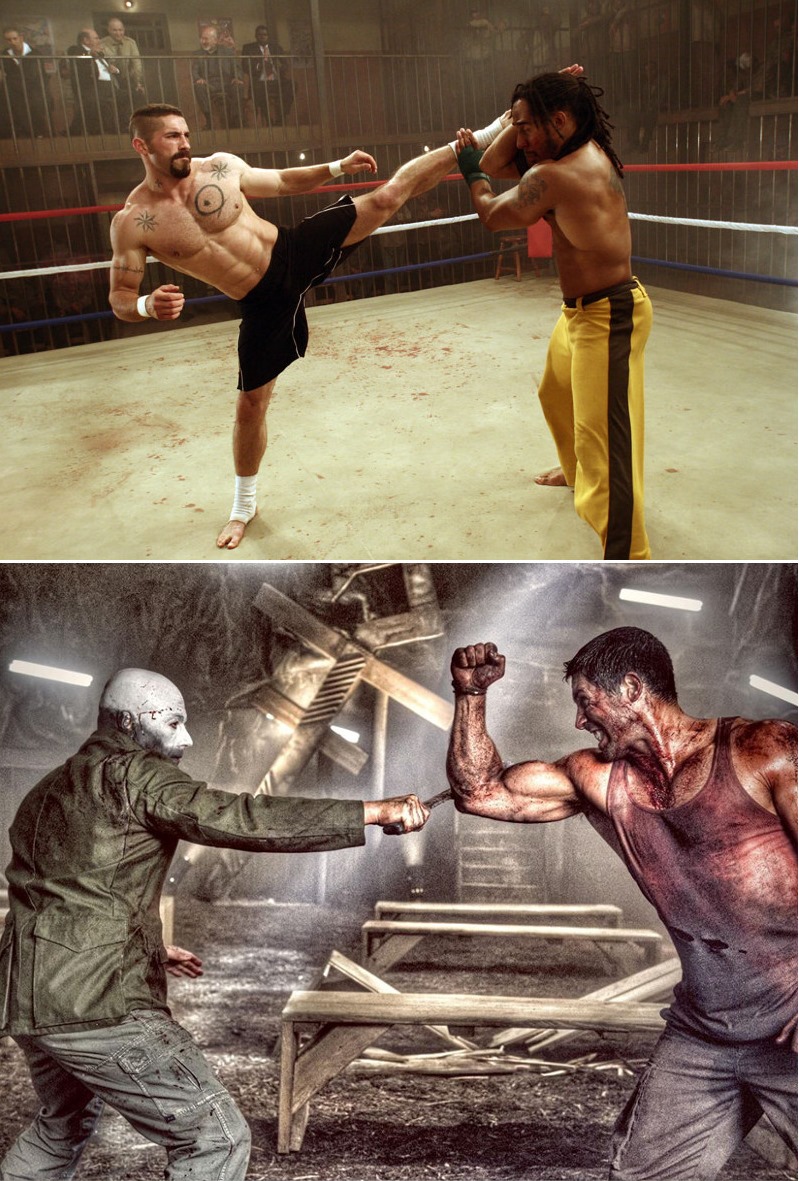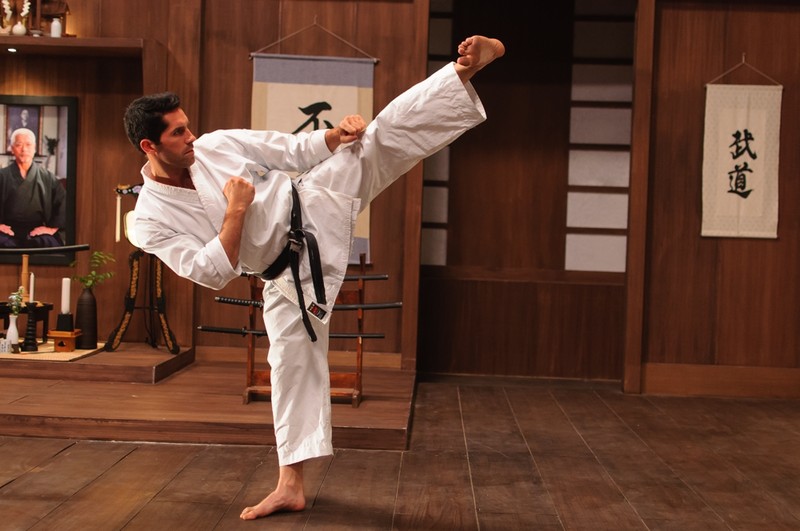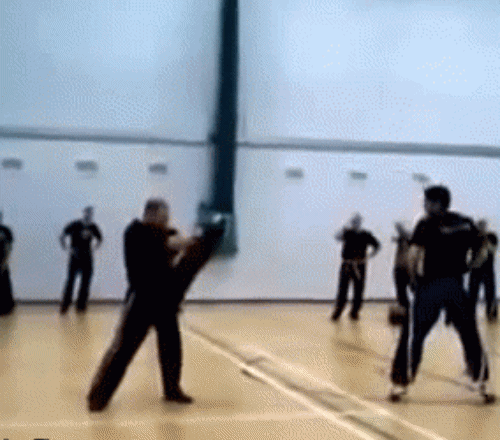 I'm always trying to improve my skills as an actor. I think it shows in 'El Gringo;' it shows in the new 'Universal Soldier.' You can't rest on your laurels; you've got to keep improving.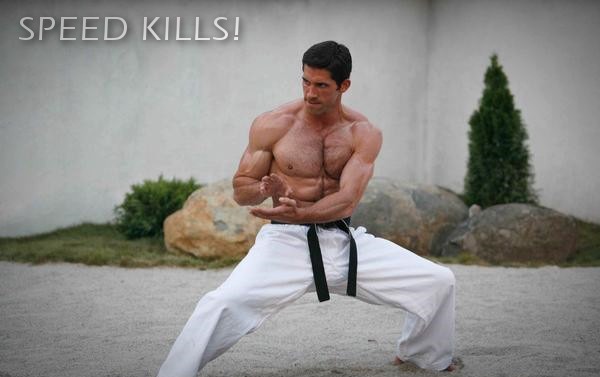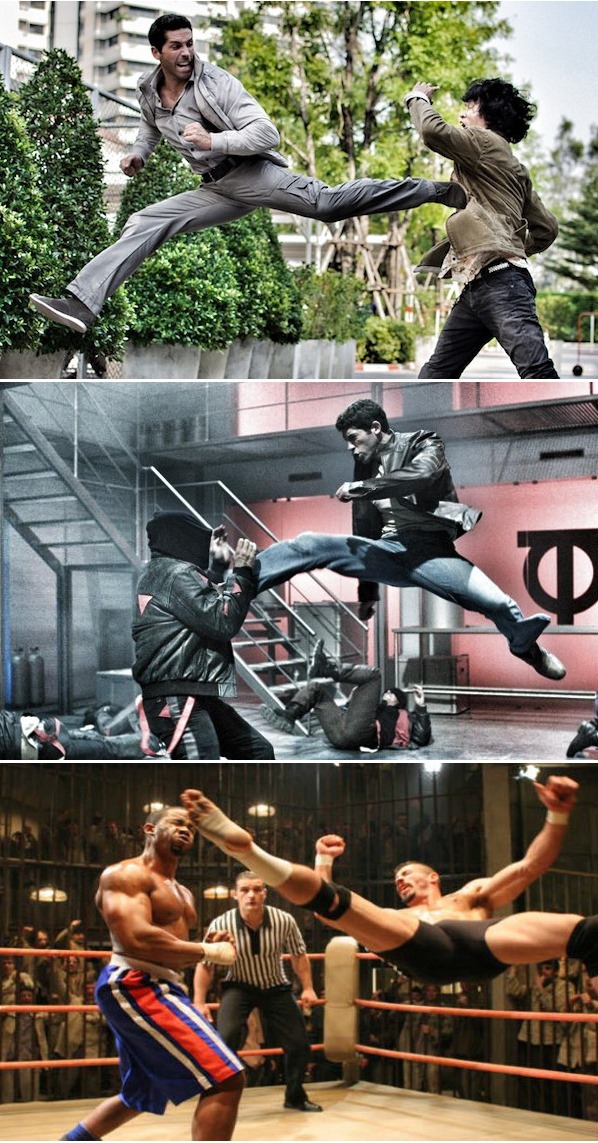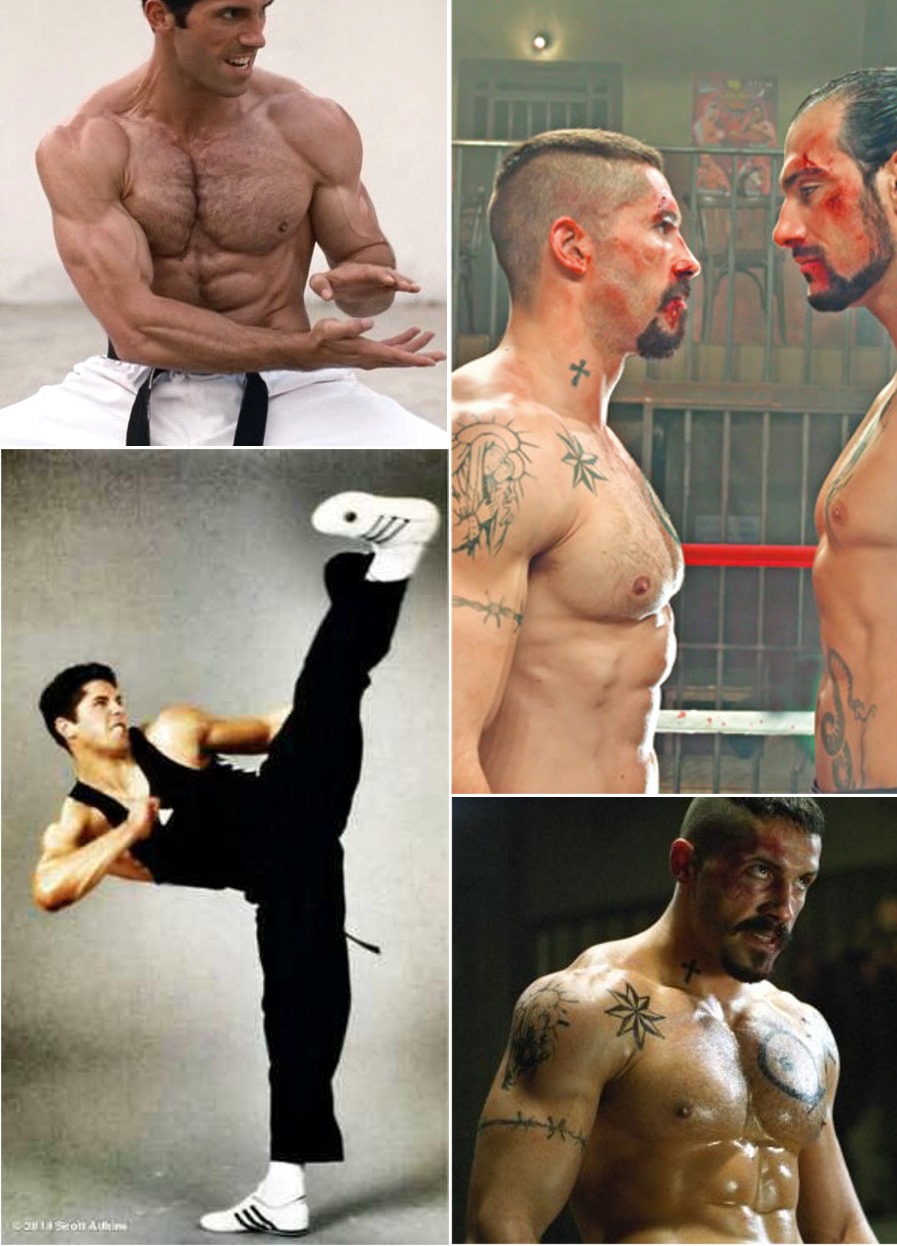 Scott Adkins training
By: 6814Ninja