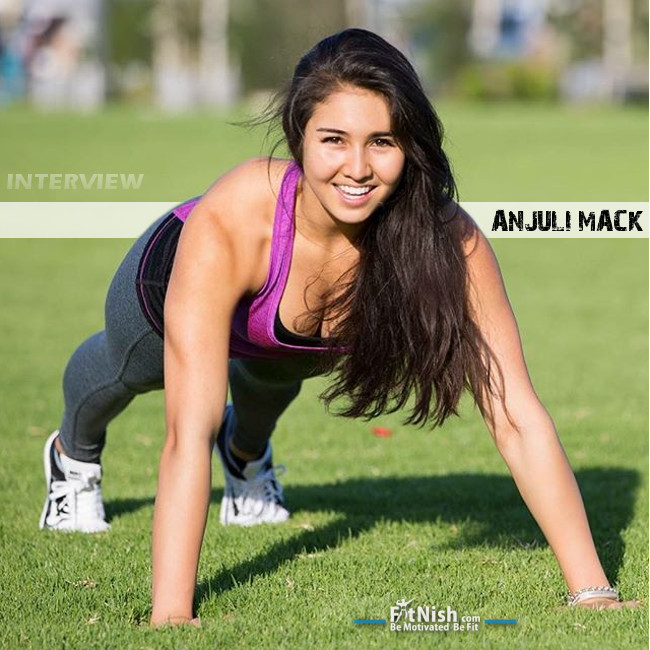 If you aren't following Anjuli on Instagram or anywhere else, you really should! Just one look at her pictures and you cannot help but smile and feel good! She is practically smiling in every picture of hers and exudes so much positivity and happiness that it's contagious. Her interview is a little different, in that she answers all the questions herself in a cool video she made below; check it out and hear what she has to say 🙂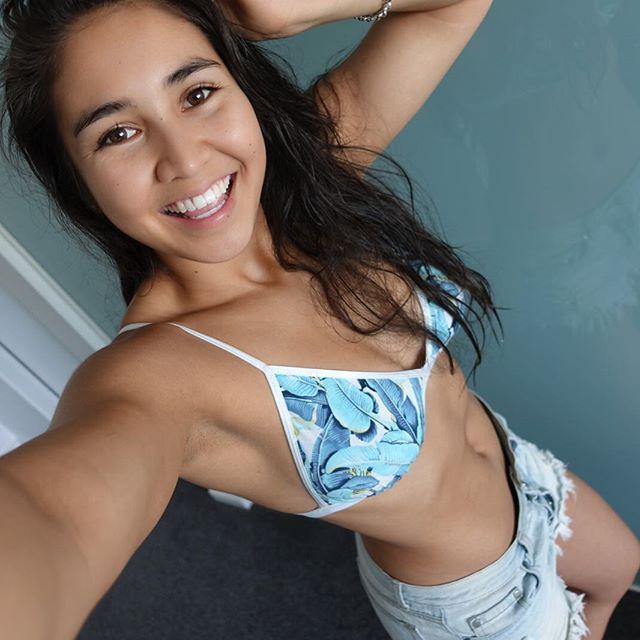 "Find something you love & do that. Whether it's fitness or life related. If you don't like running, don't do it – find something else. If lifting weights isn't for you, try something else. I love lifting weights but I also love biking, doing HIIT circuits & walking around the park."
"Oh, you drive a lambo? How many people did you hold the door open for this week?

Oh, you're a millionaire? So how many hours did you spend on charity work or how much money have you donated?

Oh, you've been working since you were younger? How much time did you/do you spend with family & friends?
Point? Money and material things aren't everything."
"Whether you're rich or not – doesn't matter. How you treat others is what matters to me."