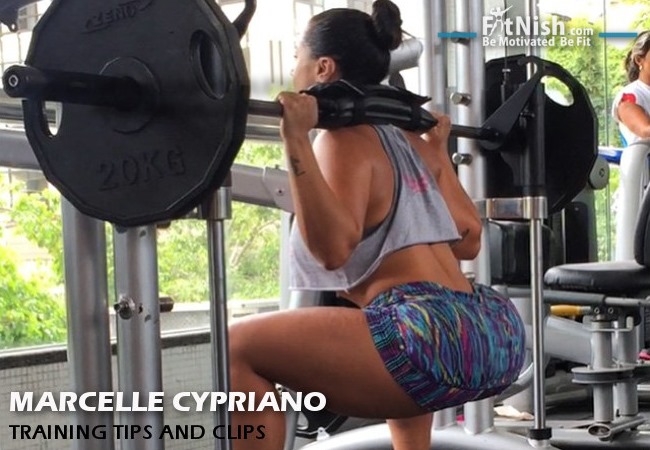 What are your best tips and exercises to develop strong thick legs and glutes?
Be consistent and make sure to do the big exercises which are multi-joint exercises like squats.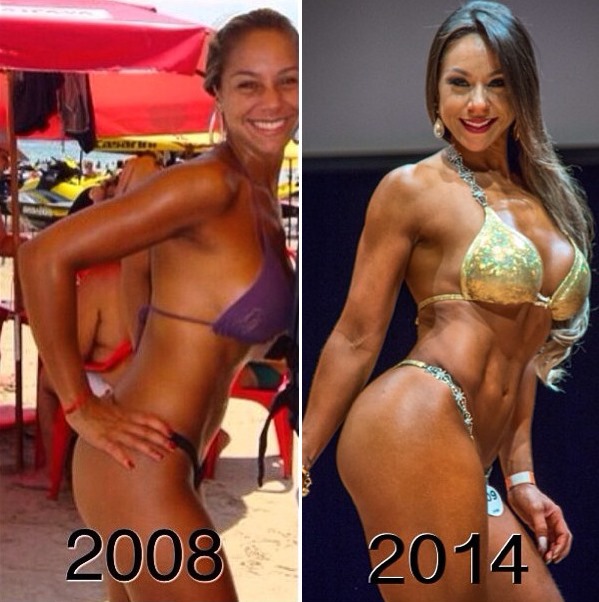 What advice and training tips would you give the ladies to get ripped abs toned?
The best for ABS is the cardio to shed fat and diet is the most important to make the abs visible.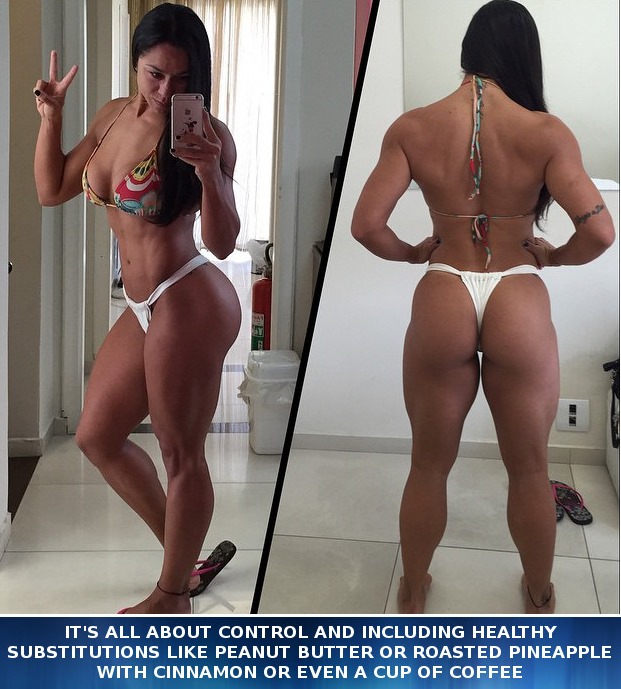 How do you measure your progress? And how often?
I do a physical examination monthly. And also check my weight and circumference measurements of different parts of the body.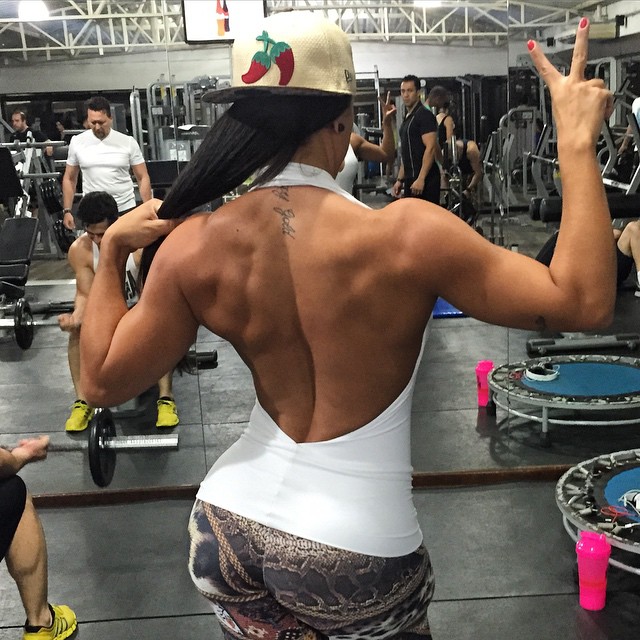 Favourite gym attire?
I like coloured leggings with a higher waist, which looks beautiful to train in, but its also very comfortable.