It can be difficult moving from weight training to calisthenics (or bodyweight training), especially when you are so used to the weights. Ideally you should try to incorporate a mixture of the two into your workouts, that way you can keep the muscle building effects of the weights while you get stronger at the calisthenics exercises and holds (if that is your goal).
Some bodyweight holds are quite tiresome and can really drain you since they require a lot more muscles to be activated all at once, for example the front lever or even the handstand can be strenuous if you are just starting out. They require your core and your whole body to work together at once. With that being said, it is thus important to not overdo it or you may find yourself getting burnt out rather quickly. I find the best way to go about it is just to add in a few sets of bodyweight exercises/holds into your existing workouts.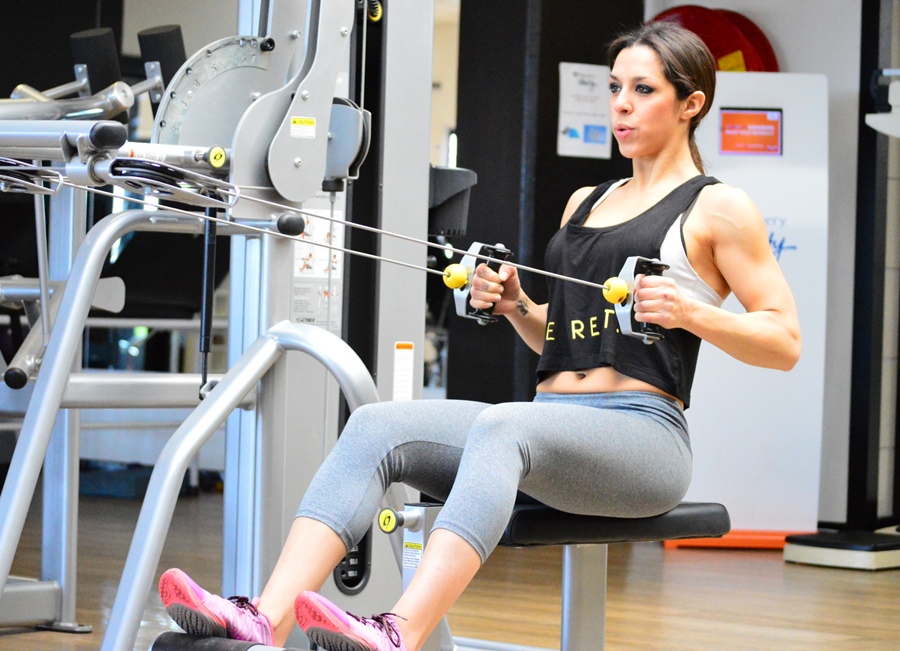 For instance, during your chest workout you could alternate between weighted exercises and bodyweight exercises, doing say the bench press first, then (weighted) push ups, then moving to incline dumbbell presses and then performing dips and so on. It may take a few weeks to get a feel for it but after that it will become easier and easier to arrange things.
Below are a few common exercises (weights and calisthenics) that you can incorporate and alternate in your workouts. Do not worry too much about the 'right' exercise order, just focus on the feel and getting in good quality sets and reps of each. Start small and slowly increase the sets/reps each week as you get used to it all.
If you want a few great core exercises that will help with calisthenics holds, check this out for more.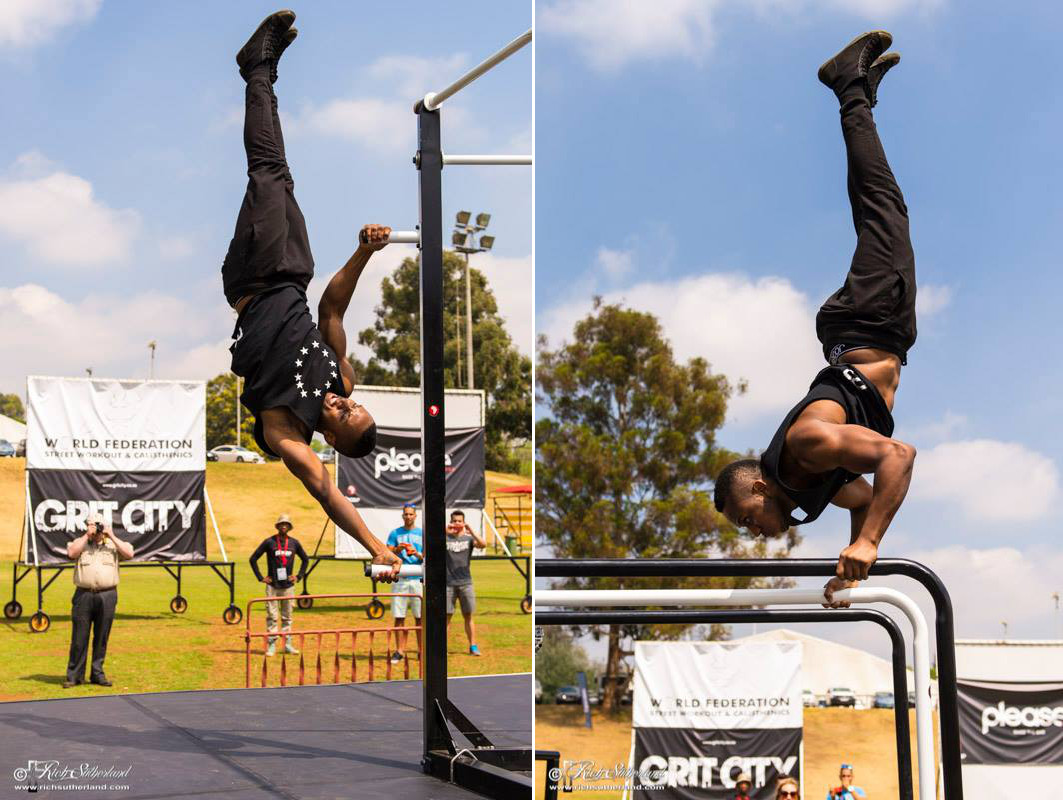 Chest:
Weights:
Calisthenics:
Back:
Weights:
Seated rows
Bent over rows (wide grip, close grip, underhand grip)
Lat pull downs (Various grips)
Calisthenics:
Pull ups (different grips)/different angles
Skin the cat
Arms:
Weights (BICEPS):
Calisthenics:
Weights (TRICEPS):
Tricep rope extensions/straight bar extensions
Skull crushers
Db kickbacks
Calisthenics:
Dips
Bodyweight tricep extensions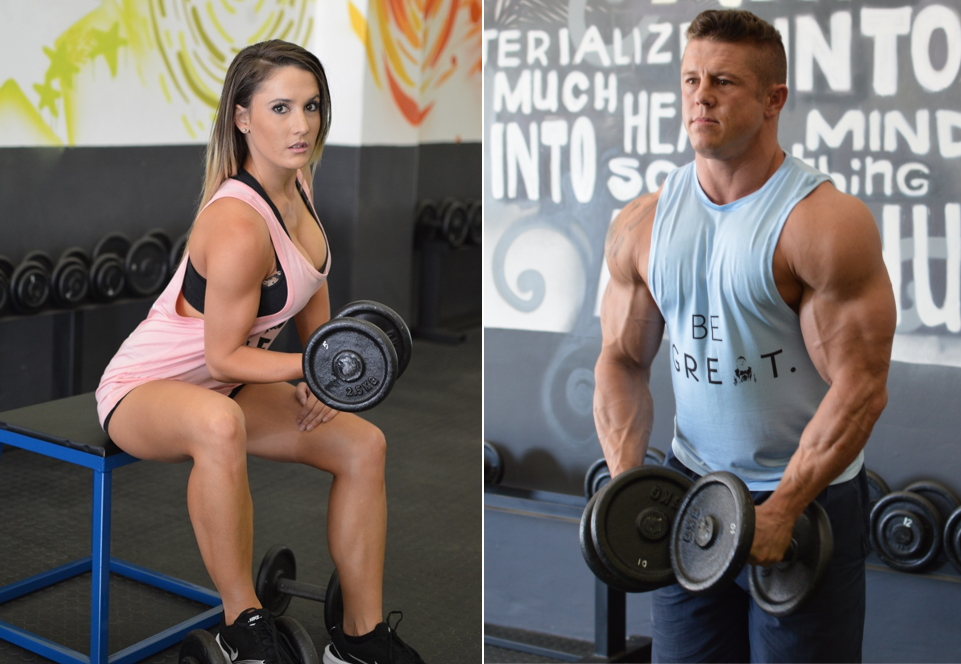 Shoulders:
Weights:
Calisthenics:
A push ups
Crow pose holds
Legs:
Weights:
Calisthenics:
You May Also Like: