Have you always wanted to do a handstand and relive those fun times in your childhood when it was so easy? Or do you enjoy calisthenics training and are working on getting your handstand and handstand push ups? Whatever the case may be, it's always good to know the correct technique right from the start. If you start out and use the incorrect technique, you can end up taking longer to master it, put yourself at risk for injuries and may not be able to move onto more advanced exercises.
The goal of the handstand is to be completely straight, from your toes all the way to your fingertips. The two most common shortfalls people face when learning and doing handstands is:
Not pointing their toes and tensing their glutes and core to become tight.
Arching their back far too much instead of being straight.
Now don't worry if you already make these two mistakes, you can always relearn the technique the right way. Just make a conscious effort of what needs to be corrected and incorporate them every single time you do a handstand.
Below is a very good video (one of the best handstand tutorials online) detailing the right way to do a handstand and what you need to look out for and practice.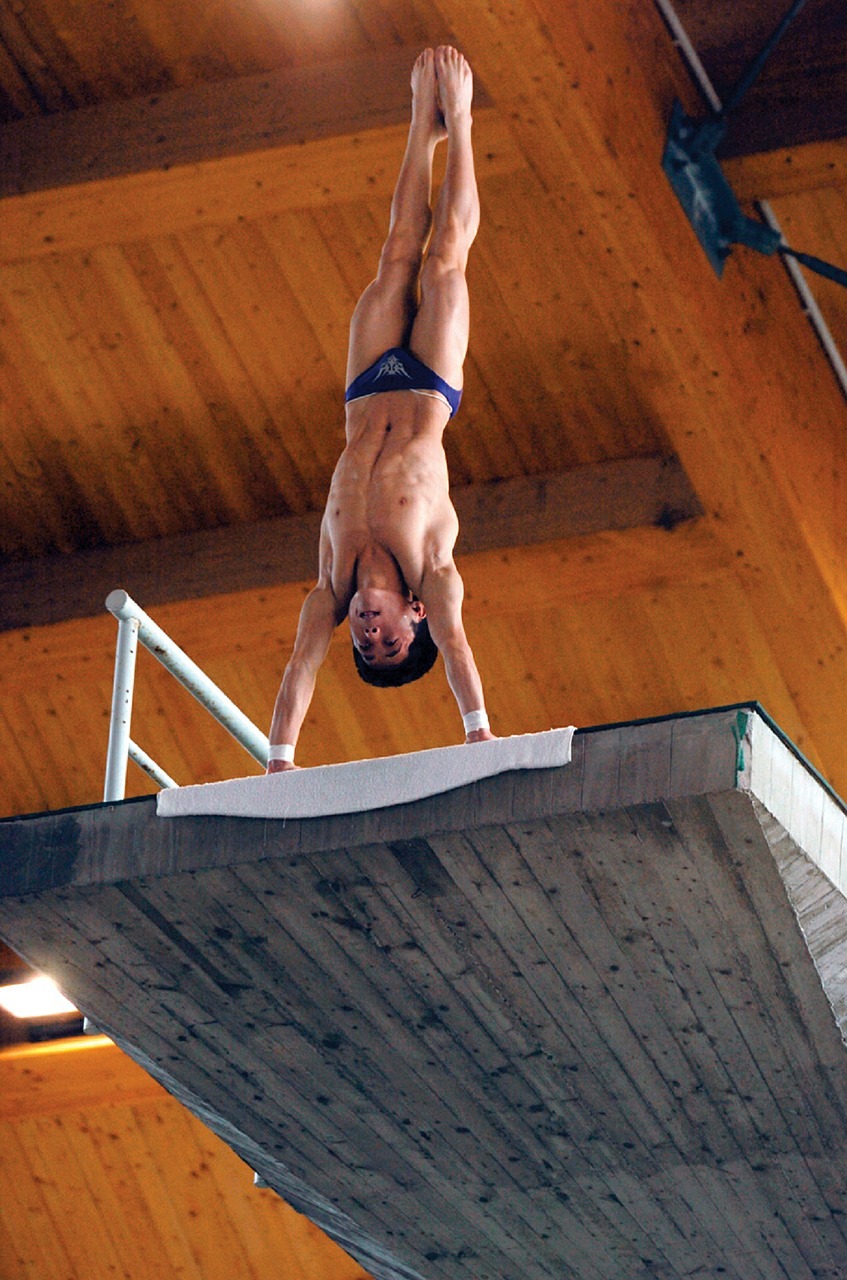 You May Also Like: