Name: Jason Dunning
Height: 1,74 m
Current weight: 83 kg
Occupation: Exercise physiologist / Student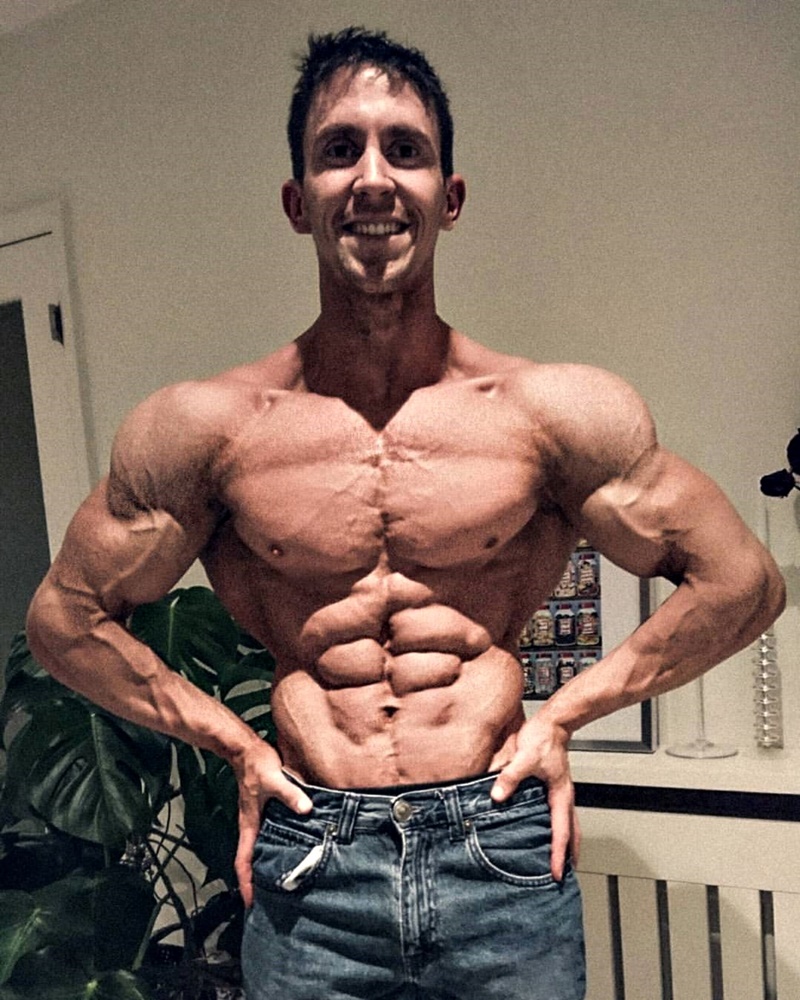 What are your 3 best go to chest exercises?
Which are your favourite chest exercises that provide the best pump?
Definitely cable cross-overs and push ups.
(My coach introduced me to the FST-7 training system 'created' by Hany Rambod – if you are looking for a pump – then try this out!).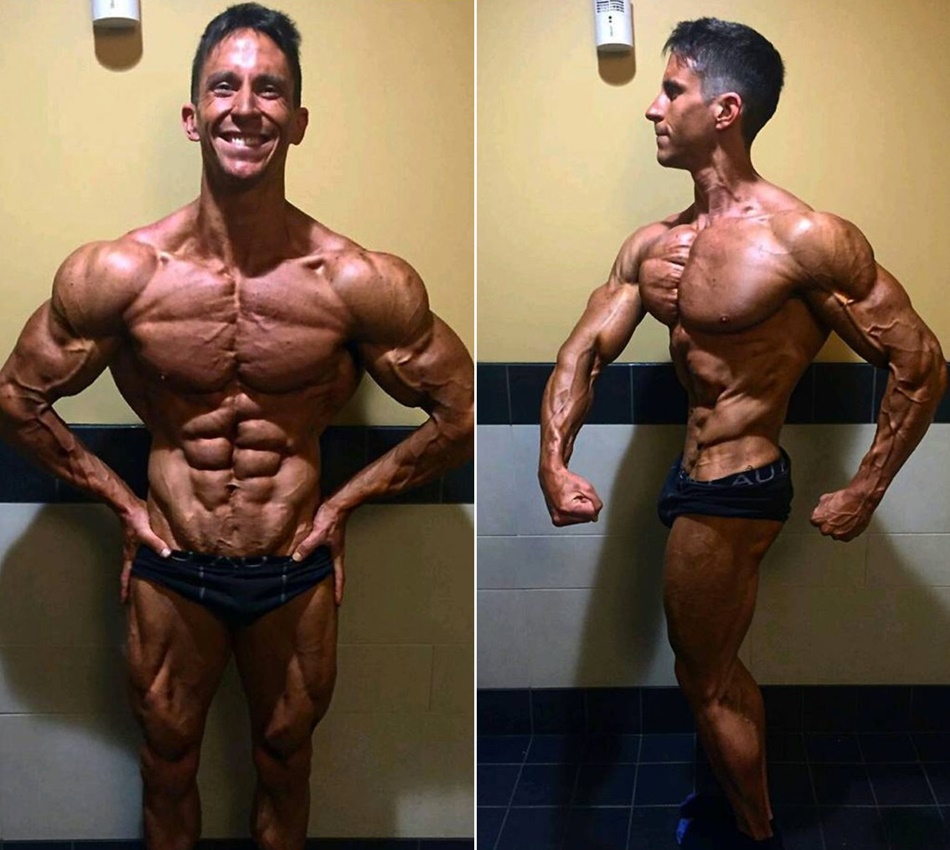 How often do you train your chest and do you do them alone or group it with other muscles or split them?
I train chest twice a week. One of those days will be dedicated to training chest only, the other I may do chest and biceps together.
What are the few things you focus on when training chest?
Definitely focus on the contraction and squeeze. You don't always need a heavy weight to see growth – try it out and see!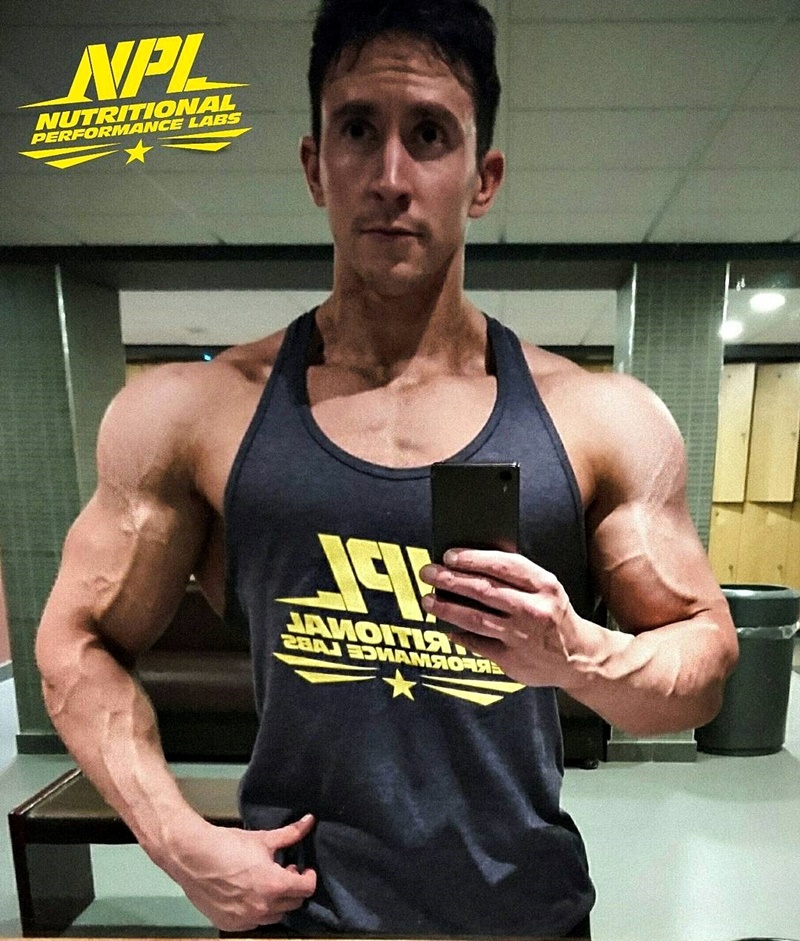 What does a typical chest and shoulder workout look like for you?