As gyms are still closed in many locations it is difficult for those of us who like to work out to get our regular routine in. While there is light at the end of the tunnel with hope that the covid-19 pandemic is coming to at least some sort of a close, it may still be some time before facilities such as gyms reopen.
This situation has led to increased demand for home gym equipment, and many people who would previously have travelled regularly to their chosen gym are setting up equipment in a spare room, the garage or the basement. While this may work for some people, for many others it is simply a stopgap until the gyms reopen.
Would you make use of a home gym, or do you prefer to dedicate yourself to a fully equipped gym that you are familiar with? In the following article we discuss why you might want to invest in a home gym, or whether you would be better off renewing your gym membership when it opens for business. Let's start by talking about home gyms.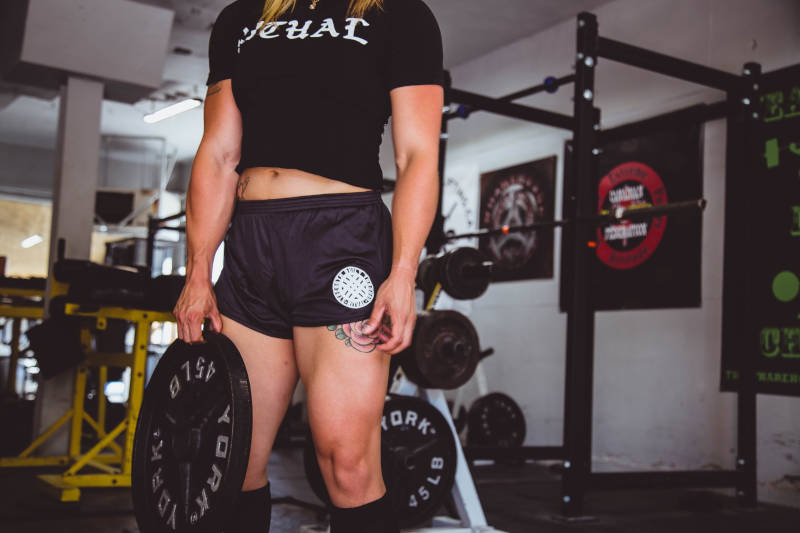 Why You Might Want a Home Gym
To be clear, we are talking about a home gym as a long-term investment rather than simply for the duration of the covid-19 pandemic. For the purpose of our analysis we'll talk as though gyms are functioning and your membership is up for renewal. So, should you renew that gym subscription or invest in home gym equipment?
Having to exercise at home has probably inspired you to check out home gym equipment in more detail, and you are likely weighing up the benefits of having smart gyms like Mirror. Or you can choose between Tonal vs. Tempo for cardio and strength training combined. But most fitness machines and equipment (like a squat rack and bench) in your dedicated home gym will give you results. There are benefits, but there are drawbacks. Let's list some of the pros and cons of a home gym.
Pros:
No need to travel to a gym so no costs incurred.
Can use any time you want.
Plan your own gym to include preferred equipment.
One off payment only and no ongoing subscription.
Cons:
Gym equipment can be expensive.
Finding the right amount of room may be difficult.
Limited in terms of what equipment you can buy.
No on-site personal trainer or advice.
Those are a few of the good and bad bits that apply to having a gym in the home, but we must talk a little about smart home gyms. These are clever pieces of equipment that come as an all-in-one package and offer a variety of functions. The best use Artificial Intelligence and machine learning technology to study and learn you and your routine and can advise on where you need to work hardest and other areas of your workout.
They come with a range of possible uses and are also linked online so you can talk to a personal trainer, get involved in group workouts and follow thousands of videos instructing on different exercise routines. These machines are not cheap – you'll pay around $2000 for a good one – but they do take the home gym idea to another level, so are certainly worthy of investigation.
Now we've looked at why you might want a home gym, let's see what the advantages are to keeping up that gym membership.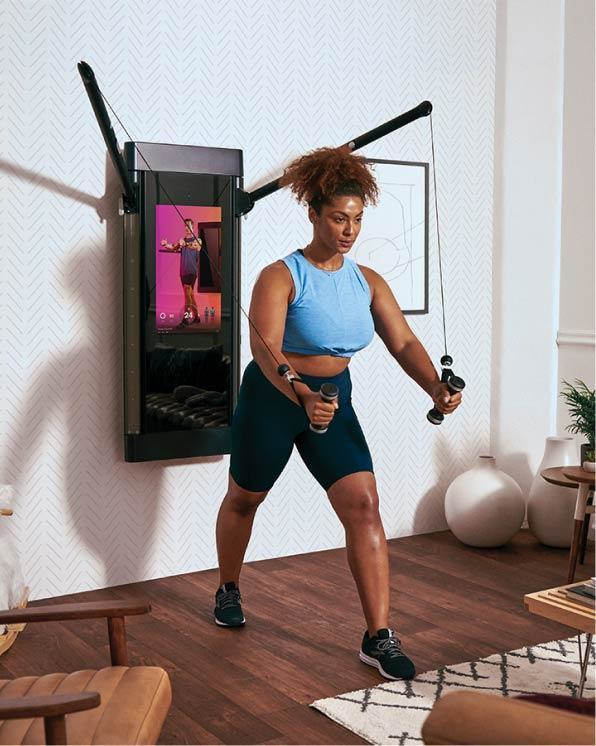 Why Many People Prefer to Go To The Gym
If you're a regular at a gym you will enjoy it as a social event as well a place to keep fit. Many people feel inspired by others when they take part in workouts, and the incentive to keep up with your colleagues is one that can drive you to greater heights. There's also the fact you have access to much better equipment than you are likely to have in the home.
There are further advantages to enrolling with a gym and taking your workouts there, such as the presence of personal trainers and also people with first aid skills – something not necessarily available in the home – as well as it being a place to meet new people and form friendships. Before we go on, let's list some of the pros and cons of going to the gym.
Pros:
Professional equipment on site.
Experience trainers and first aiders available.
Great social aspect.
Incentive to train with others.
Advice from experts and colleagues.
Cons:
Travel time to get to the gym.
Finding the time to go regularly.
Cost of gym membership.
Not everyone is a social animal.
So when we come to look at the negatives of going to the gym as opposed to a home gym the main drawback appears to be finding the time to make it worthwhile having a membership and getting there and back. These are important points and do come into the equation when we compare the two options. Now that we know the basics about home gyms and professional gyms, let's see if we can decide which option would suit you best.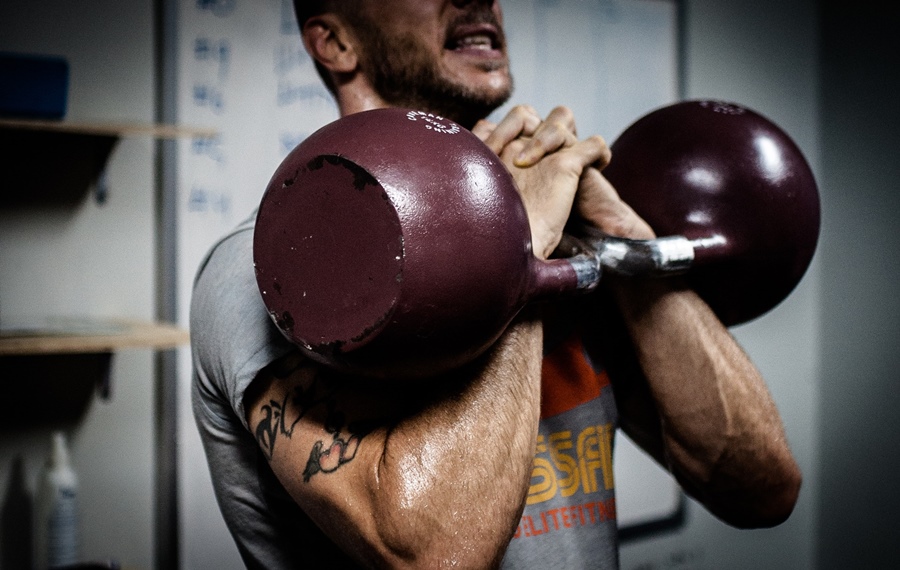 Which is Best for You?
If the idea of a home gym is one that appeals to you, we hope we have given you at least an idea of the factors you should be considering. First and foremost is that to build a gym allowing you to indulge in staying active from home will require two things in the main: a decent sized room and a budget for the equipment.
It is quite clear that while there are benefits to each, as well as some downsides, different people will get more out of a home gym than a gym membership. If you are a person who likes to work out seriously and is committed to improving your routines, then you may find the controlled environment of the paid gym to be to your liking.
If, however, you want the convenience of perhaps a smart home gym that you can use whenever you wish then they are certainly worth investigating further. The choice is yours, so check things out and see what conclusion you come to keeping in mind the tips you have just read about.

You May Also Like: