When it comes to summer, everyone wants a beach-ready body, but it's not enough to just look good, you want to feel good too, as that's the most important thing. Achieving that summer-ready body and feeling confident and energized is simple if you know where to start, and that means picking the right nutrition to get the results you need.
Ditch the Alcohol and High sugar drinks
It might seem hard during the summer months to outright ditch the alcohol, but this is one of the biggest culprits when it comes to unnecessary weight gain. Sitting out in the sun with a cold drink in your hands sounds great until you start putting on fat. Indeed, cold beer can be a good way to beat the heat, but it can lead to a beer belly that'll be hard to shake off!
If you still want to enjoy some cold beverages, try looking for lower calorie versions at least. Alternatively, if you still find it hard to cut down, perhaps give sparkling waters a try as they have a bit of flavour with a lot less of the calories and sugar.
Stick With Plant-Based Foods
While plant-based food may not be everyone's cup of tea, there are definitely some benefits that come with it. Plant-based foods can be delicious, nutritious and will leave you with energy to spare rather than holding you back from summer activities. Try cauliflower-based foods like pizzas or wings, vegetable burgers, and a wide assortment of alternatives to your favorite foods.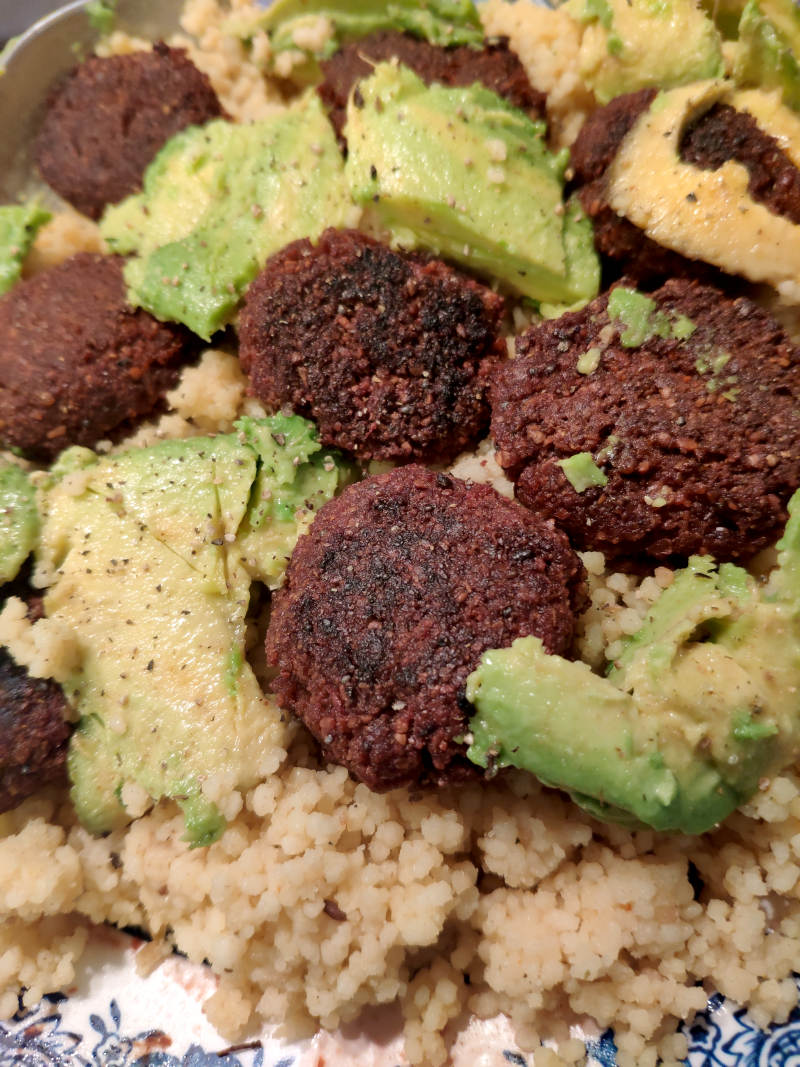 Pick a Diet Plan
If you find it difficult to stay motivated or stick to your goals, then following a diet plan could be a good option. Not only does this help you avoid the mess of figuring out all the information yourself, but it also provides you with some excellent food options to choose from. There are plenty of plans out there and a popular diet plan might be exactly what you need, to at least get started and figure out what works for you. As long as you remain consistent, following a diet offers proven results.
Rearrange Your Eating Habits
Eating a better diet is one thing, but your eating habits can also help your summer goals become more attainable. For instance, while eating three big meals a day works for most people, spacing out meals into smaller portions, such as up to 5 or 6 smaller meals a day, has been shown to help produce less stress on the gastrointestinal system.
It is also a smart idea to turn meals into smaller snacks throughout the day to keep your energy levels up, as this works better for some people.
This is a good way to start meal prepping too. Set aside some time to cut up vegetables, fruits, mix in some protein-rich foods like nuts, and divide big portions of meals into easily digestible snacks for the day/week.
Find something Fun
Find something fun, that is active and that you enjoy doing, and then go and do it! That way you can get some exercise and keep fit doing something that you want to do and keeps you coming back for more. Whether it is just a walk by the beach, or a game of tennis, as long as it gets you to move about and gets you excited, that's what matters.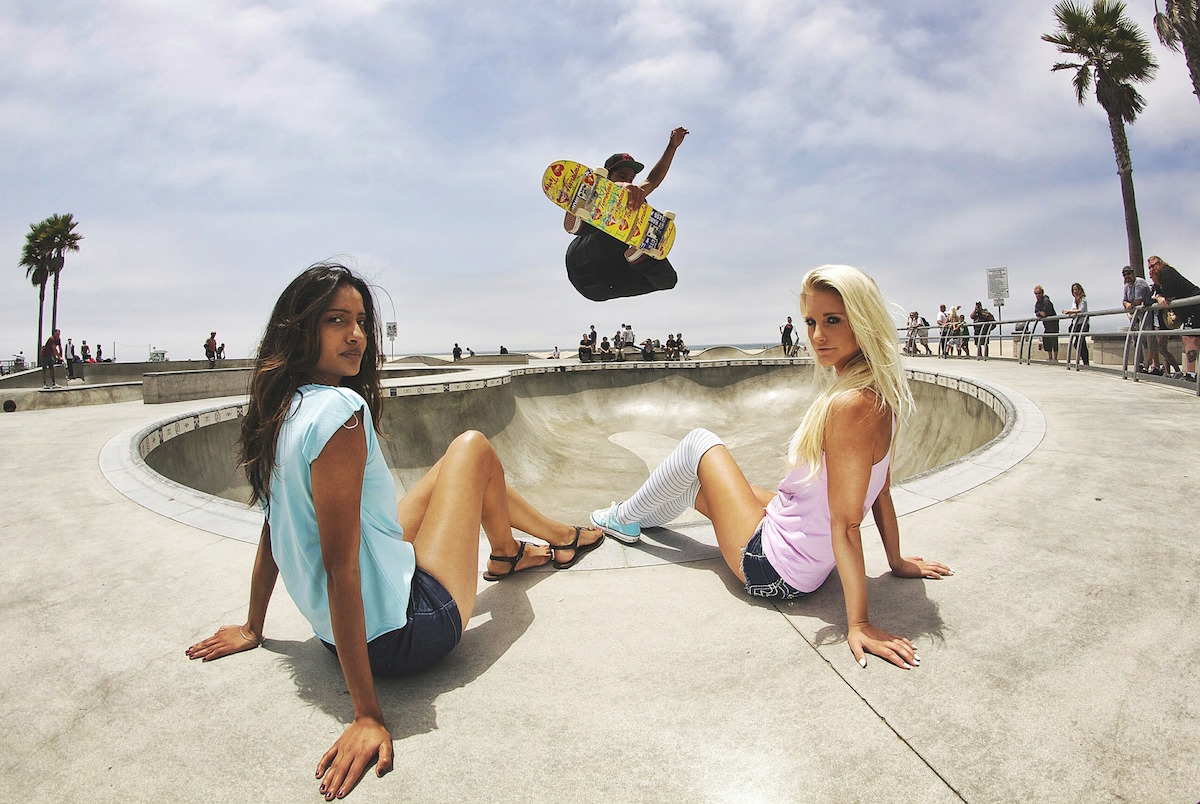 Remember Your Vitamins and minerals
While you should be getting the bulk of your daily vitamin needs through dietary consumption, you could also consider supplementing the rest that you miss out on with simple vitamin pills or vitamin B shots, but speak to a qualified Doctor to know exactly what you need. But before supplementing, remember to try include a piece of fruit or vegetables into your diet daily. Vitamin D is not as much of an issue during the summer due to better sun exposure, but things like calcium, iron, vitamin B (and B3), omega-3 and 6, magnesium, and even glutamine can be added to help support your body's functions to get the most out of your summer.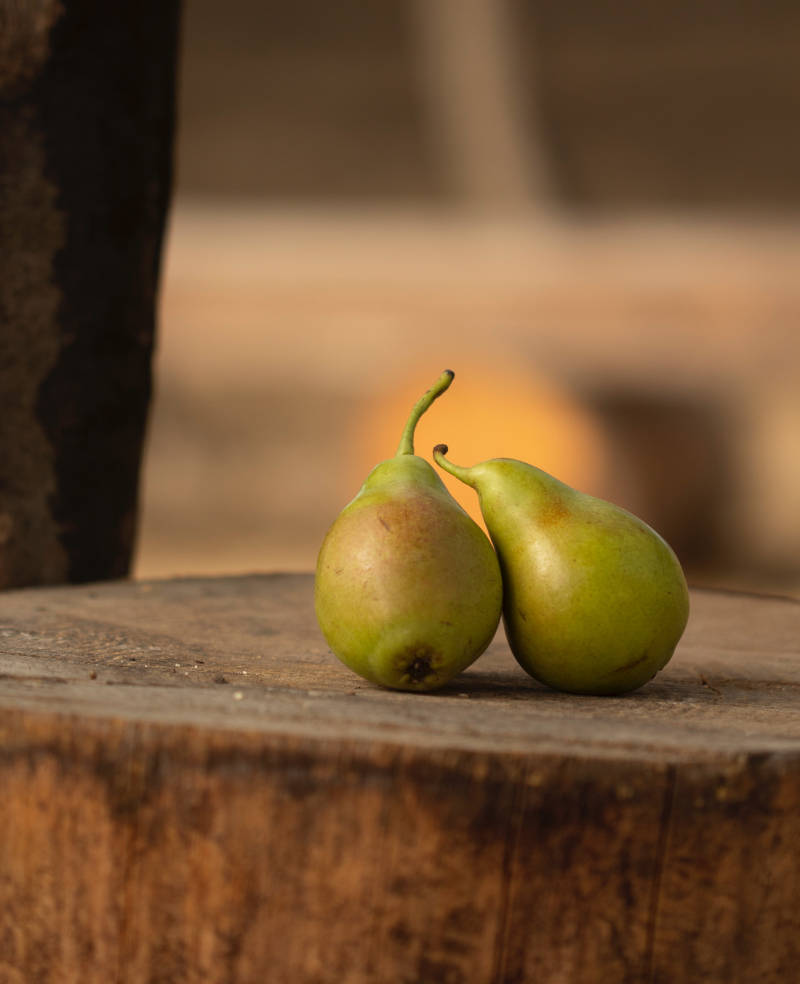 Summer is a time of enjoyment. After all, there's nothing like being outside, smelling the fresh air, and enjoying the beach. What you don't want to do is feel sluggish and uneasy, thus missing out on enjoying summer to its fullest. By following these tips, you'll see how important your diet and food habits are to reaching your goals.
You May Also Like: