Health-related issues become more and more popular, and writing on them will certainly be a part of your college experience. Here are some tips on how to conduct some efficient research for fitness articles, and write a fitness-related essay or blog post at the needed level of quality without too much drama.
1. Use Only the Most Recent and Proven Data
Fitness is not even close to some sort of "novelty." It seems to be a good thing because when you start looking for some information, you come up with dozens of Google pages related to the topic. However, easy as it seems, it can be too confusing.
More than half of those pages will be outdated, about 30% will not be proven or academically relevant. It can be fun sometimes to read some articles related to losing weight or getting more energetic, but you can't use those for your research paper or even a simple argumentative essay and hopefully not for a blog post.
Professional essay writers working at Smart Writing Service insist that you should start with an academic Google search, not a standard one, and you should focus on materials that are not older than three years. If you want to show the development of some issues, of course, you can use older sources, but they can't be fundamental materials for your research.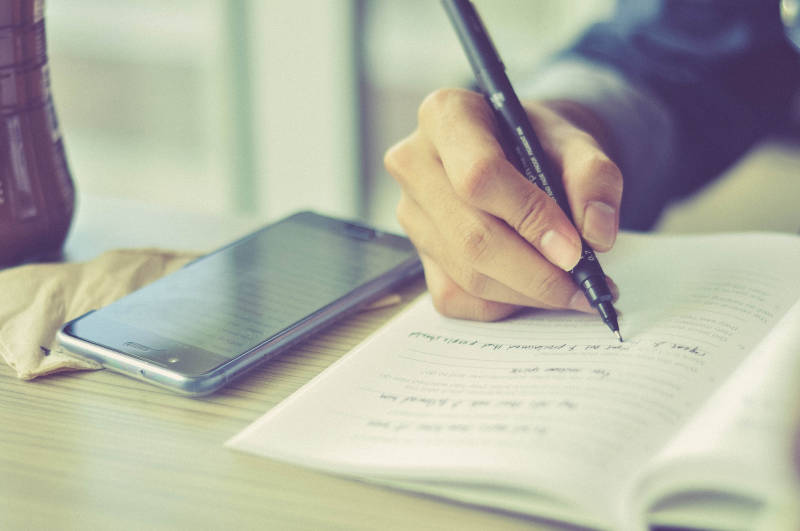 2. Don't Focus on Your Experience — It Can be Too Subjective
Of course, there is a chance your assignment is to write about your experience with/in fitness. If you have to write a reflective paper on this matter, you will describe your experience, evaluate it, and present the conclusions. In other cases, you need to base your research on some general, aggravated, common experience described in some researches and experiments.
Objective thinking is necessary when it comes to academic research. However, you can use your experience as a starting point. If you have a free choice of topic, you should first of all think of an issue you can relate to. This way, you won't have any trouble losing inspiration.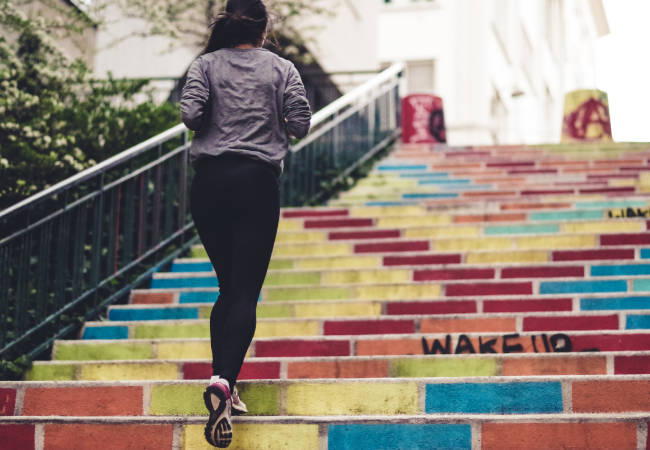 3. If Not Asked, Don't Take Sides
Again, objectivity is the key. There is a chance your task is to write a position paper on a matter, and in that case, you will have to be subjective and take sides eventually. However, in general, you need to present a discussed issue from different points of view.
For example, you decided to write about cardio in the morning, "hungry or fasted cardio" done before breakfast. There are fierce discussions around this issue, and before you draw any conclusions, you have to analyze what different sides think about the matter. Some people say that "fasted cardio" helps to burn fat because, in the morning, the level of glycogen is the lowest. Others say that it can only bring you unnecessary fatigue and harm your heart. Present both points equally good and only then, if needed, choose the one you believe is true and better argued.
Again, if you are not writing a position paper, don't get carried away by your own experience, in most cases, it is not relevant at all.
4. Don't Forget About Nutrition
When writing about fitness, focus not only on exercises. Pay attention to nutrition and supplements, as without them, fitness is not complete when it comes to making someone healthier and stronger. Be careful, as there are lots of myths related to nutrition in sports, so, again, use Google Scholar to find relevant scientific articles before you read anything else. Remember that writing about amateur sports differs from writing about professional sports. Stay focused on the field you choose to avoid sounding incompetent and confused.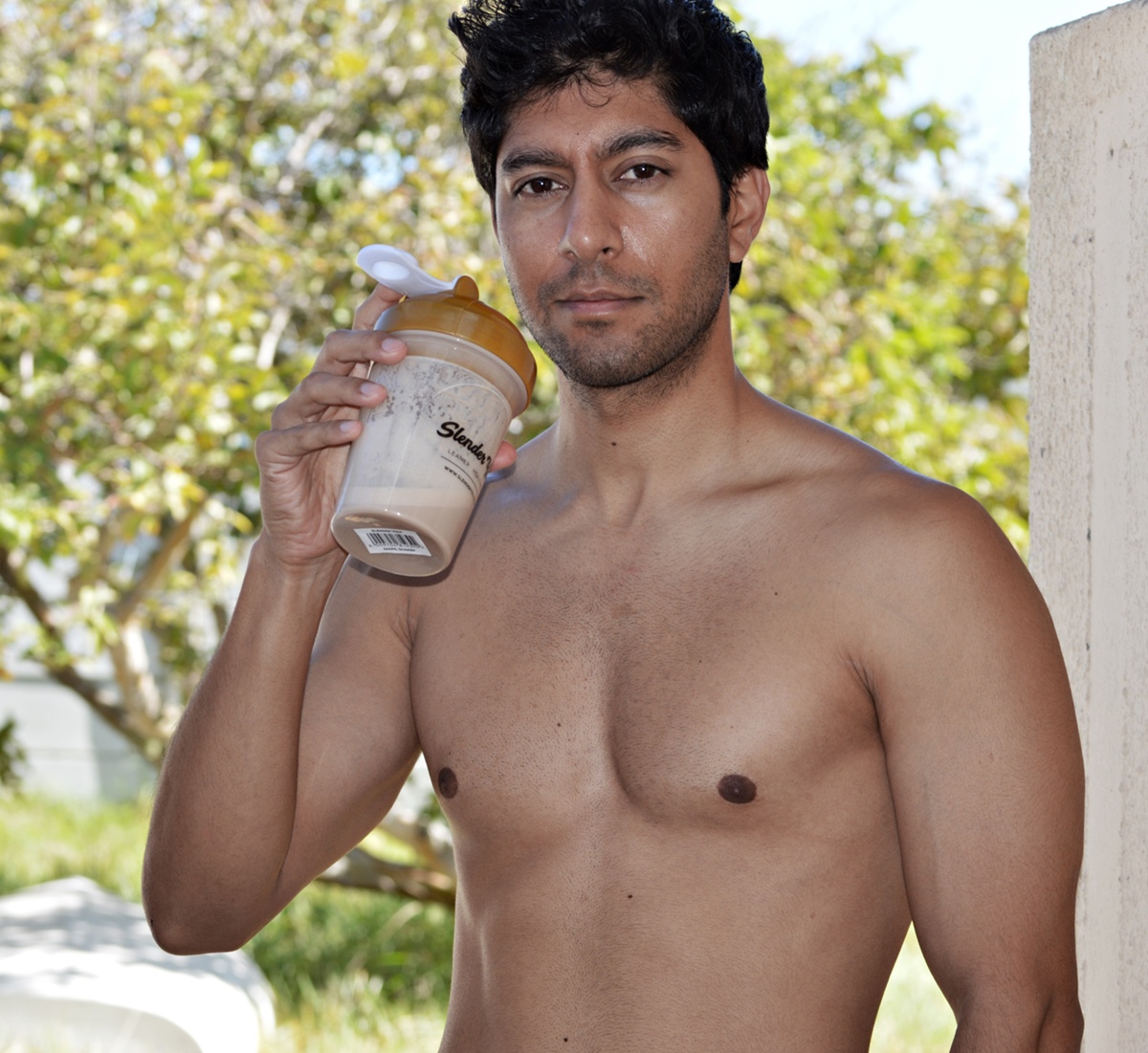 5. Get Specific But Keep a Wider Picture In Mind
Of course, "fitness" is a too broad topic, so you need to find a sub-topic to focus on. You can write about fitness for pregnant women, money in fitness, professional and not professional fitness coaches, nutrition, training plans, online fitness, and its perspectives in the digital world, to name a few.
When choosing a topic make sure it makes you truly engaged and interested, otherwise, you will start procrastinating earlier than you start writing it. Dealing with a chosen narrow topic, think of a bigger picture too. If there are issues you can logically connect your material with, do it.
Writing about fitness is not boring if you find a topic that genuinely elevates your interest. Use only relevant and up-to-date sources, stay objective, and submit your paper on time.
You May Also Like: