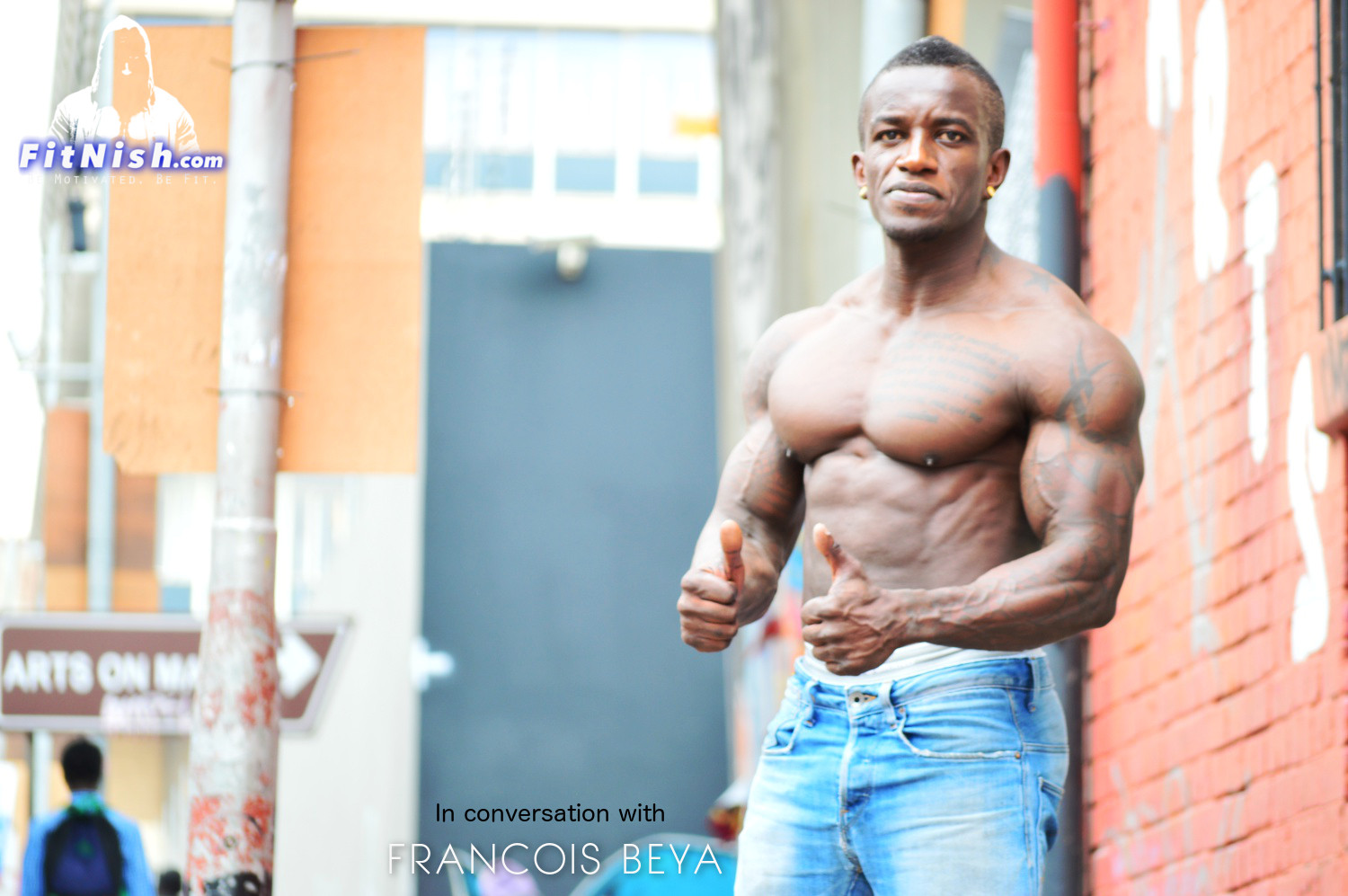 In this video, Francois Beya discusses a few different things, from aspects of his childhood, his life threatening car accident, to training tips of the pros and if he really needs motivation doing what he does!
Some of the questions include:
00:09 You're French right?
00:28 Could you speak english when you came to SA?
00:59 How long ago was the accident?
01:08 What happened?
05:00 What did the Dr's say?
06:55 Were you able to get back into training?
07:54 Whats the secret?
09:08 Whats your process to getting comp ready?
10:53 Do you manage to get 8 hours of sleep?
11:22 Is it sometimes tough being motivated?
Thank you to Body Conscious Private Gym and Maboneng Precinct.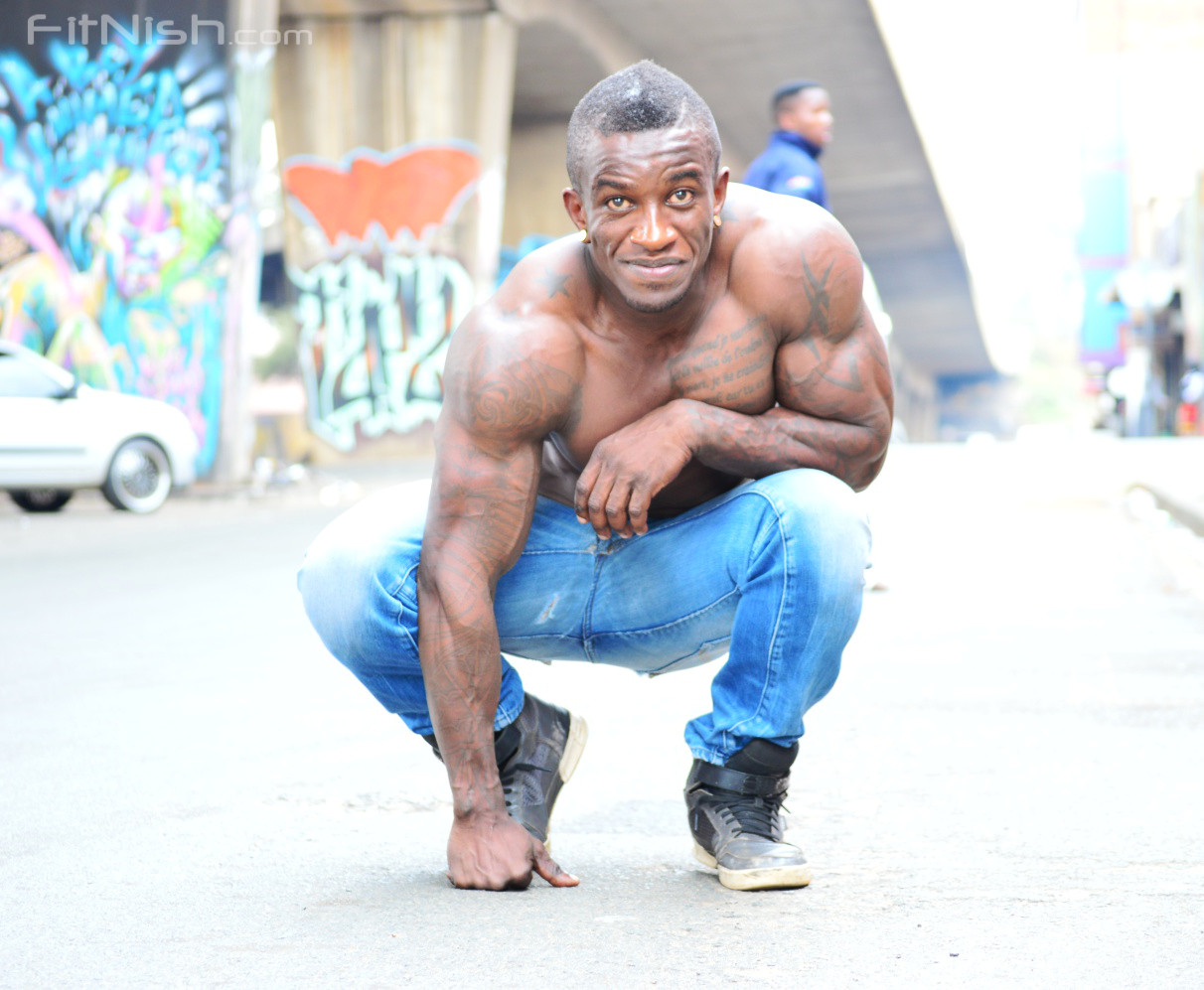 You May Also Like:
​