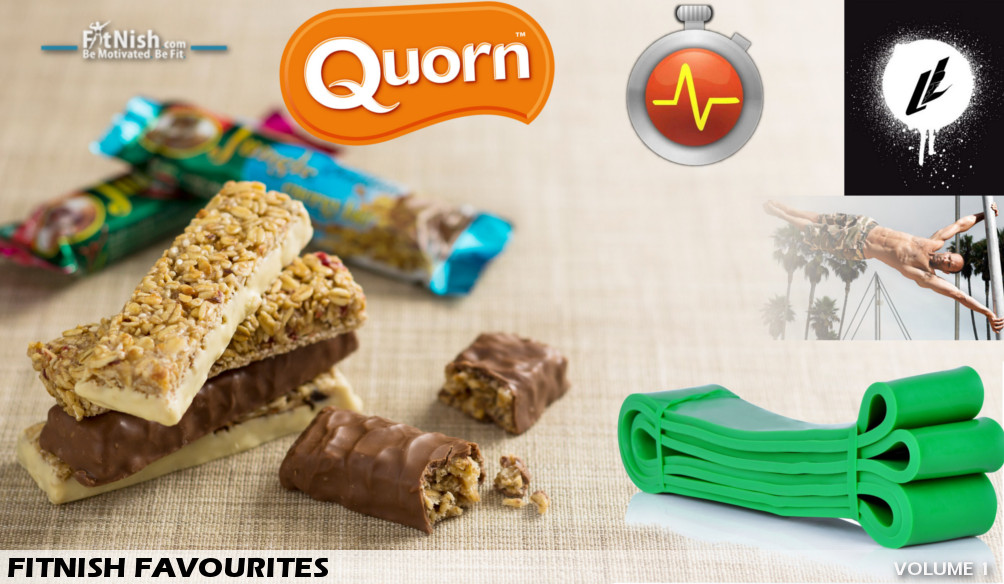 FitNish Favourites will be a series on FitNish.com where we discuss a few cool and convenient things which we have come across and thought you should know about. The idea in the future will be to give exposure to smaller businesses and shed some light on cool and useful products.
*The views here are our own and none of the brands have compensated us for this post.
Jungle oats bars
The jungle oat bars are really tasty and somewhat filling. The yoghurt flavoured bar especially, is not too sweet and it feels as if you are having a tasty but somewhat healthy treat. So if you are craving something sweet but not too sweet, and still trying not to indulge too much, these are perfect.

Quorn products
If you are vegetarian, or newly vegetarian and need something a little different from soya, give quorn products a try, especially the burgers. They are made using Myco Protein which is a protein extracted from a fungis, kind of similar to mushrooms.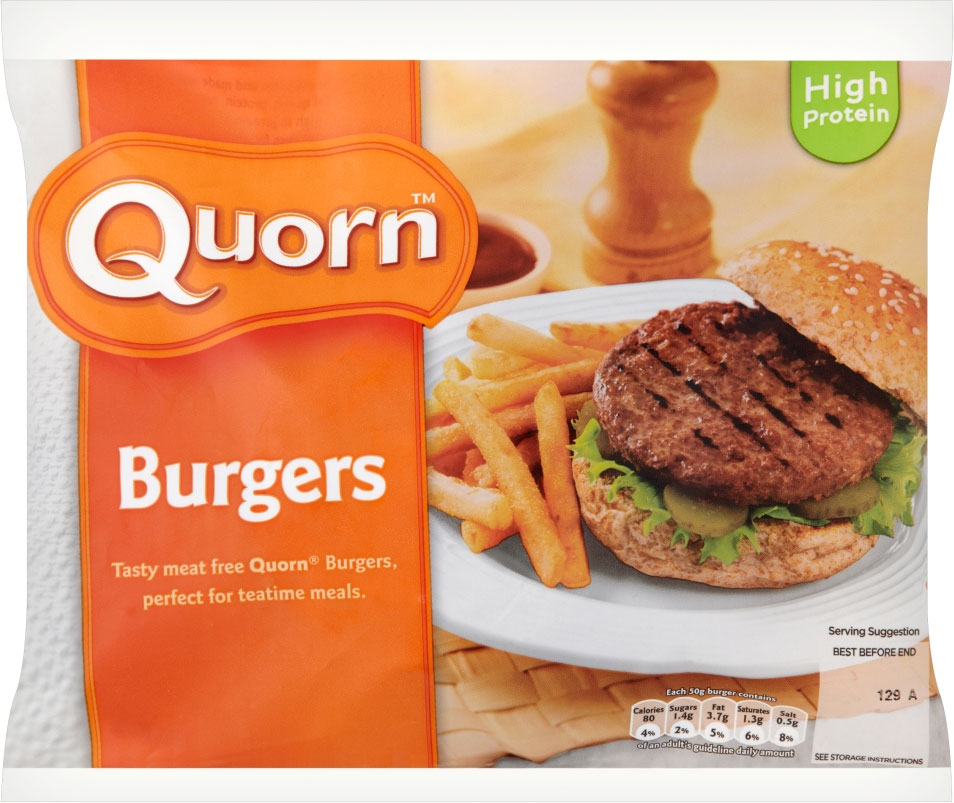 Resistance bands
Resistance bands are a great way to add another dimension to your training and assist you in certain more difficult and advanced exercises such as pull ups. You can read more about the different ways to use them here. Get them at sportsman's warehouse.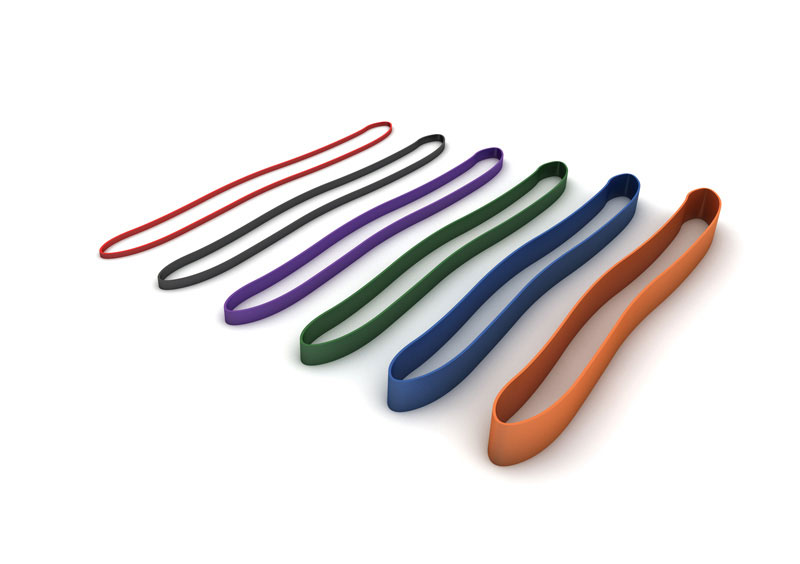 the laymens lament
If you are new to bodybuilding, or are a regular follower of SA bodybuilding check out the Laymens Lament for all in depth updates on all the shows and competitions around South Africa.

timer app: Impetus Interval Timer
Impetus Interval timer is a great free timing app. It comes with a few custom pre set timers and allows you to customise your own. It is great to use when stretching for instance, if you are serious about stretching. You can set up certain intervals, a simple example is, say you have 5 stretches you want to get through and you want to hold the first 3 for 2 minutes and then the last 2 for 1 minute, slowly transitioning between each. To make a smooth transition you would rather not use a normal stop watch otherwise you have to keep checking it and starting/stopping it. So with this app you can set 5 timers, the first 3 for 2 minutes and the last 2 for 1 minute and at the end of each timer it will alert you to switch to the next stretch.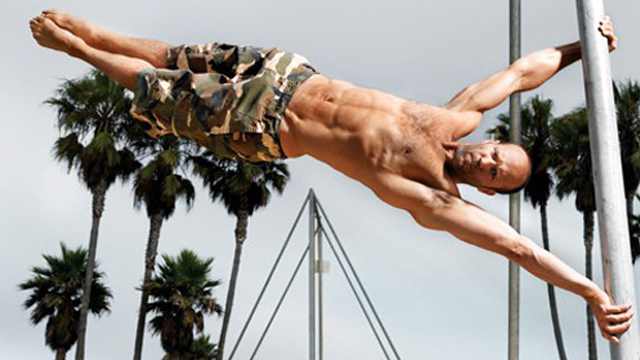 Calisthenics tip: The Flag
If you are trying to master the human flag as it is commonly called, a small tip would be to swing your forward leg out to the side and up to give you momentum, as you accelerate your leg the other leg will follow and try to get both legs directly above you with your feet in line with your hands. Then lower down slightly and slowly from there. Work on lowering it more and more as you go by and soon you will master it.