Chris Heria is back with another great Thenx video, showing how to workout your chest with a few great calisthenic exercises. He includes the use of a resistance band with these bodyweight exercises to add extra 'weight' or resistance. Give them a try without it and work your way up to incorporating it.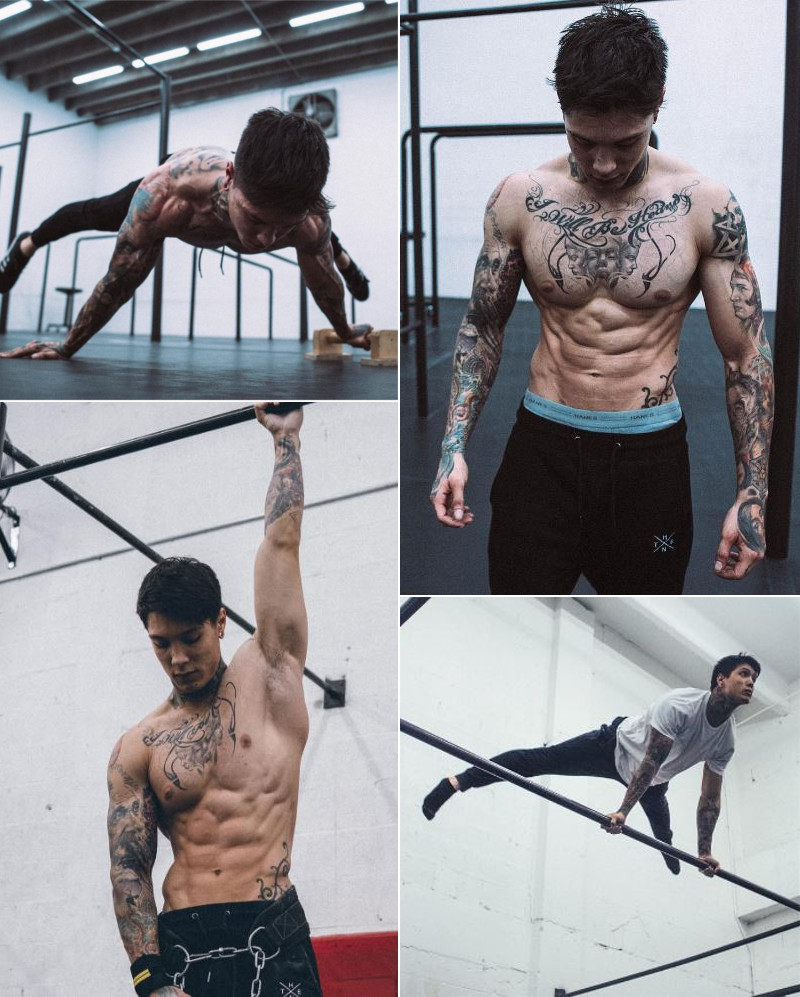 RESISTANCE BAND CHEST WORKOUT:
1. DIPS
2. PUSH UPS
3. FLIES
4. PLANCHE LEAN PUSH UPS
5. IMPOSSIBLE DIPS
6. ONE ARM STRAIGHT BAR DIPS
REPEAT ROUTINE 3 TIMES TO COMPLETE.
You May Also Like: