Christopher Adam Bumstead, is a Canadian IFBB professional bodybuilder. He is the reigning Mr. Olympia Classic Physique winner, having won the competition in 2019, 2020 and 2021. He was also the runner-up in 2017 and 2018.
Some of his stats:
Height 6 ft 1 in (185 cm)
Weight Contest: 235 lb (107 kg)
Off-season: 260 lb (118 kg)
Chris seems to be really down to earth and is highly motivated to expand his brand and keep his training up. Watching his youtube videos or social feeds, it is easy to derive a lot of inspiration and motivation from him!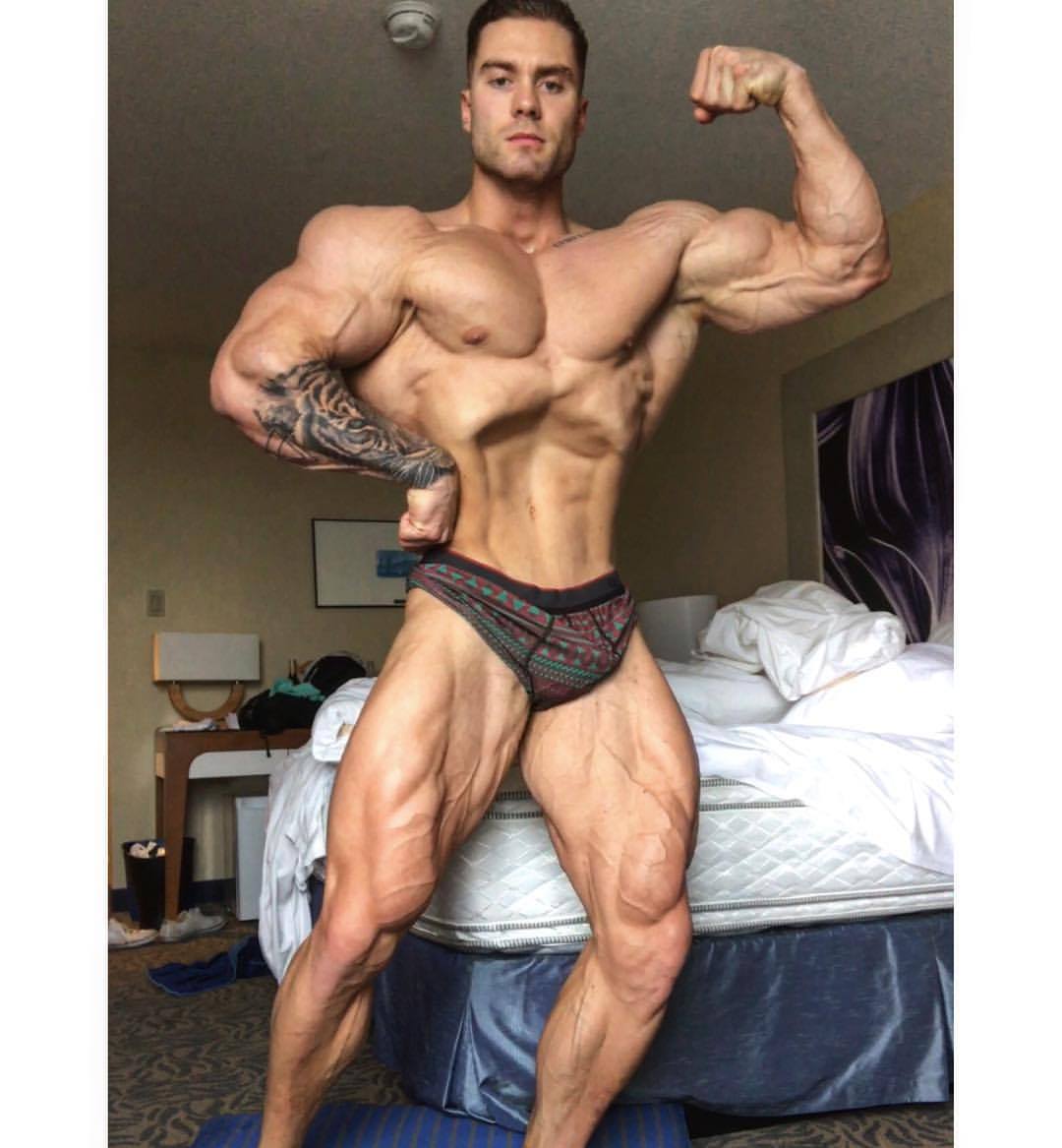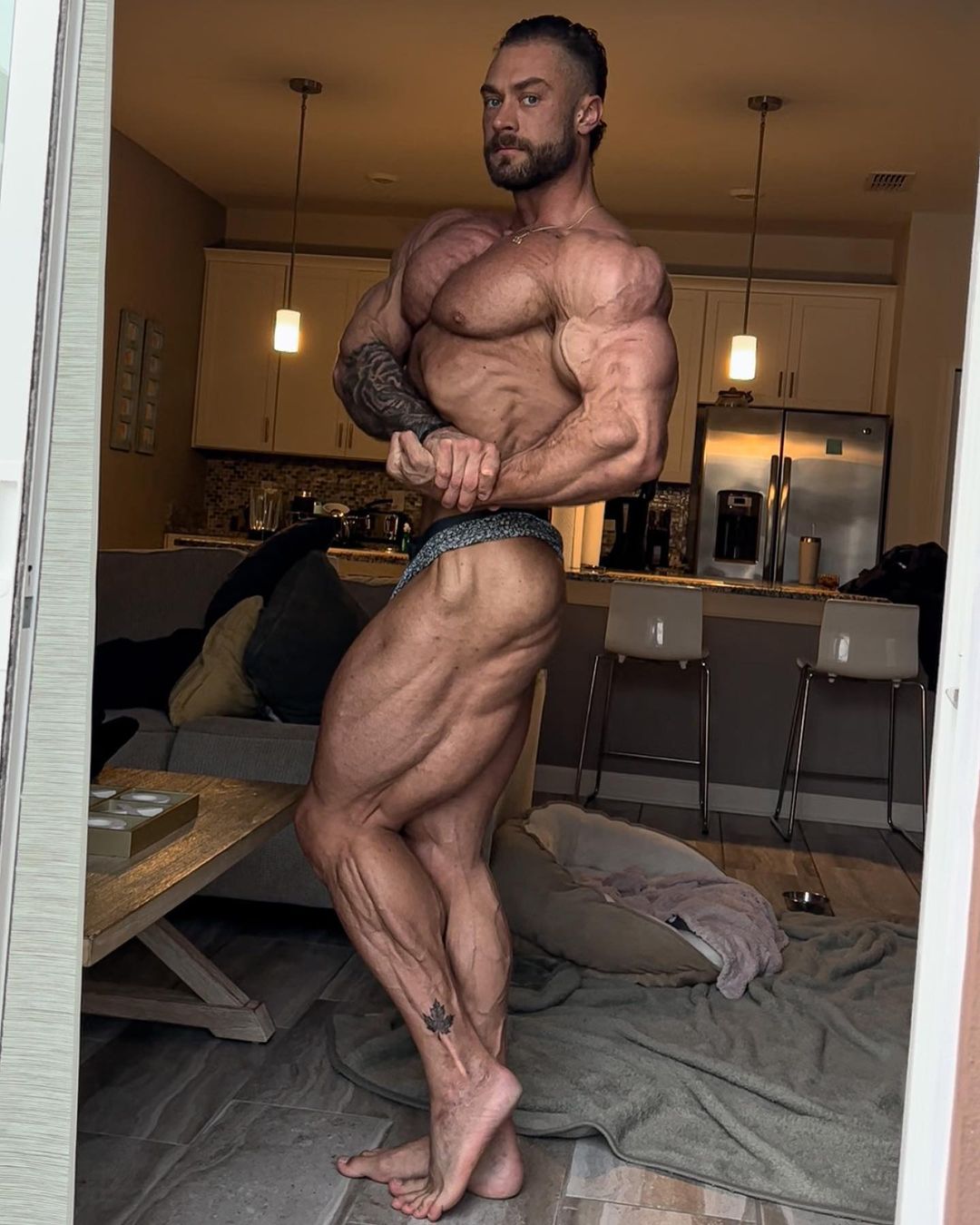 View this post on Instagram
View this post on Instagram
View this post on Instagram
View this post on Instagram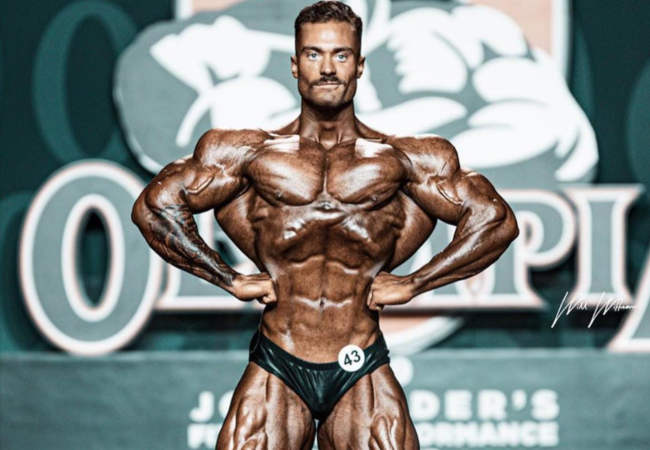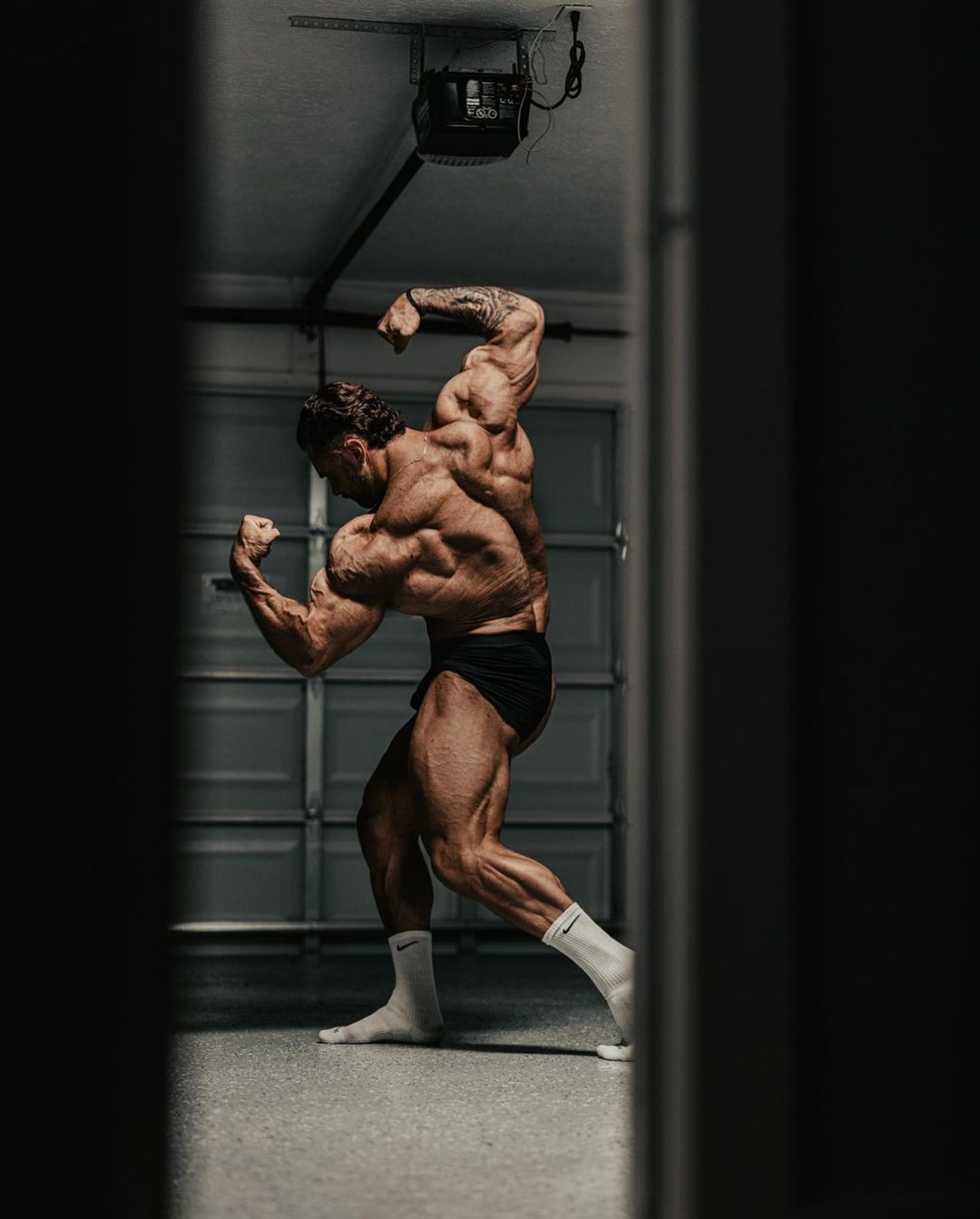 View this post on Instagram
View this post on Instagram
View this post on Instagram
View this post on Instagram
View this post on Instagram
View this post on Instagram
View this post on Instagram
You May Also Like: