Josh from Strength Side shows 2 great bodyweight leg movements that can be added to your workout for building strong and resilient legs, while also improving your mobility!
"Bust through your leg plateaus and get BOTH of your legs strong and resilient. You don't need weights, you can still make your legs strong, defined, and healthy with just your body weight! Get your hips and knees flexible as well. If you are looking for an increased range of motion, these moves and exercises will get you there. Don't let the fitness industry convince you that you can't make gains without weights, barbells, kettlebells, etc. If you want to build really strong and athletic legs, use these movements!
These two movements are both a great foundation for all other exercises."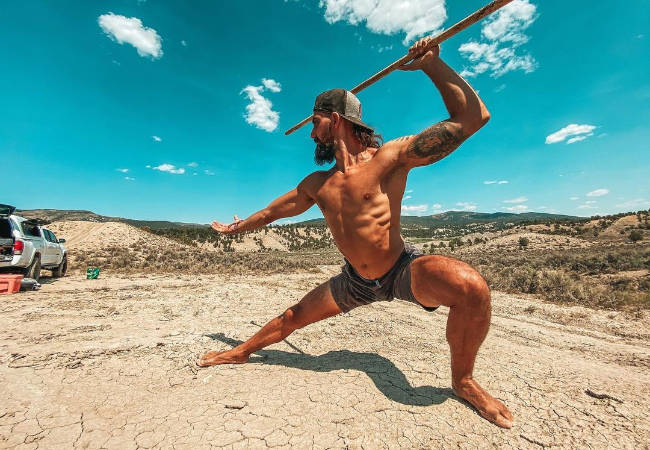 Bodyweight Leg Exercises that work STRENGTH & MOBILITY by strength side
OPEN YOUR HIPS deep with the pancake
View this post on Instagram
Learn how to stretch your hips and hamstrings by using the pancake stretch. The progressions in the video gives you the right way to progress from beginners to more advanced athletes.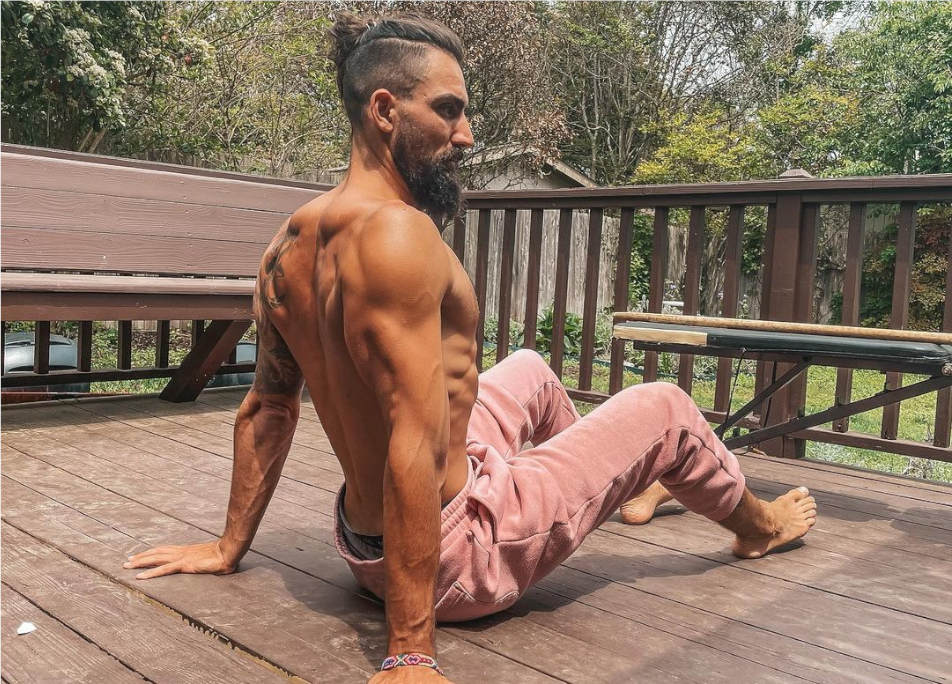 Want to master the pancake? Here are some tips that will help you achieve this move safely and effectively! Trevor demonstrates 3 moves just for you. Hips and hamstrings are key to this move so be sure that you stretch and open them up. Don't round your back!
View this post on Instagram
You May Also Like: