Chickpeas, also known as garbanzo beans, are a type of legume. They're high in fiber and protein, which are good for your bones, muscle, and skin health. Chickpeas also have a range of other health benefits such as preventing high blood pressure and supporting good heart health. What's more, they're easy to cook and are versatile enough to take the center stage of a meal or even an accompaniment. If you're short of time, here are some quick and easy recipes you can make with a can of chickpeas.
Always try opt for the raw chickpeas where you can, all you need to do is soak a whole lot overnight in water, then boil them and then they're ready to go. Canned chickpeas are certainly the more convenient choice, but try to reduce your waste by buying raw chickpeas from more zero waste stores when you can.
Instant Pot Chickpeas
Add two cups of chickpeas into an Instant Pot, then four cups of water and the salt. Put the lid on, select 'manual', and put it on at a high temperature. Cook the chickpeas for fifty minutes before waiting for the natural pressure release after the time's up. This quick and easy recipe from Corrie Cooks is a quick and easy way to cook these delicious legumes. You can add a pinch of garlic salt and chili flakes, along with some chopped coriander for a lovely snack. Or if you're wanting something a bit more indulgent, then add a knob of butter to them, allowing it to melt in to create something tasty and creamy to devour.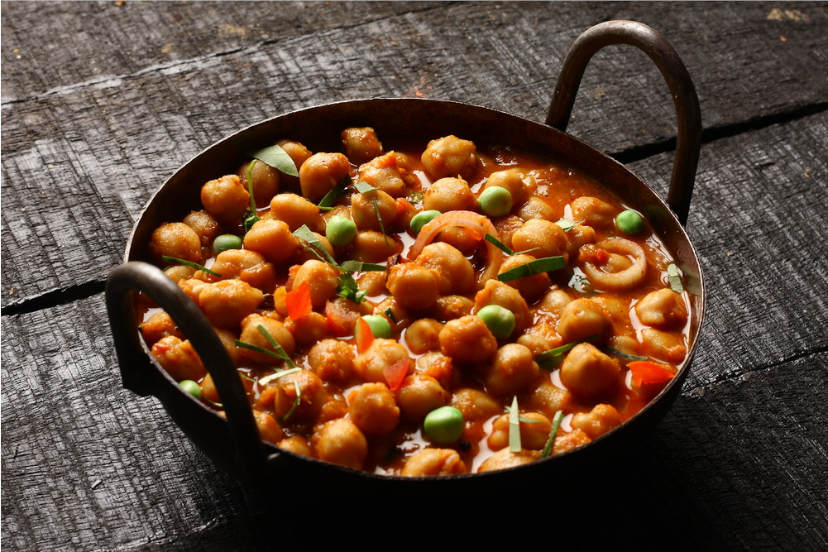 Crispy Roasted Chickpeas
Preheat your oven to 450 degrees and drain your chickpeas. Put them on a cloth to get out the remaining moisture, patting them dry before putting them on parchment. Toss them in olive oil and generous pinches of sea salt. Ensure they're spread evenly on the parchment before putting them into your oven, for between 20 – 30 minutes. The time will vary according to how crispy you like your chickpeas.
Once you've removed them from the oven, add your spices whilst tossing the chickpeas whilst they're still warm and voilà!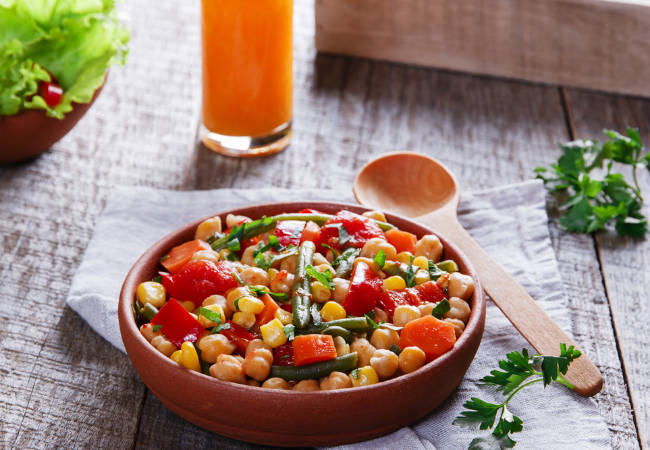 Hummus
Perhaps one of the tastiest dips around and one of the easiest to make is hummus. Put a can of drained chickpeas into a blender and add one-third of a cup of tahini, two tablespoons of olive oil, the juice of one lemon, one fresh clove of garlic, 5 tablespoons of water, and half a teaspoon of sea salt before blending the lot until smooth – that's it!
Oh, you can add water to it until you get the consistency you prefer and perhaps add things like coriander and half a teaspoon of cumin to get a different kind of flavor if you fancy a change, but it really is that simple and oh, so good. You can experiment with other herbs and spices to create a hummus dish to be proud of and one you'll turn to as a mouthwatering snack time and time again.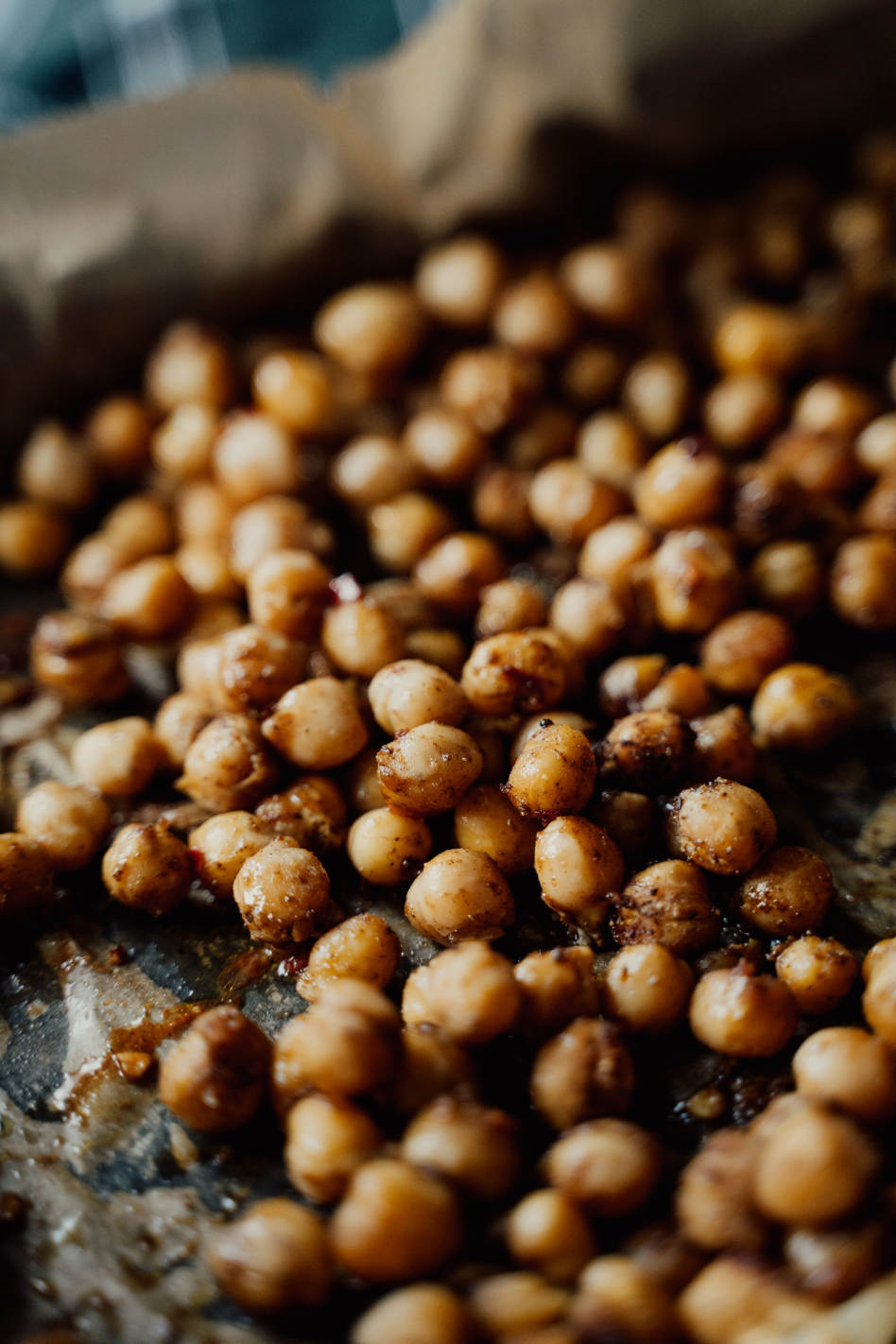 Benefits of Chickpeas
The health benefits of chickpeas have been known for ages. Chickpeas contain B vitamins and fibers and can help regulate blood sugar and pressure. When you're short on time, don't be afraid to use those cans of chickpeas in your cupboard to create something nutritious and appetizing. Your stomach will thank you for it, as will your family.
Using a variety of kitchen utensils, including an Instant Pot is a great way to experiment with dishes so that you never get bored eating this adaptable food, either as a snack or ingredient. If it saves you time, when you're busy and is able to fill stomachs, then it's got to be worth cooking, so give these recipes a try. You never know, you may find yourself developing a new recipe that you can share.
You May Also Like: