Pushed for time? All you need is 10 minutes for a quick and effective workout for strength and flexibility! KinoYoga has your back and gives you 2, 10 minutes yoga workouts that you can follow along with her.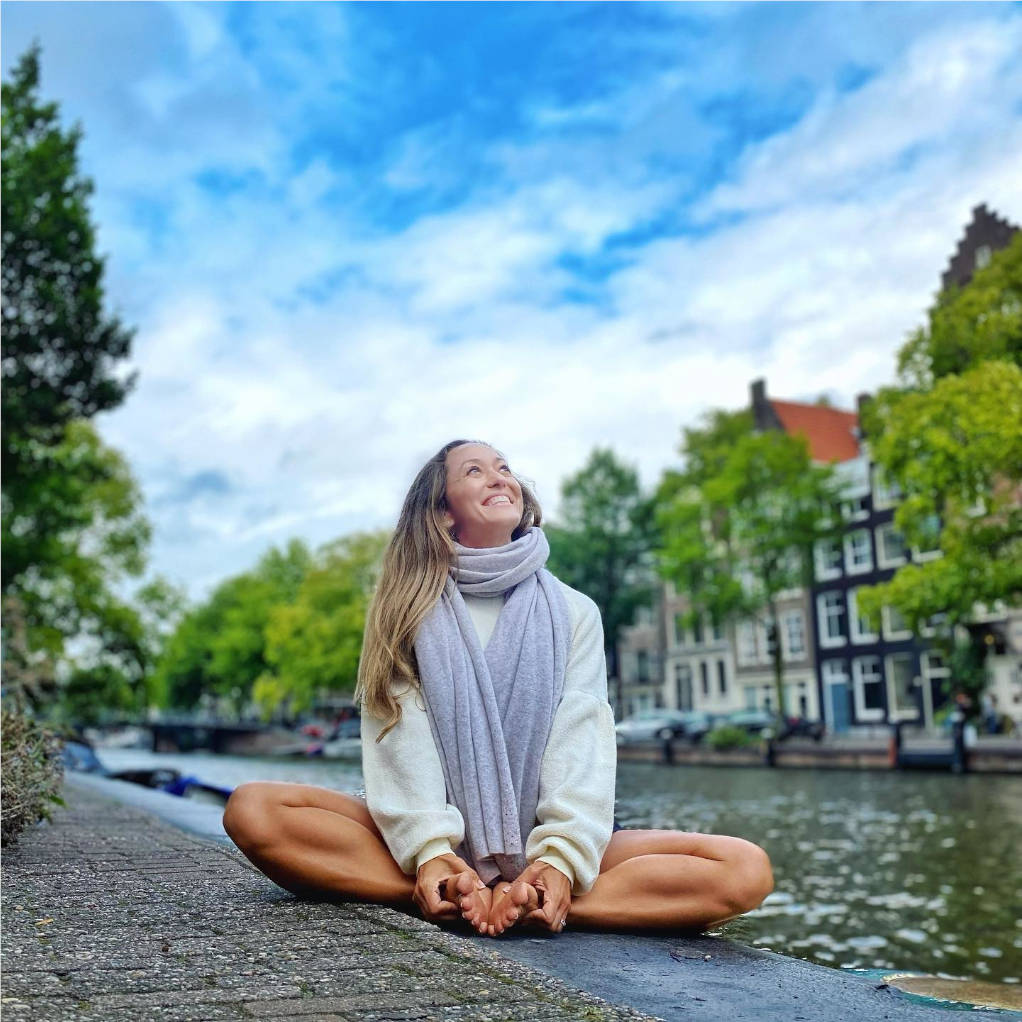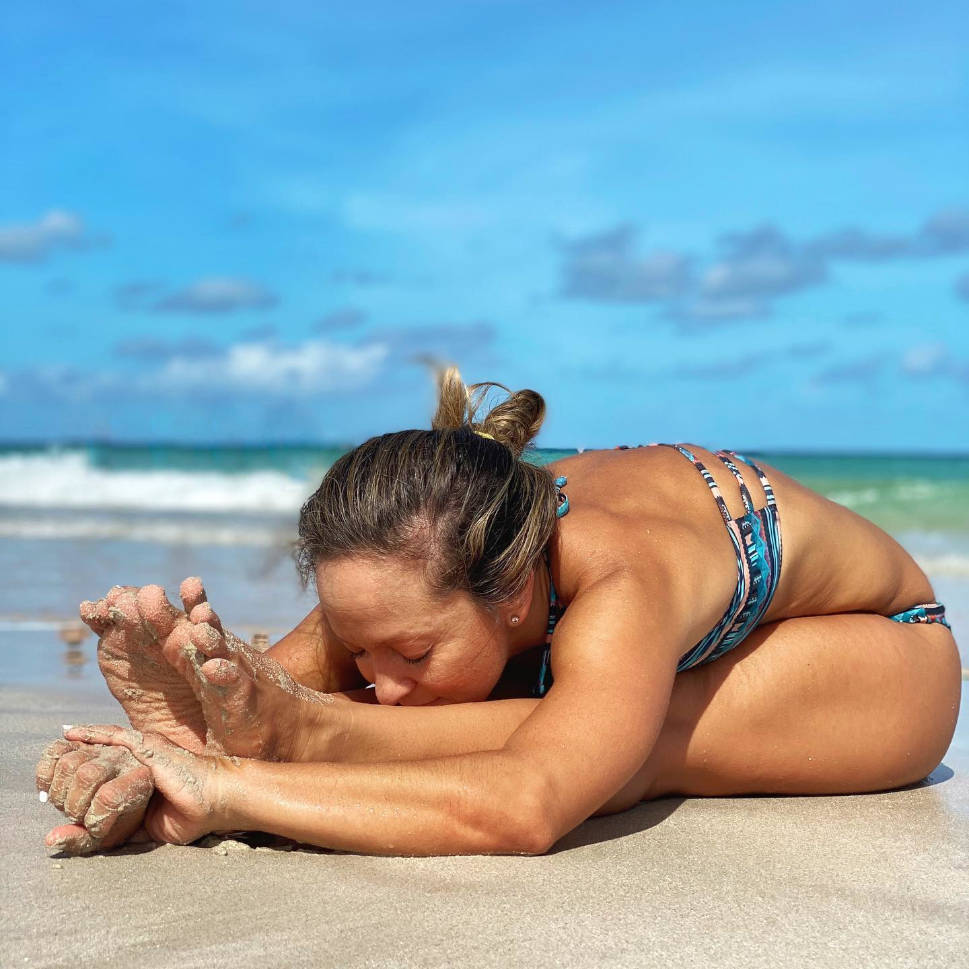 10 Minute Yoga for Strength
10 Minute Yoga for Strength is a quick fiery practice that you can do anytime you want to build strength in your core, upper body and also in your mind. Feel your power as you work through plank, navasana and other key poses for strength.
10 Minute Easy Yoga for Everyone
Build up your yoga basics and start your practice here with this short accessible practice that is great for beginners. If you're a beginner to the practice of yoga or looking to reignite your practice after a break, this is a great video for you to start with. You don't need any prior experience in yoga, just an open heart.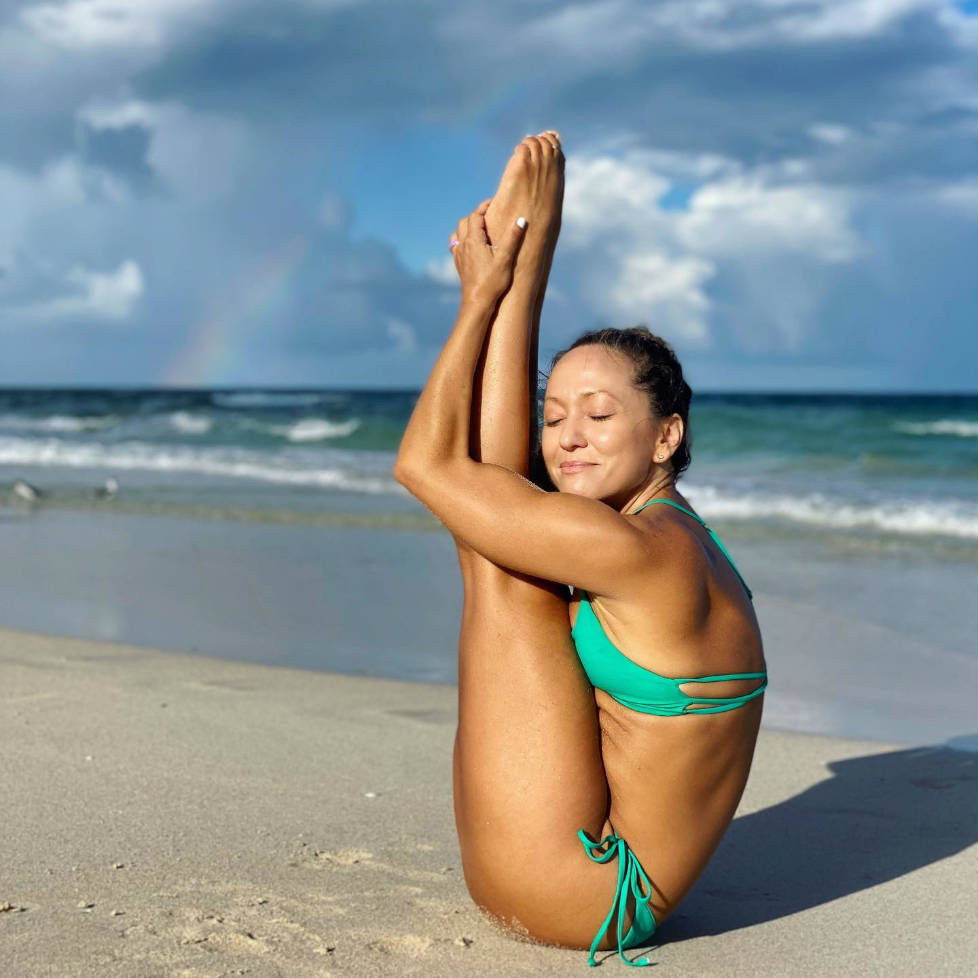 https://www.instagram.com/p/CG2oV2eDeu-/
Photo credits:
You May Also Like: