Tamara Jones is a yoga teacher in Manchester in the UK, and has such impressive flexibility and strength, just check out a few cool videos from her page below!
"I came to yoga looking for an alternative form of exercise and found something life changing. After my first yoga class 12 years ago, I instantly fell in love with the practice. I came away feeling bright and energised, as if I could handle anything."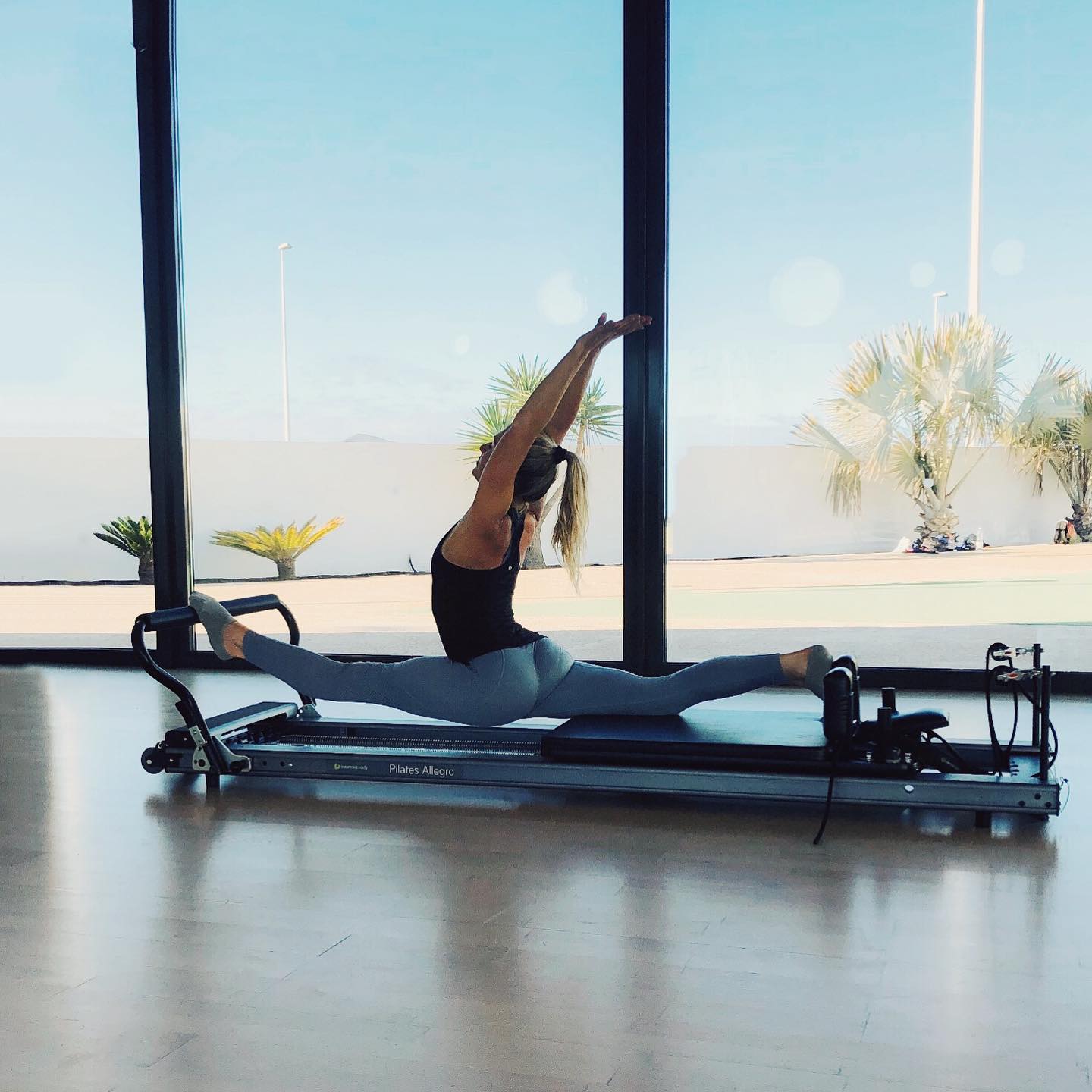 "In 2006 I travelled to Mysore, India to spend 3 months studying with Sri K. Pattabhi Jois and R. Sharath Jois. This was a completely life changing experience for me." Read more about Tamara.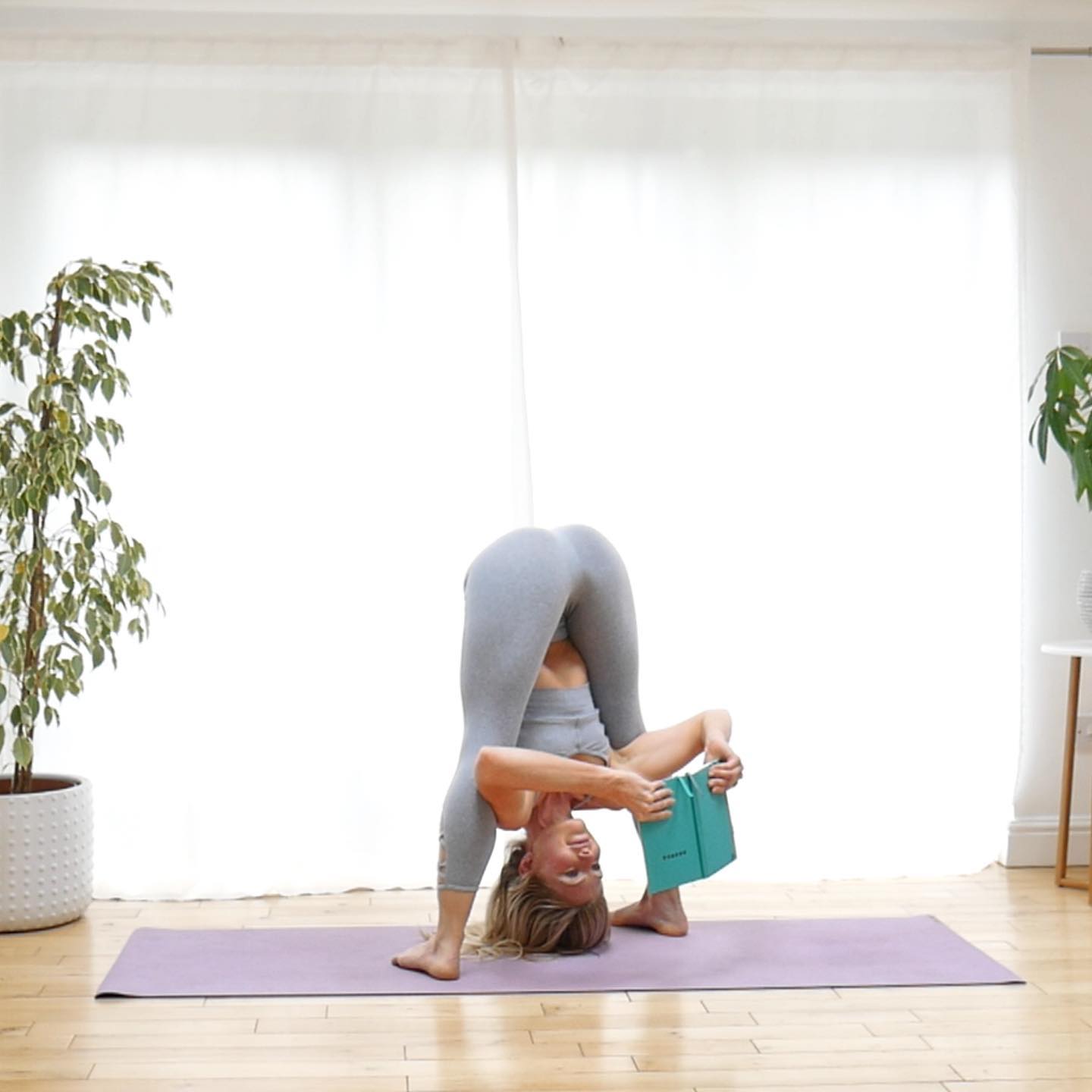 View this post on Instagram
View this post on Instagram
View this post on Instagram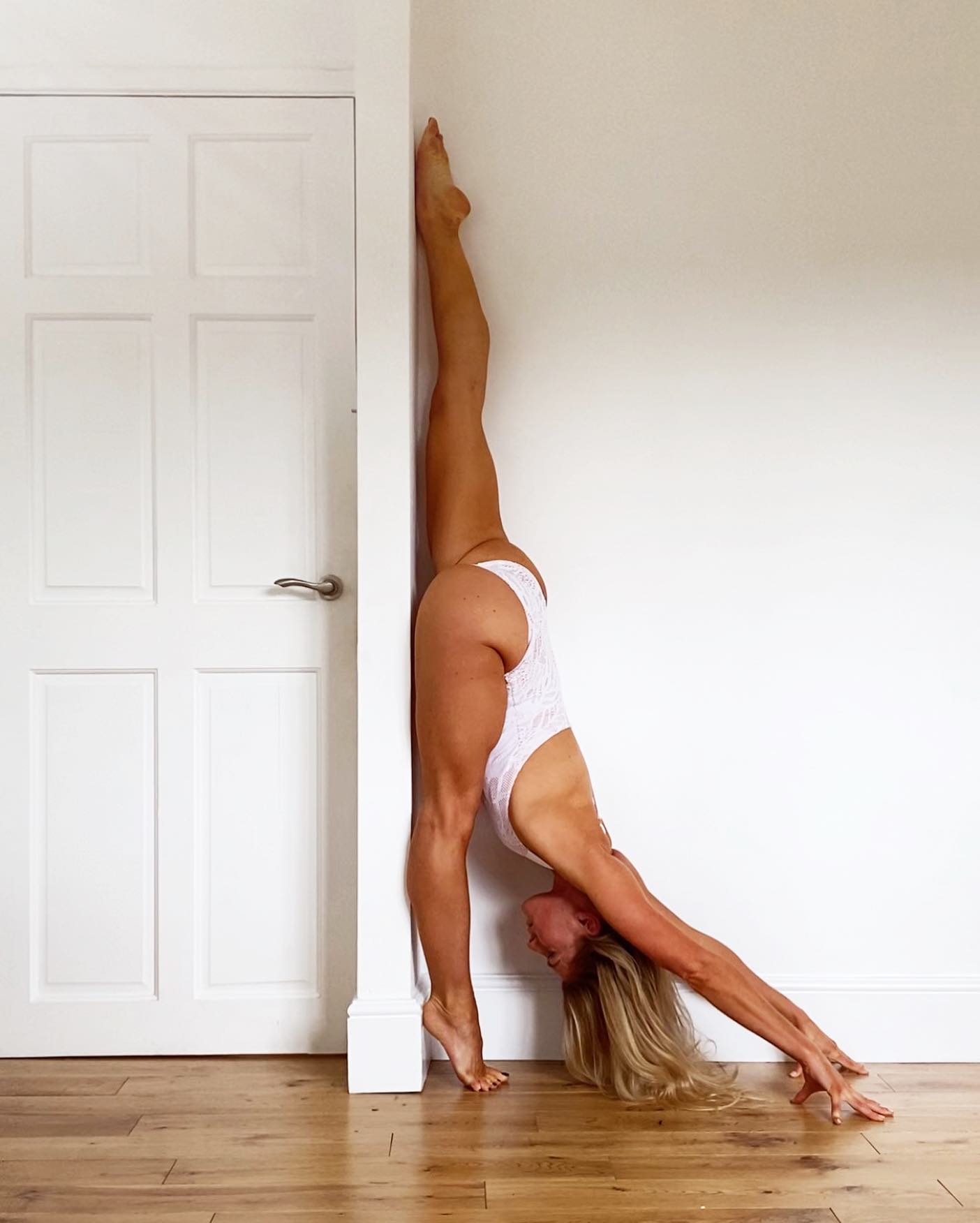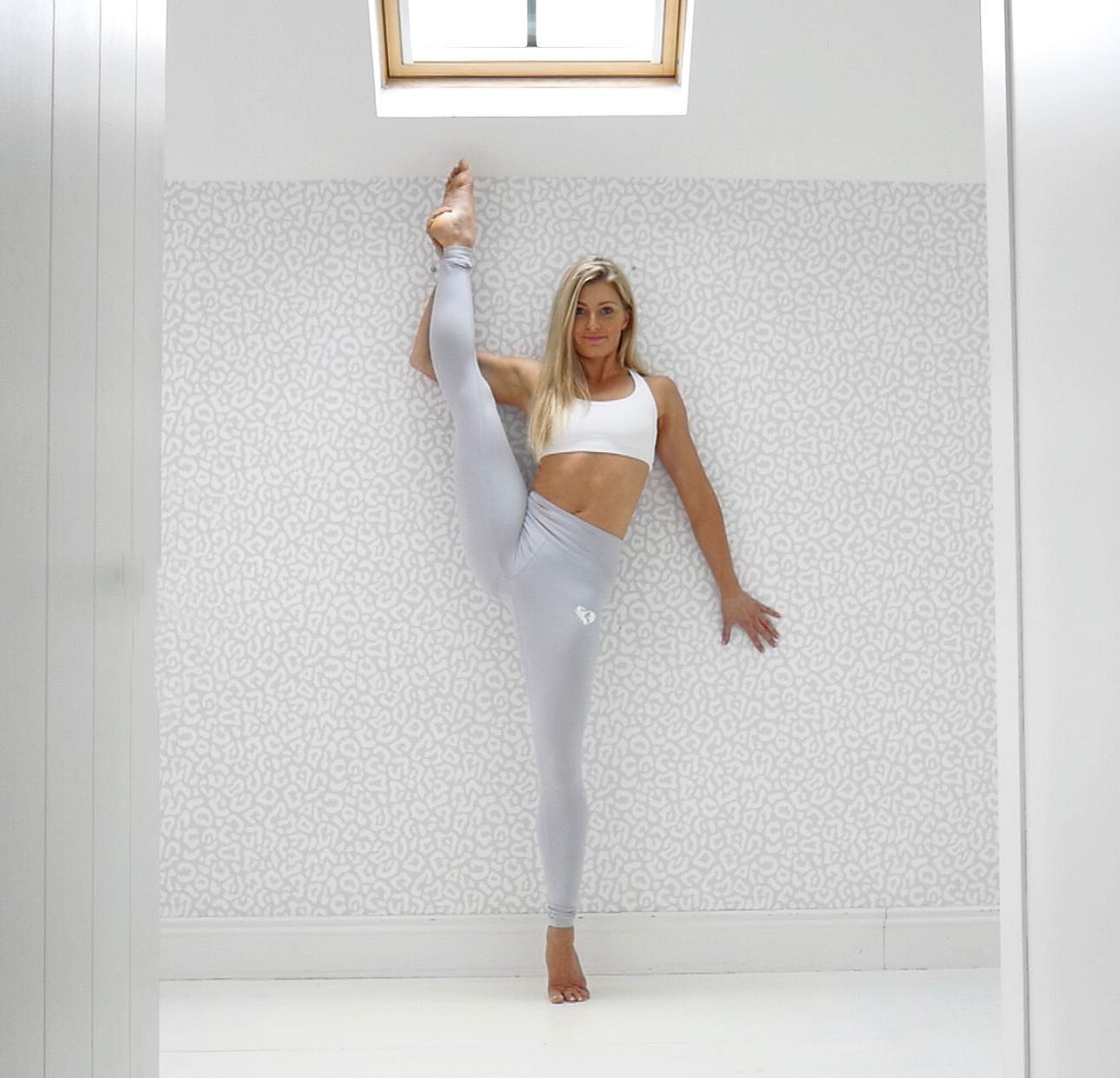 View this post on Instagram
View this post on Instagram
View this post on Instagram
View this post on Instagram
View this post on Instagram
You May Also Like: