Sugar is hiding everywhere in today's widely-accepted diet, but meanwhile its devastating effects are creating more deaths than automobile accidents.
In this eye-opening talk, Dr. Jody Stanislaw, a Naturopathic Doctor who has been studying the negative effects of sugar since being diagnosed with type 1 diabetes at the age of 7, dives into how the widespread negative effects of sugar are effecting us all, and what you can do about it. Dr. Jody Stanislaw received her Doctorate in Naturopathic Medicine in 2007. She is a Certified Diabetes Educator, Type 1 Diabetes Specialist, and a founding board member of the Low Carb Diabetes Association.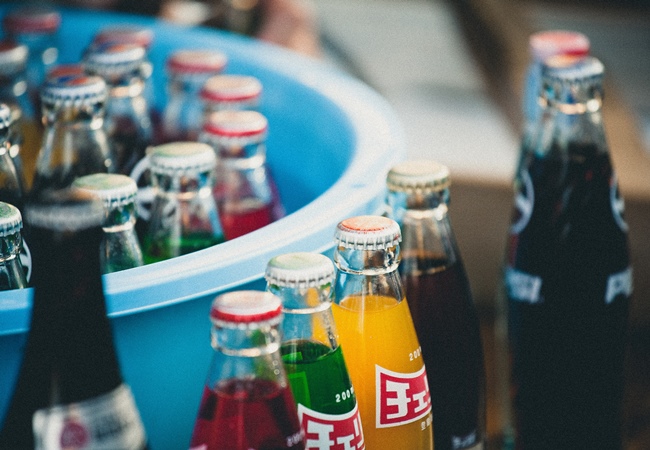 Having lived with Type 1 Diabetes since the age of seven, she has dedicated her career to helping others with Type 1. From her 30+ years of experience, she teaches life-changing information about how to successfully manage Type 1 that most physicians have never learned, and the millions struggling with Type 1 desperately need to know.
The good sugar: ?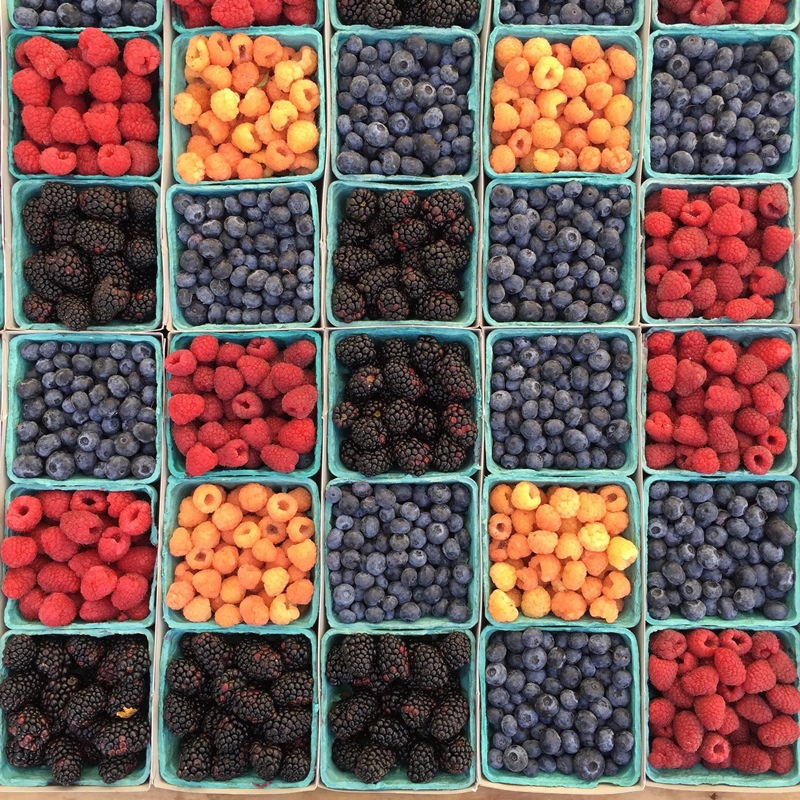 Photography Credits:
You May Also Like: