Many times people want to get in shape or be healthy, active and lose some weight, but are immediately put off by even the thought of going to a gym. The common assumption is that in order to lose fat and be in shape you have to be in the gym training every few days.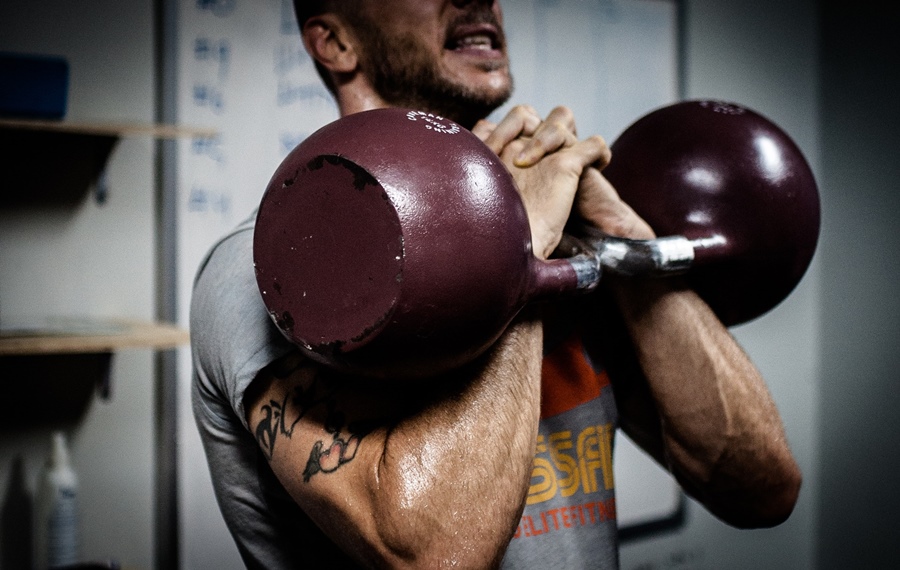 If your focus is on developing and building your muscles or if you want to compete in a bodybuilding/physique show, then yes weight training in a gym is undoubtedly what you need to do. Or if you want to lose a lot of bodyfat, then weight training with some structured cardio training is most likely what you need at first (coupled with the right diet of course). On the other hand if you just want to move more and be more active in order to live a healthier lifestyle, there are so many other options to choose from.
Let me just say though, that whatever you choose to do, I still believe a bit of weight/resistance training and stretching is very beneficial for everyone, women and men. Even one or two times a week, just to allow you to become stronger and to develop your muscles (You will thank me in a couple of years 😉 ).
So do not think you have to be confined to the gym, find whatever you enjoy and go and do it! Whether it be learning to dance/salsa for instance, or rollerblading or surfing or frisbee or even just going for trail walks. There are sooo many options to choose from in this vast world. Anything that you enjoy and that gets you moving and not sitting in a chair is great for you and should be done regularly.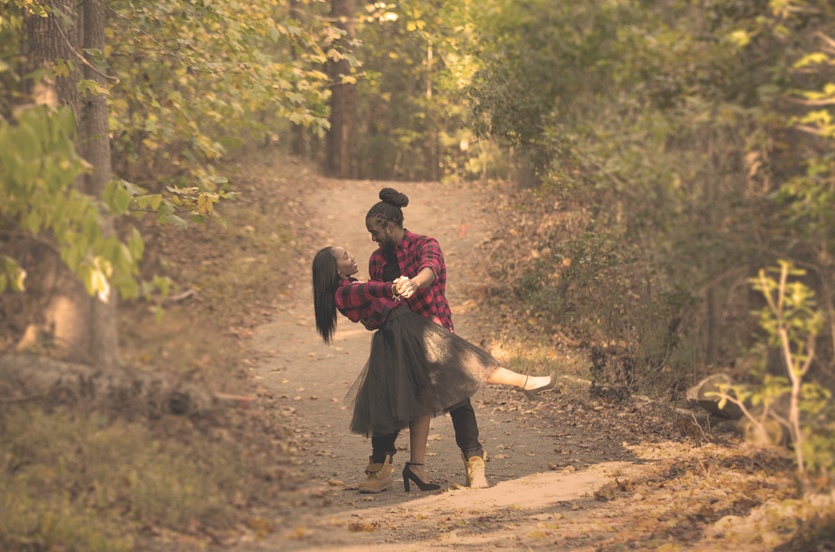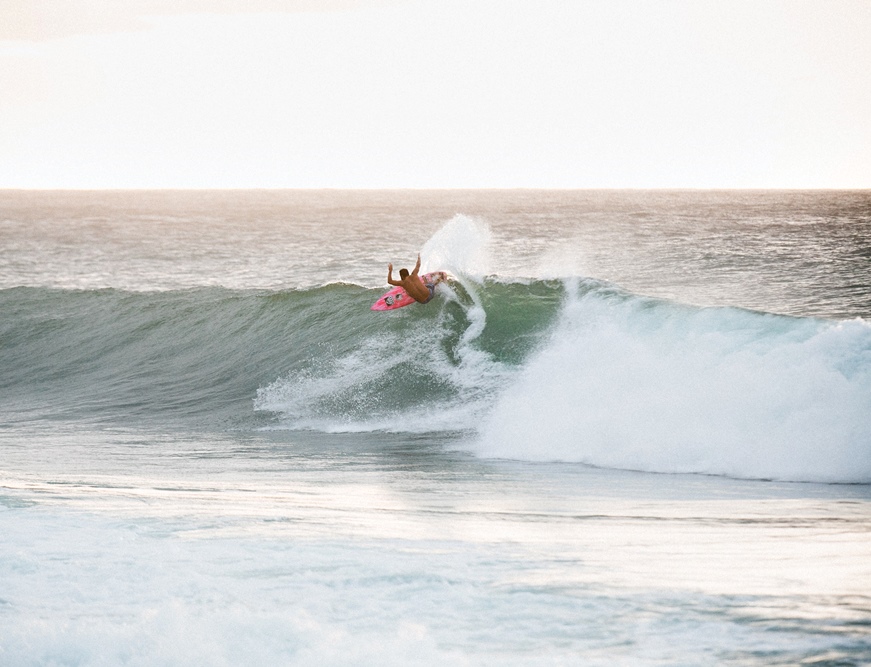 Find out what you enjoy doing and what makes you happy when you are doing it, and go for it! As much as it has to do with training your physical body, it has just as much to do with stimulating and exciting your mind and mood. I am sure you have all heard someone say "Exercise releases those feel good endorphins" and "you get such an endorphin rush."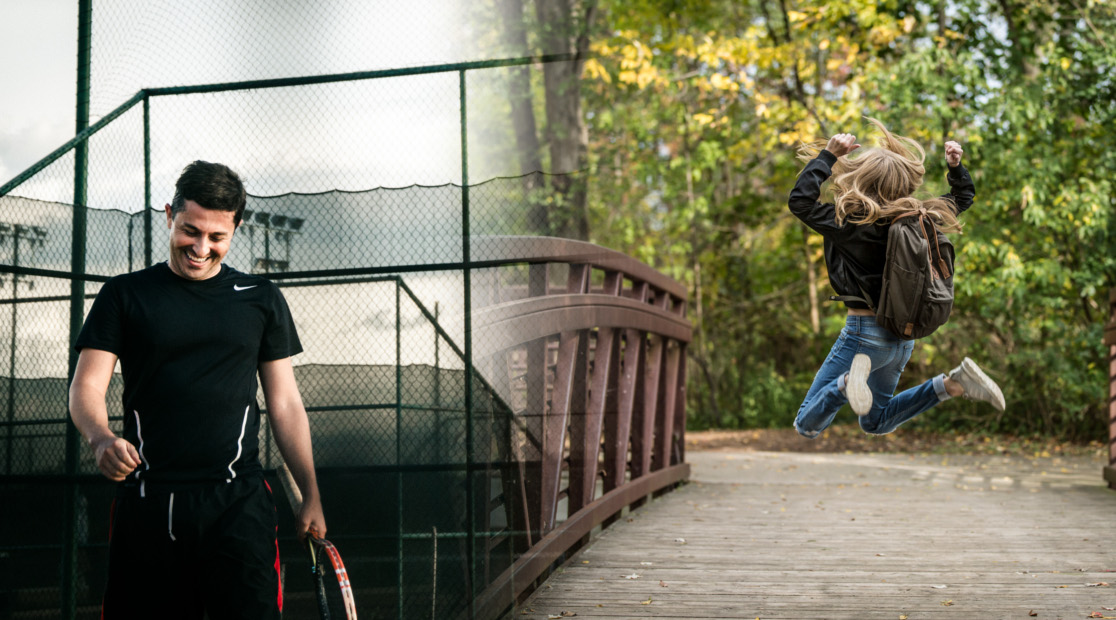 I know some people hate doing these sorts of things alone, if that's you then grab a friend and take them with you!
You May Also Like:
​