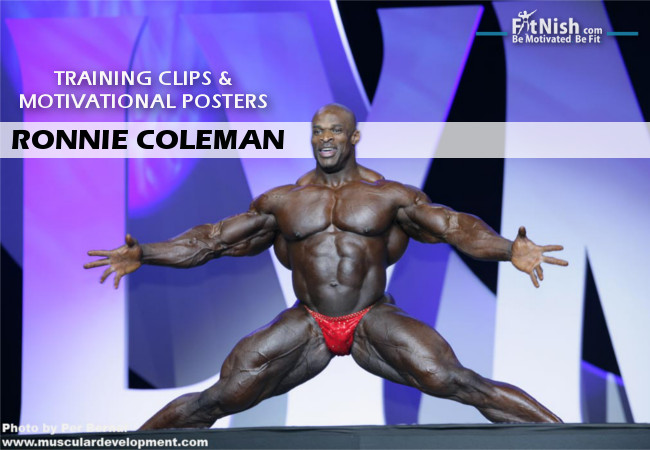 8 time Mr Olympia, Ronnie "The King" Coleman was truly something special out of all the Mr Olympia winners. The sheer size of him was breath taking and spectacular in its own right. He had size, symmetry and proportions, thus his 8 Mr Olympia wins.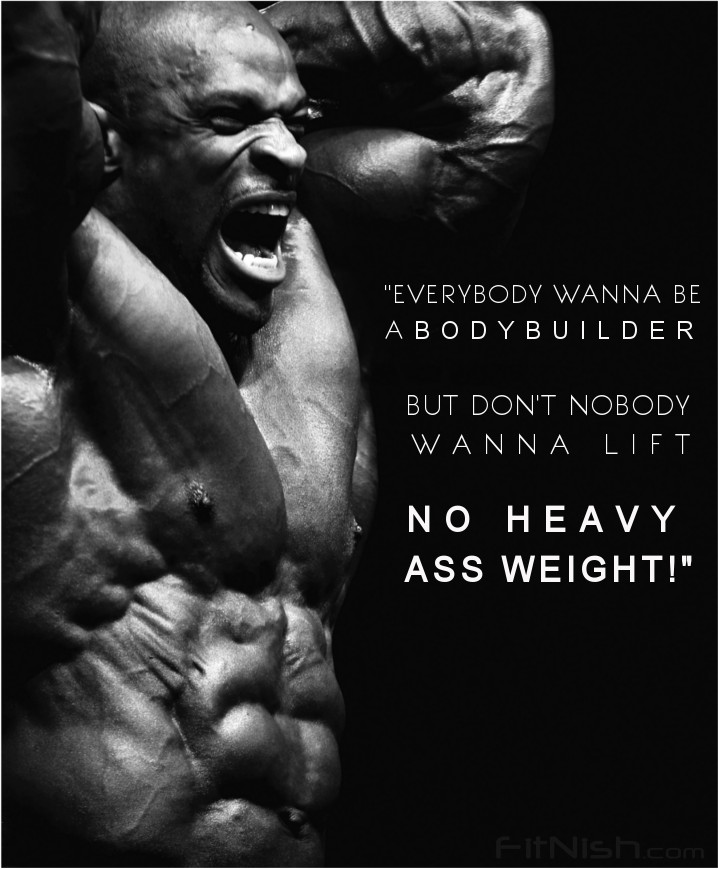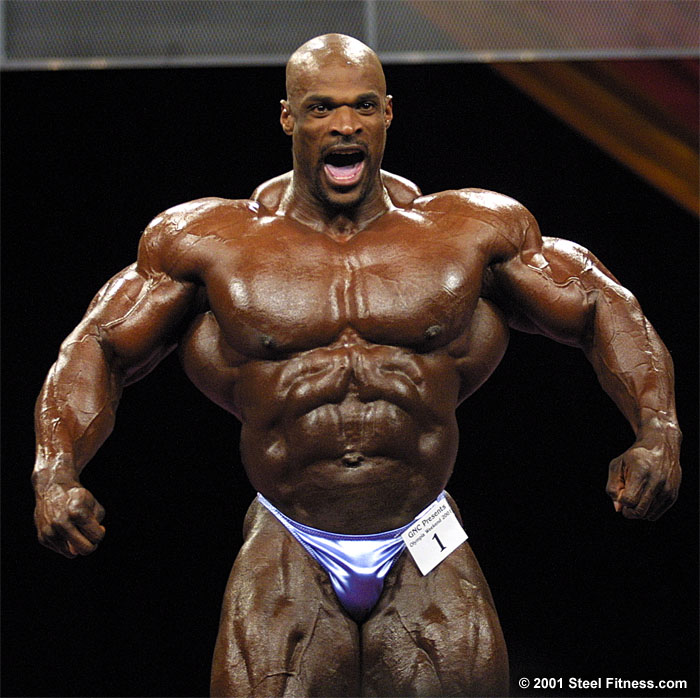 "WHY DO I DO THIS TO MY BODY?
CAUSE I LOVE IT."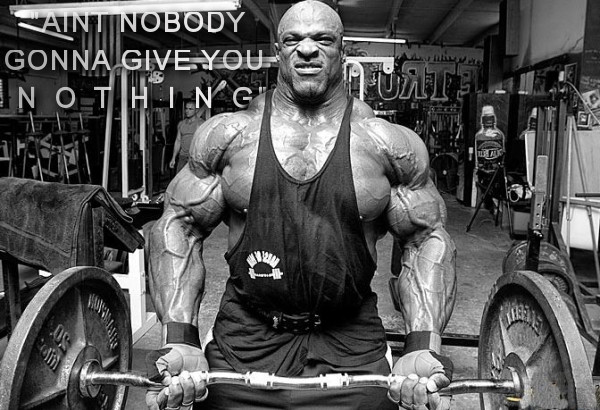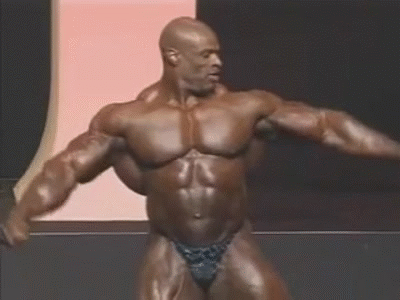 Ronnie Coleman DEADLIFTING, SQUATING, ROWING HEAVY HEAVY WEIGHT!!
"LIGHT WEIGHT, LIGHT WEIGHT, LIGHT WEIGHT…BABY!"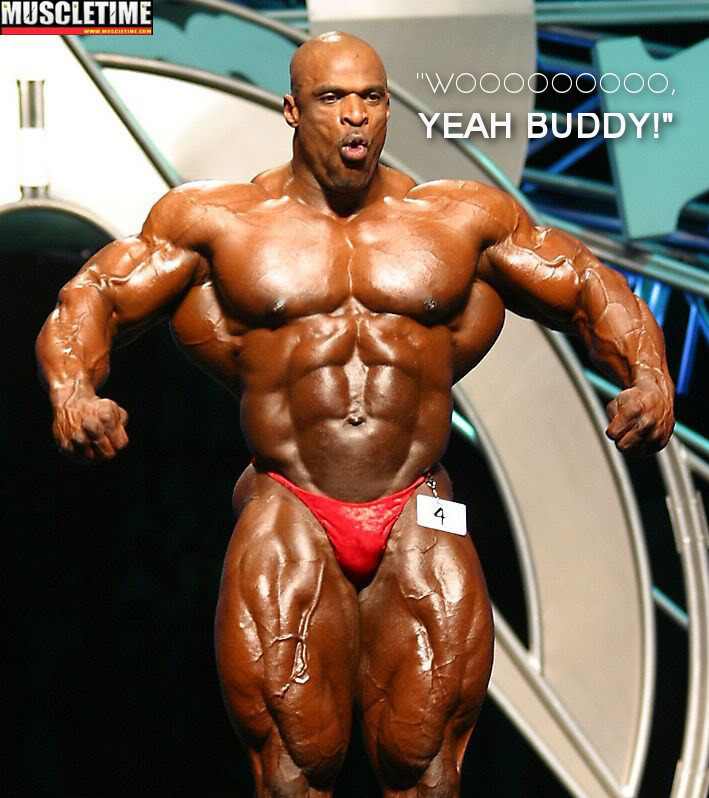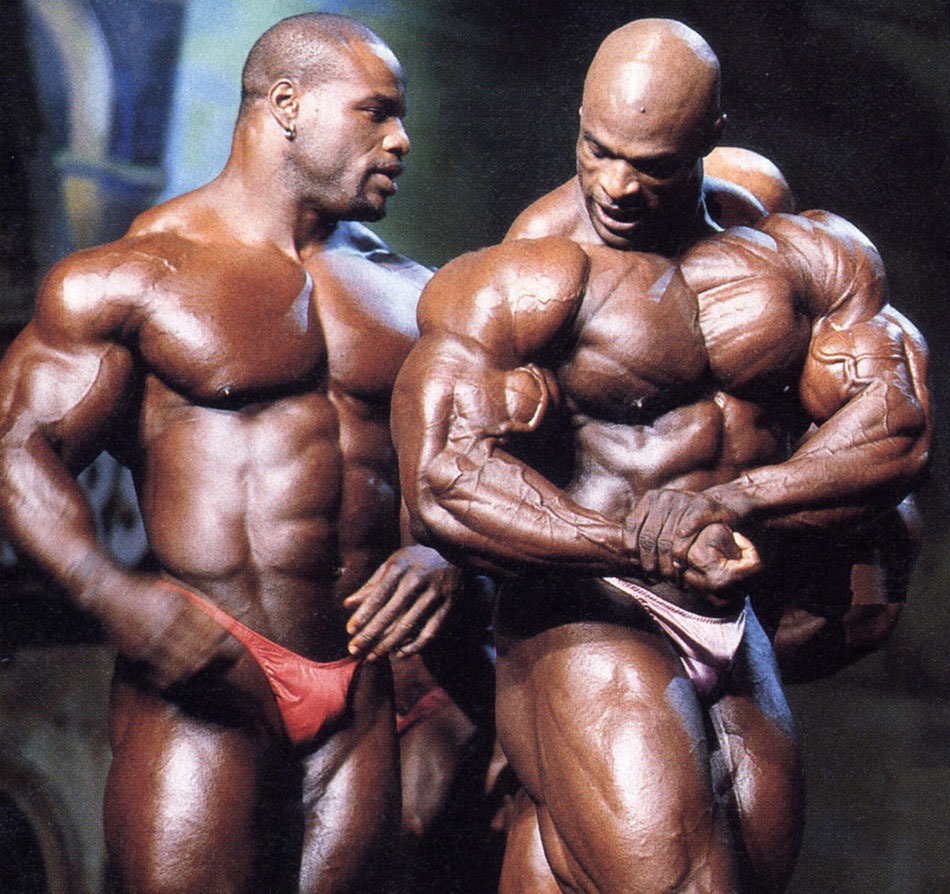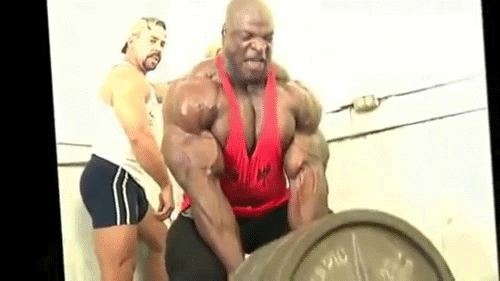 "EVERYBODY WANNA BE A BODYBUILDER BUT DON'T NOBODY WANNA LIFT NO HEAVY ASS WEIGHT!"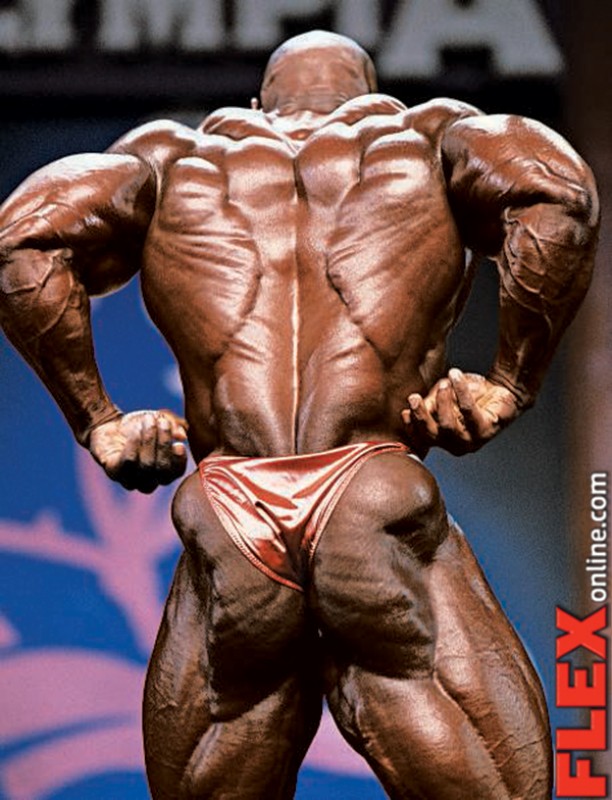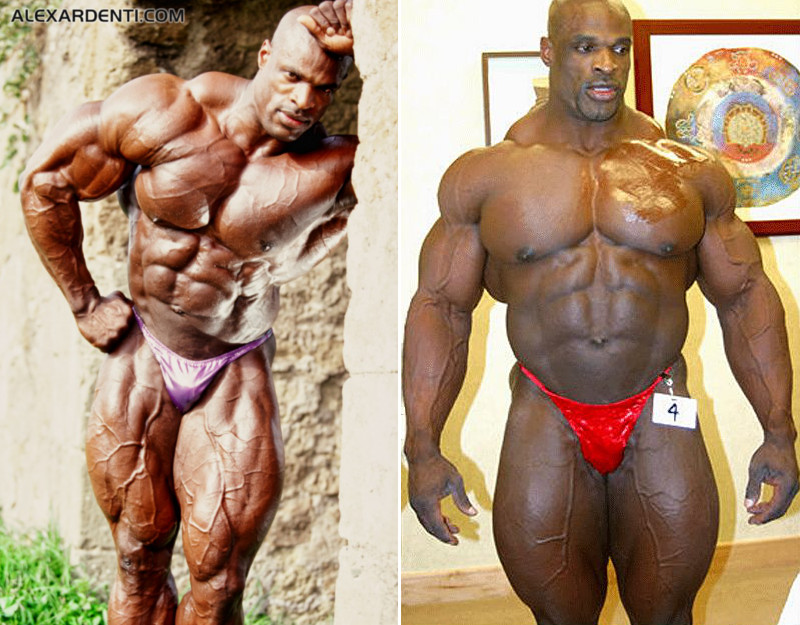 "AINT NOBODY GONNA GIVE YOU NOTHING."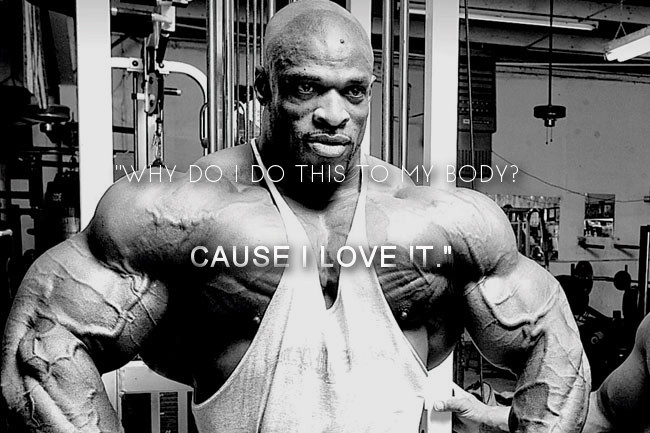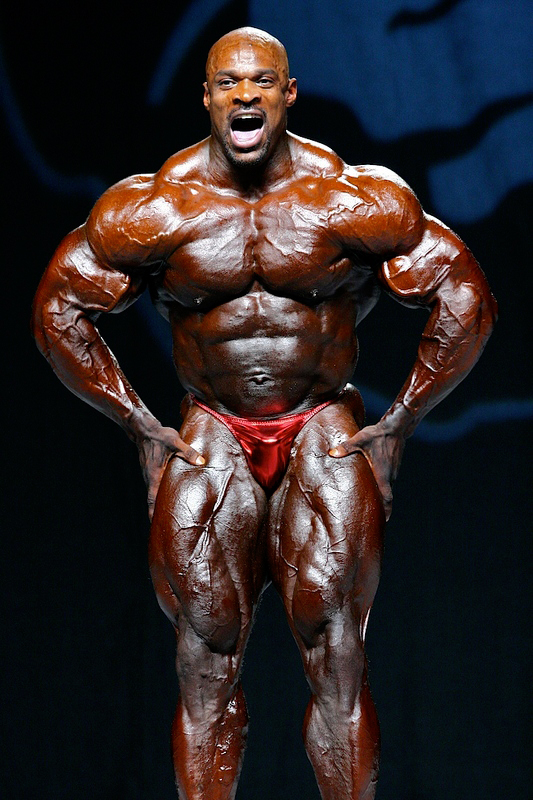 "WOOOOOOOOOO!! YEAH BUDDY!!"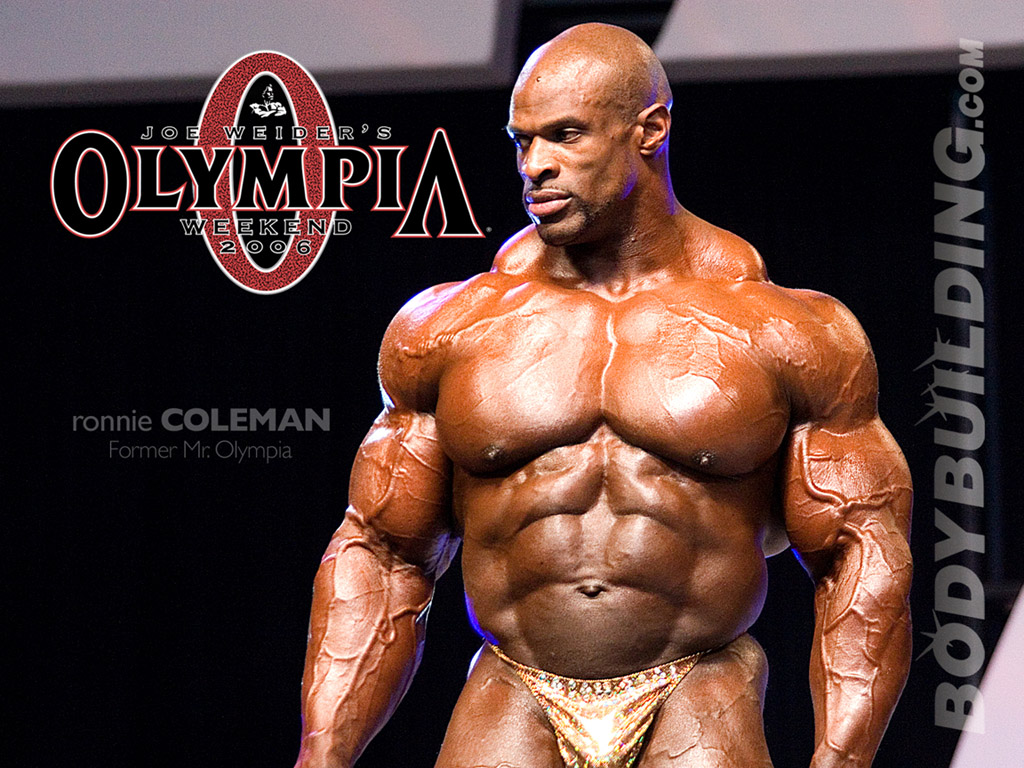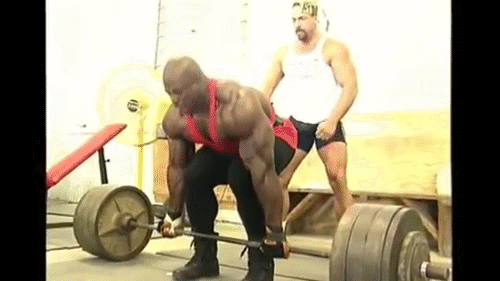 "YOU GOTTA EAT BIG TO GET BIG."
Ronnie Coleman Versus Jay Cutler Posing:
You May Also Like: