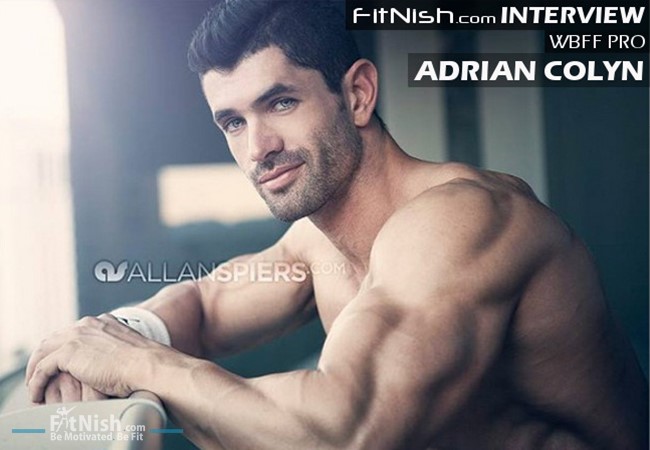 Quick Stats
Name: Adrian Colyn
Age: 30
Height: 1,81 m
Competition weight: 86 Kgs
Current weight: 88,5 Kgs
Current city: Johannesburg, South Africa
Occupation: Personal Trainer
Sponsored by: CIPLA Nutrition, Ripped Raw Gear
How long have you been training for and how did you get started?
I've been training for a little over 17 years now. When I was a kid my dad decided to take me to the gym with him and I ended up begging him for my own contract and next thing you know here I am 17 years later and still going strong.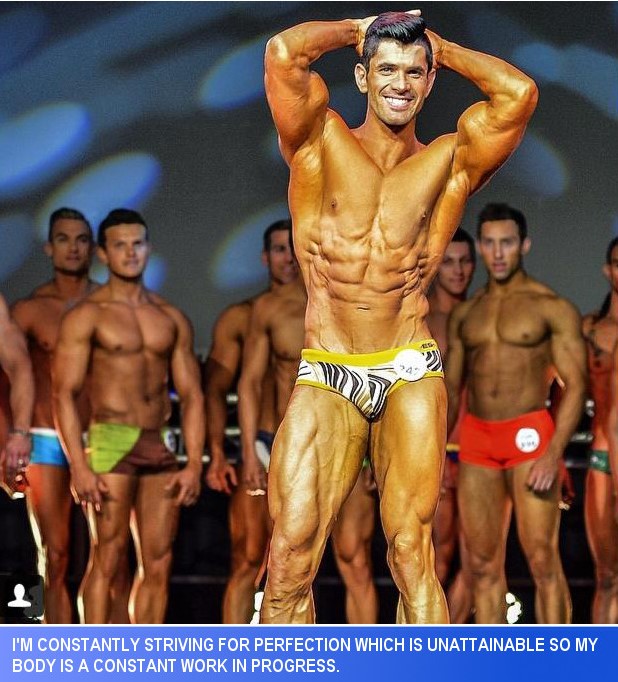 What do you love about it and how do you stay motivated?
I love the way training empowers your inner being and makes all your problems disappear even if it's only for that hour or two.
The endorphins which are released after a great workout can be pretty addictive. I'm constantly striving for perfection which is unattainable so my body is a constant work in progress.
What tips would you give someone struggling to stay consistent and dedicated?
Stop making excuses.
Make training fun and enjoy the process.
Keep your body guessing and keep your body moving.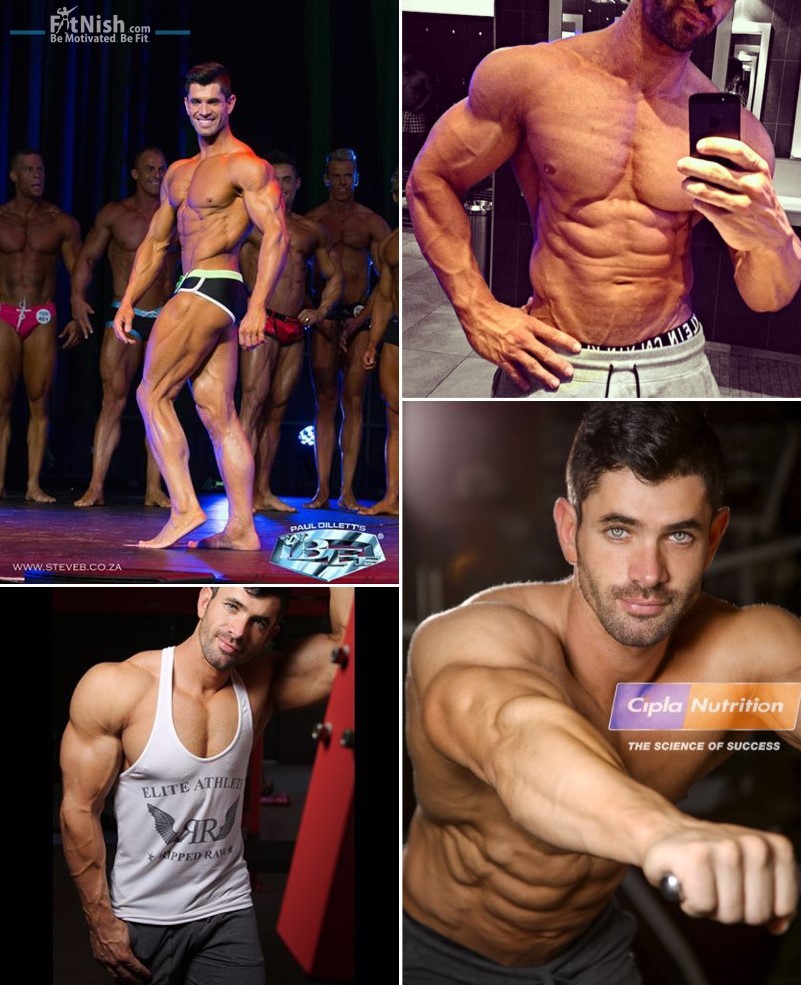 You recently turned pro at the WBFF event in South Africa and went on to compete at the WBFF Worlds event in Las vegas. What does tuning pro mean for you now?
Winning my division at WBFF SA in a line up that was so big (over 70 athletes) they had to split it in two groups was one of the greatest days of my life. Winning my PRO card has opened up so many doors and I've met so many new people. My personal training business has gone from good to great as people can now see that fitness is not only my job but my passion as well.
I enjoy having people look up to me and train harder, train smarter and fall in love with the industry.
How was the experience of competing internationally?
It was an incredible experience. I enjoyed every second of the traveling, meeting fellow WBFF athletes both amateur and fellow PRO's. It was difficult settling in and trying to stick to prep dieting while in another country with no support but I now know the lay of the land, where to get diet food and which gyms to train at so next year… It's GAME ON!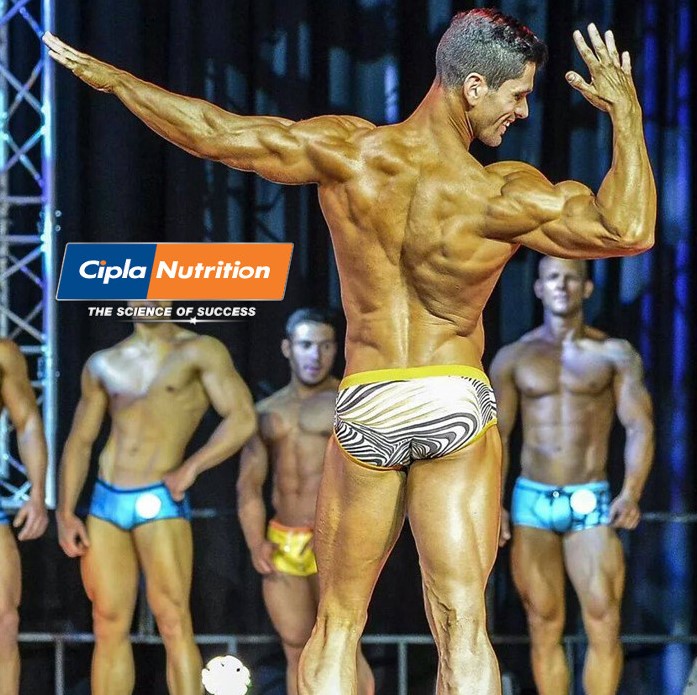 What are your future plans?
I'm currently working on bringing a better, stronger physique to WBFF WORLDS next year.  We are also constantly working on improving each and every Team Madscientist athlete.
Give us a brief insight into your team mad scientist:
Team Madscientist is a team created to assist, train and coach up and coming competing athletes. We have selected the best of the best athletes who we see great potential in and make them great forces to be reckoned with in the fitness industry. Our Team Madscientist athletes are already starting to dominate the shows we have entered them in.
When people see the Team Madscientist logo and our athletes.. We want them to be in awe of the incredible physiques and love the awesome personalities each member has.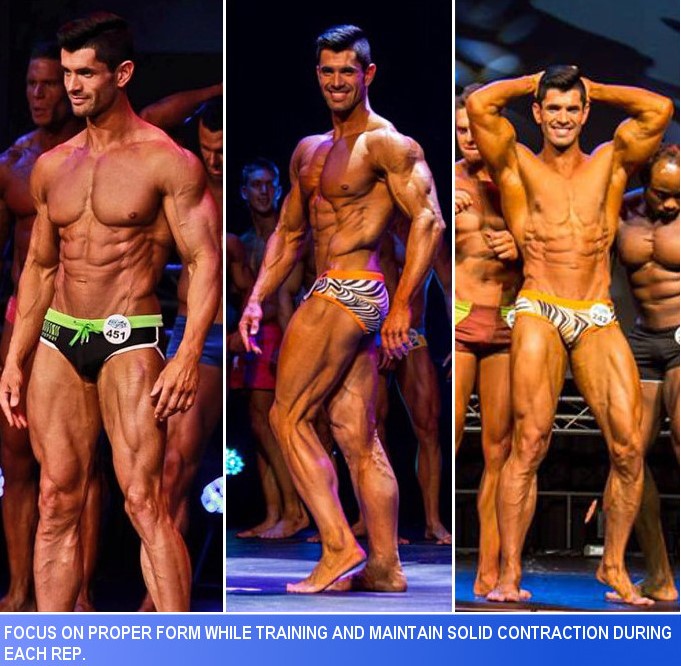 Take us through an average day of yours:
I usually wake up around 4am and start training my clients at 5am until 9am.
I then hit my first training session.
I usually go home and shower, eat and chill then I'm back for a second session before I start training my clients in the afternoon.
I get home at around 8pm and eat, shower and chill before going to sleep.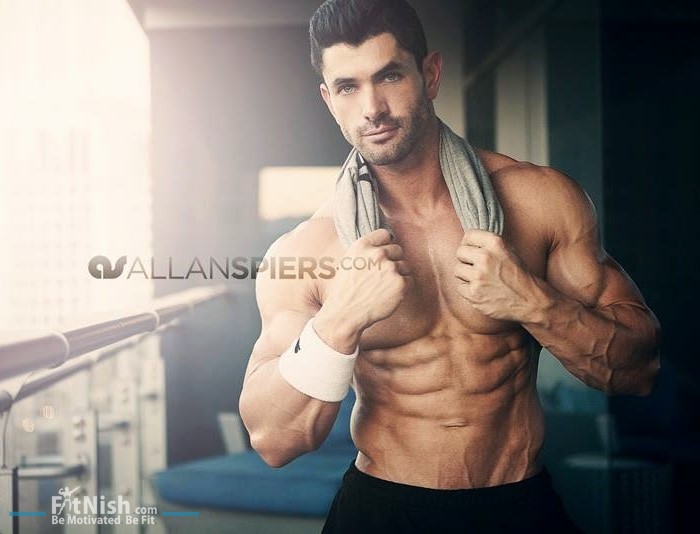 What are your top Nutrition tips to gain quality muscle and keep the abs visible?
I find that carb rotation together with slow steady cardio keeps the abs visible all year round. Focus on proper form while training and maintain solid contraction during each rep.
Do you believe in using supplementation? And what is your training like?
Yes I do. Correct supplementation is a must if you wish to get your body into the best possible shape. In our everyday lives it's extremely difficult getting the right amounts of nutrients in and that's why supplements are great. My current sponsor is a pharmaceutical company called CIPLA NUTRITION. All products are pharmaceutical grade and great quality products. My approach is slightly different as I have perfected my own unique training methods over the years.
I train 7 days a week and 5 of those 7 I train twice a day, one big muscle group in the morning and a smaller muscle group in the evening and each session is just over an hour.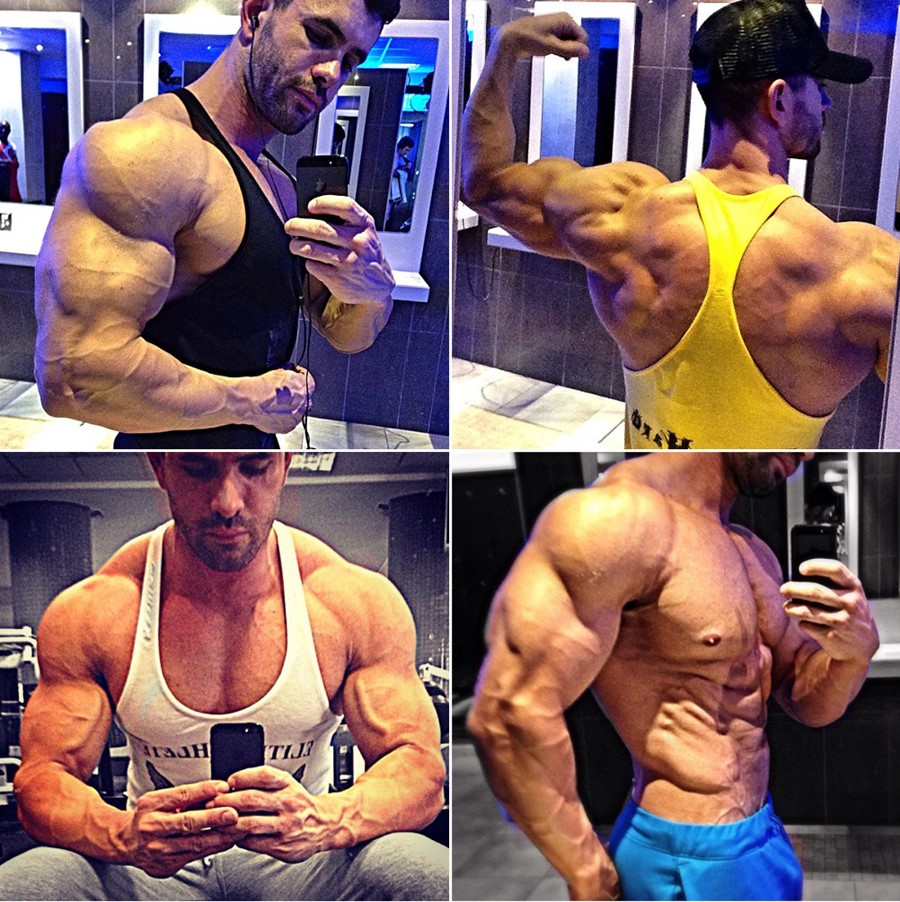 What are your top training tips?
Focus on the contraction of the muscle.
Push your body to its limits and learn to enjoy each training session.
What is your view on chest training? What are some of the crucial aspects of chest training that most guys overlook?
Most guys overlook quality of the exercise and lift too heavy and don't get and/or maintain proper contraction therefore using shoulders and triceps more than the chest.
Go slightly lighter and focus on the contraction, build up on decent form and quality execution during each rep.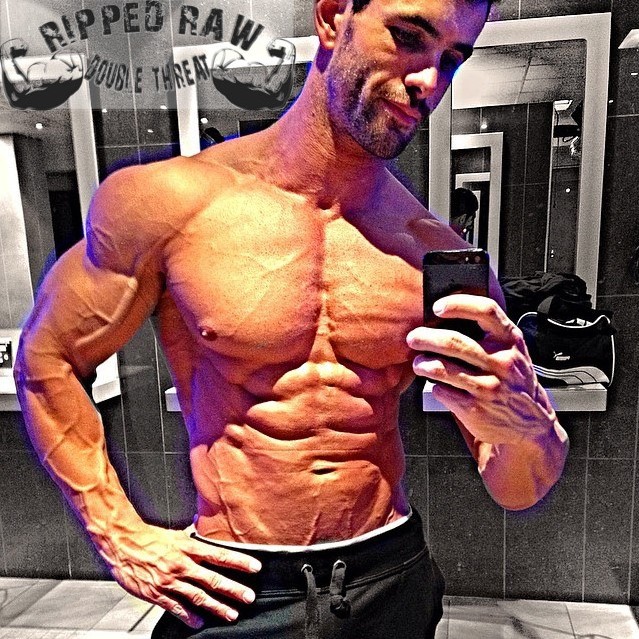 Any tips for guys wanting to become more Vascular?
Add slow steady cardio to your training.
Favorite Quote:
"Anyone can achieve the impossible."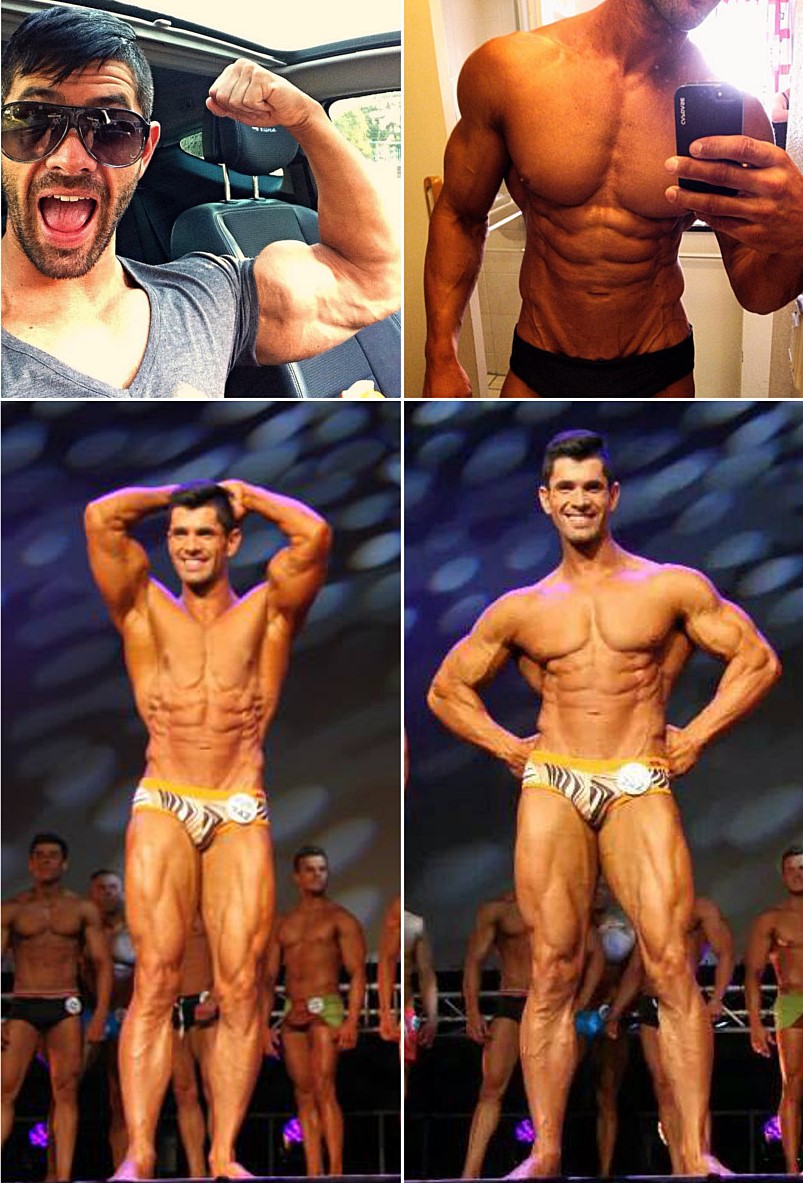 Advice for someone wanting to get in shape but unsure where to start?
Follow the people you look up to on Instagram, Facebook and Twitter. See how we train and workout. Contact me and I'll guide you in the right direction.
What competitions have you competed in and your placings?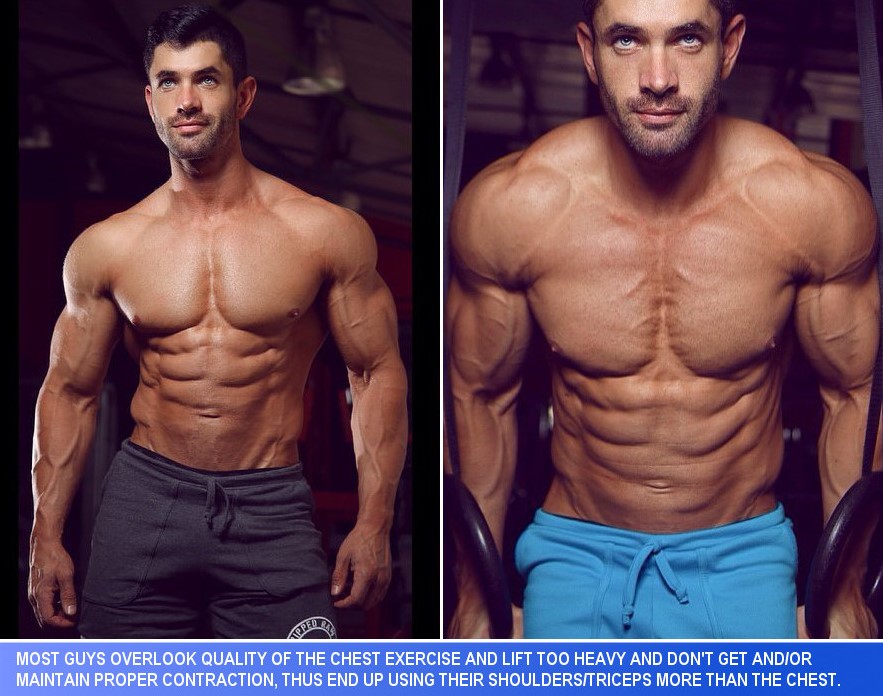 2014
IFBB Central Gauteng  | Body-building | 2nd
NABBA Pretoria Classic | Fitness | 1st
WBFF SA | Fitness Model | 1st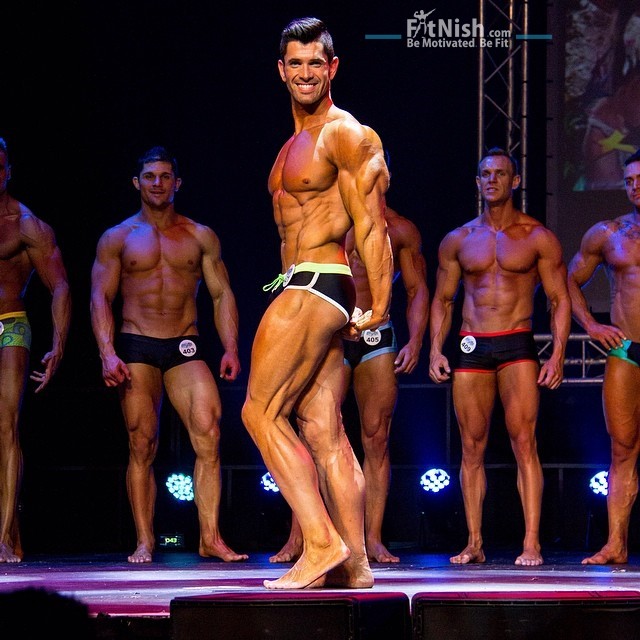 Where can people get hold of you?