Audiences are hungry for more interactive content through different devices than ever before, and social media is now an essential component of any marketing campaign. The pace at which social media has evolved is unrivalled.
Social media is fully integrated into our everyday lives in today's world. Various players in many industries have adopted a range of digital branding service strategies for social media. With so much information available online, it's critical to place your fitness business correctly on social media.
The pandemic of the coronavirus has resulted in a major rise in social media use, with customers turning to social media to keep in touch during this difficult period. If you're serious about growing your fitness company, this is certainly something to look into. If you need help you can always find an agency such as Orange Label Advertising if you want to bring your fitness branding to the next level. We'll go over how to choose some of the right strategies to boost your brand's growth.
How Has The Pandemic Impacted Social Media Marketing?
The coronavirus pandemic has had a significant impact on many industries and continues to influence consumer behavior. In recent months, many consumers have relied on social media for updates from companies and brands. Engagement on social media skyrocketed in the final stages of the pandemic, compared to normal consumption rates.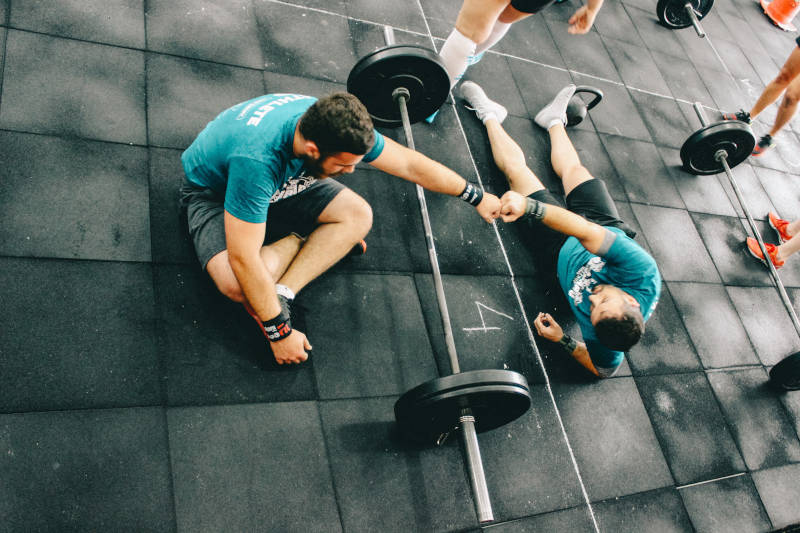 Users seemed to be more receptive to social advertisements. This is particularly true in countries where security is tighter. The cost of social ads has decreased as the usage of social media sites has grown. Many companies took advantage of the opportunity, which resulted in more cost-effective marketing strategies and less competition.
During a crisis, consumers expect brands to exchange important messages and contact. Now is not the time to be still or quiet. While it's natural to feel anxious, it's critical to preserve consumer confidence and transparency. People are yearning for social contact and a sense of belonging.
Following the crisis, companies' social media content from all sectors would be more relevant than ever. Your digital strategy is extremely beneficial. Businesses that come across as genuine, truthful, and compassionate will continue to win the hearts and minds of customers.
Best Tips On Social Media Marketing Services For Your Fitness Industry
Social Broadcasting
Most social media users, according to surveys, tend to watch live video content over regular posts. With a large demand for live video, social broadcasting is exploding. This is an environment where fitness marketing has a lot of potential. You will reach a global audience with your marketing campaign and communicate with your members through a common passion and interest.
Fitness brands are going live to drive content to their members on sites like Twitter, Facebook, and Instagram, where they have the choice to do so. Consumers will watch the action unfold live from anywhere on the planet. You will go live and hold conversations about exercises, health and wellness tips, industry and COVID-19 updates, and recipes, among other topics.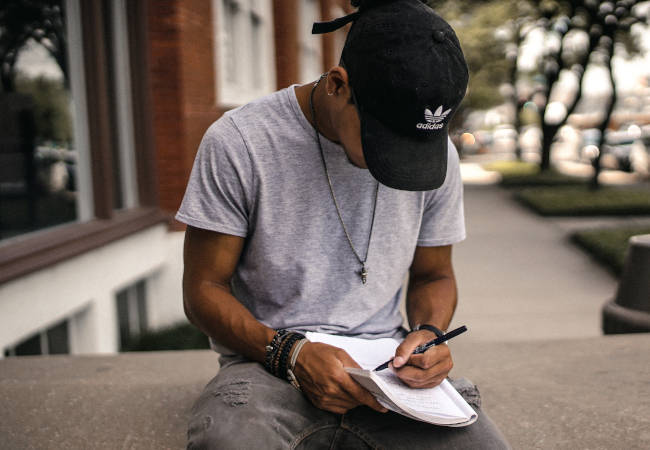 Use More Videos
With video content, successful brands continue to dominate. Video is a very powerful marketing tool. More and more businesses are incorporating video into their marketing plans. On social media, video content is extremely common, and you can take advantage of this.
To share your story, try to keep your videos short and engaging. You can use videos to show off your clients, support a new fitness class, or encourage members to exercise. You can either record ahead of time or film live in the moment with sound. Share content that will pique your ideal client's curiosity and resonate with your target market.
Focus On User Generated Content
This is one of the most effective tactics for enhancing your branding services. You can use user-generated content to highlight personal accomplishments. When it comes to promoting the services or goods, consumers accept what other customers have to say rather than what the company says for itself. User-generated content promotes your services and products by being published on your behalf by your consumers or trusted audience.
When other consumers see such candid reviews, it immediately piques their interest in purchasing your brand's goods. This form of content is more relatable and has a significant effect on purchasing decisions. It can be thought of as social evidence that validates the company's legitimacy.
Direct & Advance Social Media Advertisements
For a good purpose, many brands continue to invest heavily in social media advertising. Ads on social media are getting more sophisticated, with more personalization options than ever before. Brands find it easier to reach consumers on social media in order to support direct business.
Social media video advertisements can be very successful in terms of advertisement because viewers are more likely to engage with a video. Advertising on social media essentially entails giving marketers the ability to target their ads to their target audience using data from users. Using videos in your advertisement will make your company stand out.
Finding innovative ways to use social media advertising is critical to effectively positioning the brand online. To collect information and advertise those services, you can use a variety of advertisements such as social marketplace ads, Story ads, Facebook ads, live streaming ads, and even chatbots.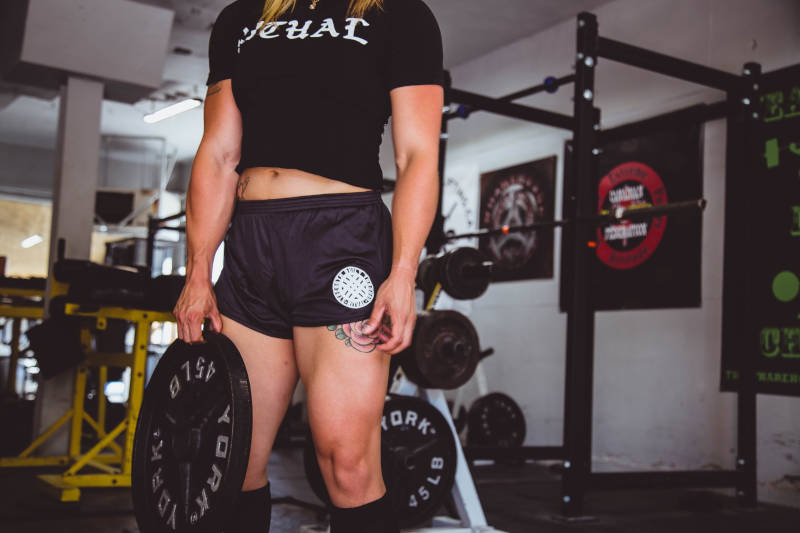 Influencer Marketing
Influencer marketing has been a huge part of social media marketing strategy in recent years. Many brands are using influencer audiences to extend their scope, and influencer marketing is continuing to evolve. Allowing an influential individual to run your social media pages for a day will assist you in spreading the word about your message.
Influencers may aid in the promotion of your services or goods in such a way that audiences become paying customers. Influencer marketing has become more scrutinized in recent years. The most critical aspect here is engagement. Brands are delving deeper into influencers in search of high levels of interaction and maximum performance.
Final Thoughts
The fitness industry has been severely impacted by the COVID-19 crisis. The use of social media has exploded as more people go online. Consumers have a voracious appetite for advertising and turn to brands for news and advice during difficult times.
Social networking is an important tool for engaging with consumers, increasing your company, and effectively positioning your brand as a business owner. These pointers can assist your business in growing, obtaining more leads, expanding sales, and generating significantly more revenue.
Author Bio
Shane Brown is a passionate blogger and chief blogging officer at BloggerOutreach, Viacon, seogrowthengine, RedhatMedia, iDream Agency, Sbnewsroom, smartbusinessdaily, Okeymagazine, Gossipment 7 Best Things . He is the man behind Search Engine Magazine, a well-known SEO Magazine. Shane specializes in inbound marketing and creative.
You May Also Like: