Did you know you can make your own chocolate with only 3 main ingredients? Well yes, you sure can! Check out the video below to see how:
Ingredients:
1/2 Cup Coconut oil
1/2 cup Cocoa/Cacao/Carob
3 Tbsp Maple syrup
Dash of cinnamon
Optional: Dates, Vanilla Essence, Nuts.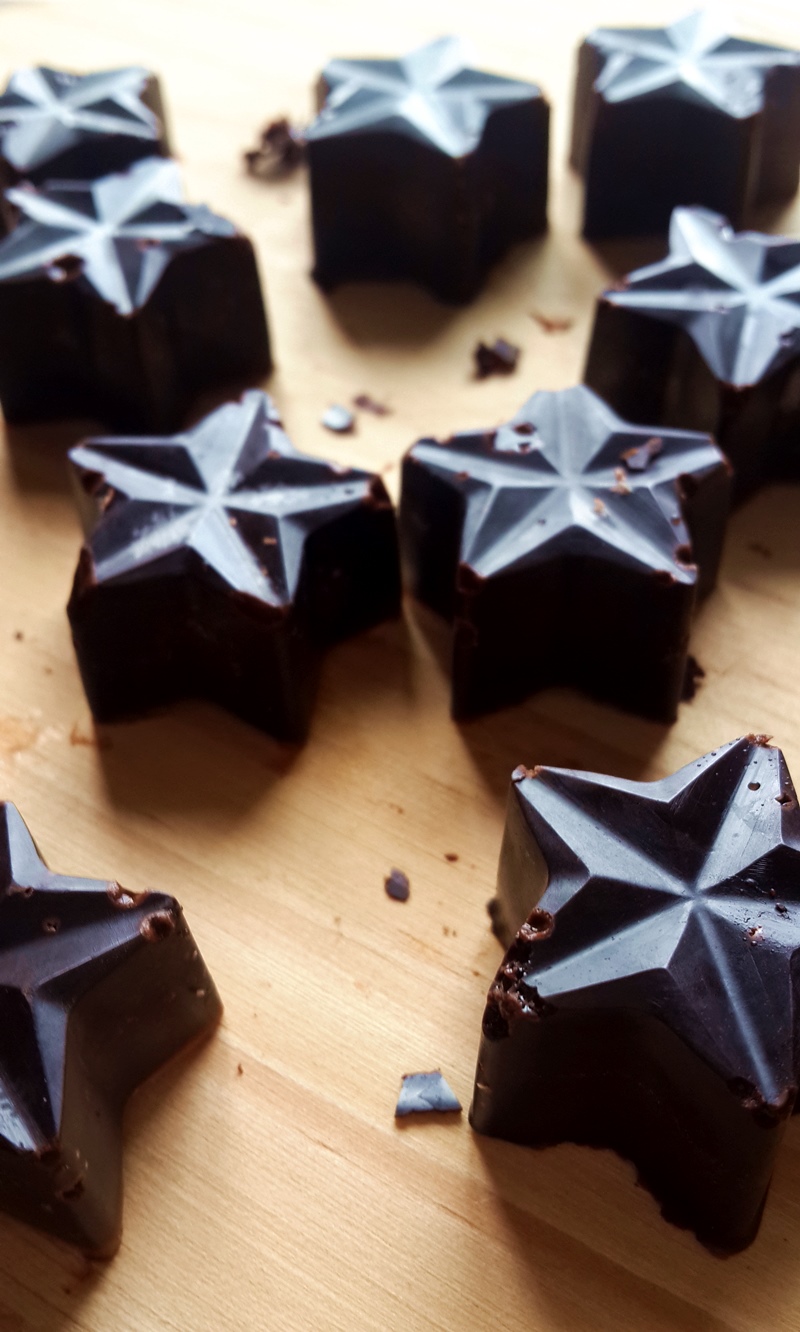 Method:
Melt/warm the coconut oil in a small sauce pan on low heat on the stove.
Add in the Maple Syrup.
Add in the cocoa and cinnamon and stir well.
Pour into molds and place in the fridge.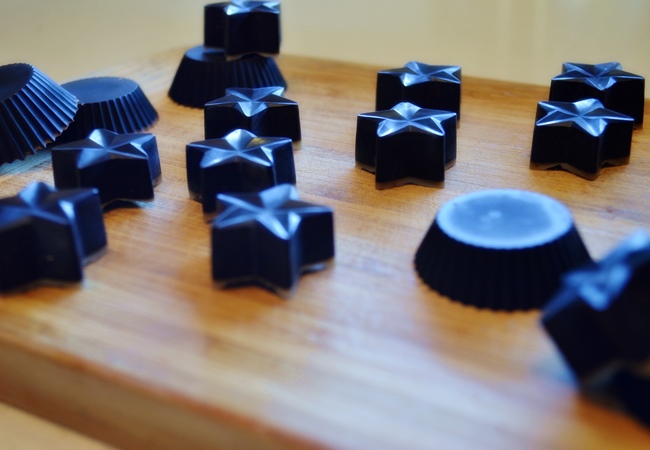 *Keep the chocolate in the fridge as it melts quite easily if it is out of the fridge for some time.
You May Also Like: