An increasing number of people are working out in order to control their weight, improve their overall health, and reduce stress. While you can work out at home, there are a number of advantages to joining a fitness center.
However, not just any fitness center will do, so you need to find one that meets your needs. As part of your search, one of the clubs that has a lot to offer is Lifetime Fitness.
This club was launched in Minnesota in 1990 and registered the name Lifetime Fitness in 1992. There are now 121 centers across the United States and Canada, most of which are open 24/7. According to Best Company, the health club is rated fourth nationally, with very positive reviews for programs, amenities and technology, and only average ratings for price.
Membership Costs
Lifetime's prices are higher than many other fitness clubs. Since the company is a chain of franchises, prices vary depending on location but there are some averages and ranges for membership costs.
Keep in mind that from time to time you may be eligible for various deals, which you can find by searching specific location web pages or using sites like thecouponco.com and groupon.com. For instance, you can find out more about the Lifetime Fitness discounts on Fitness Membership Fee, an online publication that lists all the current rates and deals of some of the most popular gyms in the U.S.
You can also take advantage of day passes which you can purchase for $35 each or $150 for a five-day package. LT Bucks are another great way of lowering your membership fees. You can earn these bucks by referring a friend or buy them at the time you join the club.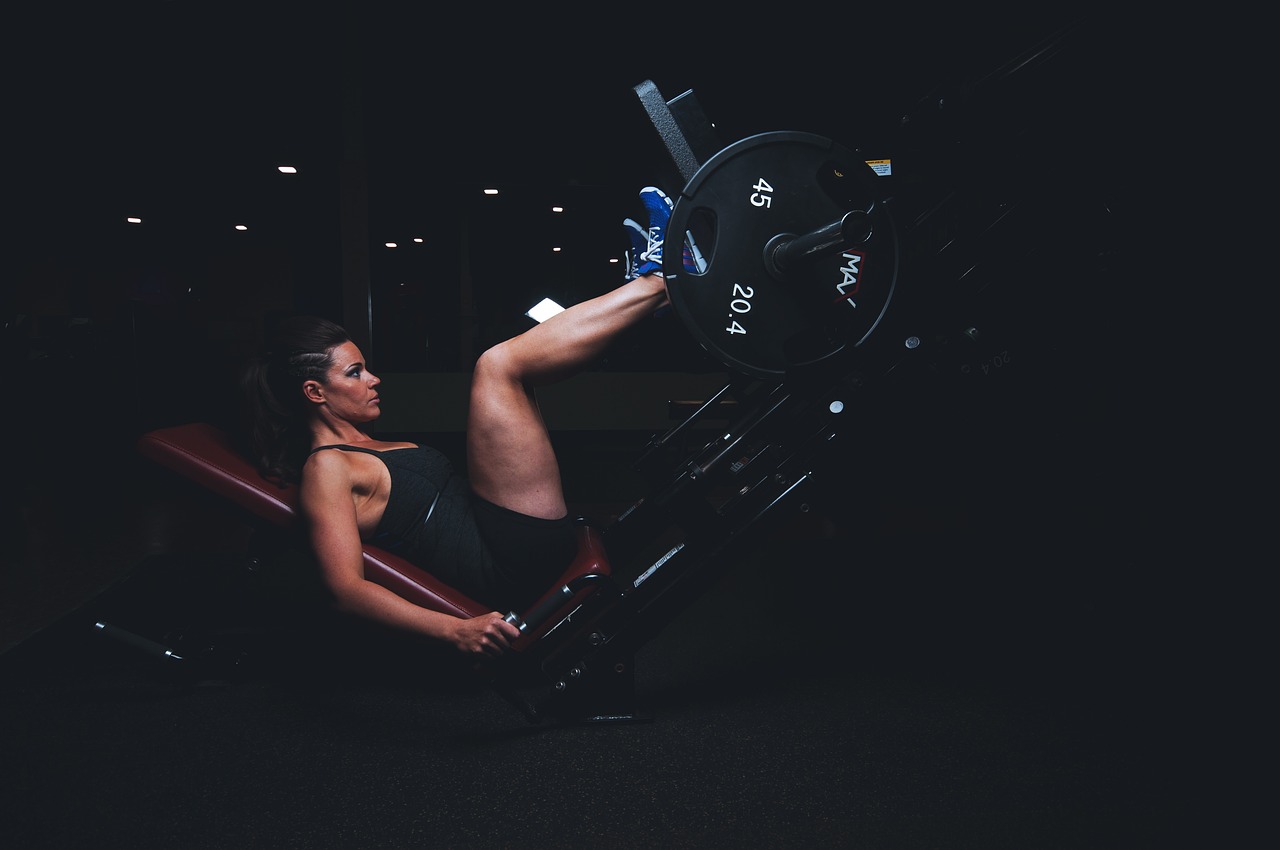 Individual Membership
Initiation Fee: $39 to $79
Monthly Single Club Access: $60 to $150
Monthly All Location Access: $75 to $185
Annual average = $935
Dual/Family Membership
Initiation Fee: $39 to $79
Monthly All Location Access: $85 to $200
Annual average = $1499 for 2
Programs and Amenities
Overall each facility provides the most modern and technologically advanced equipment so that you can complete any workout in a comfortable environment. There are over seventy studio classes from which to choose plus indoor cycling, a variety of yoga and Pilates classes, and TEAM trainings. All locations feature personal trainers and most have salons, child care programs, basketball courts, pools, and saunas. There are also special events like family days and pizza parties. One advantage is that, with the exception of yoga, most classes are included in the cost of membership.
The Lifetime Mission
This fitness center is one of the most goal-oriented. They measure their success by the level of customer satisfaction. Each new member meets with a personal trainer and receives a metabolic profile assessment. This determines the efficiency of body functioning and overall fitness. This information becomes the base of the personal goal that is designed for you. You get to implement that plan either with individual workouts or group training. No matter what you choose, the Lifetime staff will follow your progress and support your efforts.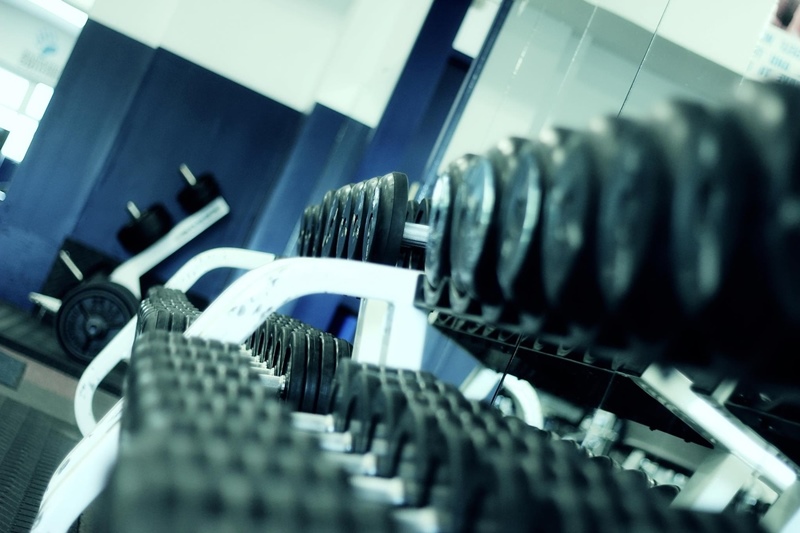 The Bottom Line
A high-end fitness center with multiple services is what you will find at Lifetime. If you are serious about achieving your fitness goals, this may be the place for you.
It is more expensive, and it is difficult to cancel your membership, but the positives outweigh the negatives. You can enroll in a two-week trial period, but you will need to pay for that time if you choose not to join. So, be sure to have all your questions answered before beginning the trial or signing a contract.
All the information available seems to indicate that Lifetime Fitness has earned its reputation.
Article provided by Aaron Townsend.
You May Also Like: