Becoming a pilot for many starts off as a child hood dream, or for others gets sparked as soon as they encounter some aspect of aviation, whether it was seeing a plane take off, or experiencing the adrenaline rush of a landing from a cockpit.
It is an amazing career to follow but starting off can be a bit overwhelming with not knowing where to start. Hopefully these few tips should help get you going if you plan to pursue it.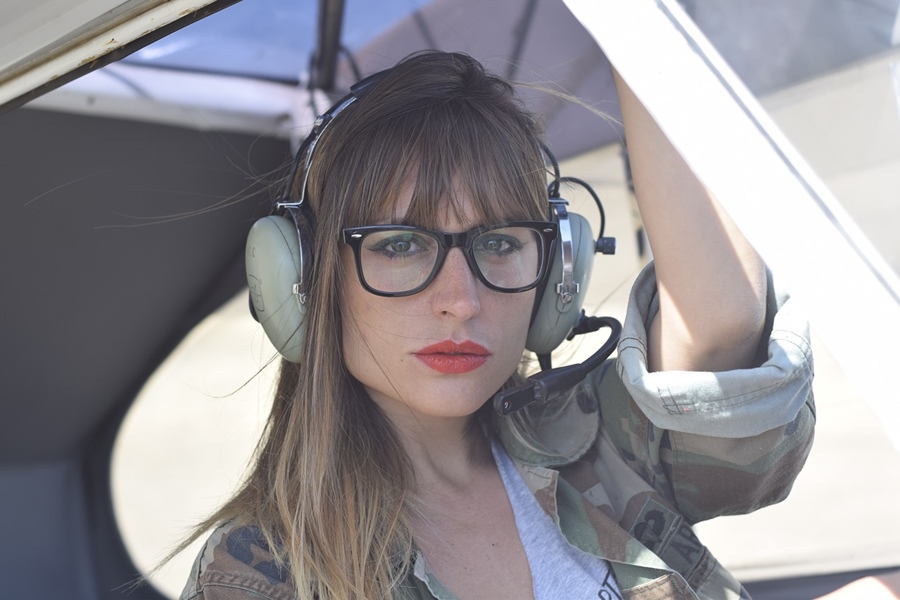 Visit and speak to a number of schools
Flying schools are situated at airports, so if the airport is relatively big there should be a number of schools there. Try to go and visit some of the schools if you can, and try to go on a random day during the week as opposed to on an open day, to really see what it is like and what goes on. On open days they usually put on an 'extra' show, and most times it really is not like that everyday.
Some schools paint a really great picture from the outside but once you experience their day to day operations that picture can change quite drastically.
Get a quote
Get a quote from each school and go through them thoroughly. Here are some things to remember:
The quote will usually be the absolute minimum to try make it seem cheaper than it is.
Remember that you may need more hours to grasp a certain concept, for example doing circuits and mastering the landing can end up taking a few extra flights.
They may not include landing fees in the quote, these can be anywhere from R60 up to R200 per landing (also included for touch and goes in circuits, which is when you land and then take off straight away) depending on the type of flight, aircraft, and airport.
So make sure to add all these extra things to the final cost. If in doubt ask them to explain more.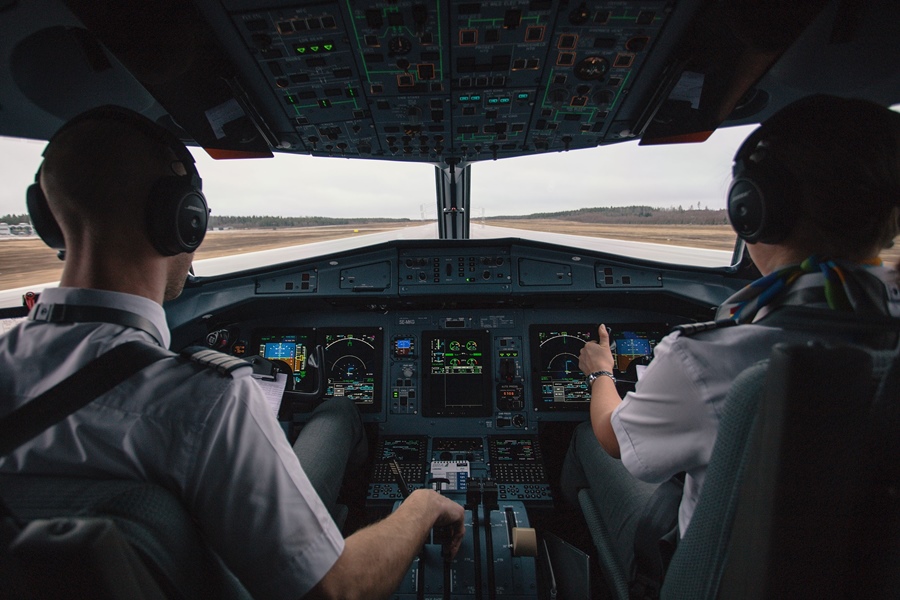 Speak to the students
If you can, speak to other students at the schools and also ask them about the instructors and how they are with the students.
Be sure about the money
Try to make sure that you have most of the money, or at least be sure that over your training time you will have access to the money, for your full training before you start ( I know this is probably not easy as it is quite expensive, but it will save you in the long run), because some students start and then when their money runs out, they have to sit around and wait for it.
They end up sitting and doing nothing as you cannot fly. Then by the time they start again after a few weeks, they usually will need to do a few extra flights just to recap everything and get back to the point they were at, thus costing even more.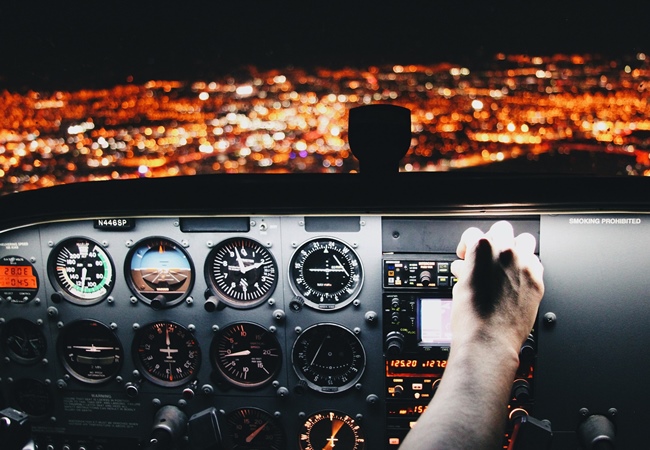 Multi or single engine com?
If you have the money you can always do a multi engine rating as part of your commercial license, but if not don't worry too much about it, and go for the single engine IF rating. When you start working it's most likely that you won't be on a multi engine aircraft until you have a number of hours, so you can always do a multi engine rating then.
Finding work as a pilot
Remember that jobs are not easy to come by initially with low hours, so be prepared to sit for a bit without work while you keep applying. But just keep applying and get a foot in the door. As you do your training try to make as many contacts as you can as you never know how it could help you when you are done.
You May Also Like: