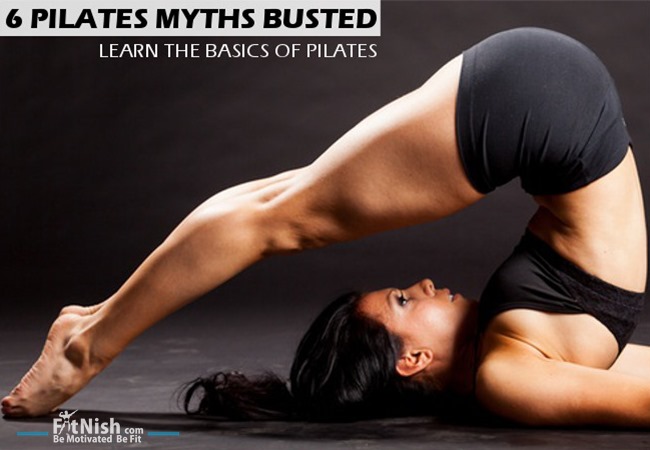 Pictures can tell a great story. They are eye catching, easy to read, simple and straight to the point.
Here are 2 infographics for you to do just that.
The first one informs you more about the type of movements you'll be doing in

pilates classes,

what it involves and a few common myths are put under the spotlight.

The second one offers some tips and the do's and don'ts of working out when it is cold.
Pilates Basics and Pilates Myths

"Busting Pilates Myths" on Health Perch
How To Workout When Its Cold