This review is on the Ballop Sky Blue Fashion Sneakers. Actos, manufactured in South Korea and China, makes a range of products, from sunglasses and sneakers, to aqua and skin-fit shoes.
Speed Shelf Trading is the Official importer of Actos and Ballop V1 Lite & V2 Range of Skin Shoes to Cape Town, South Africa. Swim shoes for men, woman and kids are available to purchase online with competitive shipping rates and fast delivery.
I have also reviewed their skin shoes some time ago. In my experience their service has always been incredible and prompt. They have many different shoes for both men and women, so if you're looking for a great Christmas present for someone, it could be a great place to start :p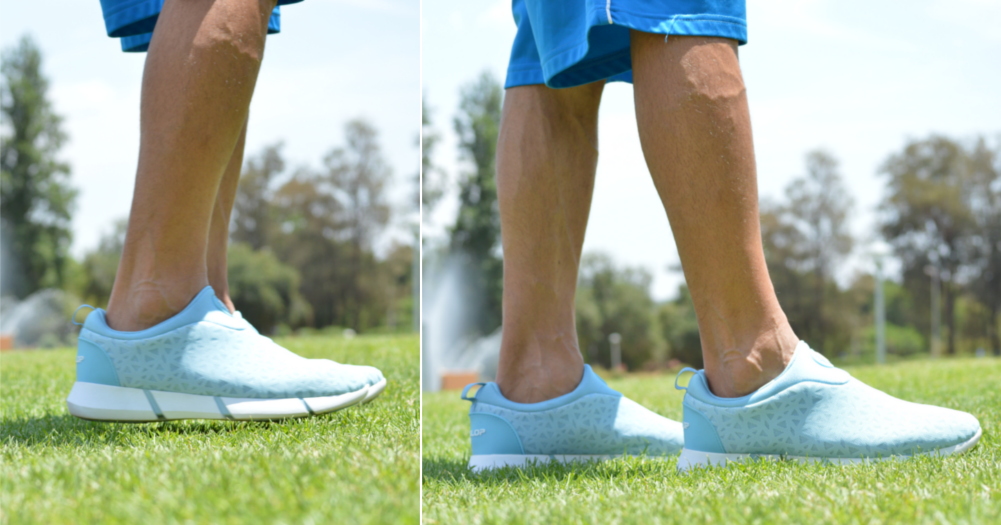 Check out the video below to see and hear more about Actos and these sneakers:

Pros and about the shoe:
The sneakers are really comfortable, they fit well and are quite the lookers. The stylish colours make them stand out just enough.
They come in a few other colours such as black, mint, peach and grey.
They remind you to recycle the box it comes in.
Only BPA-FREE materials are used to be free from environmental hormones.
The sneakers are really comfortable and lightweight and have no laces (woohoo!). I am not a fan of laces and prefer slip on shoes way more. If shoes do come with conventional laces, I usually change them to the 'lock laces' which are so much more convenient.
They are well designed with a comfortable and cooling mesh exterior that makes them breathable.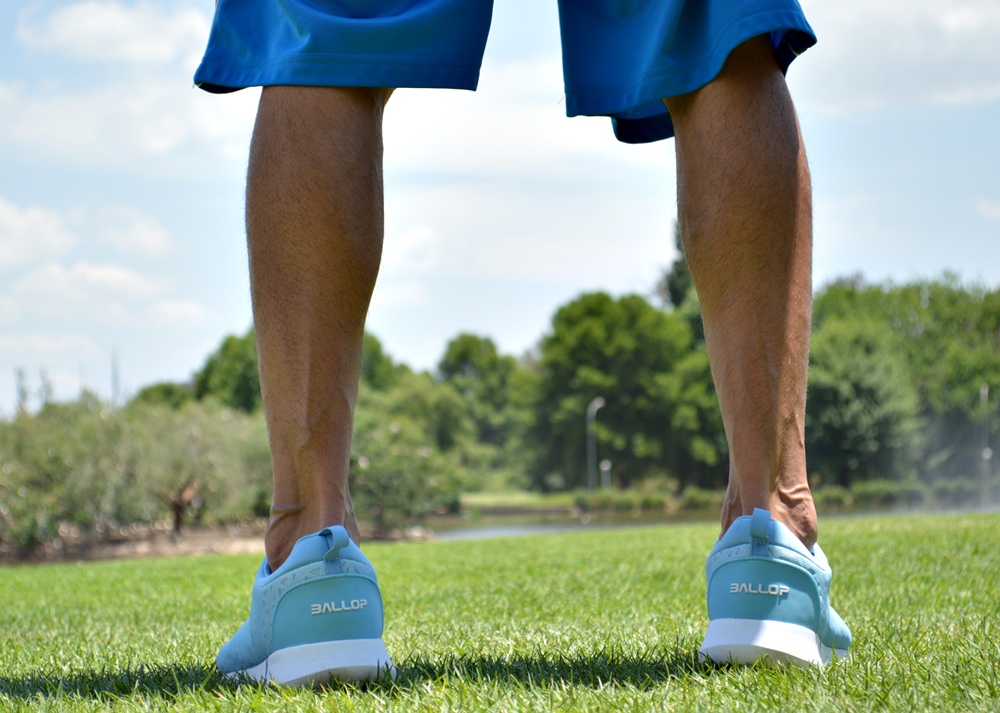 To note:
These sneakers are designed primarily for walking and mostly casual wear, so for basic gym use and some jogging they are fine, but I wouldn't advise them being used for specific sports such as say soccer or tennis or squash, where you are running and stopping with quick changes in direction. Rather get more specific shoes/trainers that will hold up for that if that's what you want, especially for regular use. For more durable active shoes, you can try out the Ballop V2 Skin-Fit.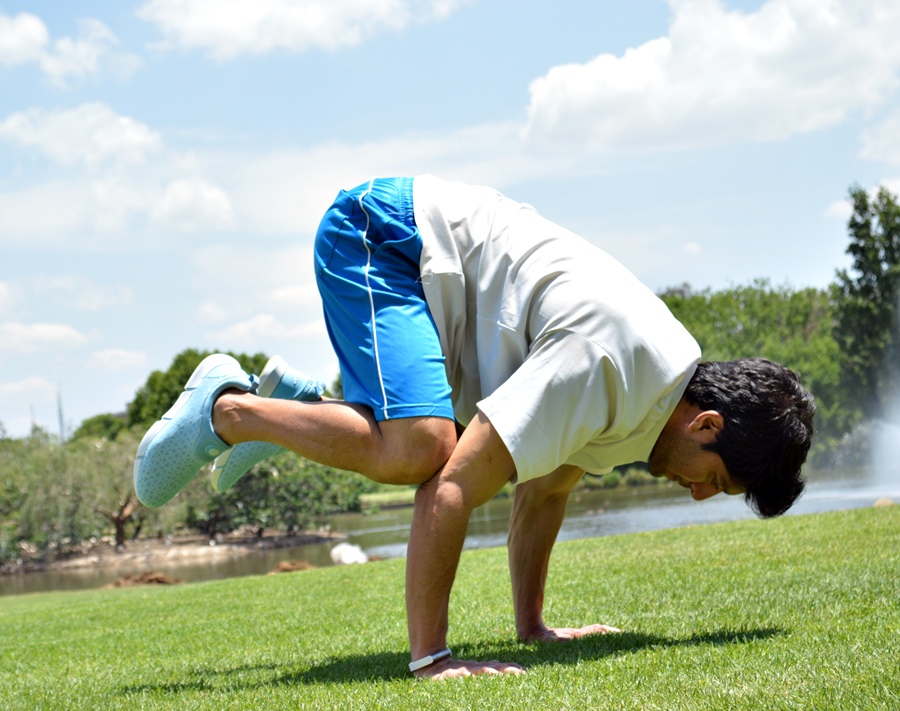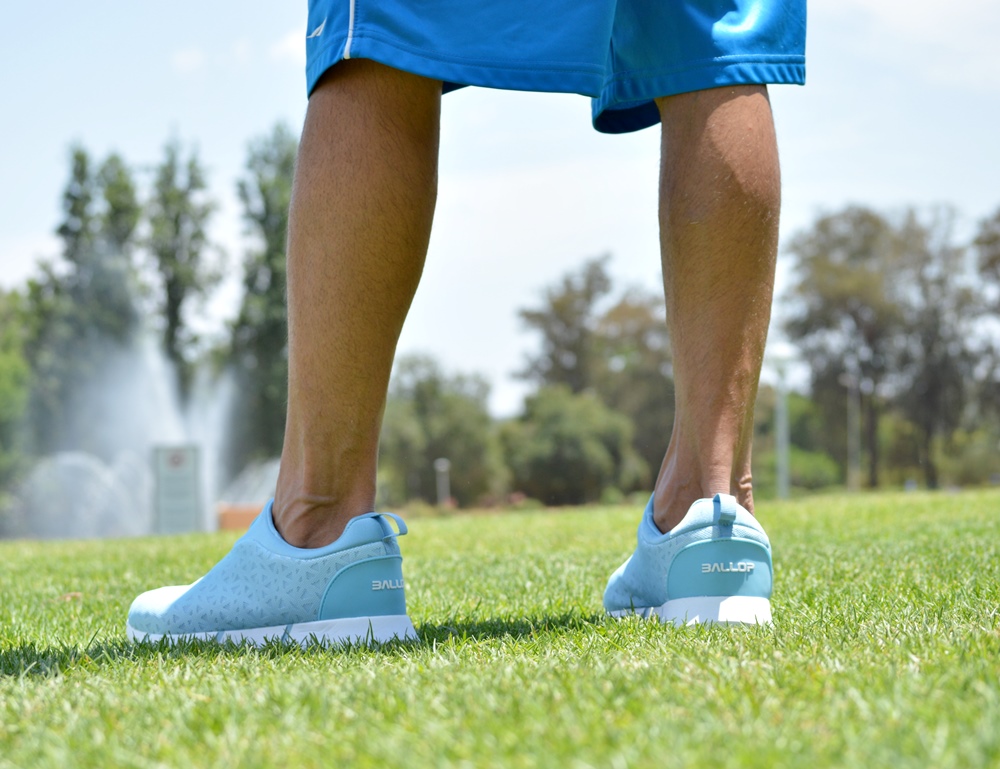 Con:
The only sort of down fall that I found of these would be the high sole. They have a somewhat traditional sneaker under sole that starts higher at the back and tapers off towards the front of the sneaker. I myself prefer flatter shoes like the Nike free run 5.0, so these are bit high at the back for me which I'm not a fan of, and I tend to initially feel that 'highness' as I walk in them. Although, this really boils down to personal preference.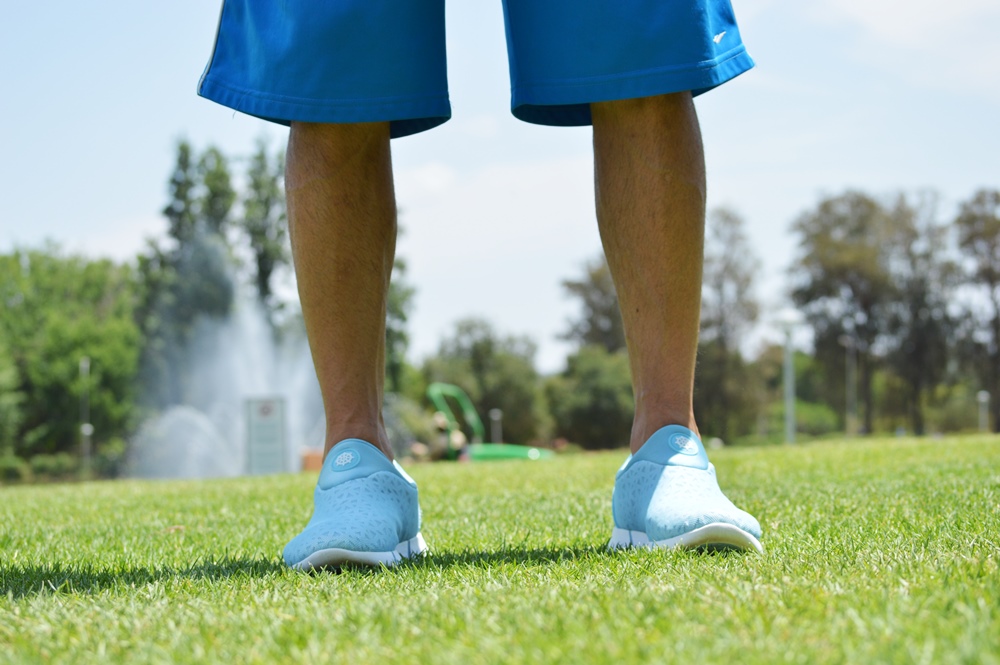 Overall the Ballop Fashion Sneakers are a great, stylish and comfortable pair to have. Perfect to add to your wardrobe for that stylish sporty look 😉

You May Also Like: