With the festive season upon us it can be a difficult quest to find the best gifts for our friends and family. Luckily though, if they are into fitness and the gym, even a little, they should undoubtedly appreciate these sorts of gifts below.
A great way to add resistance to certain exercises is through the use of resistance bands. They are great to use when you seek an alternate to using weights or when you do not have access to a gym.
There are a few levels of bands, ranging from easy to advanced. Easy being more elastic, thus not adding too much resistance as opposed to the more advanced band.
They can be found at many shops such as Mr Price Sport or Sportsmans Warehouse.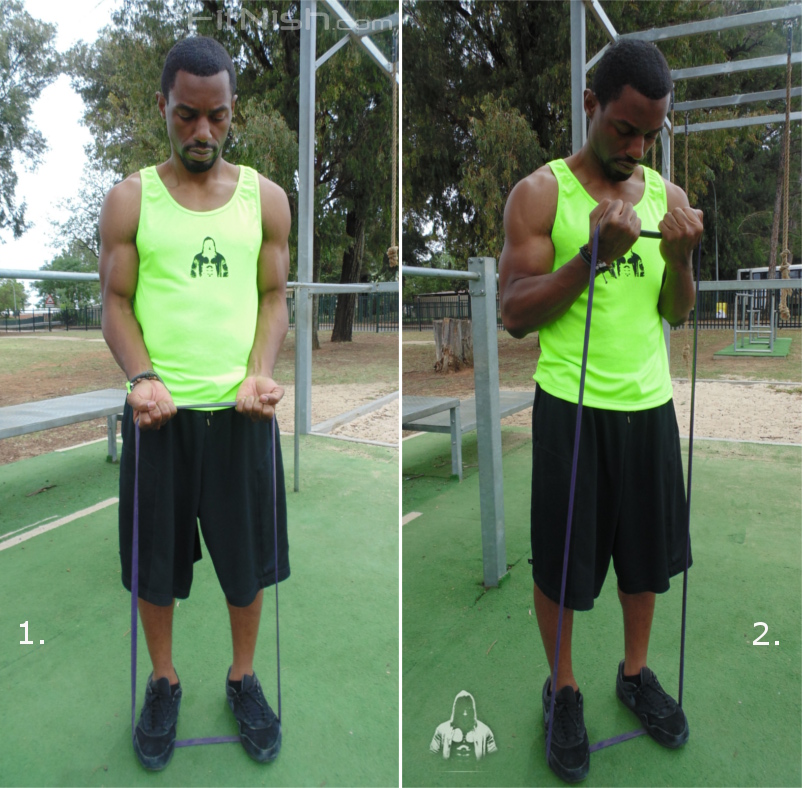 LOCK LACES
I really do not like laces, and thus I always try to buy shoes and trainers without laces and that are slip on. Unfortunately sometimes they are unavoidable and I have to go with the laces. But now there is a great alternative, Lock Laces.
They are elastic no tie laces that use a clip to adjust the tightness of the shoe. If you or your friends are also not so into laces, you definitely need to try these out or get them these lock laces as a gift!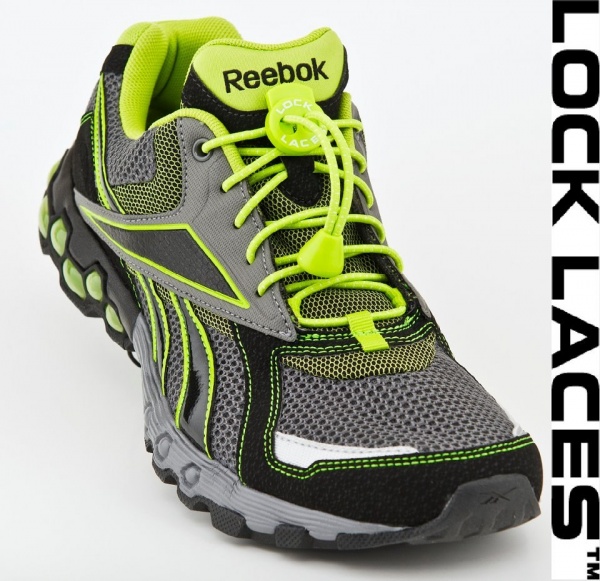 Alternative brands can be found at Sportsmans Warehouse.
Protein bars may seem like an unconventional gift, but believe me, many people into the gym would really appreciate them, even if they are not regular protein bar or supplement people.
The same principle applies to protein powder as it does to the protein bars. Fitness oriented people wouldn't mind giving a protein powder a try every now and again. Maybe try to find out their brand and flavor preference, and if they are vegan/vegetarian as that can influence the type of protein powders they would prefer.
Girls and guys love the compression tights, they are so comfy and perfect for the gym or for running or pretty much any training. They (or almost any compression wear, such as tops, vests etc.) would make the perfect gift!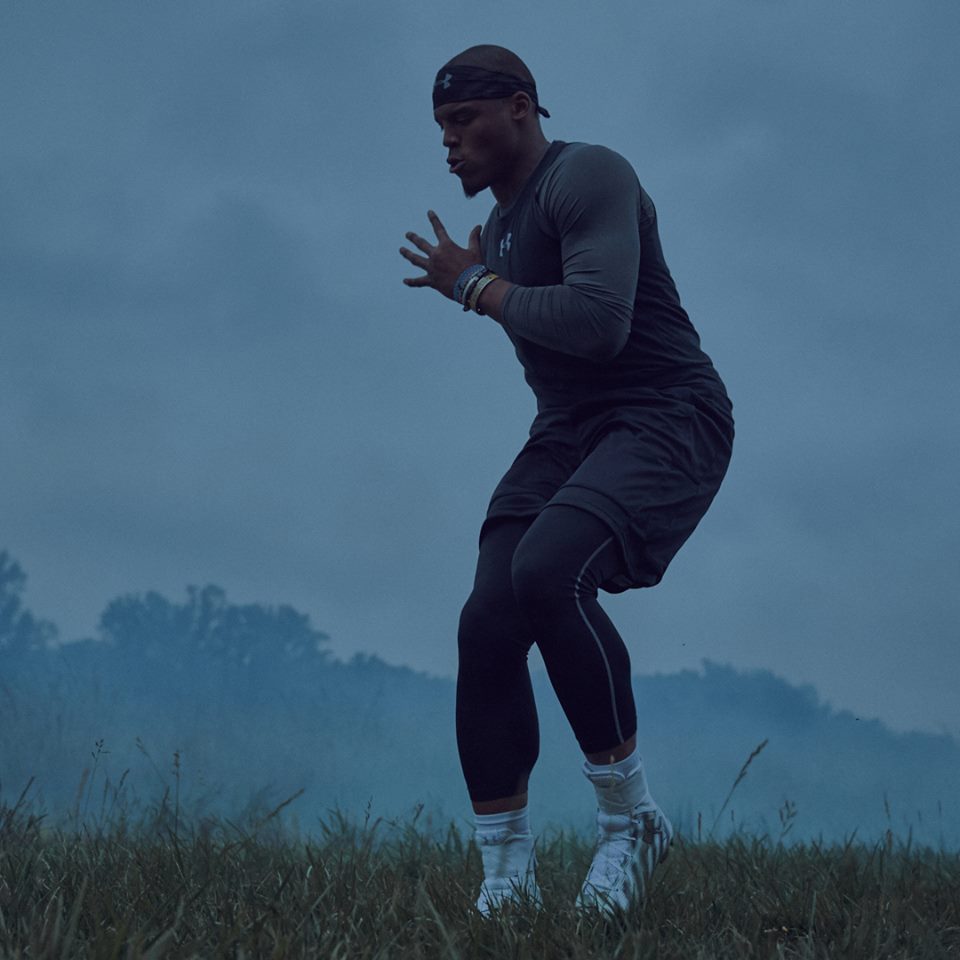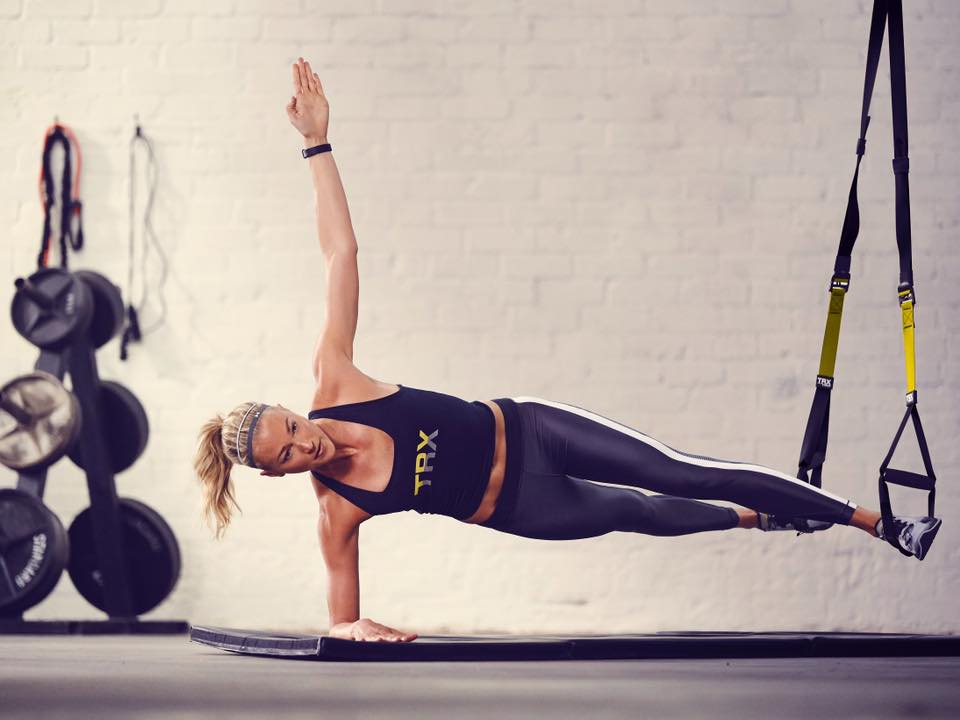 SPORTS BRAS/CROP TOPS
The perfect crop top or sports bra is a great gift for the ladies, especially the brightly colored ones!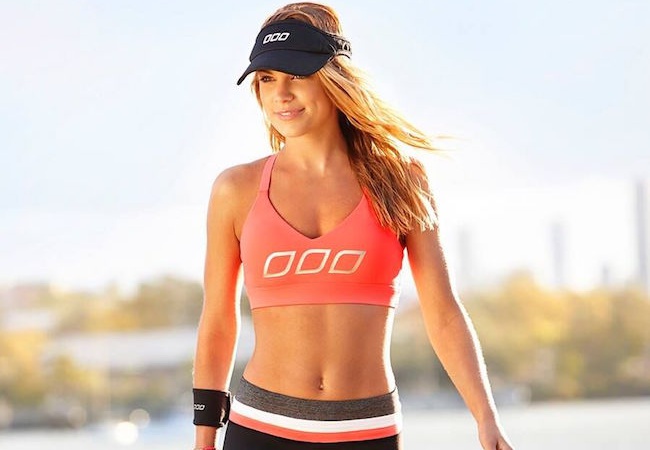 FOAM ROLLER
Foam rollers help with recovery and range of motion, and are great for self myofascial release (self massage). Whatever training you or your friends do, they will really appreciate this and use it after or before any training session.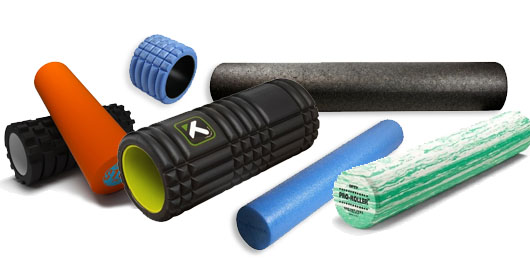 YOGA MAT
Yoga mats are never used for just Yoga. Yoga mats can be used for so many different things and for so many different exercises, especially for home exercises and stretching. They would make an ideal gift for someone who works out at home!
FITNESS TRACKERS
There are many different fitness trackers available and depending on your budget you can select quite a fancy one or even a nice simple one. They make tremendous gifts and I'm sure they would be appreciated greatly!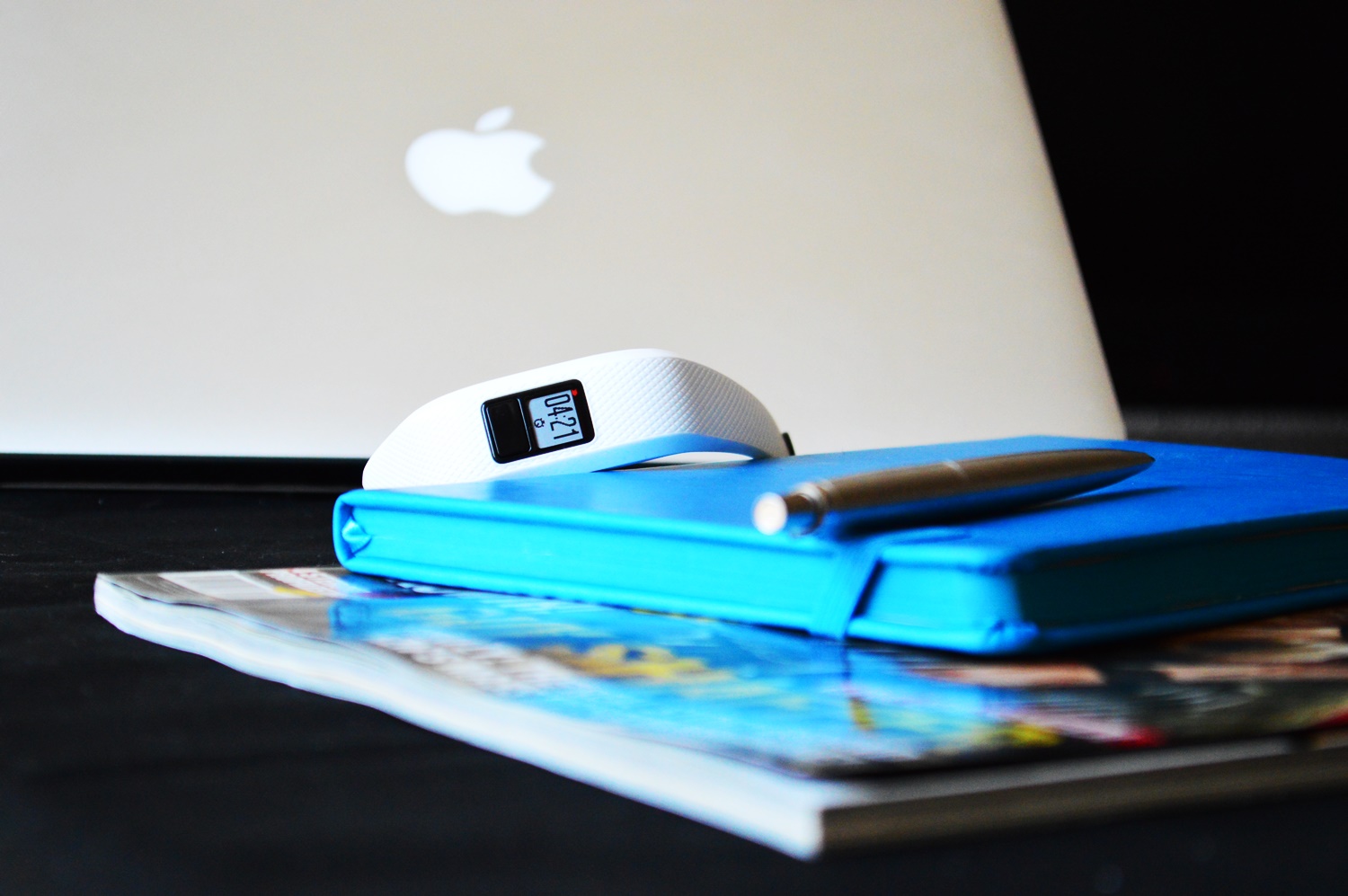 FITNESS MAGAZINES
If there's one thing people into fitness and training like, it's fitness and bodybuilding magazines to see the latest trends, advice, and fitness shows. You can never go wrong with a few of these as a gift, or why not create a small hamper with magazines and protein bars 😉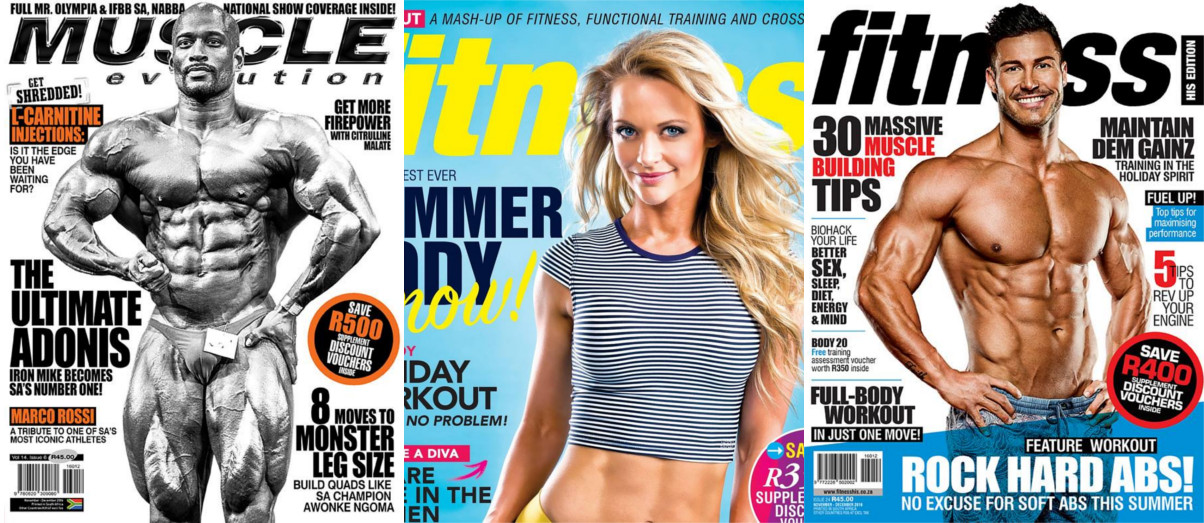 You May Also Like: