With the holidays approaching after another very quick year, we all want to stay in good shape and stay healthy over the holidays, but with all the yummy food and treats that are made it can be a bit difficult. Also, when shopping for some very special Xmas gifts for her and him, it can prove tempting to grab a box of chocolates or some sugary treats for ourselves for example.
Thus it is always good to be reminded of a few common and easy tips to follow during the holidays to ensure we do not go overboard!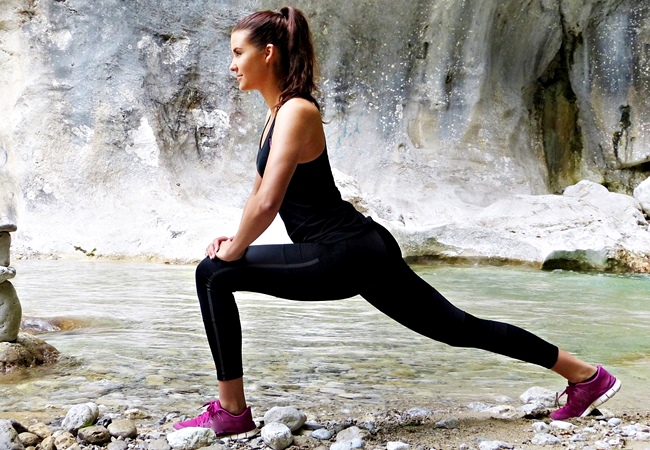 1. Keep up with your training.
Make sure to keep doing a little bit of training during the holidays, even if it's a lot less than you normally do. There is no need to still train as often as you used to, but try to at least do some form of exercising at least +-3 times a week, whatever it is.
The rest will be good for you as well, especially if you have been pushing some heavy weights or doing a lot of HIIT workouts throughout the previous months.
2. Limit the 'unhealthy' stuff at home.
Try to avoid keeping a lot of unhealthy and processed foods at home. So do not buy a lot of those types of foods in the first place and rather opt for more wholesome natural foods. That way you limit the temptation.
3. Stay hydrated.
An often overlooked point is keeping hydrated. Drinking enough water helps to keep cravings at bay and allows you to feel 'full' and cool.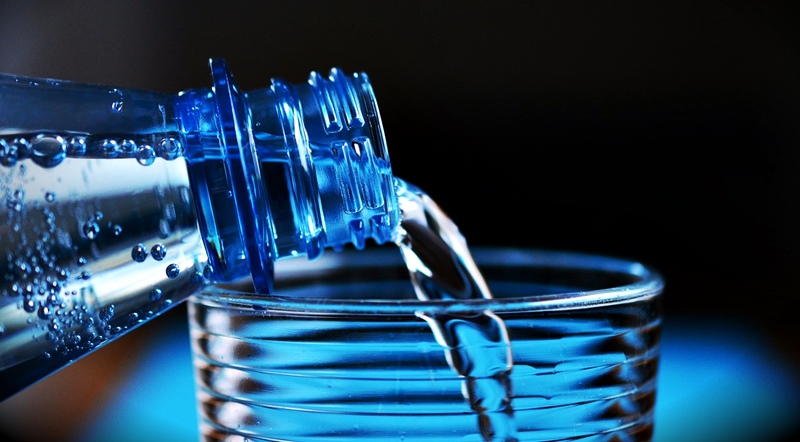 4. Look for healthy alternatives.
There are so many healthy recipes out there that can be used in place of many conventional 'heavy' deserts. All it takes is a bit of effort and the right attitude to try them out and soon you may find a new favourite!
5. Don't be so strict after all.
Remember it is the holidays, so learn to live a little and enjoy the good food and company of great people.
Just be conscious of what you do and what you eat and remember to keep a balance and do not over do it. Keep your mind stimulated with good quality conversation and show compassion to other beings as much as you can. 🙂
You May Also Like: