Aging is a natural part of life, but it doesn't mean you have to accept a decrease in your quality of life. With the right strategies and the right mindset, it's possible to age healthily, actively, and productively. Here are some helpful tips for doing just that!
Diet and Nutrition for Healthy Aging
It's never too late to start living a healthier lifestyle.
Small changes in your diet and nutrition can make a big difference as we age. Here are some helpful tips for eating healthy and staying nourished as we age.
1. Eat a variety of nutrient-rich foods
As we age, our bodies need different nutrients to stay healthy. Make sure to eat a variety of fruits, vegetables, whole grains, lean proteins, and healthy fats to get the nutrients you need.
2. Stay hydrated
Drinking enough water is important for everyone, but it's especially important as we age. Older adults are more susceptible to dehydration because they often have less thirst sensation and may not feel as thirsty even when they are dehydrated. Be sure to drink plenty of fluids throughout the day, even if you don't feel thirsty.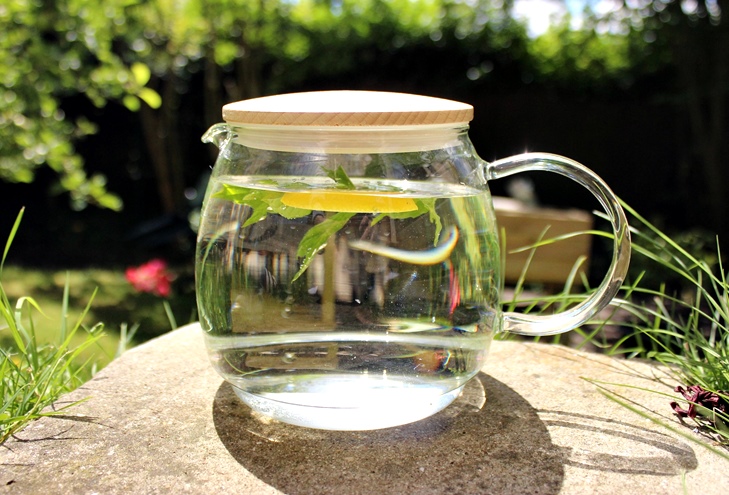 3. Avoid processed foods and sugary drinks
Processed foods and sugary drinks are high in calories and low in nutrients.
They can also contribute to weight gain and other health problems such as diabetes and heart disease. Try to limit or reduce these foods and beverages as much as possible and focus on eating more whole, nutrient-rich foods instead.
4. Get regular exercise
Exercise is important for people of all ages, but it becomes even more important as we age. Regular physical activity can help prevent chronic diseases such as heart disease, stroke, cancer, and memory decline. Your doctor may also advise you to take a NAD infusion, which has become an increasingly popular option for those looking to prevent chronic diseases. NAD infusions are relatively fast-acting, meaning you won't have to wait long to reap the potential benefits of increased NAD levels.
5 . Get enough sleep
Getting enough quality sleep is essential for everyone, but it becomes even more important as we age. Poor sleep can lead to a variety of health issues such as fatigue, anxiety, and depression. Aim for 7-8 hours of uninterrupted sleep each night to stay healthy and alert during the day. Plus, getting enough sleep can help reduce stress levels.
Following these tips can help you stay healthy and active as you age. Eating a nutrient-rich diet, staying hydrated, avoiding processed foods, exercising regularly, and getting enough sleep are all important for healthy aging.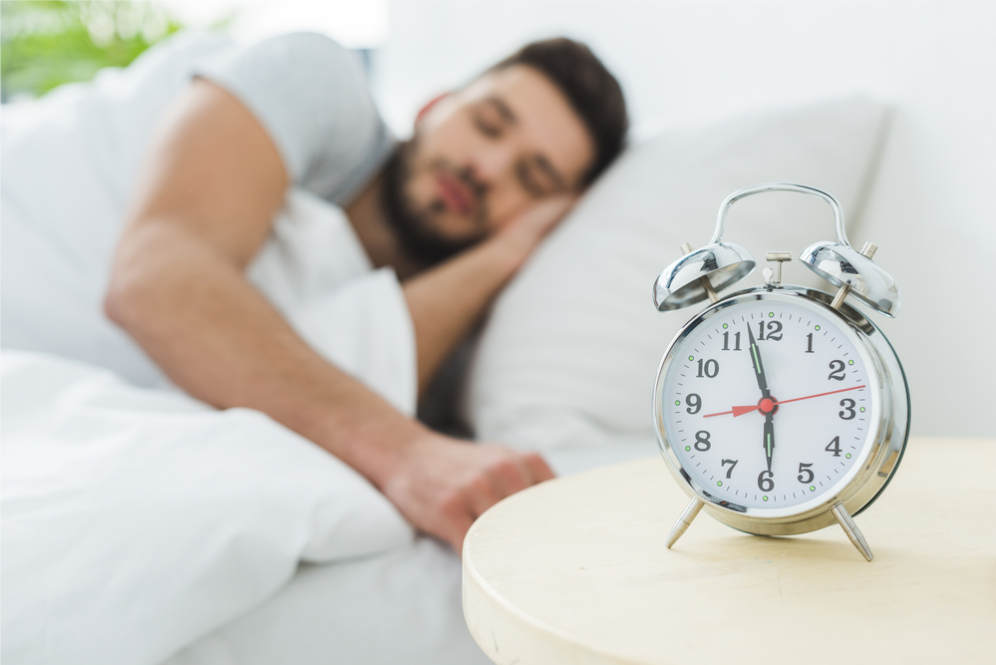 Exercise and Physical Activity for Healthy Aging
It is no secret that exercise and physical activity are essential for healthy aging. The key to living to a healthy old age is to maintain an active lifestyle with regular exercise, physical activity, and proper nutrition. Physical activity helps promote healthy aging by improving balance, coordination, flexibility, and strength. Regular exercise can help prevent chronic diseases like heart disease, diabetes, stroke, and cancer. Exercise can also reduce the risk of falls, improve mental health and cognitive functioning, and help maintain independence.
A good way to get started is to begin slowly with light activities such as walking or swimming. It is important to gradually increase your intensity and time spent exercising over time for maximum benefit. Additionally, activities that involve stretching are important for maintaining flexibility as we age. Low-impact exercises are also beneficial for older adults as they are gentle on joints and muscles.
Incorporating physical activity into daily life is essential for healthy aging. This can include gardening, taking the stairs instead of the elevator or escalator, dancing, or playing sports with friends or family members. Finally, it's important to make sure you get adequate rest from exercise so your body has time to recover properly.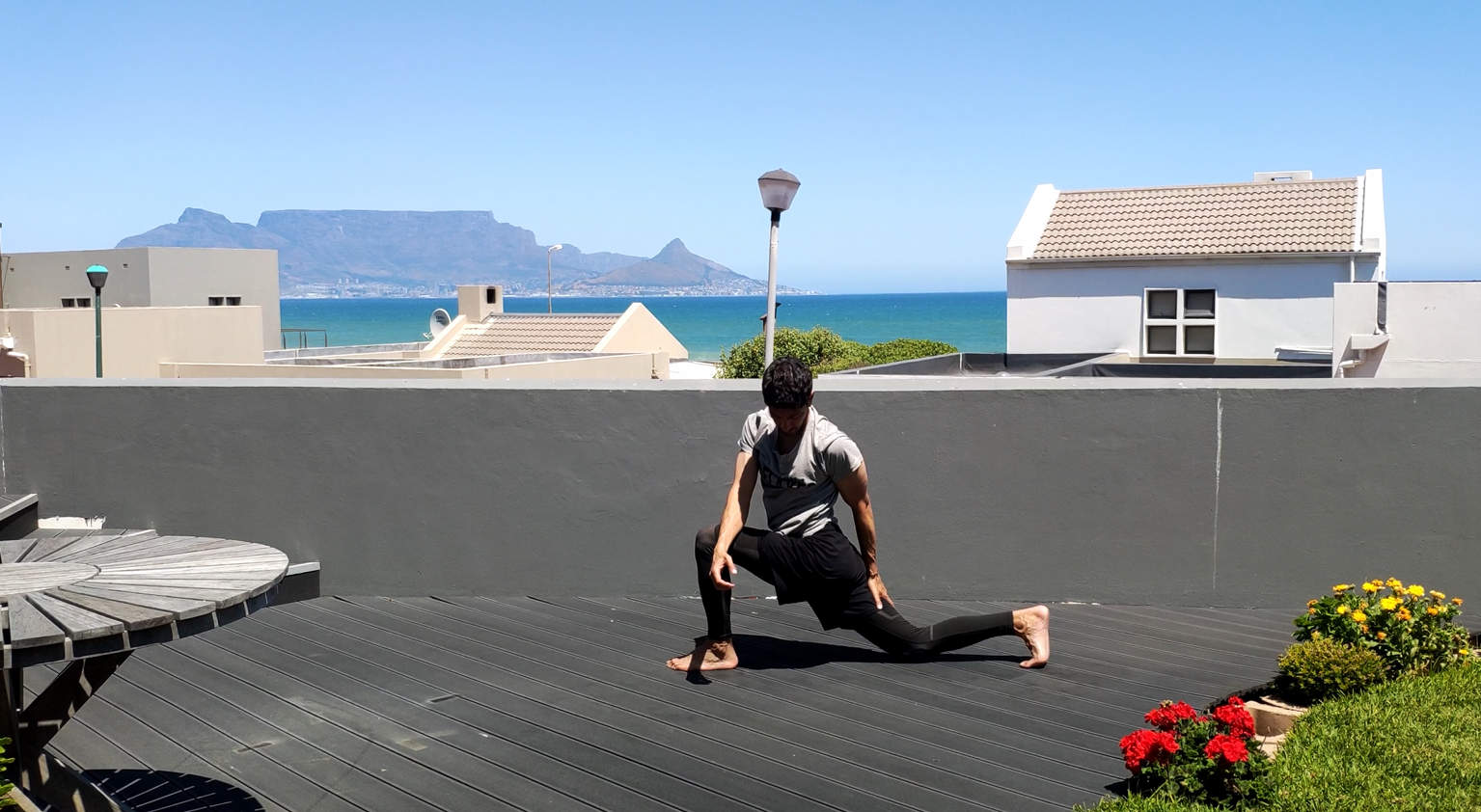 Mental Health Strategies for Healthy Aging
As we age, it's important to maintain our mental health and well-being. There are many things we can do to keep our minds healthy and sharp as we age. Here are a few mental health strategies for healthy aging:
Keep learning new things. A lifetime of learning helps keep our brains active and engaged. Whether it's taking a cooking class, learning a new language, or picking up a new hobby, keeping our minds challenged helps keep us sharp as we age.
Stay socially connected. Maintaining strong social ties is good for our mental health. Whether it's staying in touch with old friends, making new ones, or volunteering in our communities, social interaction helps keep us mentally and emotionally healthy as we age.
Get regular exercise. Exercise isn't just good for our physical health—it's also good for our mental health. Regular exercise has been shown to improve mood, cognitive function, and sleep quality. So get moving to help keep your mind healthy as you age!
Eat a healthy diet. What we eat affects how we feel both physically and mentally. Eating a nutritious diet that includes plenty of fruits, vegetables, whole grains, and vitamins and minerals can help keep our minds healthy as we age by reducing inflammation and promoting brain health.
Technology Tips to Enhance Healthy Aging
Keep your mind sharp. Just like our bodies, our brains need exercise too! There are lots of great brain-training games and apps available that can help improve memory, focus, and problem-solving skills.
Social isolation can be a real problem for older adults, but technology can help here too. Platforms like Skype and FaceTime allow us to stay in touch with loved ones near and far, and there are many online communities where seniors can connect with others who share their interests.
Keeping track of doctor's appointments, medications, and other important health information can be tricky, especially if you have multiple chronic conditions. Thankfully, there are now a number of digital tools available to help manage all this information in one place.
Keep in mind that technology can help with more than just staying in touch and managing health information. Smart technology can also be used to help monitor activity levels, remind you to take medications on time, and even detect changes in your environment that could indicate a safety issue.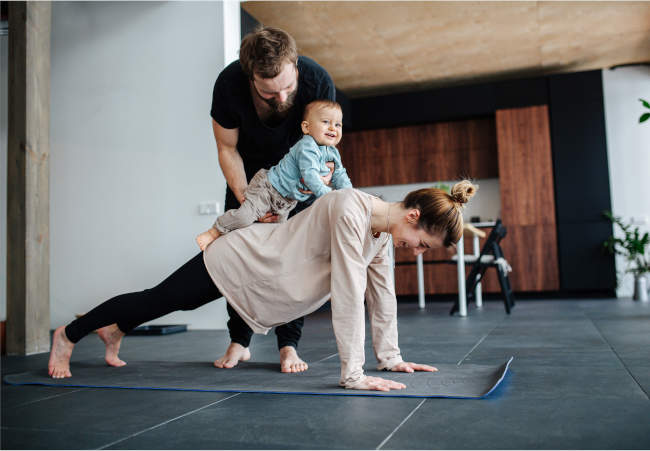 Rounding it up
Healthy aging is achievable if we follow the right tips. Eating a balanced diet and exercising or moving regularly are two essential steps to keeping our bodies healthy as we age. Additionally, staying socially involved, getting regular medical checkups, and avoiding unhealthy habits such as smoking can help us maintain our health as well. By following these helpful tips for healthy aging, you will be able to live your best life throughout the years!
You May Also Like: