This is a short mobility yoga flow that I do every now and again. I like it because all the yoga poses flow really well. You can extend it as you like and change up the timing and holds as you progress.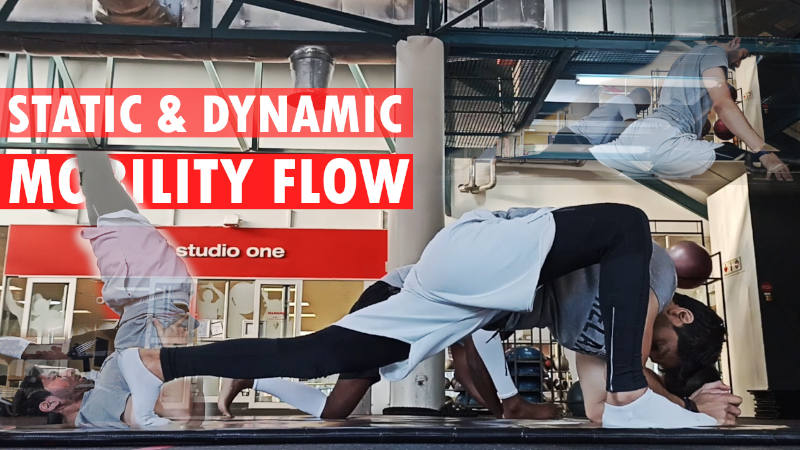 The 1st set, flow through each pose, not holding each for too long. Focus on the movement and transition between poses.
2nd set, we flow through the same poses but holding each pose for +-20-30 seconds (which can be extended).
You May Also Like: