Personal training is a dream career for many fitness enthusiasts, but it can also be a financially wise option, with an average salary of nearly $60,000. However, it can be hard to know where to start, especially if your background is in a completely different field.
If health and fitness is a real passion of yours, then becoming a great personal trainer is within your reach. You just need to get certified and build up your personal brand. It takes time and dedication, but following a few tips below could help you build a meaningful and exciting career path.

Get Certified
As with any career, qualifications are important. If you are not an officially certified personal trainer, then it will be hard to build a loyal customer base. It allows you to gain the trust of complete strangers and highlights your accreditation.
Be aware that just because you may have competed in some competition, you cannot say that now you are a trainer, you still need to get certified!
Search online for courses and then check if you have met the entry requirements. If you have, then you can start to look for funding if you need it and begin sending in your applications. This is a big commitment, but once you have that qualification, it will open the door to employment opportunities and allow you to enter into a new career. You can try schools such as HFPA, Trifocus fitness academy, ETA college etc. Most allow for online training as well so you can do it at your own pace.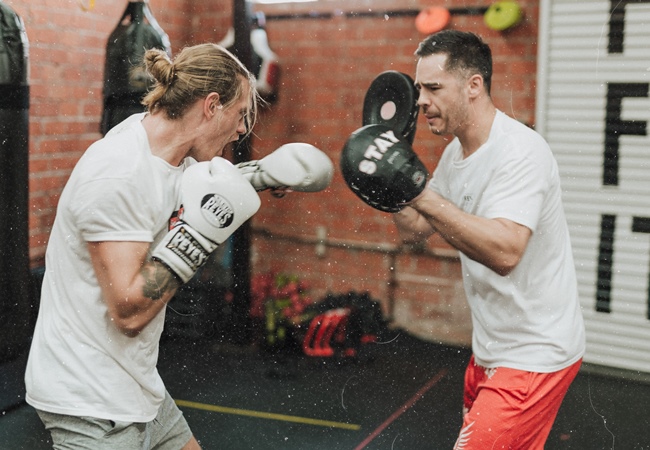 Find Your Niche
Qualifications are one thing, but personal training is as much about personality as it is about technical competence. You will be working one on one with clients, so you need to appeal to them as a friend as well as a mentor.
You should be dedicated and persistent, but also inspirational and understanding. Show that you have a caring personality and that you genuinely want the best for your clients.

Another way to stand out is via specialization. Which aspect of fitness are you most interested in? People need a personal trainer for different reasons, whether it is to lose weight or compete at a sport. Therefore they will be drawn to someone who specifically works in their required sphere, rather than someone with general fitness knowledge.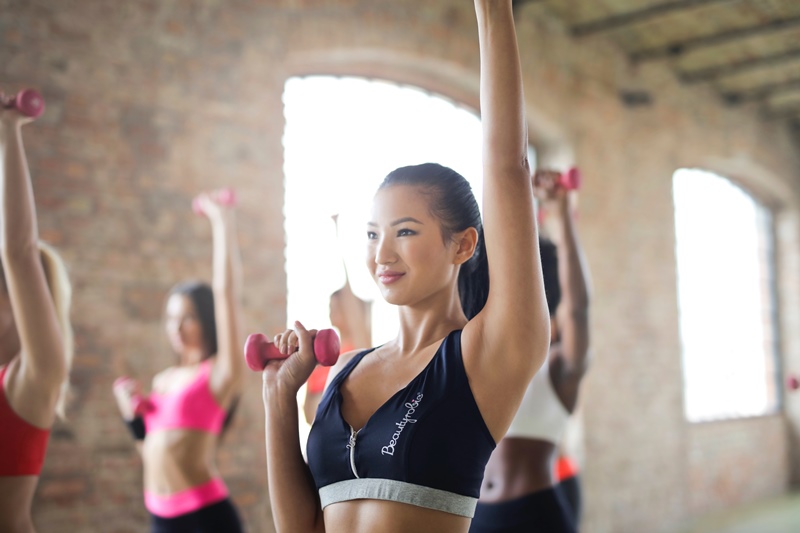 Finding Work
Once you have your certification and personal brand sorted, you are ready to find work. You can take one of two routes: either apply to companies such as big gyms, cruise ships, personal training studios who are hiring personal trainers or become self-employed. The latter will give you the freedom to take on whichever work appeals to you, but as a beginner there is no guarantee of making a good wage until you build up your client base.

The decision will depend on your personality and goals. You may decide to start by searching job boards so that you can get some experience, before becoming self-employed. If setting up a business from the start, you could try offering cheap or heavily discounted sessions to begin with in order to build up a loyal base of customers, but only if this is financially viable. Another great way to start is doing online training.
If personal training appeals to you, then it is something well worth considering. While it may take time for a good income to develop, this will be okay as long as you are passionate. Customers want a personal trainer who is supportive and invested in their fitness, so if you think this is you then go and get those qualifications now and see where it leads you!
Photography credits
You May Also Like: