Over the years, it has been established that health is one of the greatest aspects of life – as important as wheels for vehicles. Irrespective of one's age, one is required to do everything in reason or moderation, to stay in the ideal state of mind and body. In general, kids play to be energetic and fit, youngsters hit the gym, and middle-aged people count on cardiovascular exercises for the same.
Ideal Exercises For Elderly People
Now if we talk about senior citizens, the fitness strategy needs to be a bit different. First off there may be many elderly people who do not have any interest in doing some form of activity due to many reasons, a common one being not knowing what exactly to do or what is best to do. Thus the reason they don't exercise could be credited to the fact that some of them have not found the ideal exercise. By ideal exercise, we mean exercises that are simple and easy for seniors so that they can carry out and continue smoothly with desirable results.
If you are retired or still working and you are on the quest for a nice health routine, you should include some physical activities on your list. Let us look at some low impact and productive physical exercises that are easy and fit for senior citizens.
Yoga Is Essential
In recent years, a number of people and health experts have come to realize that yoga or even Pilates may be the most effective way to train physically and mentally. Instead of demanding a body to stretch to the limits, yoga helps you explore your body and mind's full potential. As they say in Hindi, 'yoga sae he hoga' that stands for, 'yoga is the method to achieve it' – not only does yoga allow you to fight diseases for example, it also energizes and refreshes your nervous system and mind, strengthens bones and tendons and calms the mind. There are many forms and postures that senior people can easily practice. The likelihood is great, results will be evident in no time.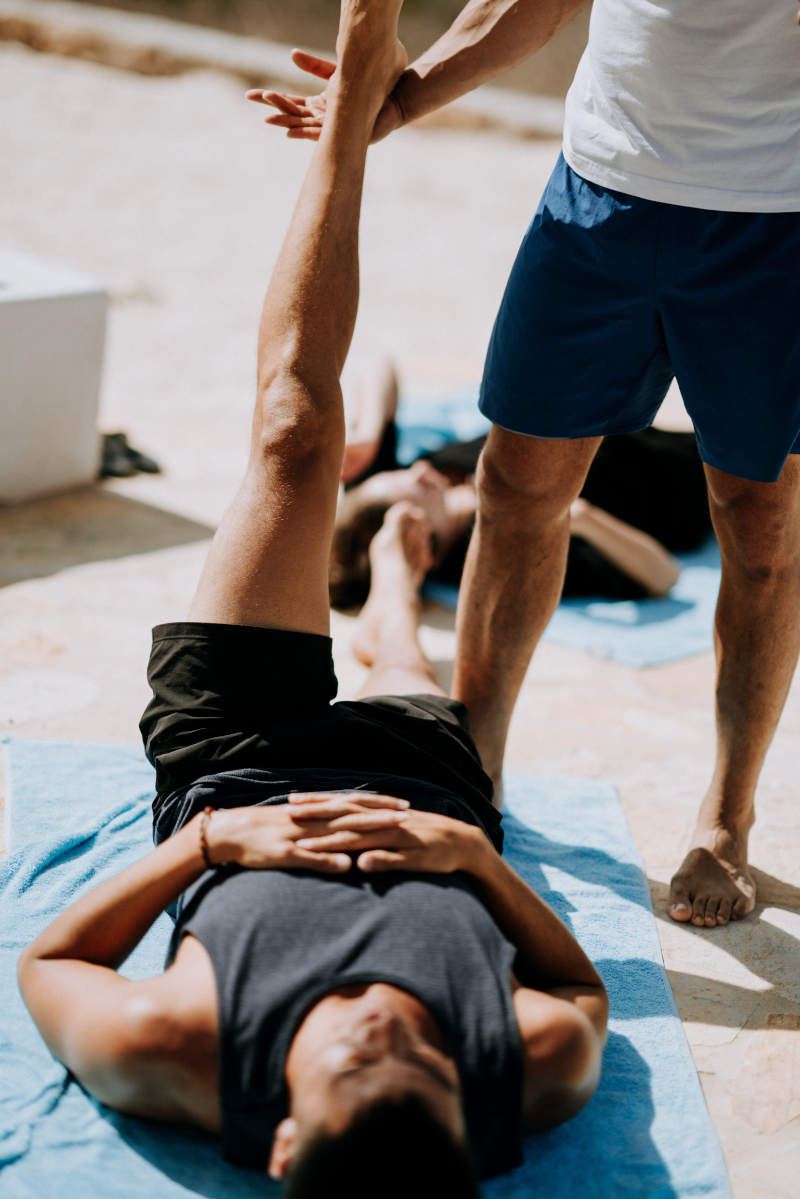 Balance Exercises Are Crucial
You may already be aware that tons of accidents take place and injuries are caused due to imbalance. While balance is something that most people are able to maintain without any special conscious thought, for senior people, it may be a bit different. In old age, muscles and bones are not as stable and may lead to unexpected falls or movement. Therefore, it is rather important that every senior citizen should practice building balance. There are several kinds of balance exercises for seniors that offer great results. Seniors may try catching tennis balls or incorporate light jogging as well as adding Yoga to maintain their balance for example.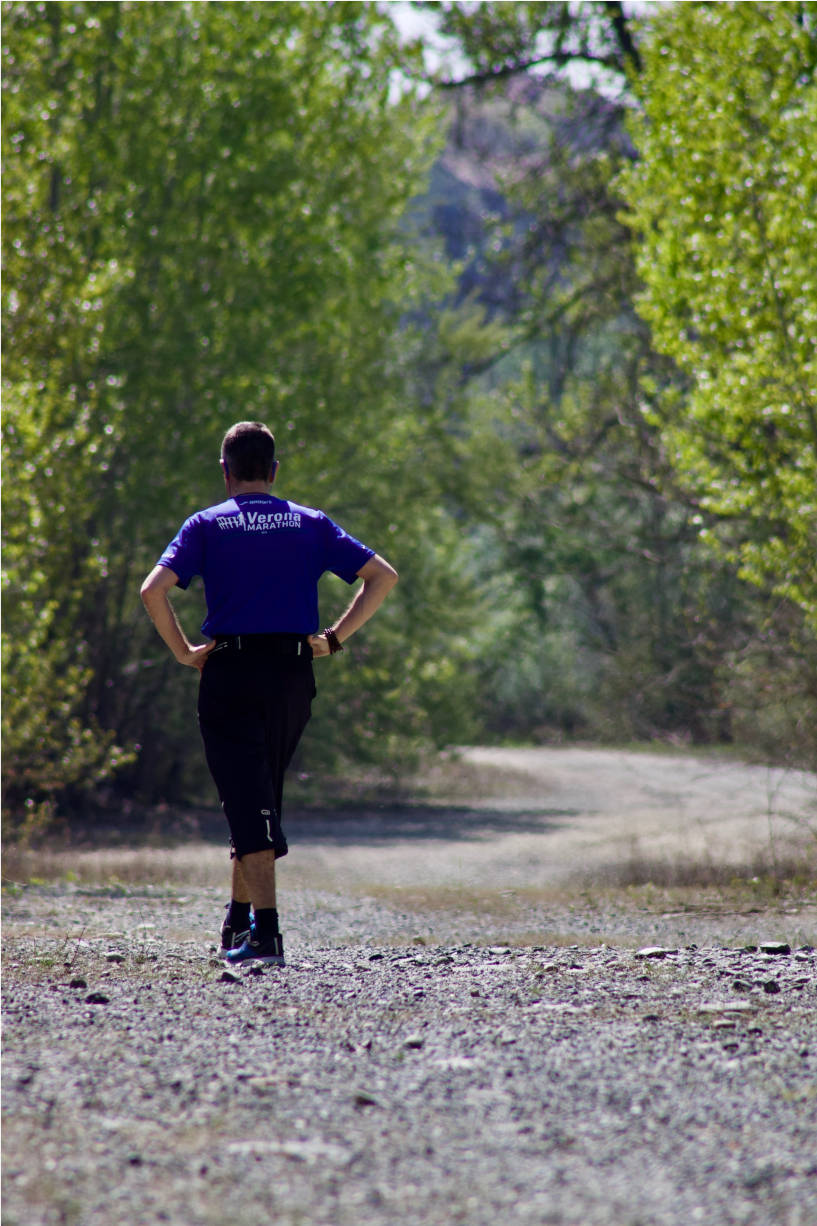 Easy Forms Of Cardio Exercises
Not all cardiovascular exercises are physically demanding. In fact, some cardio activities are light and fun to do, such as cycling or various types of dancing for instance. As a matter of fact, light dancing and cycling can be very helpful for senior citizens as they involve complete body movement which is helpful in maintaining blood flow and stabilizing heart rate. Other cardio exercises that senior citizens may consider include golfing, walking, tennis, squash, bowls etc. These activities are easy to do and can provide you with benefits that will make you feel like 'it was worth it.'
Try Sports
Just like cardio, not all kinds of sports are physically super-intense. You can find dozens of games that exercise your muscles and bones properly without completely exhausting you. You can try light forms of tennis, frisbees, badminton, and table tennis. These activities will keep you physically fit and mentally excited and energetic. What's more, games of these kinds help you attain the sense of achievement and personal confidence that is very important in life and they can be super fun! If you think you can, you should not hesitate from exploring other kinds of sports. You are sure to fall in love with them.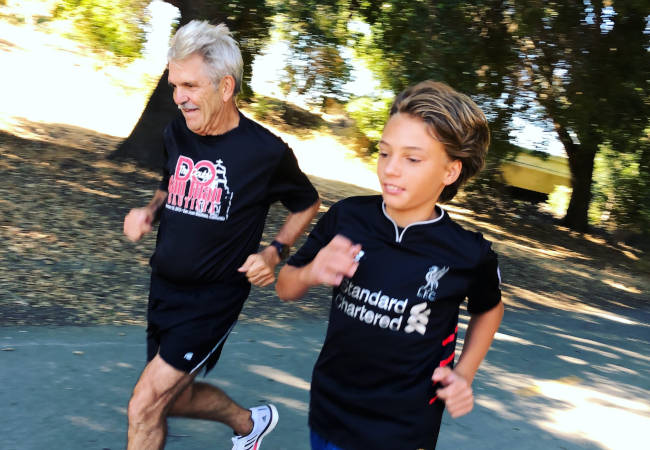 As mentioned earlier, physical training is very important in every stage of life from childhood to old age. During this course, the capabilities of the body keep changing constantly, but you always have options of exercises that are fit for you.
You May Also Like: