We spend a lot of time talking about physical strength and physical health and how it is important to exercise the body, but much less time on mental strength and mental health. Being mentally strong is just as important, if not more important than being physically strong and there are many exercises and ways to strengthen yourself mentally.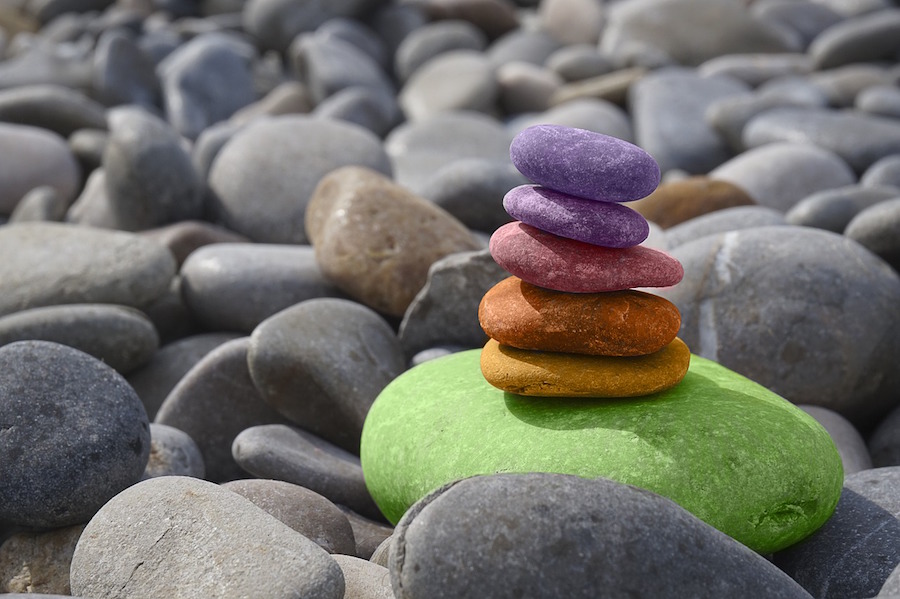 "We can choose to perform exercises that will help us learn to regulate our thoughts, manage our emotions, and behave productively despite our circumstances, the 3 basic factors of mental strength. No matter what your goals are, building mental strength is the key to reaching your greatest potential."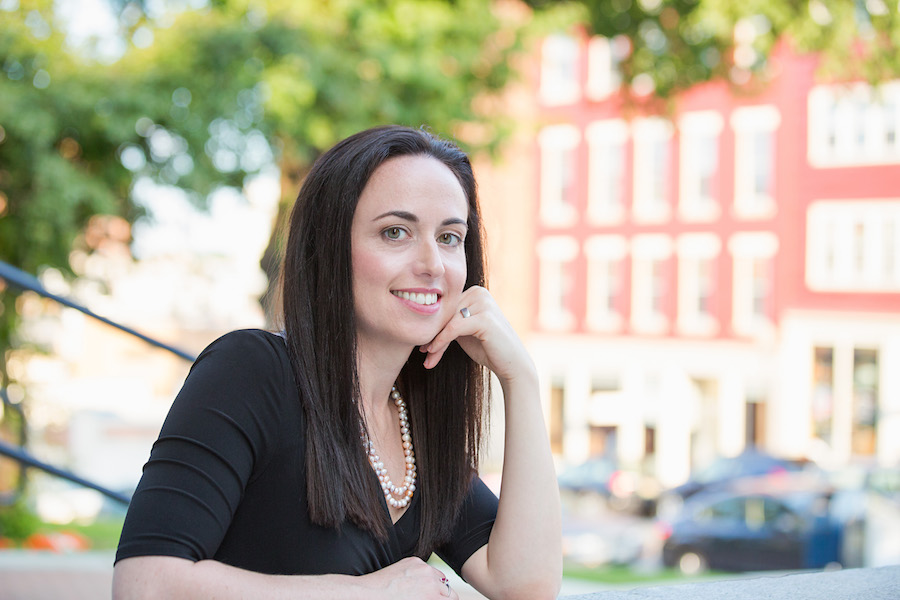 Amy Morin is a licensed clinical social worker and psychotherapist. As a frequent keynote speaker, Amy loves to share the latest research on resilience and the best strategies for overcoming adversity and building mental muscle.