With the lock down getting longer and longer and gyms still not opening, it can start to get difficult to keep those home workouts going, especially if you have minimal equipment at home.
Something that can give your motivation a bit of a jolt is getting some new gym equipment for your home workouts. Whether it's something as small and simple as a new resistance band or a new set of weights.
Buying free weights or dumbbells can get quite expensive, depending on the weight amounts, but if you could make them yourselves, that would be a win win. A great little project to do at home and an end product that you can keep and use for workouts to come! Check out this cool video showing how simple it can be to make your own dumbbell weights at home!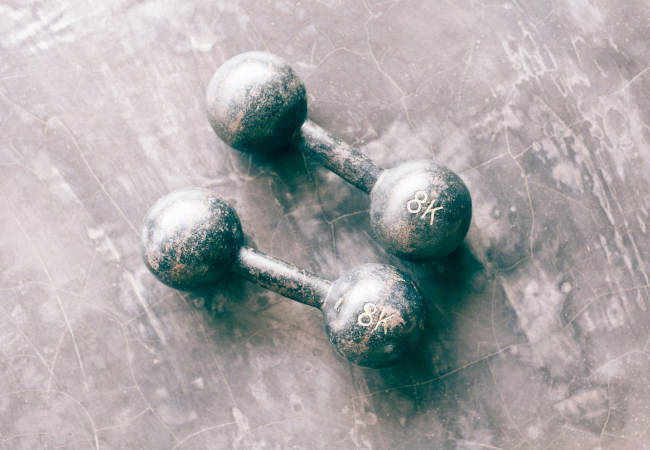 How To Make Homemade Weights at home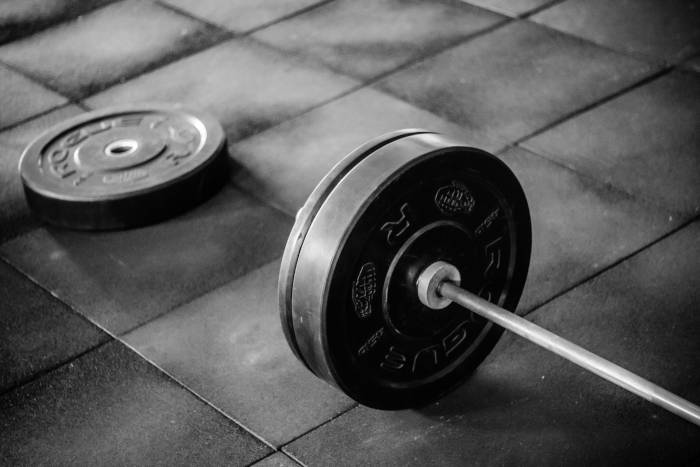 Photo credits:
You May Also Like: