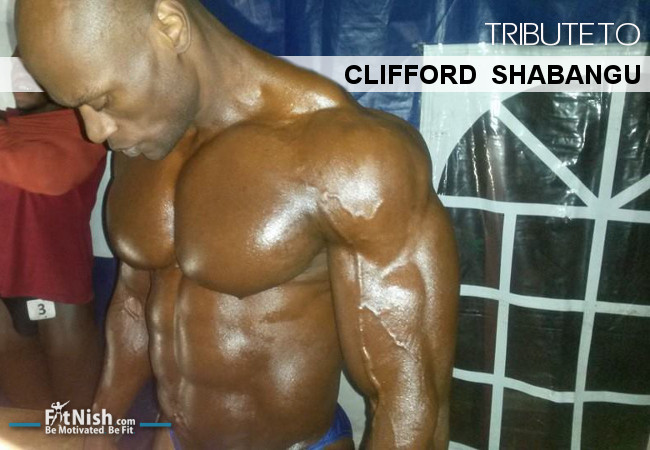 It was a sad weekend as bodybuilding lost a truly inspirational and great athlete, Clifford Shabangu to a tragic car accident.
He will sorely be missed by many, all you have to do is look at his Facebook wall to see all the comments and posts to see how many people he touched and inspired.
We had spoken and had an interview planned; he was such a humble person. We pay a small tribute to the great man here featuring some pictures of him throughout a few of his competitions. Our prayers and thoughts go out to his friends and family.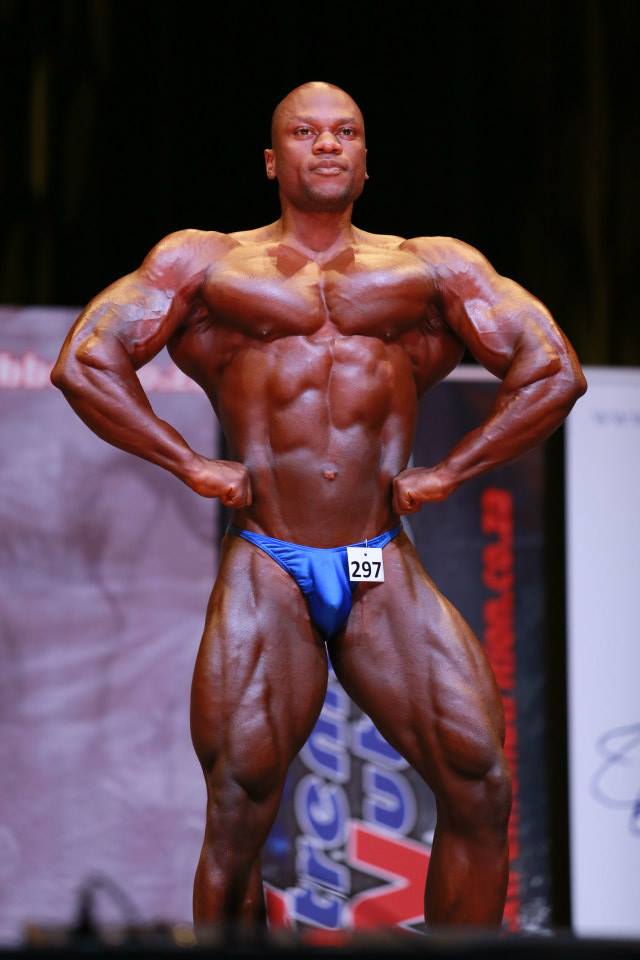 Photography Credits:
Amy Mcloughlin Photoshots
Sven Slabbert