Approximately 49% of American adults are trying to lose weight according to a report from the Centers for Disease Control and Prevention's (CDC) National Centre for Health Statistics (NCHS). While there is no shortage of diets, pills, and potions that 'promise' to deliver the desired results, a common vitamin supplement may be a simple yet effective solution to some of your weight-loss woes: B complex vitamins. Some people who follow a vegan diet may find they are slightly deficient in vitamin b 12 and thus getting a dose of b 12 can prove quite effective in boosting energy levels.
Although B Vitamins are generally associated with reduced fatigue, they can prove to be a powerful weight-loss agent as well. There are, in fact, a number of ways, such as the following, in which Vitamin B complex can aid in your weight-loss journey.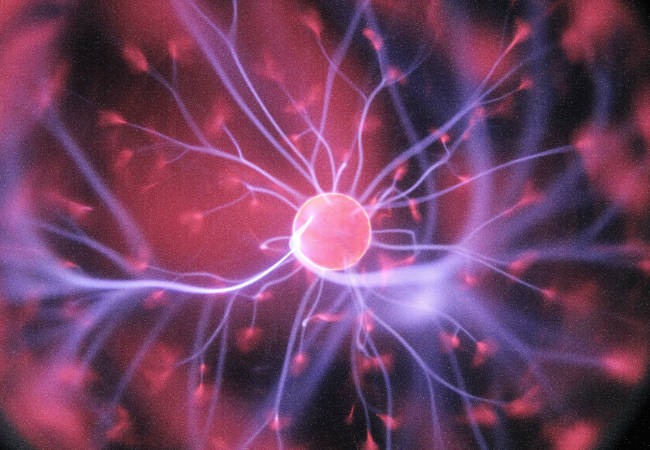 Increased energy levels
B Vitamins are primarily tasked with converting the fat, protein, and carbohydrates in the food you ingest into energy. If you often find yourself too lethargic to exercise you may well be in need of a Vitamin B complex supplement. Not only will the vitamin boost leave you with enough energy to get through a typical trying day, but you will also have sufficient vigor to tackle your workout head-on.
Adults between the ages of 18 and 64 should engage in at least 150 minutes of moderate-intensity exercise a week according to the World Health Organisation. If you have a B complex deficiency that is leaving you tired, even reaching this relaxed milestone may be nearly impossible.
Decreased stress
The correct mindset is extremely important when it comes to following a healthy lifestyle with weight loss as a major focus. Vitamins B1, B2, B3, B6, and B12 all help the body to maintain a healthy nervous system and also aid in the production of neurotransmitters such as serotonin (which helps an individual cope with stress) and melatonin (which aids in relaxation and sound sleep).
Low B Vitamin levels in the body can lead to depression which in turn, can result in weight gain. A Vitamin B complex shot can not only improve one's mental health but also aid weight-loss by keeping depression at bay.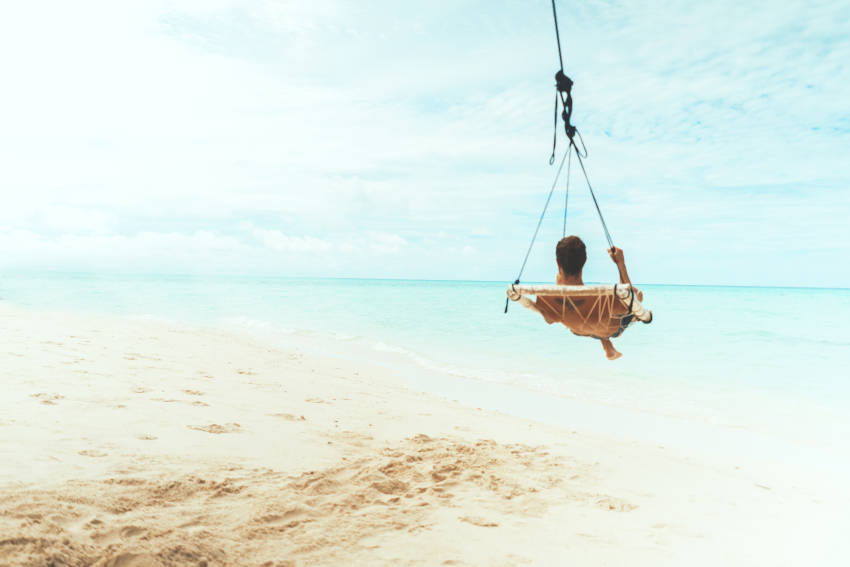 Don't neglect your diet
Although Vitamin B complex supplements may help you with a few aspects of shedding some weight, it needs to be used in conjunction with a healthy diet to ensure that your weight-loss is sustainable, and not forgetting, a decent exercise regiment.
Following a balanced, nutrient-diet rich in fresh fruit, vegetables, whole grains and lean protein will help you not only meet your weight-loss goals but enjoy good overall health as well. Pay careful attention to your portion sizes and only eat when you are hungry. If you find yourself getting hungry in between meals, only snack on healthy, low-calorie items that will satiate your hunger without hindering your weight loss efforts.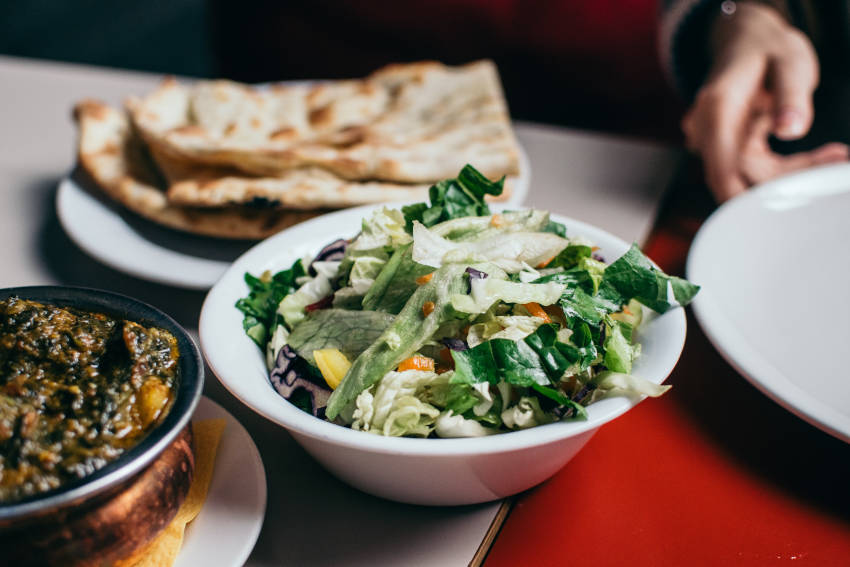 B complex vitamins are very important for our overall health and well being. By getting B complex injections on a regular basis under medical supervision you can give your weight-loss efforts a very healthy boost.
Photos by
You May Also Like: